Movies
MCU Voice Actor Reveals a Huge Spoiler(s) About Avengers: Endgame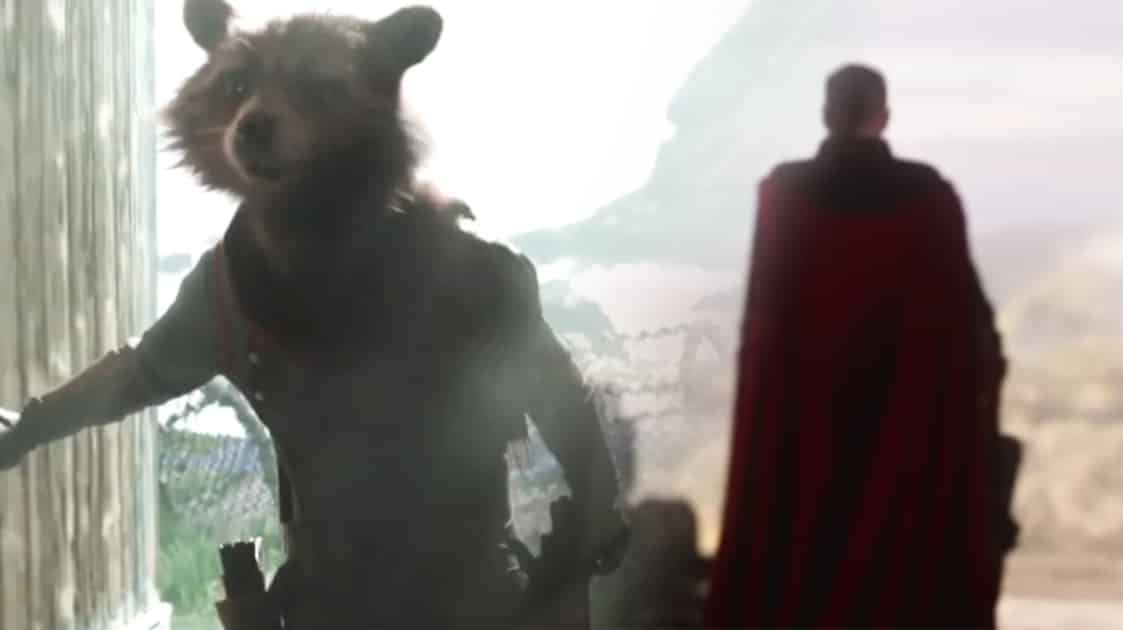 Avengers: Endgame is going to be a massive event which will take place all over the world. It is not necessary for the entire world to know & understand English, so that is where the local artists come into play. It is funny how many people all across the globe get to watch a particular film way before everyone else as they have to dub the dialogues of the various characters that they play. They'd actually be the ones to know all the key spoiler details about the film, and one of these foreign voice actors has given away a key detail about Avengers: Endgame.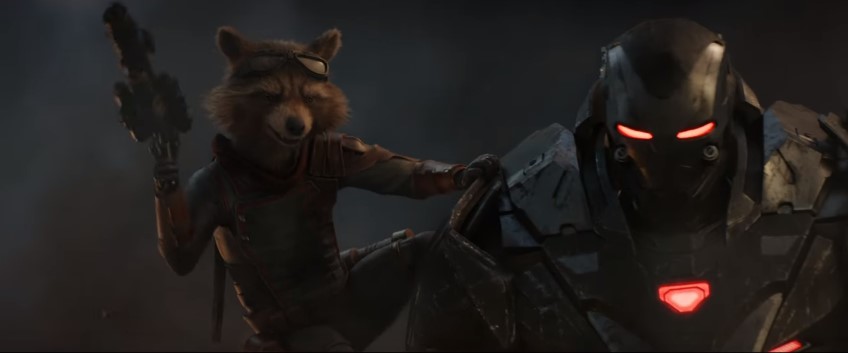 Sergio Zurita, who voices the Spanish version Rocket Raccoon recently got to talking with Unocero [H/T ComicBookMovie.com] and he revealed that at least one of the major actors is going to die in the film. This isn't a big spoiler but the way he said it, we can assume that someone close to Rocket Raccoon might bite the dust. He said:
"I can tell you that the movie takes you from laughter to tears. A key character dies. I cannot say more, it's more, I do not know if I already said more."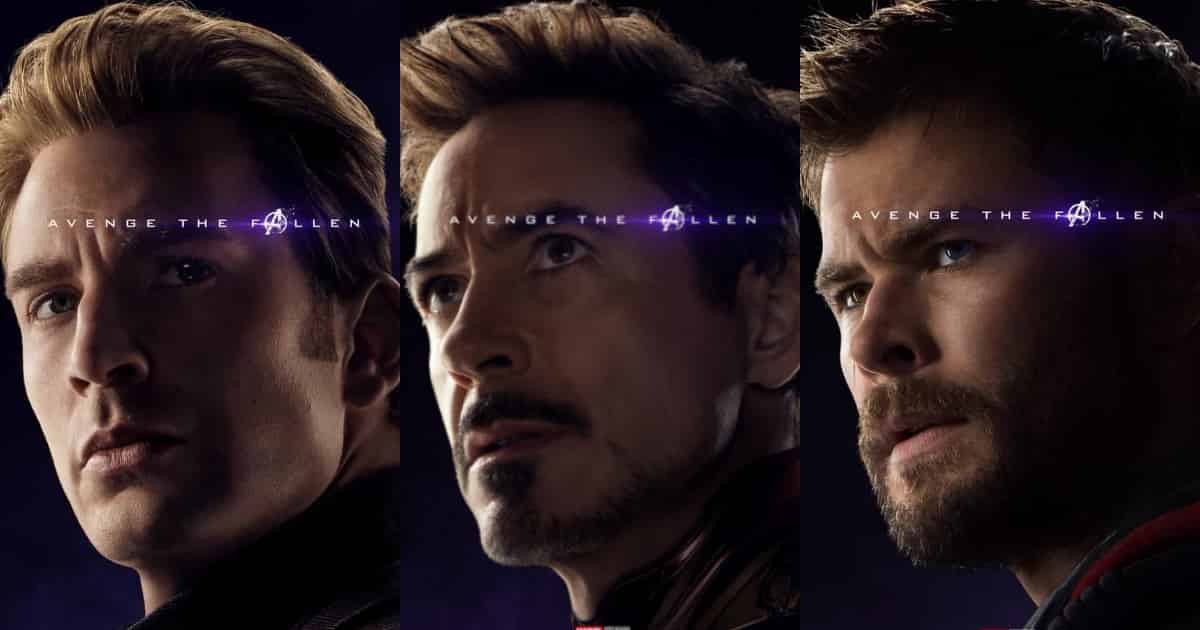 So according to what he says, this film will be an emotional ride for us and this is just another confirmation for the death of one of the MCU veterans. While we know for sure that either of Captain America or Iron Man could die, what Surita said about Thor makes us think that he might be the one (of many) to go down. He added:
"There are irreversible things. Very interesting, very interesting what happens with Thor."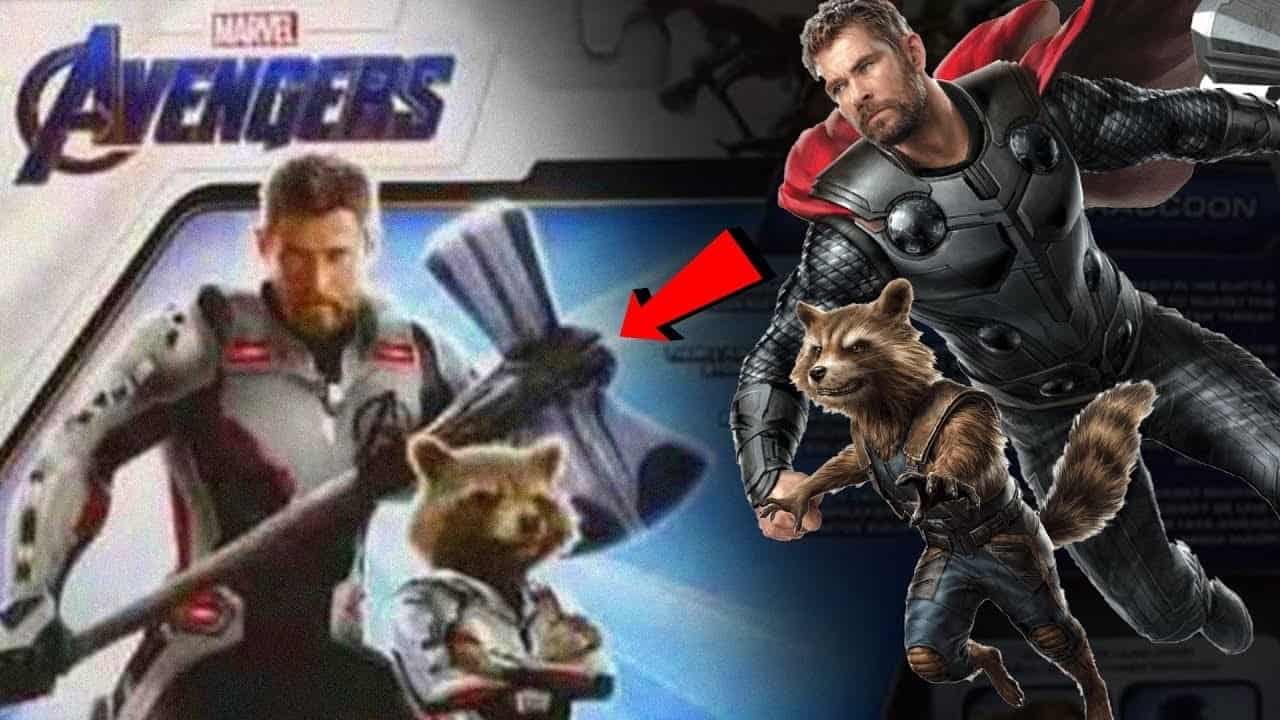 Rocket and Thor obviously had formed a new friendship in Infinity War and we know from certain set reveals that Rocket and Thor are going to go on yet another side quest. So, perhaps Thor may be the one to bite the dust. But we recently learned that Rocket and Hulk also become great friends. So is it Hulk that might die? Well, it may not be possible for Hulk to die because he is immortal even in the comics. But Mark Ruffalo's contract is also done so we never know.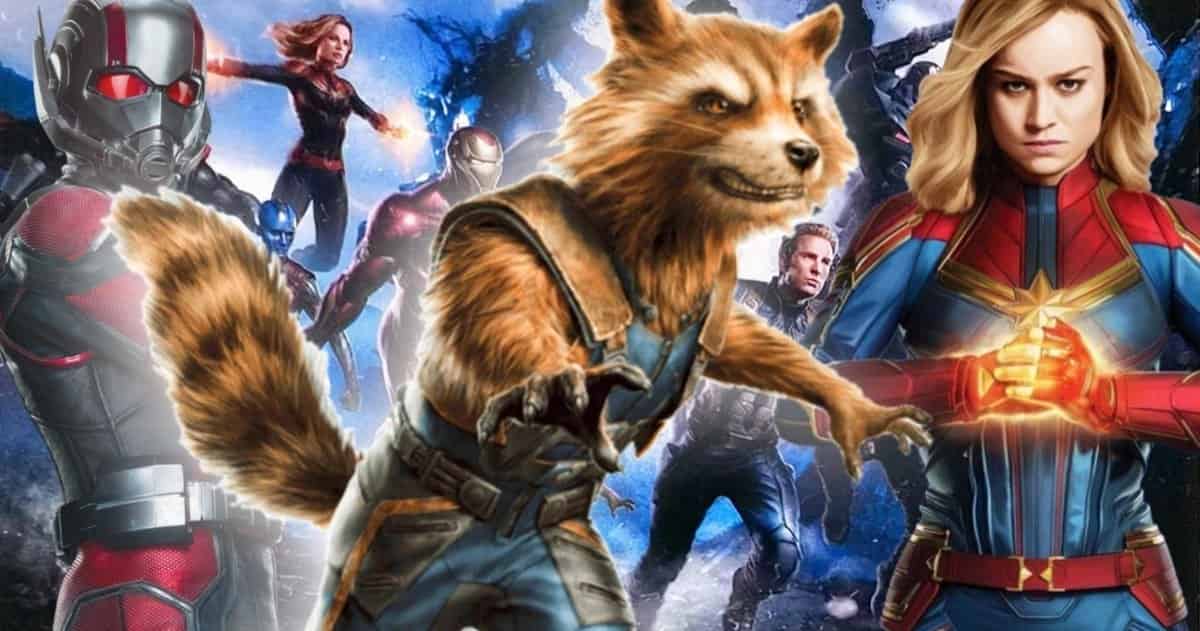 Well, considering that this dying character has to be huge, we know that it is going to be of someone among the original 6 Avengers. Moving ahead of this character death Surita also gave us a hint upon Rocket's character arc in the film. Here's what he said: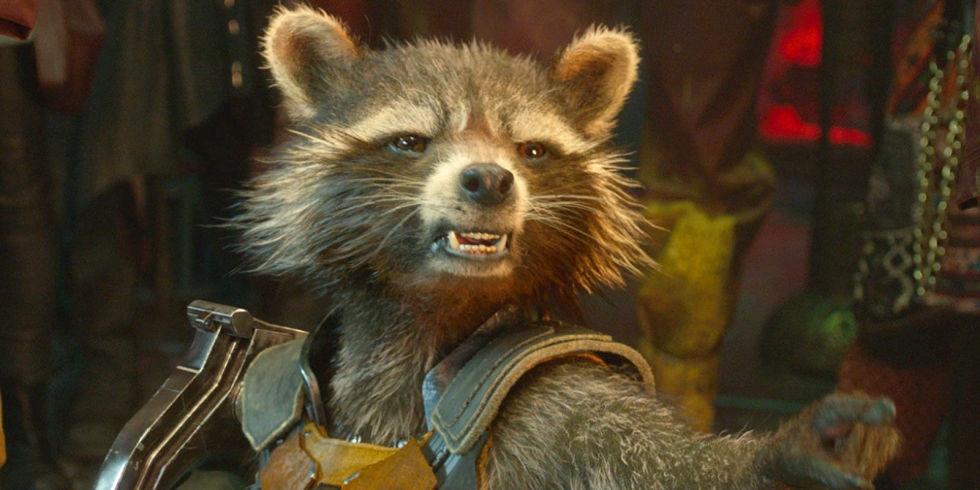 "Rocket is in another state of mind. Rocket is always angry and throwing a bullet and now Rocket is brooding. Moreover, there is a time when Rocket is so sad that he does not care to be told in certain ways that it bothers him that they always tell him."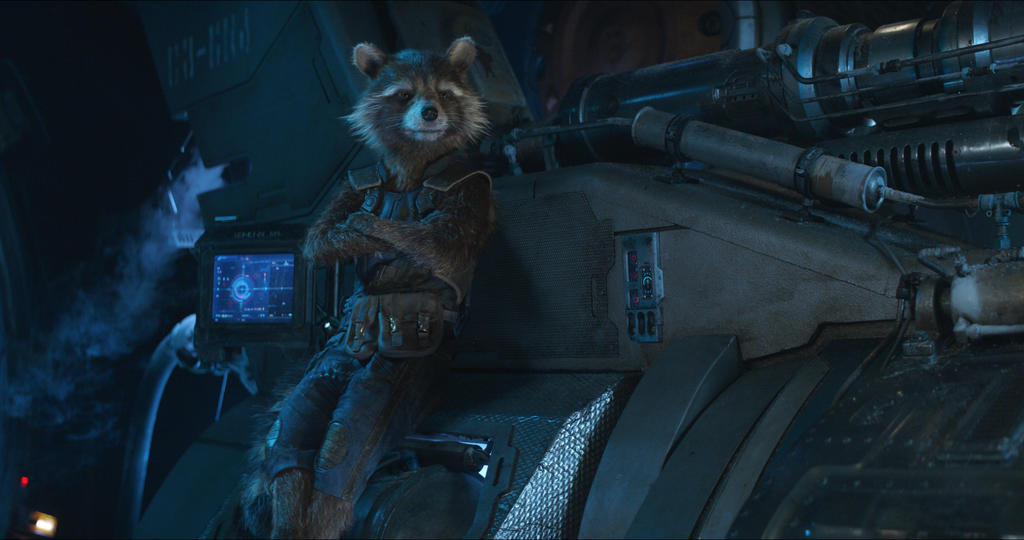 Well, you could understand his behavior here as he is the only Avenger who has lost his entire team, his family. So, he'd shoot before thinking. We'd see the darker versions of everyone in this film. Hawkeye is going to be Ronin and not be bothered by killing. He'd be out for blood, looking for answers. Scarlett Johansson recently said that Black Widow has also been hardened by all this. So, Avengers: Endgame is going to be the darkest episode of the MCU. Even darker than the ending of Avengers: Infinity War.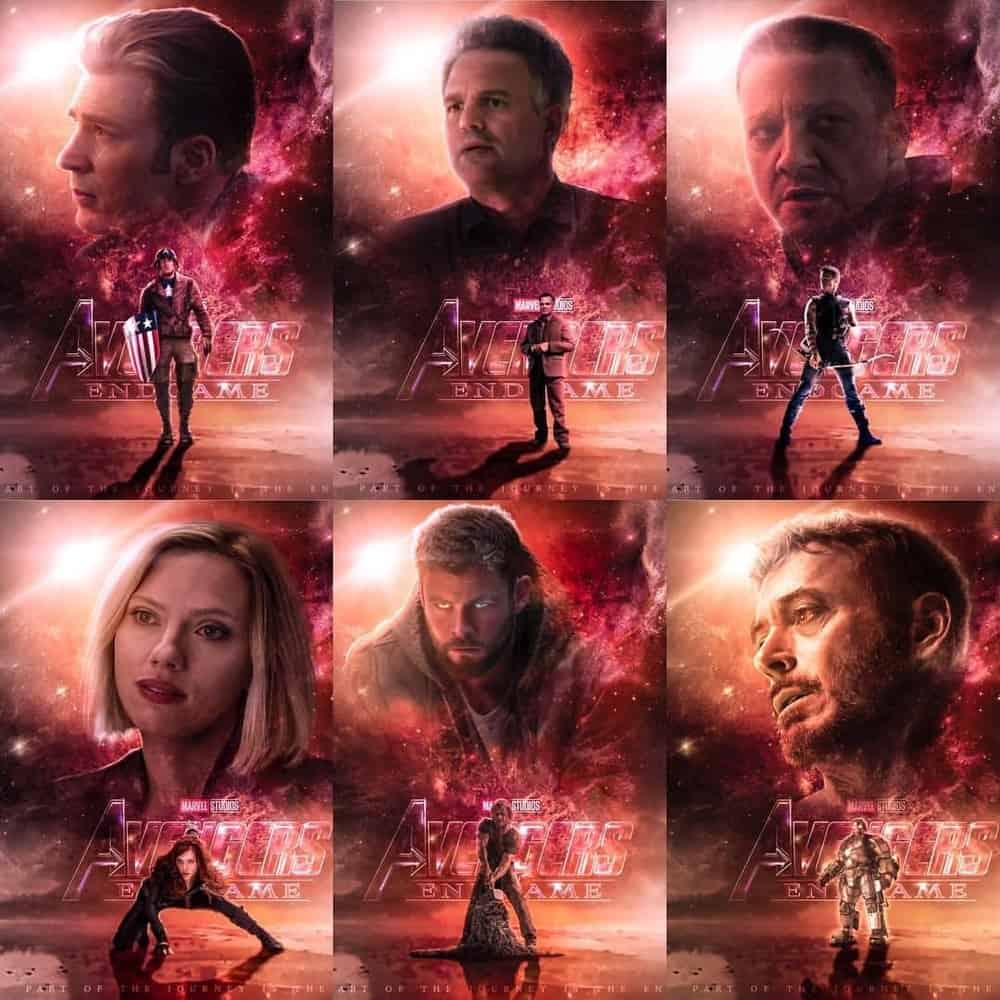 Directed by Joe & Anthony Russo, Avengers: Endgame will open on April 26, and it'll presumably star Robert Downey Jr., Chris Hemsworth, Mark Ruffalo, Chris Evans, Scarlett Johansson, Benedict Cumberbatch, Jeremy Renner Don Cheadle, Tom Holland, Chadwick Boseman, Paul Bettany, Tom Hiddleston, Idris Elba, Danai Gurira, Peter Dinklage, Benedict Wong, Elizabeth Olsen, Anthony Mackie, Sebastian Stan, Gwyneth Paltrow, Benicio del Toro, Josh Brolin, Pom Klementieff, Karen Gillan, Dave Bautista, Zoe Saldana, Vin Diesel, Bradley Cooper, Chris Pratt, Paul Rudd, Samuel L. Jackson, Cobie Smulders, Tessa Thompson, Evangeline Lilly, Aaron Taylor Johnson, Cate Blanchett, Michelle Pfeiffer, Michael Douglas, Tilda Swinton, Jeff Goldblum, Katherine Langford, Stellan Skarsgard, Ava Russo and Brie Larson.