Movies
Here's Why Marvel Movies Won't Be Releasing On Netflix From Captain Marvel Onwards!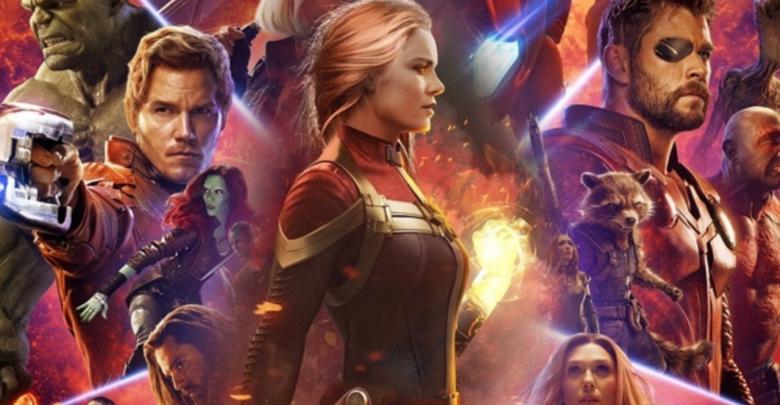 Marvel and Netflix entered into a collaboration a few years ago which would allow Netflix to stream Marvel TV shows and movies. But with the upcoming launch of Disney streaming platform, the last MCU movie that would appear on Netflix is going to be Ant-Man and Wasp. So, from Captain Marvel onwards, the understanding or agreement cease to exist between the two.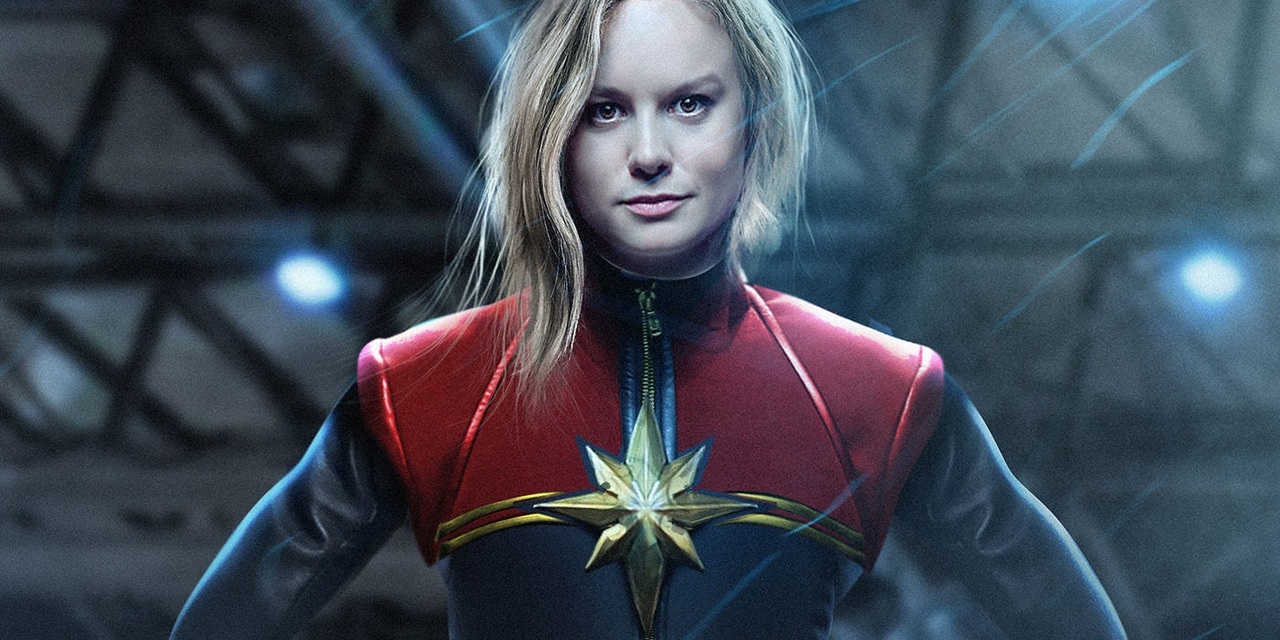 "Starting with 'Captain Marvel' in March, all of the films that Walt Disney Studios releases in theaters will subsequently flow to the Disney streaming platform instead of to Netflix," the New York Times reports.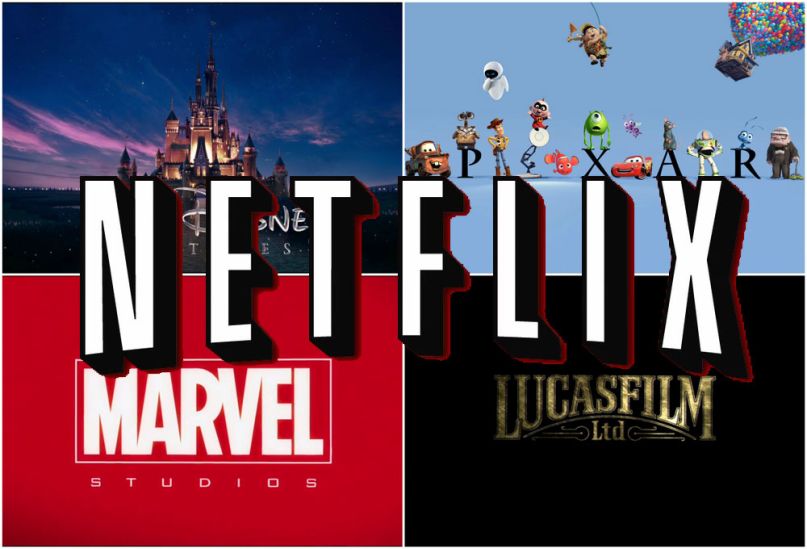 This is being seen as a huge blow to Netflix as it will not only lose the rights to stream MCU movies, but the entire roster of Disney Animated movies and Star Wars films would be pulled from the platform too. Further, its market share in the segment will take a hit as new streaming platform hosted by Disney will give Netflix run for the money.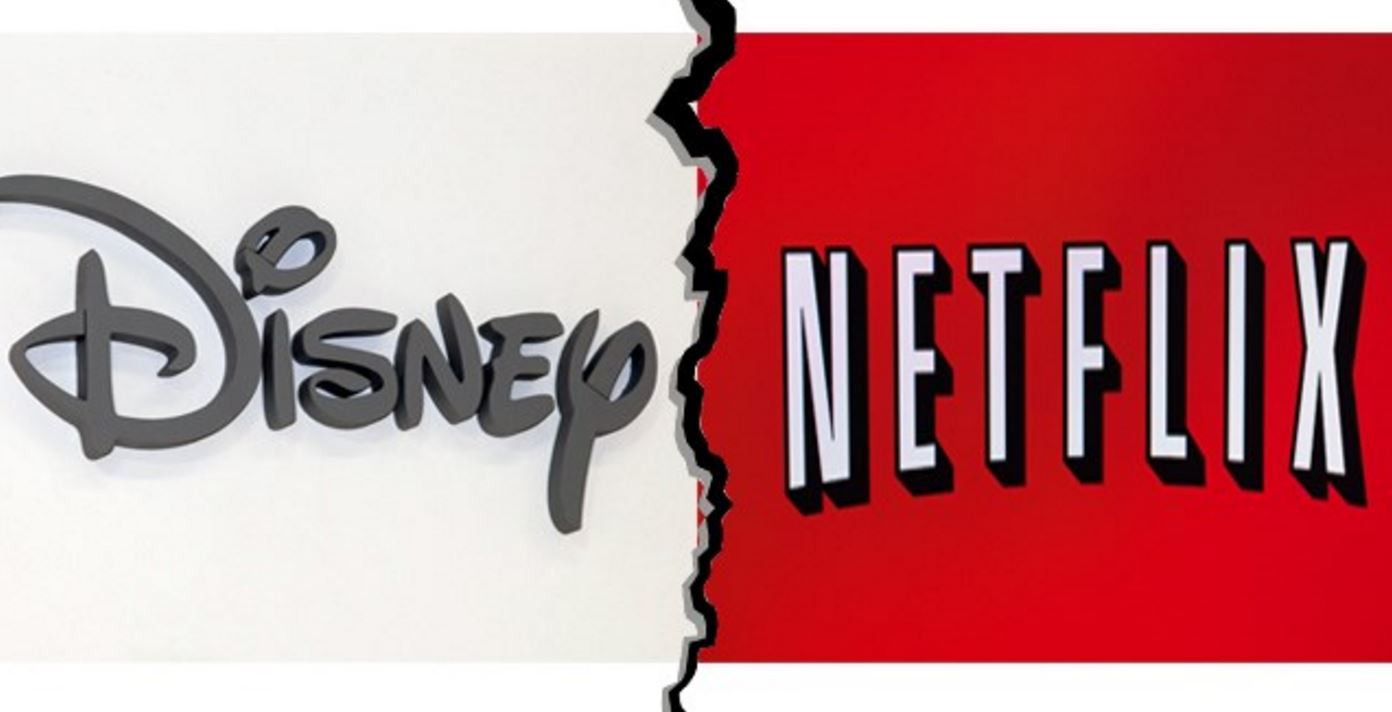 Disney has been working on creating a "Netflix killer" service for quite a while, and it seems that it will succeed in its mission, as it's recently bought the media assets of Fox studios that will allow access to a massive library of TV and Movie properties. Disney is an entertainment powerhouse with deep pockets, that can take on the likes of Netflix with extreme ease.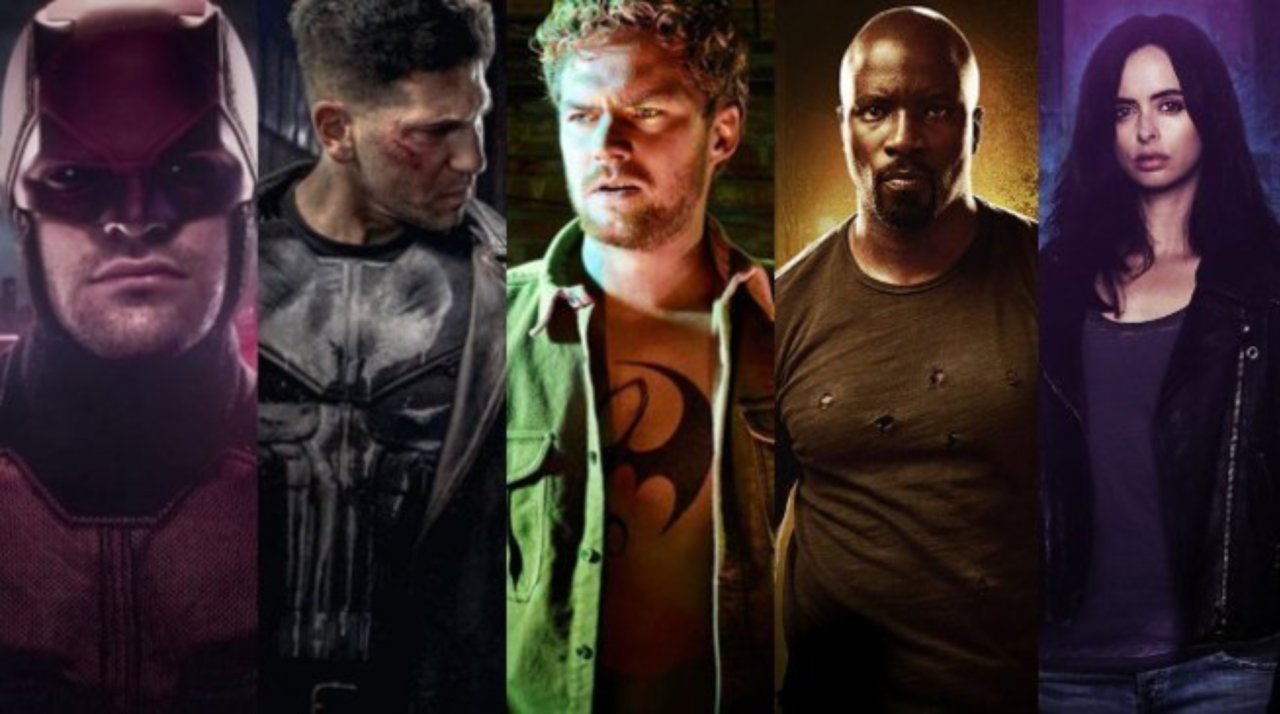 As far as Marvel TV shows like Jessica Jones, Iron Fist, Luke Cage, Daredevil, The Defenders, The Punisher etc. they are likely to continue for the time being.
"There are "no current plans" to move Marvel-themed television shows off Netflix, a Disney spokeswoman said."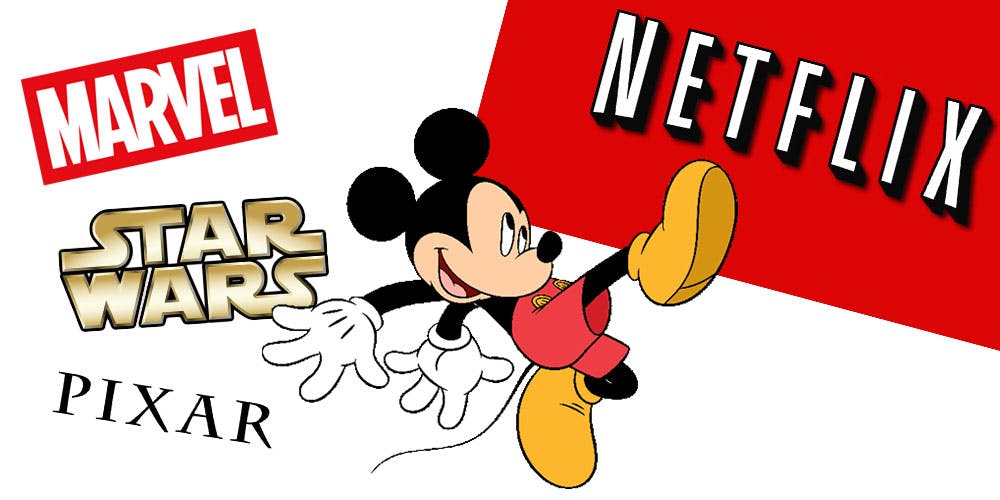 Having established MCU through 19 movies now, Disney streaming platform will attract the huge audience from across the spectrum. There is a huge potential to produce new Marvel shows, a new TV series, short films, new franchises etc. One thing is for sure, Netflix will have to up its game in 2019.
Don't Miss: 'Avengers: Infinity War' Here's Another Captain Marvel Easter Egg Other Than Post-Credits