Movies
Avengers: Endgame Writer Drops a Frightening Hint About MCU's Future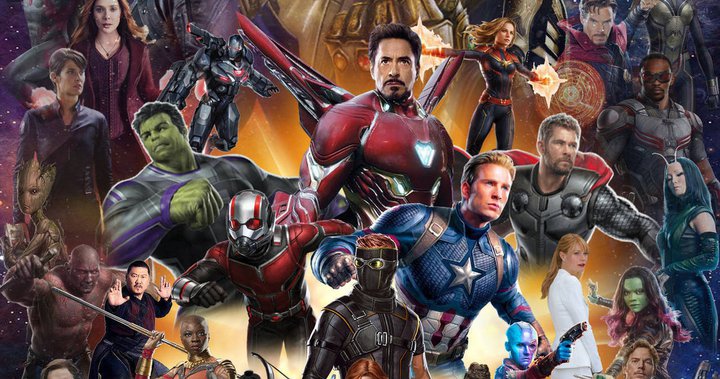 The grand finale of the MCU is approaching and we want to see what Marvel has planned for us as soon as possible. Avengers: Endgame will mark the ending and a new beginning for the MCU but it is highly likely that things may not be the same in the future. Various people around the MCU have hinted upon the fact that things could change drastically once we are done with Endgame. Well, they seemed okay in the Spider-Man: Far From Home trailer, but to know what this big change really means we will have to watch Endgame.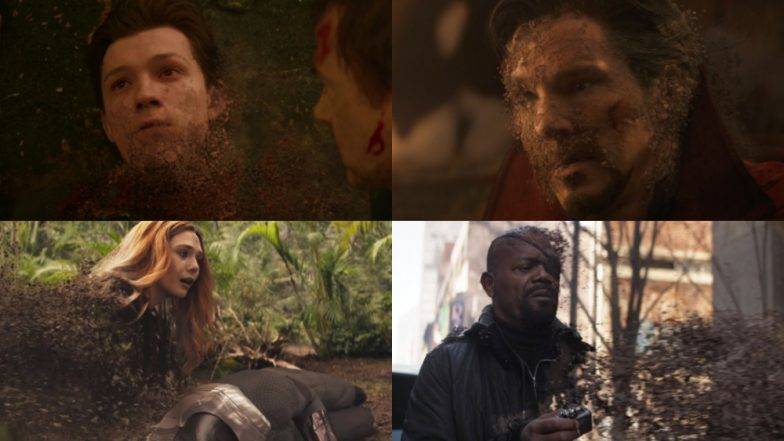 Avengers: Infinity War shocked the world with its dramatic and emotional ending as we saw our favourite heroes disintegrate right in front of our eyes. While we know that all those heroes would come back, there has to be some major cost involved with that. All the lives lost in the decimation cannot be brought back with another snap. Avengers: Infinity War has a high stakes film, and those stakes are not very believable if deaths would be fixed like they were nothing.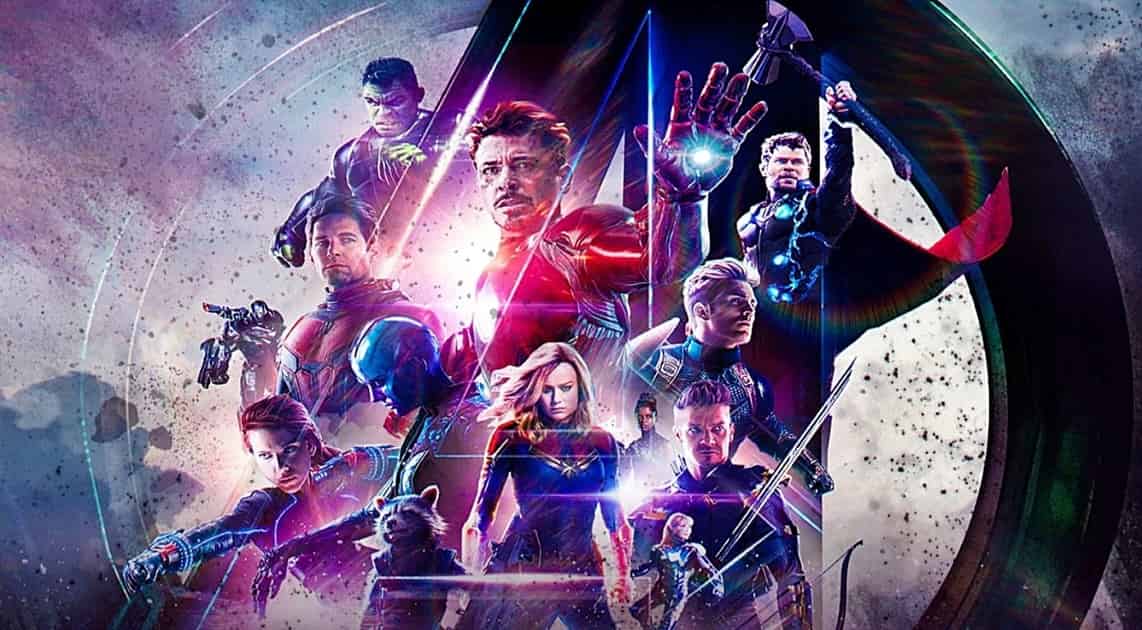 This month's Empire Magazine will bring us various exclusives from Avengers: Endgame which will include various promos, images, and interviews. Luckily, we have got hands upon one of those interviews already as Avengers: Endgame co-writer Christopher Markus got to talking about the ending and the future of the MCU. According to him, the film might not be able to fully restore things to the way they were before the Snap.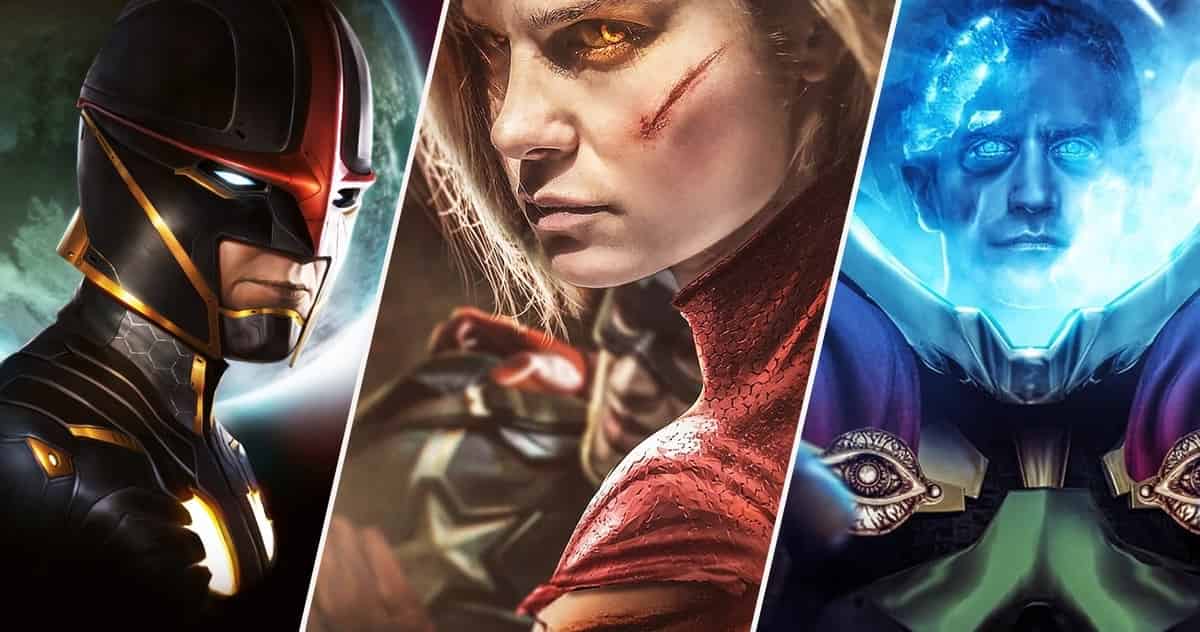 Here's what he said:
"We are in different territory, possibly than anyone's ever been in before in terms of a movie series. The MCU continues to exist. Who happens to be in it is fluid and evolving things where, because it's all connected, you can't reboot one. All the parts have to work together. Things continue, but like life, losses are real, and change is real."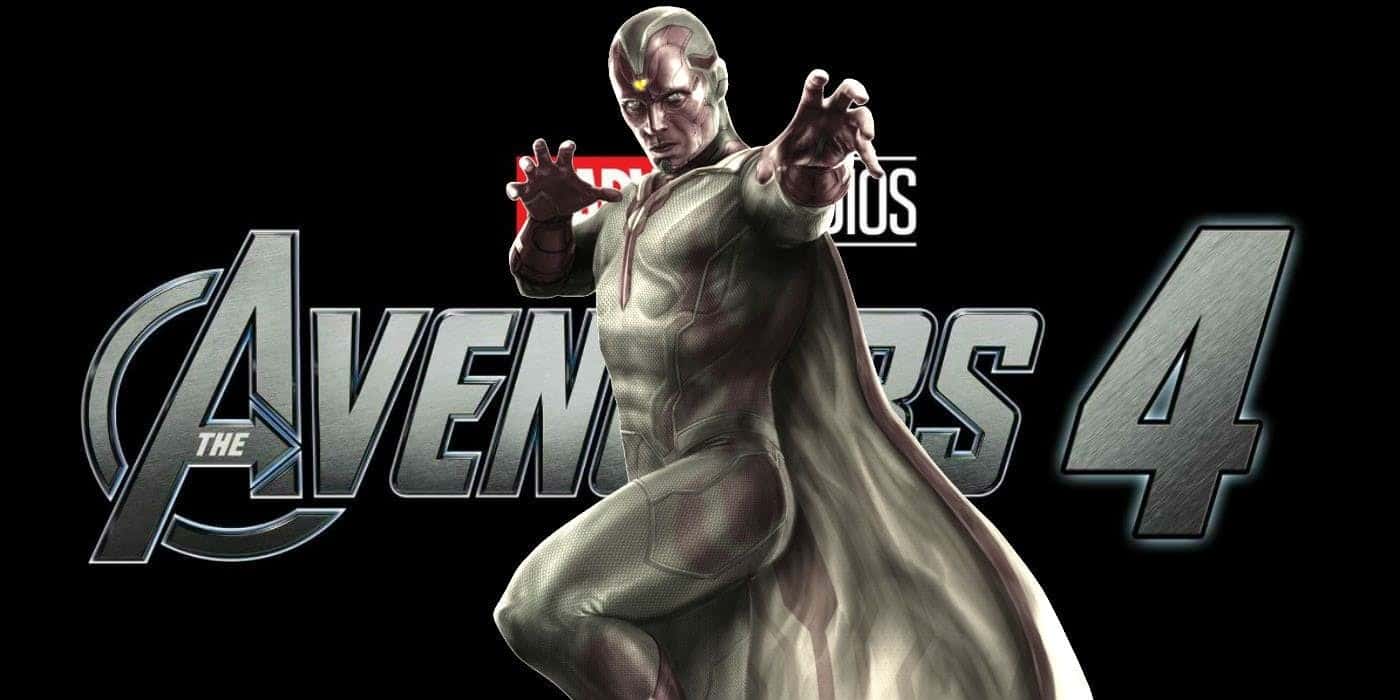 The stakes of the movie are still very high, and the deaths we've witnessed do mean a lot. Christopher Markus said in a previous interview:
"[Avengers 4] doesn't do what you think it does. It is a different movie than you think it is…Also…[the deaths are] real. I just want to tell you it's real, and the sooner you accept that, the sooner you will be able to move on to the next stage of grief. We broke your heart. Now we're going to blow your mind!"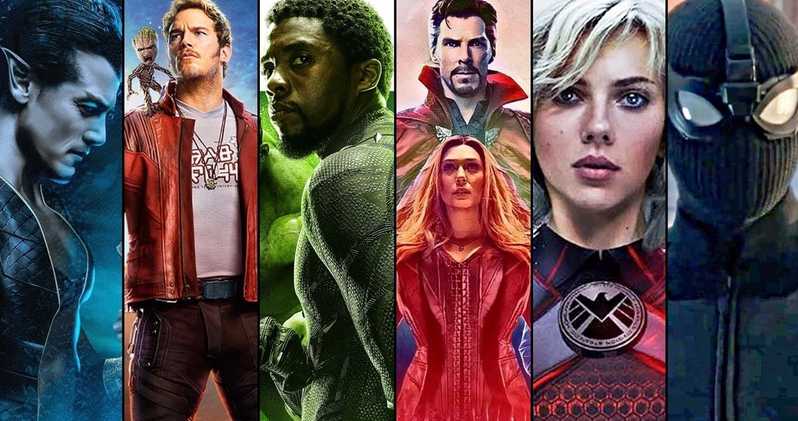 Well, all we can say is that we are ready for whatever Marvel is planning for us. 10 years' worth of movies have bought them a lot of trust amongst the fans and that is why Captain Marvel has done so well. Now we are ready for the next phase as well. But before that, we obviously have to be done with Avengers: Endgame.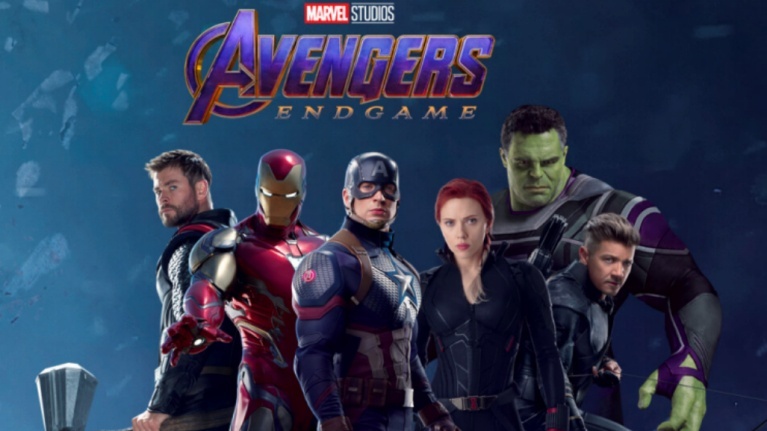 Directed by Joe & Anthony Russo, Avengers: Endgame will open on April 26, and it'll presumably star Robert Downey Jr., Chris Hemsworth, Mark Ruffalo, Chris Evans, Scarlett Johansson, Benedict Cumberbatch, Jeremy Renner Don Cheadle, Tom Holland, Chadwick Boseman, Paul Bettany, Tom Hiddleston, Idris Elba, Danai Gurira, Peter Dinklage, Benedict Wong, Elizabeth Olsen, Anthony Mackie, Sebastian Stan, Gwyneth Paltrow, Benicio del Toro, Josh Brolin, Pom Klementieff, Karen Gillan, Dave Bautista, Zoe Saldana, Vin Diesel, Bradley Cooper, Chris Pratt, Paul Rudd, Samuel L. Jackson, Cobie Smulders, Tessa Thompson, Evangeline Lilly, Aaron Taylor Johnson, Cate Blanchett, Michelle Pfeiffer, Michael Douglas, Tilda Swinton, Jeff Goldblum, Katherine Langford, Stellan Skarsgard and Brie Larson.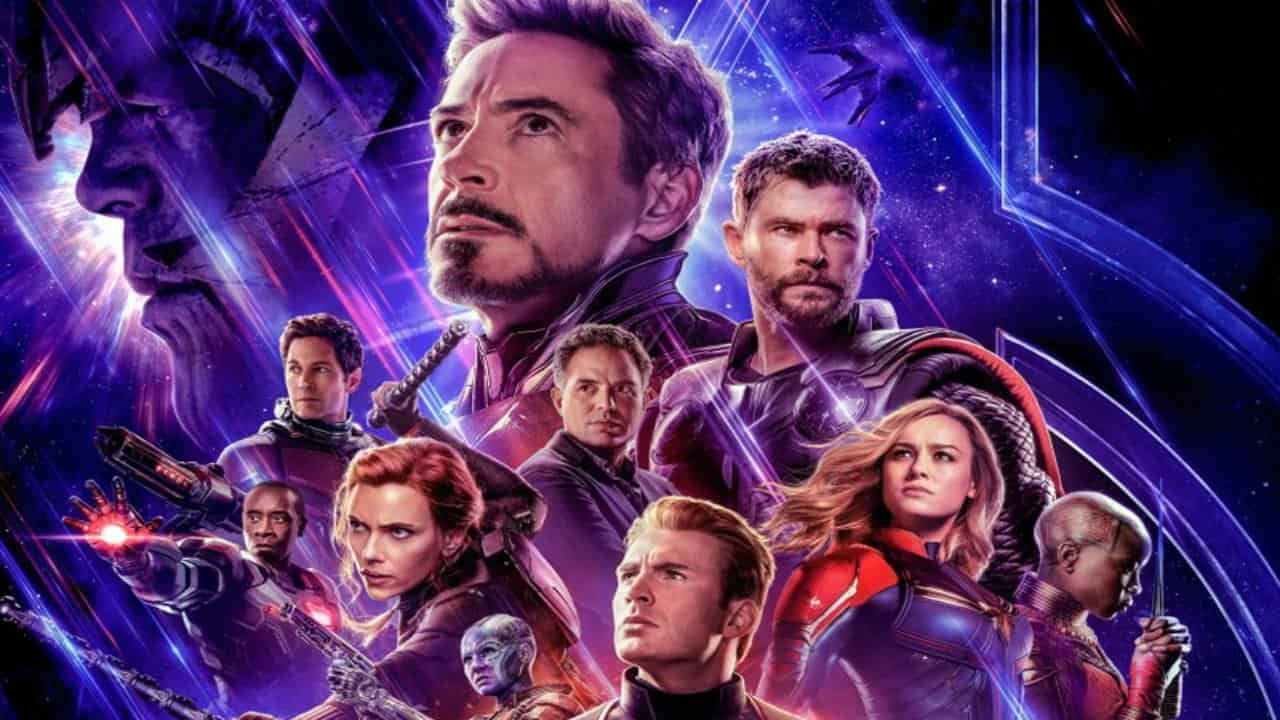 Here's the new synopsis of Avengers: Endgame:
"Thanos snapped his fingers in Avengers: Infinity War, and half the life in the universe instantly dissolved. Now a ragged group of surviving warriors, including Captain America, Black Widow, Iron Man, Thor, and the Hulk works to counteract the Mad Titan's genocidal action.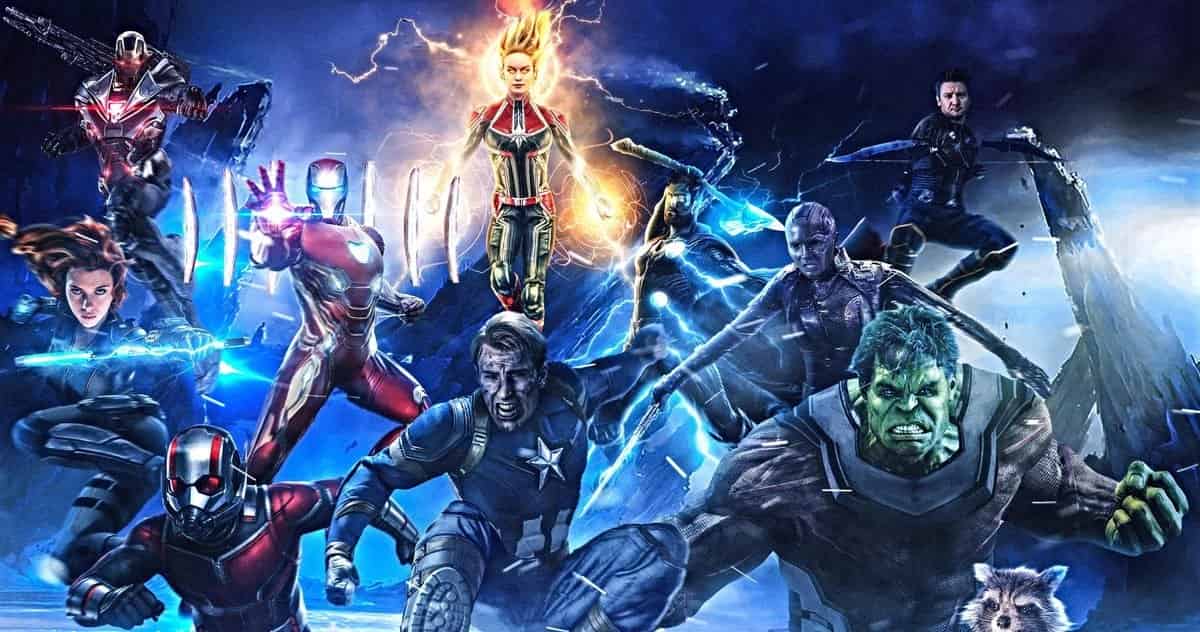 Since our heroes couldn't stop Thanos the first time, what makes them think they can win in a rematch? The answer may be in overwhelming power, thanks to Captain Marvel, or in the tiniest spaces between atoms accessible to Ant-Man. Avengers: Endgame will rewrite the Marvel Cinematic Universe as we know it. When it's all over, nothing will be the same."