DC's next big project is on its way as it will be out within 6 months from now. Being in a very difficult position, this movie has to do really well in all aspects. Till now, the movies that DC has put out have been good at the Box Office but totally failed to impress the critics except for Wonder Woman. Even Man of Steel performed well from the critics' point of view. But DC is not in clear waters and they desperately need a win with the upcoming Aquaman. The movie is going to be huge as it two of the biggest villains of Aquaman's mythology with Orm and Black Manta.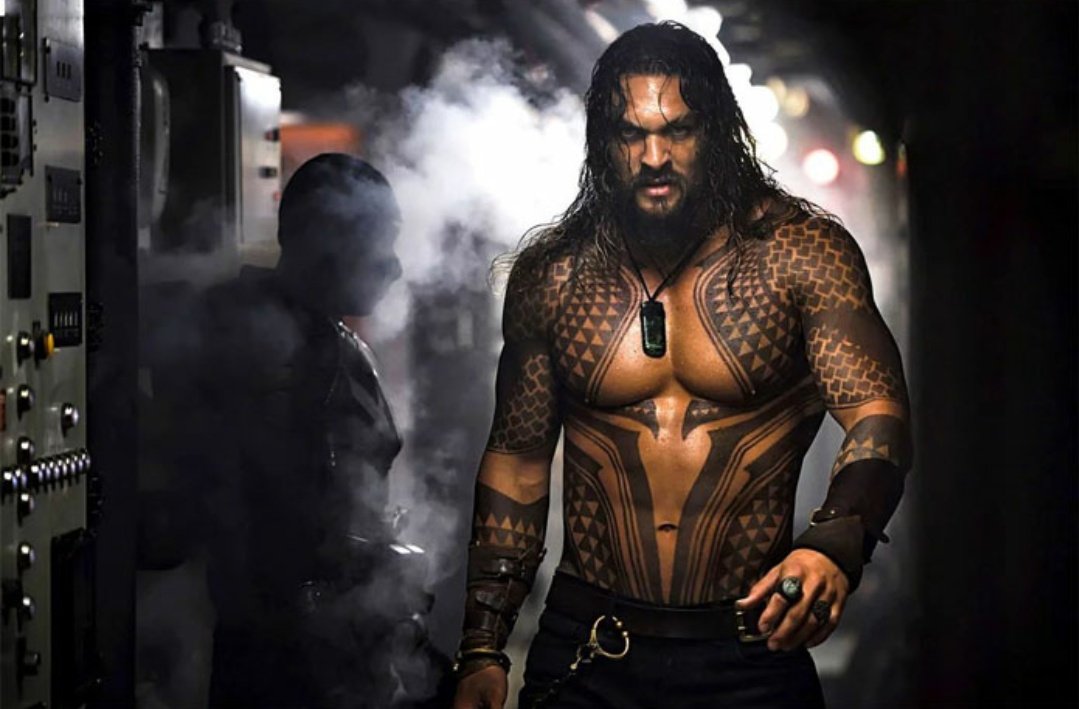 The upcoming slate of DC movies is not very clear as only 3 movies have confirmed release dates. for Aquaman is set to come out on December 21, 2018, Shazam!, coming out on April 5, 2019, Wonder Woman 2, coming out on November 1, 2019, rest the latest updates suggest that Suicide Squad 2 will be out in 2020 along with Flashpoint.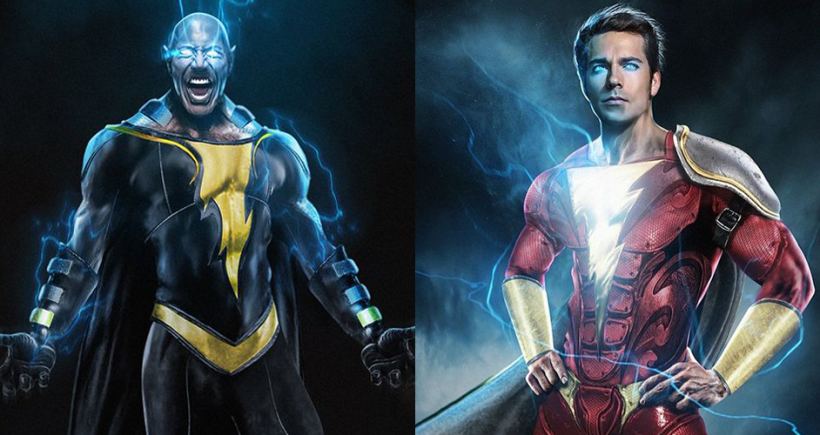 Rest all the movies that are currently "under development" are Man of Steel 2, Joker vs. Harley Quinn, The Batman (said to begin production next year), Black Adam (script is in & production begins next year), Lobo, Justice League Dark, Joker Spin-off, Nightwing, Birds of Prey, Joker Origins, Harley Quinn Spin-off, New Gods, Deathstroke, Cyborg and Green Lantern Corps but none of them have any sort of release dates confirmed just yet.
The big Cinema fest, CineEurope which is going on in Barcelona has been revealing quite a lot about the upcoming movies as the big studios of Hollywood have presented material for the upcoming movies in their panels. WB's panel presented DC's upcoming movie Aquaman, and the fans got to see the most awaited first trailer of the movie.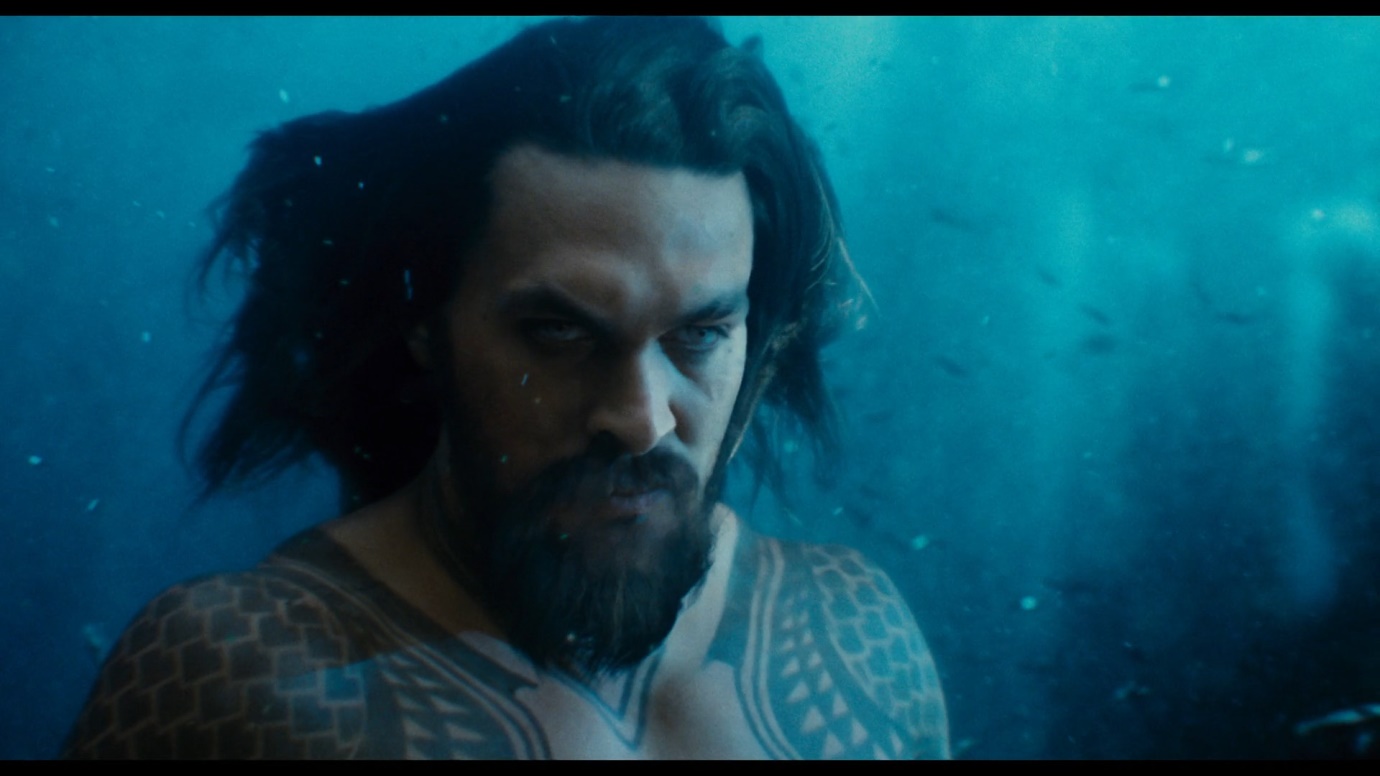 Some very lucky fans and 2-3 Websites got to see the trailer. Variety has even given the confused fans an idea about the release date of the trailer. Here's what they wrote:
"Another movie previewed was James Wan's "Aquaman" featuring a reluctant superhero, played by Jason Momoa, and a kick-ass female protagonist, played by Amber Heard. The trailer was previewed at CineEurope before its release in the next few days."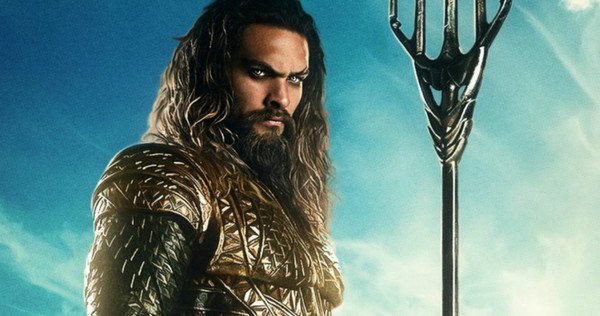 A Russian Website, KinoMetro.ru posted their reaction as the wrote a brief narrative that gives us an idea about how Aquaman is going to be when it comes out. Here's what how they described the trailer:
"[The trailer showed] not only traditional action and dizzying special effects, but also good humor. [And it also displayed an] unusually bright picture [that is] not so common with films from DC."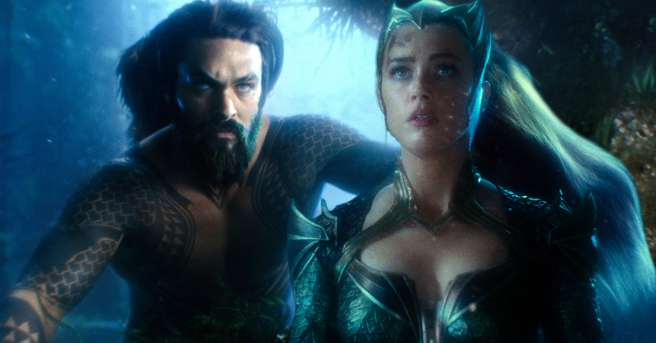 Now, it seems that the movie is finally starting its marketing campaign, as Entertainment Weekly has revealed some brand new images which have portrayed the first look at the villains of the movie. Have a look: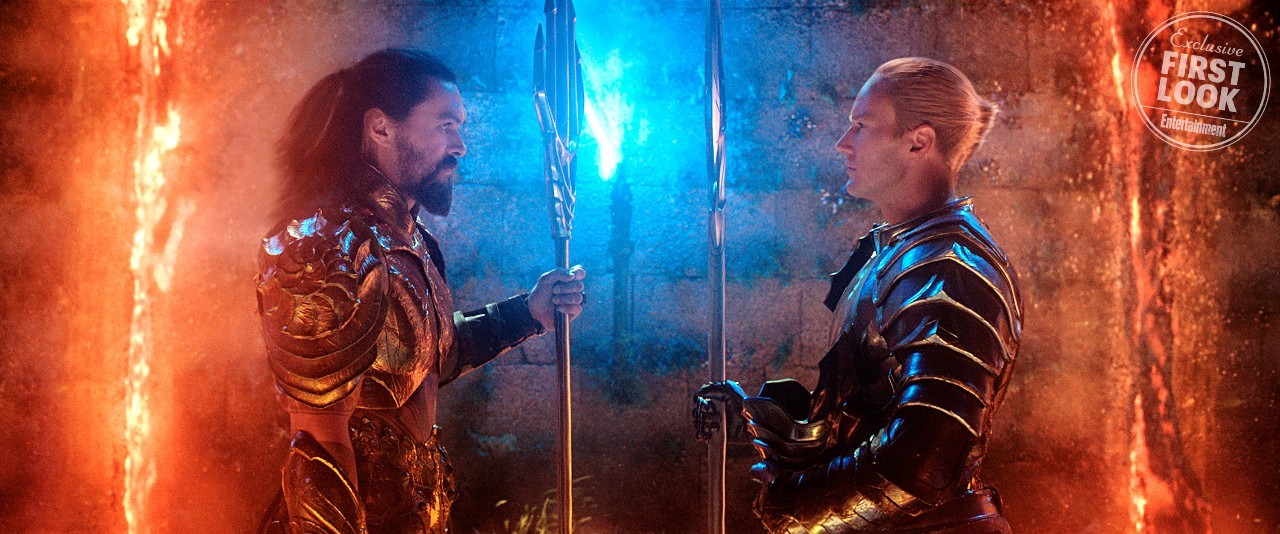 Orm aka Ocean Master is going to be the half-brother and the big villain in the movie. Played by Patrick Wilson, he will take on Aquaman for a big underwater slugfest which has been teased by this brand new images shown above.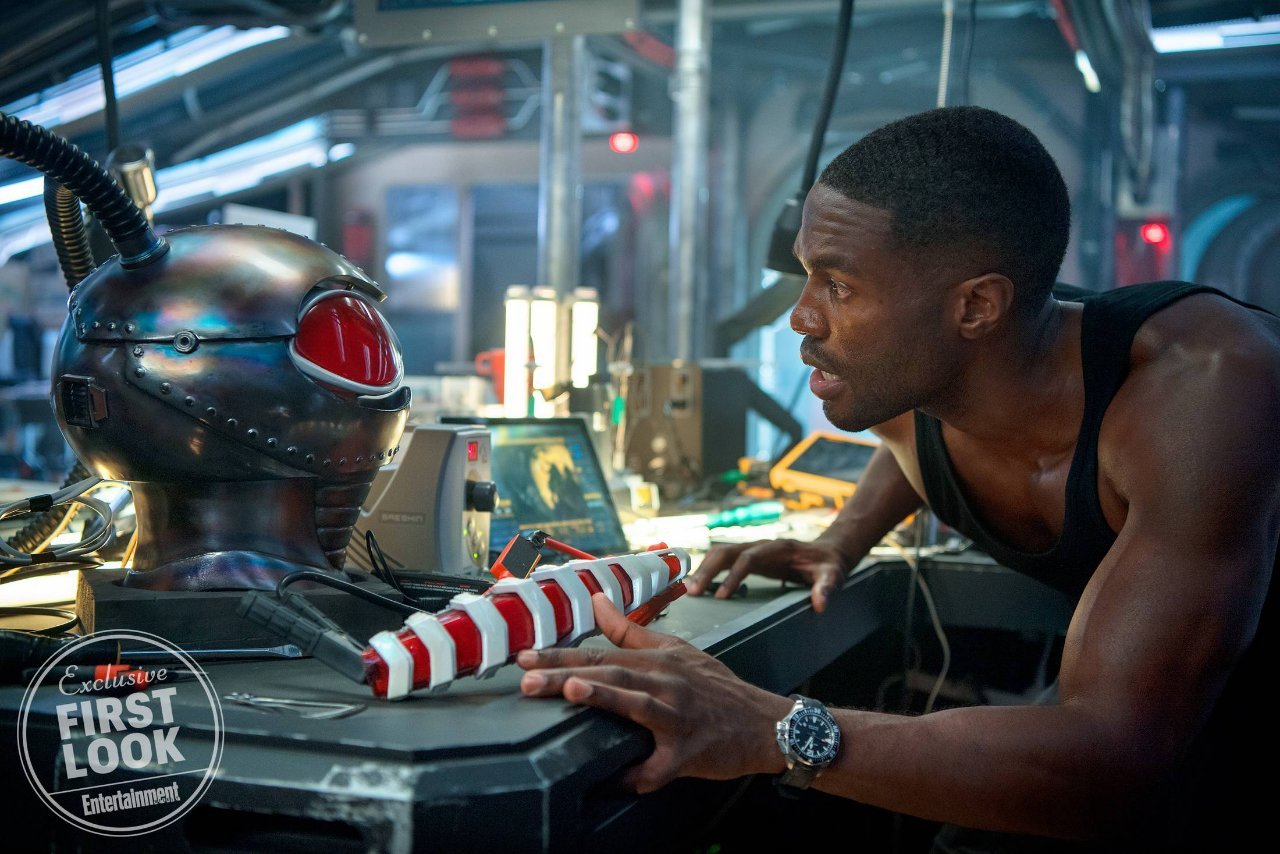 Yahya Abdul-Mateen II is going to be the infamous Aquaman villain Black Manta. This has been one of the most awaited reveals from the movie as most of the fans had been wondering how Black Manta would look in live action. Well, this is not a full-fledged costume reveal, but we can see the iconic helmet of Black Manta right here in this image.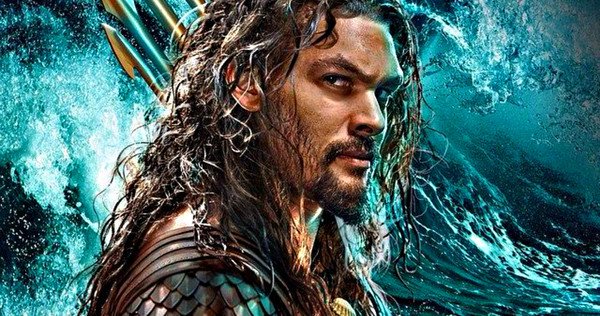 Jason Momoa revealed some greater insights about the movie and his character. Here's what he told Comicbook.com in an interview:
"[Aquaman] really was this outsider and lived on the fringes of society. We talked about him just being raised with his father, this blue collar worker. His father was a lighthouse keeper, but I probably worked on oil rigs. I'd be underwater and I could just rip the rig off and just weld."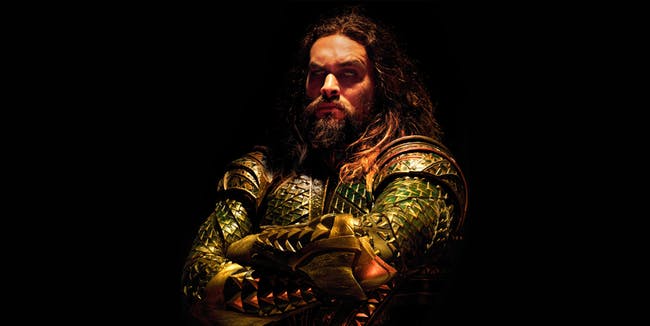 He continued:
"In the story, we're going to see a couple different younger versions of me. And even before I was born, so you'll know where my mother came from, Atlantis. We've got to establish seven different kingdoms and the threat,"
Play Now: The Ultimate DCEU Quiz: (Click on the link below to begin)
If You FAIL This DC Movies Test, Stop Calling Yourself A True Fan!
So it is good to see that this will be a proper origin story of Aquaman including flashbacks and everything. Aquaman will come out on December 21.
Don't Miss: Wonder Woman 2 – A Massive Spoiler About The Wonder Woman Villain Cheetah Revealed