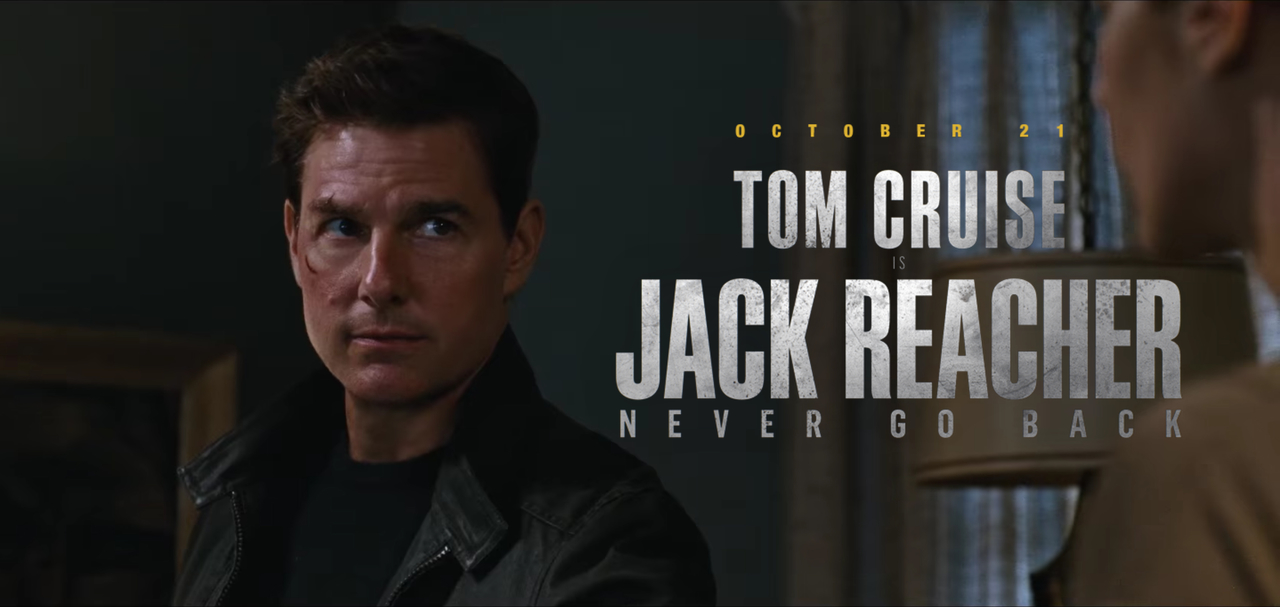 Jack Reacher: Never Go Back is directed by Edward Zwick and stars Tom Cruise, Cobie Smulders, Patrick Heusinger, Danika Yarosh, and Robert Catrini. This movie is a sequel to the 2012 film Jack Reacher, written and directed by Christopher McQuarrie. Both the movies are based on Lee Child's Jack Reacher novel series. Jack Reacher: Never Go Back trailers were impressive and they created a certain amount of hype and buzz before the release. Is the movie worth all the hype and buzz? Let's find out.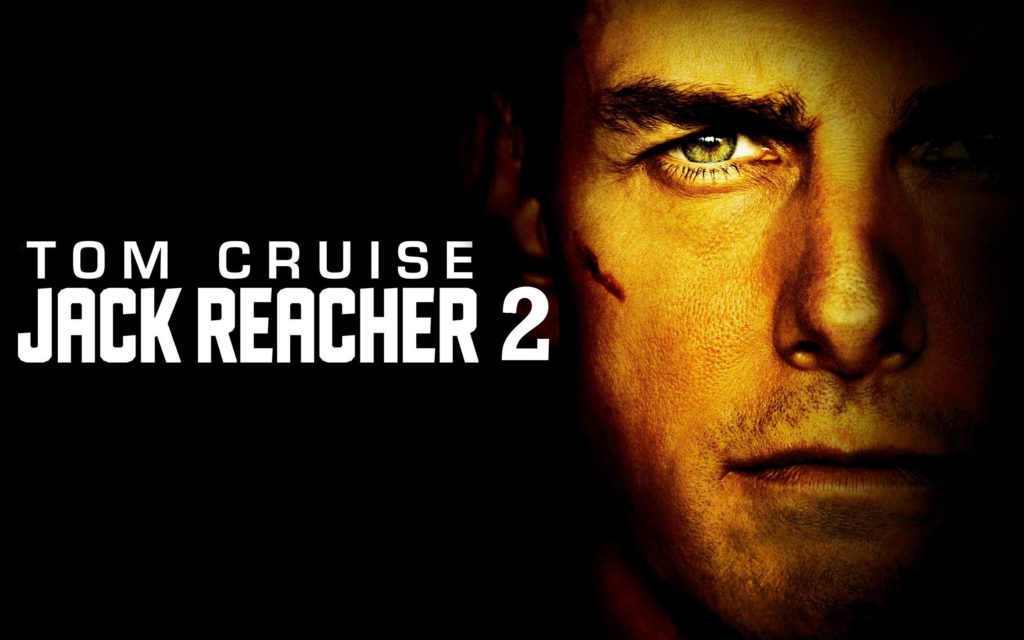 Jack Reacher returns to his former unit in search of the new head (Cobie Smulders) appointed in his place. But he comes to know that she has been framed and arrested on charges of spying. Apparently, both of them run away from the law and the rouge government and they are being chased by an assassin named The Hunter (Patrick Heusinger) appointed by the rouge government. But always remember one thing. "The law has limits. Jack Reacher does not."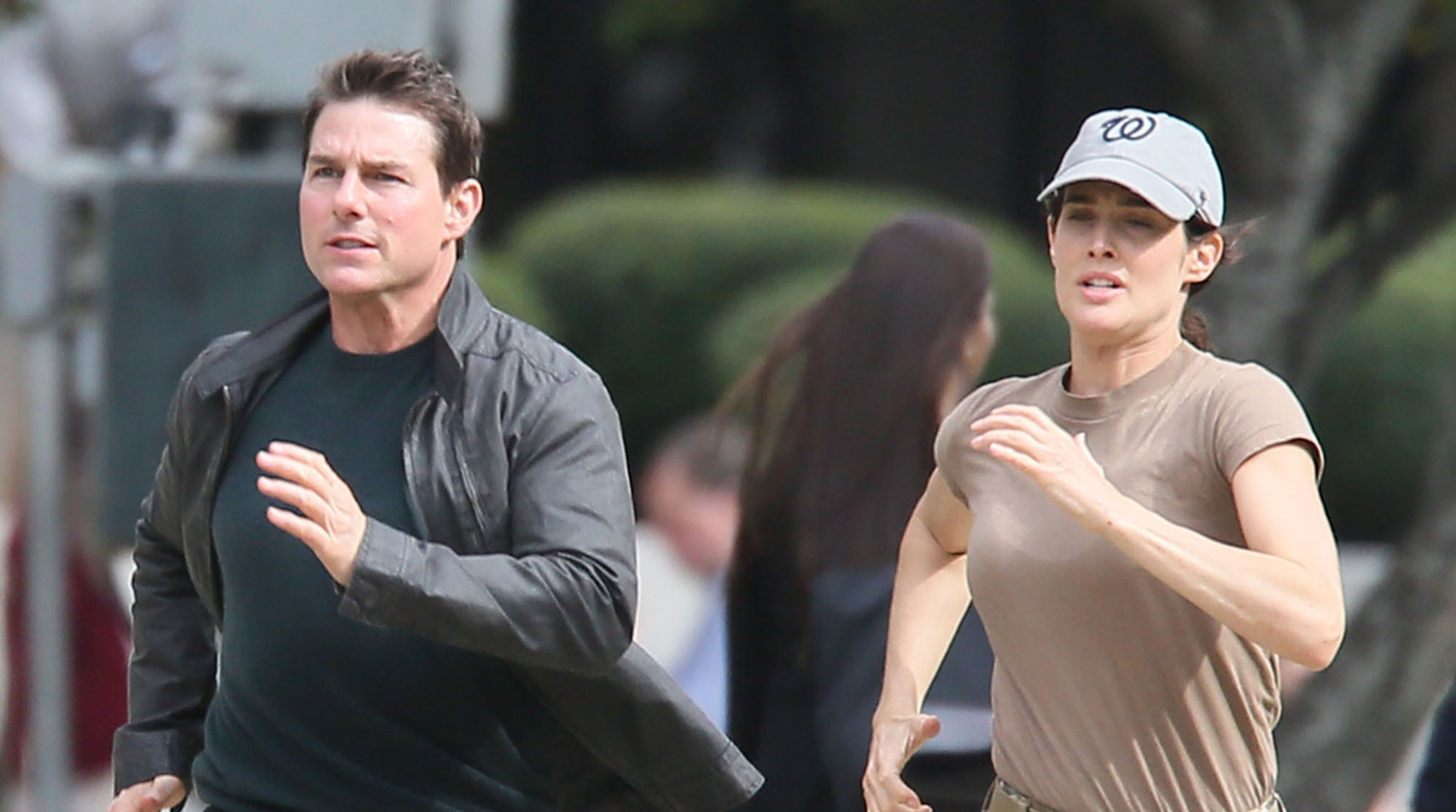 Tom Cruise was fine and had a good screen presence. But his characterization was a bit odd when compared to his character in the first part. He can do whatever he wants. That's just fine. Let him do so. But each and every circumstance works in favor of him and you would find it very silly. One thing which spoiled the whole movie is the screenplay department. The screenplay was really weak and predictable. Cobie Smulders's role came out to be a surprise factor. Even though we have seen her in a lot of movies (even in some of the biggies), none of her characters were of much importance. Here, she got a chance to play a really important character and she did a commendable job.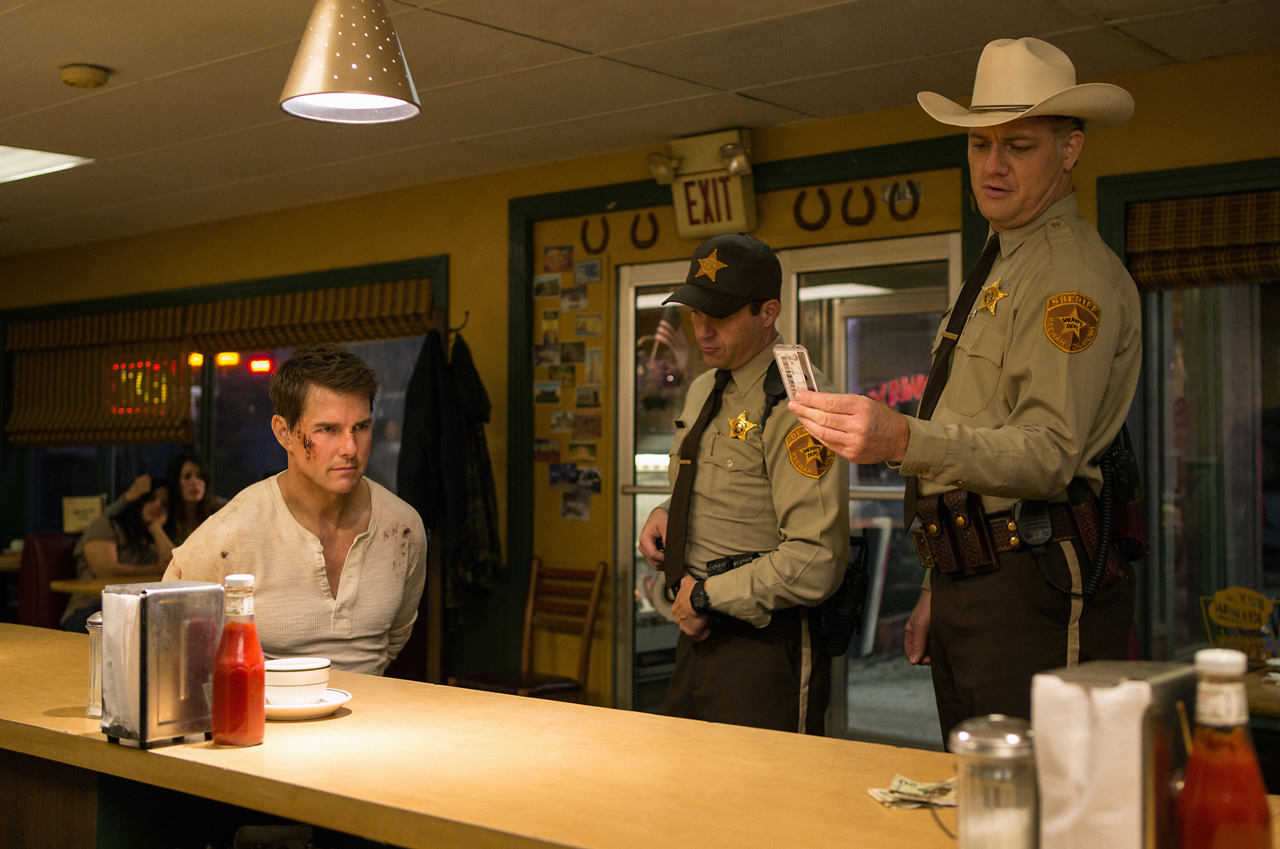 The first part was good and impressive enough. But Jack Reacher: Never Go Back failed to create such an impression and the movie is very much inferior when compared to the first part. Some of the action sequences were good enough, but the amateurish screenplay spoiled the whole fun. It is time for the makers to think about whether they should continue with series or should stop it. We have seen Tom Cruise in these types of roles several times and how long could we watch him doing the same shit again and again? Jack Reacher: Never Go Back would not even satisfy the hardcore Jack Reacher fans. Even though, the movie title says 'never go back' unfortunately, 'Jack Reacher would have to go back soon from the theaters!"
Joyal is an ardent movie lover and he tries to watch all the movies at the very first day of its release and even the very first show. He loves to remain simple always just like his inspirational hero Ajith Kumar (Actor). His love for Paul Walker is never ending and he misses him like anything. He loves his sister more than anything else in this world. One of his most favorite hobbies is to review movies, but he never rates them. According to his concept, he is no one to rate someone else's work. The ultimate aim of his life is to become a script writer in the Malayalam film industry.