Movies
Avengers: Endgame – Ronin's Encounter With The Outriders Spotted in The 3D Trailer
When it comes to the Avengers: Endgame trailers, the first and the second trailers were actually the 2 most viewed trailers in the first 24 hours. Both of those trailers followed similar patterns as they were slow paced, talked about past events and did not give a whole lot more than what we already knew. The funny thing is that even this little amount of footage that we got is rigged. We know Marvel has developed a habit of manipulating trailers and this trickery has only increased in the last two-three years, so these 2 were obviously inclusive of a lot of fake & tampered footage.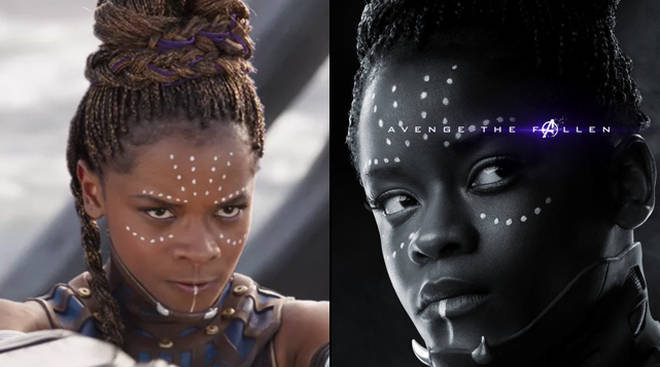 Even though Shuri was recently confirmed dead as a result of the newly released posters corroborating what the first trailer showed us, people are still wondering whether all this is a misdirection. The reason why we cannot believe this is because of the fact that Angela Bassett, who played T'Challa and Shuri's mother – Queen Ramonda confirmed that her character and Shuri survived the snap. But that also could have been a lie.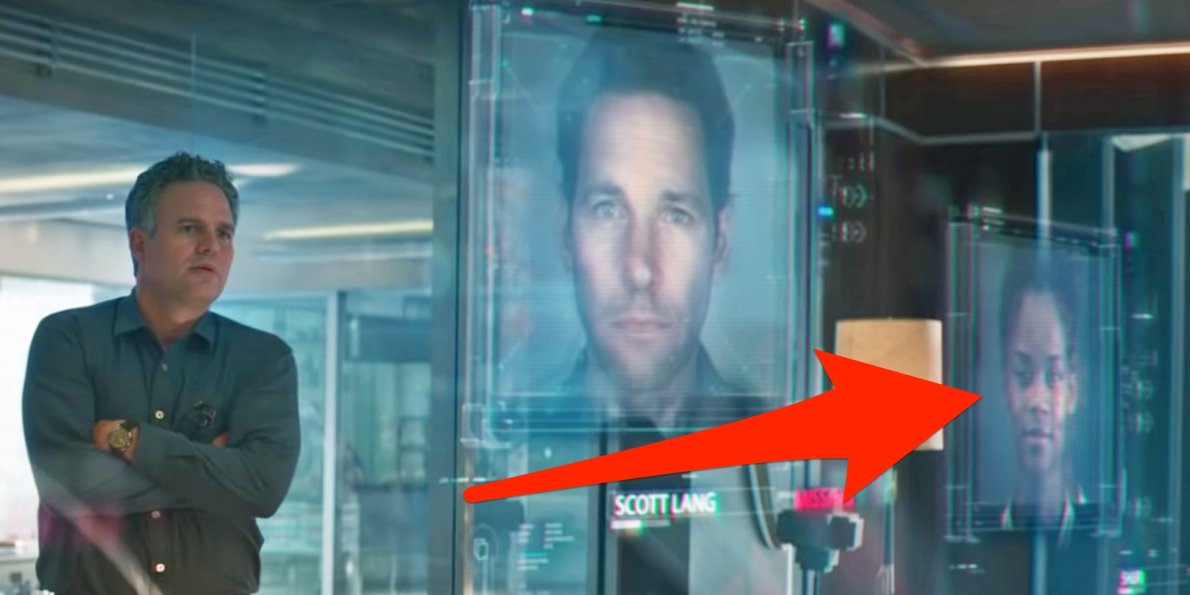 So we don't know whether these trailers should be trusted a 100% or not. The Russos themselves have confirmed the fact that they manipulated the trailers many times using CGI, putting certain characters where they are not supposed to be or removing characters from certain scenes. Some trailer shots are actually shot exclusively for the marketing material. All this is done to throw us off the hook.
Well, sometimes the trailers just don't include certain things because the special effects aren't fully done upon them. We now have a proof of that in the second trailer of Avengers: Endgame as well. First, watch the aforementioned trailer and focus upon the Hawkeye/Ronin running from an explosion sequence. Then watch the same scene in the newly released 3D trailer of the film given below:
https://www.youtube.com/watch?v=lN1iEttFjbg
3D glasses may or may not have helped here as you'd also need a 3D screen. But if you did focus upon the Hawkeye running from the explosion sequence, you'd find that two beasts were added running behind him. These two beasties were not new as you can surely figure out that they are the same ones that the Avengers fought in Wakanda. Here's a proper look at Ronin running from Outriders emerging from the explosion that possibly he himself set up: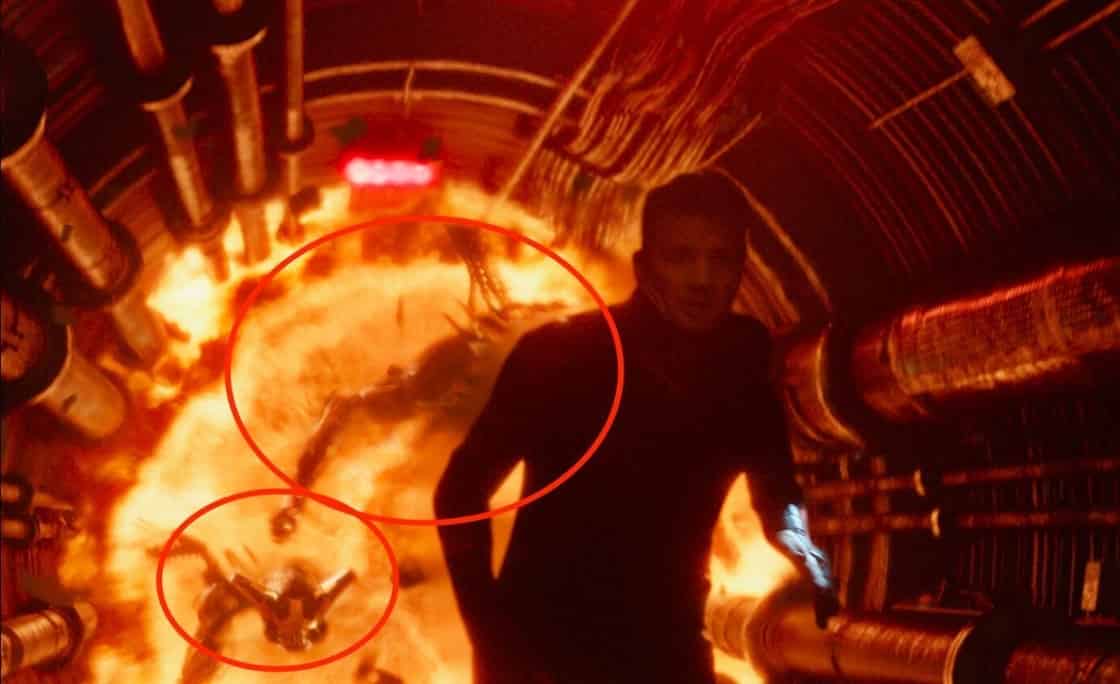 This little scene was one of the very few pieces of action sequences that we got from the trailer 2. People did notice the mystery wrist device on Clint's hand but no one knew what mission he has been leading in this red-lit tunnel thing. Well, now we know that whatever it is, the Outriders will be involved. So perhaps this takes place later in the film, or probably very early where Hawkeye is still running on his own as Ronin.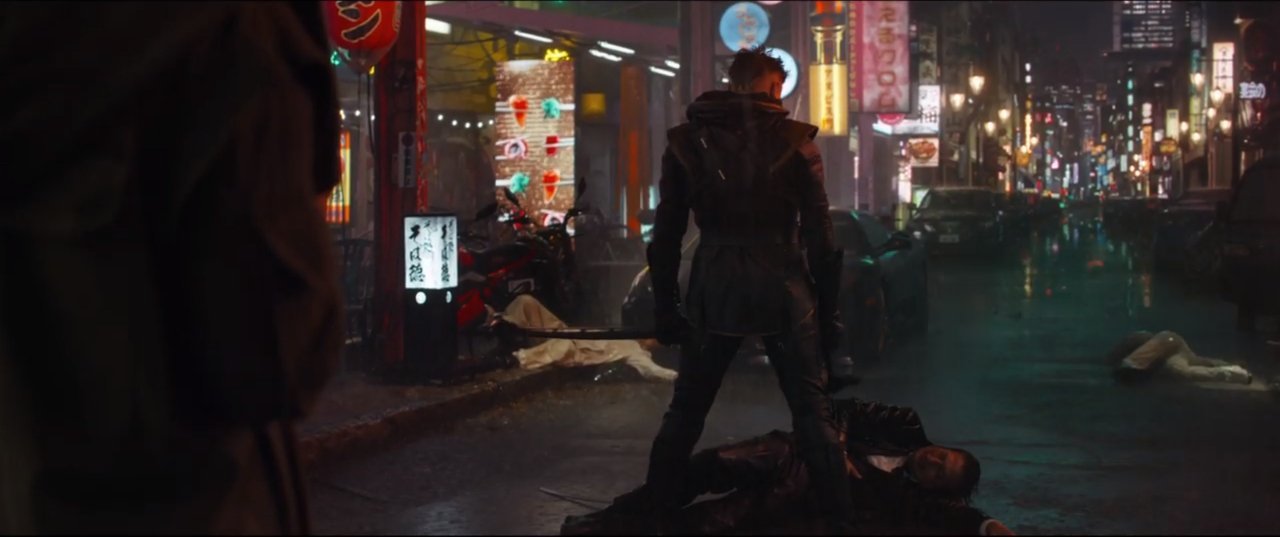 But the fact that the "Ronin unmasking himself in front of Natasha" moment has to be a big reveal, this scene could be an Avengers related side mission that takes place later in the film. It could be anything and we'd only find out for sure once the movie comes out on April 26.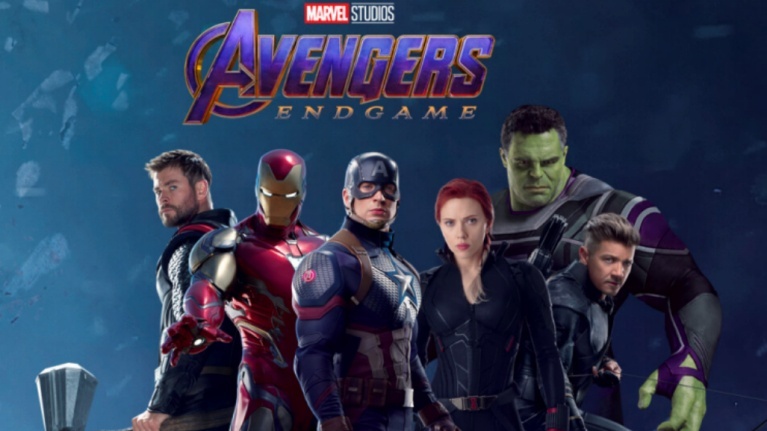 Here's the new synopsis of Avengers: Endgame:
"Thanos snapped his fingers in Avengers: Infinity War, and half the life in the universe instantly dissolved. Now a ragged group of surviving warriors, including Captain America, Black Widow, Iron Man, Thor, and the Hulk works to counteract the Mad Titan's genocidal action.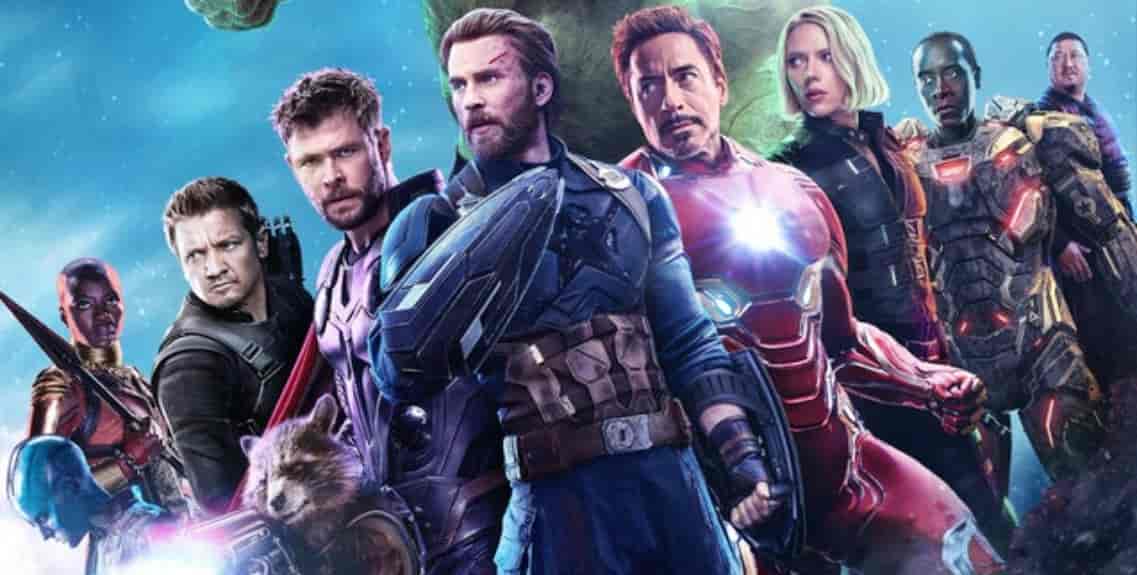 Since our heroes couldn't stop Thanos the first time, what makes them think they can win in a rematch? The answer may be in overwhelming power, thanks to Captain Marvel, or in the tiniest spaces between atoms accessible to Ant-Man. Avengers: Endgame will rewrite the Marvel Cinematic Universe as we know it. When it's all over, nothing will be the same."