Movies
Avengers: Endgame Trailers Were Full of Fake Scenes & Misdirections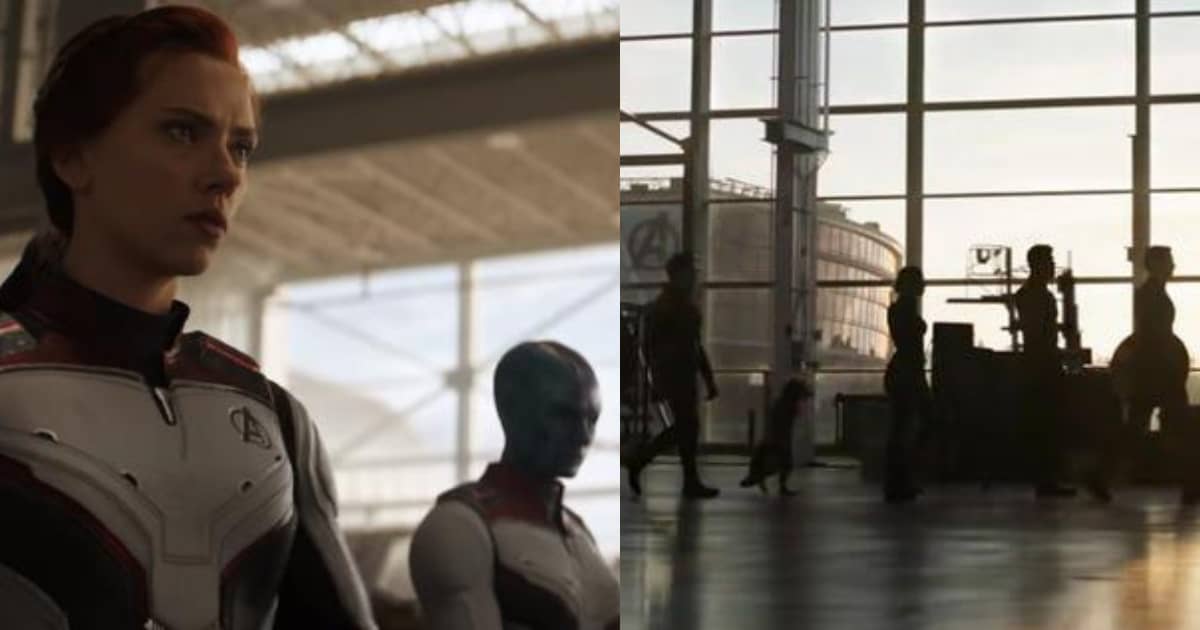 As far as footage from Avengers: Endgame is concerned, what we've got from Marvel is just 2 trailers and a TV spot. These 3 sets of footage were slow paced and only hinted things that we already knew or had intuitions of. There were not a lot of new details revealed in the trailers but the biggest reveal that we were all longing for were the White Suits that became really popular through promo arts and toys.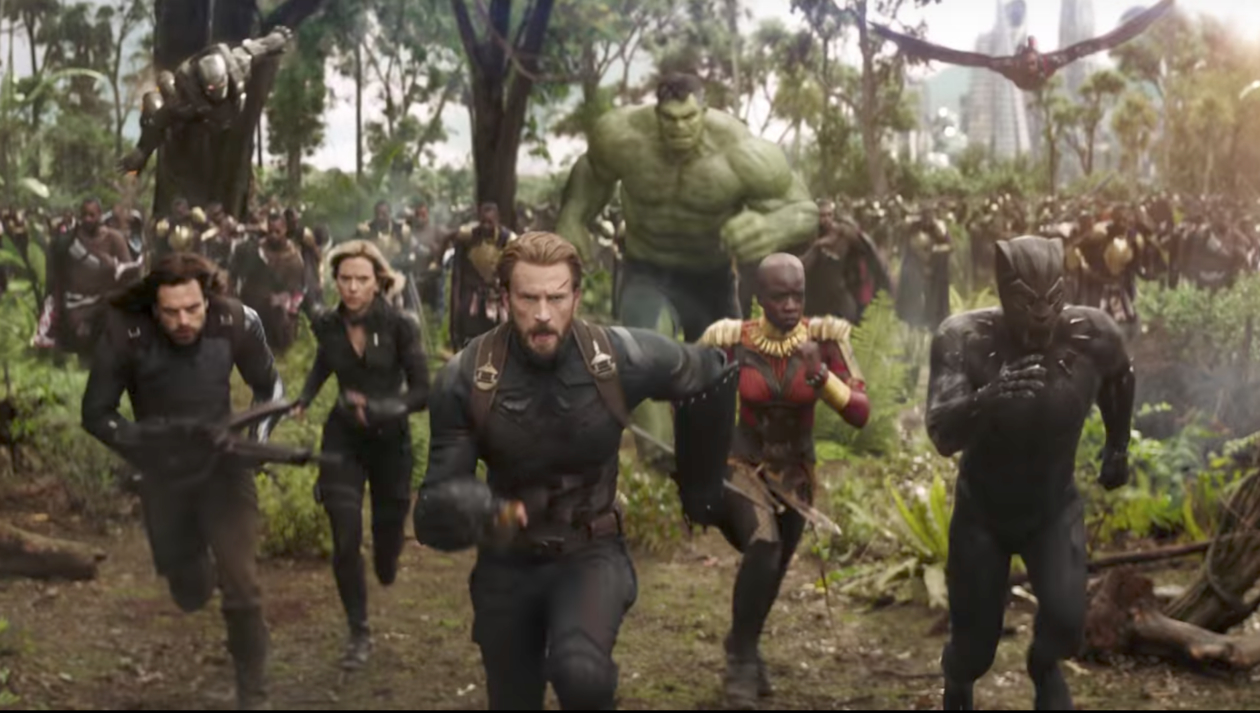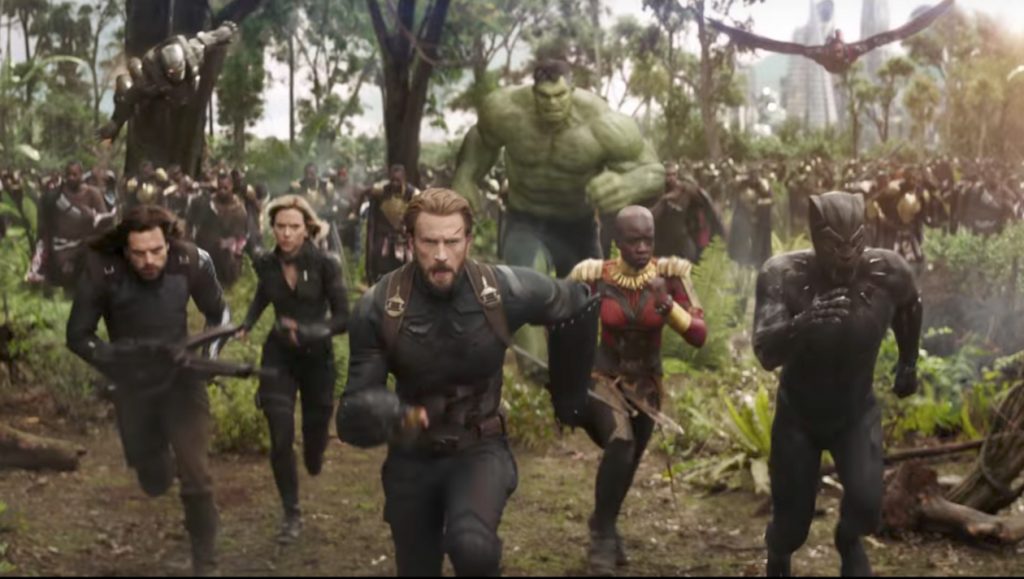 But there are some key factors that not a lot of people are talking about. For the last 4-5 years, the trailers for all these films have been full of what we call "Bull-shots." Sometimes various characters are edited out of certain places while Hulk has been a character who has actually been added to certain scenes not once, but twice. The big money shot of Avengers: Infinity War where we saw Hulk running in Wakanda was a Bull-shot and in the Thor: Ragnarok trailer, Hulk was again added to Team Thor when the Revengers assembled against Hela on the Rainbow bridge.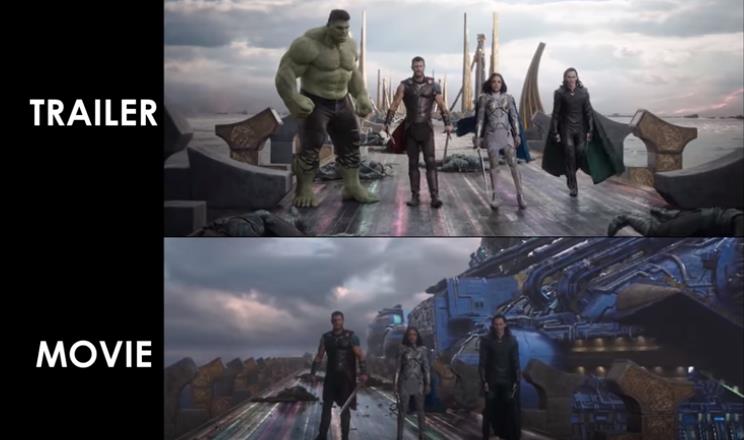 So, thinking about all the times that the trailers of Marvel movies have misled us, we'd come to a conclusion that there could be one, or many fake scenes in the Avengers: Endgame trailers in order to throw us off the rails. We talked about how Captain Marvel could have been edited out of so many scenes. But there are many other scenes that have been edited, and the Russos have admitted to have put in fake scenes to derail our thoughts.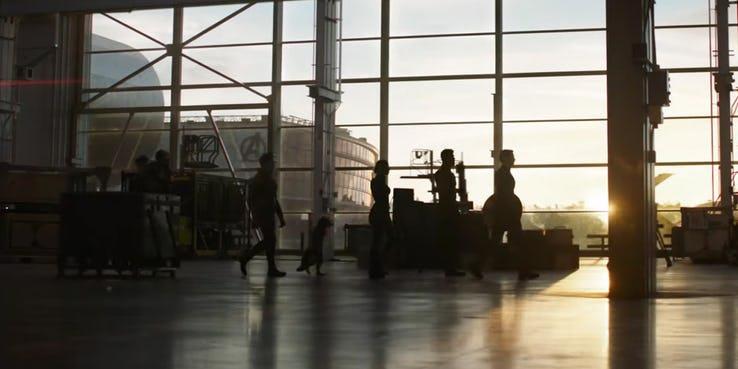 One of the mysteries is the line up in the Avengers facility Hanger. The TV Spot showed us a different group of people while Trailer 2 brought in more members. Thor wasn't seen in the second trailer but he was there in the TV Spot line up. Tony & Nebula weren't there in the Spot group, but they are alive and well, walking in the Advanced Tech Quantum Realm suits in trailer 2, and so is Hawkeye/Ronin. So this brings us to a theory that are there actually 2 different shots of the same scene in the film?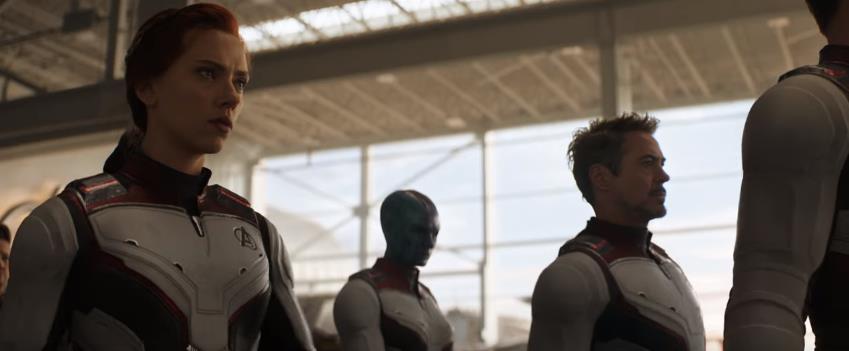 We know that there have to be multiple timelines in play, so perhaps one team could actually be from one particular timeline where Tony actually died in space, and the Avengers walk in their normal suits. The second timeline could be the one that we saw in the trailer. I know it is too far of a stretch, but with Marvel, anything is a possibility. Their use of CGI trickery, and especially "shot for trailers" scenes is insane and we know that they are not afraid to straight up lie to the fans.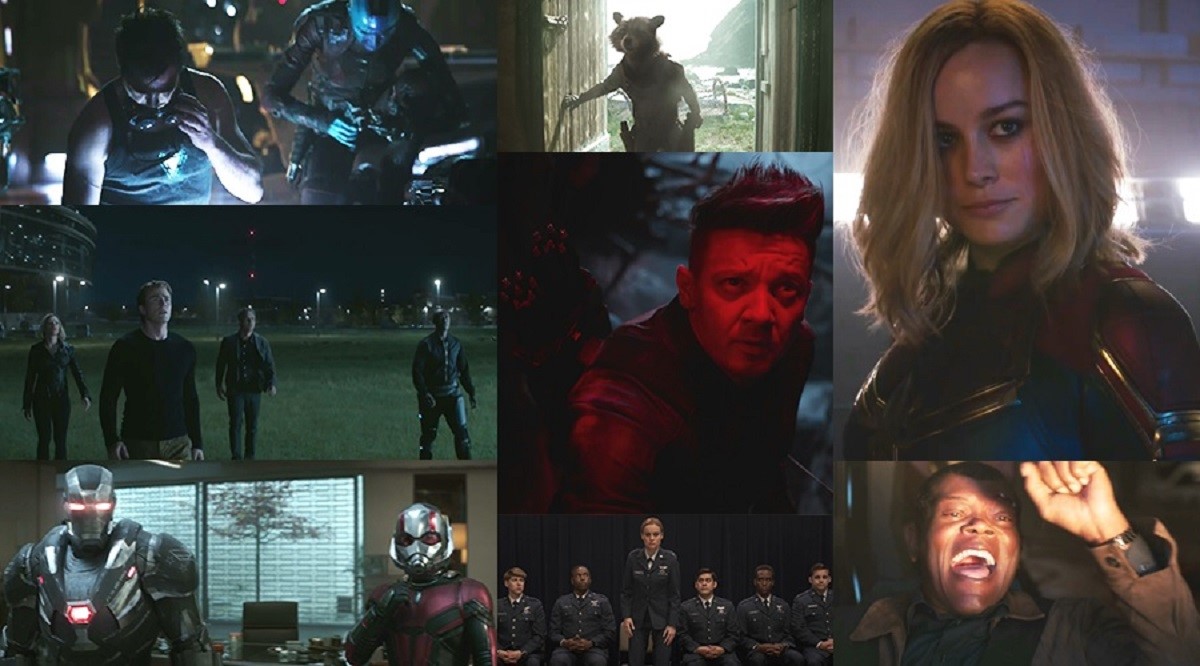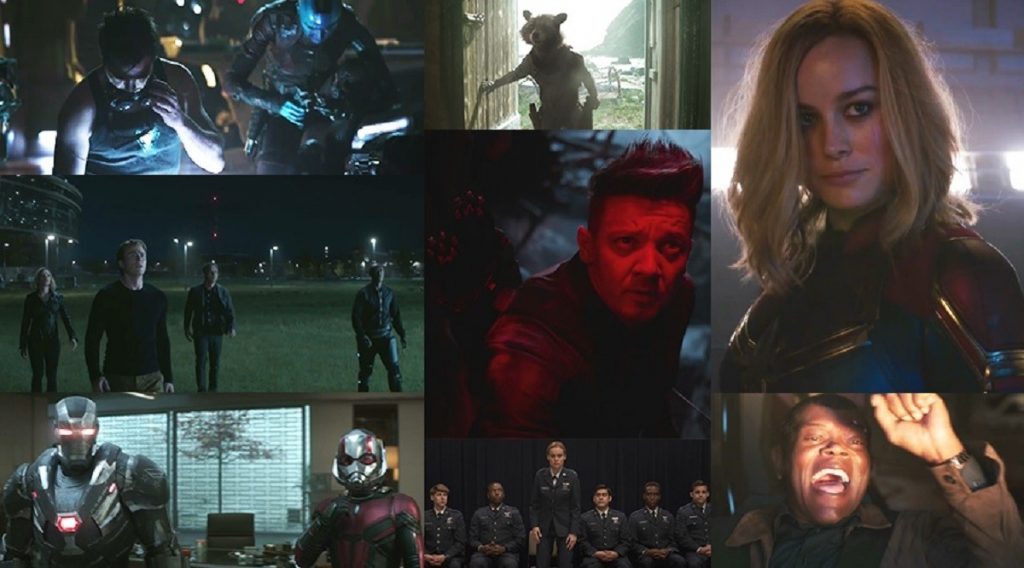 It would be interesting to see what other fake scenes were there in the trailers when we get to watch the film in the theatres. Directed by Joe & Anthony Russo, Avengers: Endgame will open on April 26, and it'll presumably star Robert Downey Jr., Chris Hemsworth, Mark Ruffalo, Chris Evans, Scarlett Johansson, Benedict Cumberbatch, Jeremy Renner Don Cheadle, Tom Holland, Chadwick Boseman, Paul Bettany, Tom Hiddleston, Idris Elba, Danai Gurira, Peter Dinklage, Benedict Wong, Elizabeth Olsen, Anthony Mackie, Sebastian Stan, Gwyneth Paltrow, Benicio del Toro, Josh Brolin, Pom Klementieff, Karen Gillan, Dave Bautista, Zoe Saldana, Vin Diesel, Bradley Cooper, Chris Pratt, Paul Rudd, Samuel L. Jackson, Cobie Smulders, Tessa Thompson, Evangeline Lilly, Aaron Taylor Johnson, Cate Blanchett, Michelle Pfeiffer, Michael Douglas, Tilda Swinton, Jeff Goldblum, Katherine Langford, Stellan Skarsgard and Brie Larson.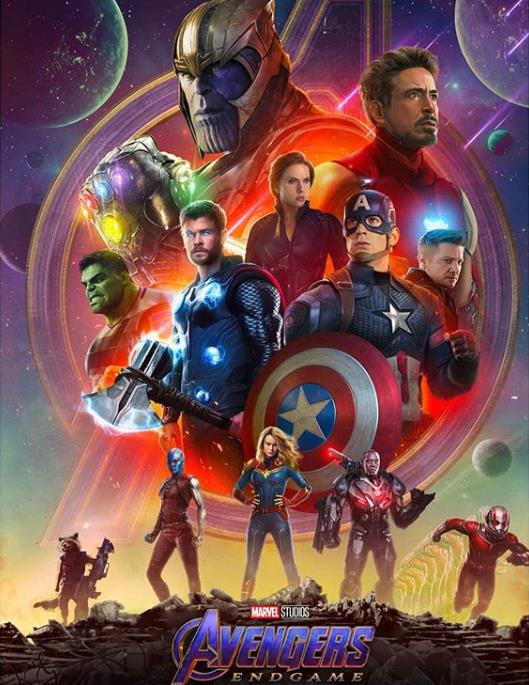 Here's the new synopsis of Avengers: Endgame:
"Thanos snapped his fingers in Avengers: Infinity War, and half the life in the universe instantly dissolved. Now a ragged group of surviving warriors, including Captain America, Black Widow, Iron Man, Thor, and the Hulk works to counteract the Mad Titan's genocidal action.
Since our heroes couldn't stop Thanos the first time, what makes them think they can win in a rematch? The answer may be in overwhelming power, thanks to Captain Marvel, or in the tiniest spaces between atoms accessible to Ant-Man. Avengers: Endgame will rewrite the Marvel Cinematic Universe as we know it. When it's all over, nothing will be the same."