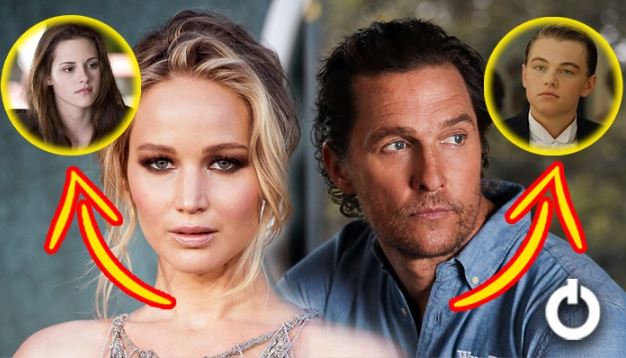 The super successful and highest-earning actors that we see today didn't earn fame in one go. They had to go through their own shares of struggle before getting recognized. You will be shocked to learn that some of the A-list actors today, who are high in demand, were ones rejected for iconic roles. This happened in their earlier years before their Hollywood career took off. We bet some of the casting directors regret not signing up the future star powers. Here are the 10 big Hollywood actors who auditioned for iconic movie roles.
Millie Bobby Brown in Logan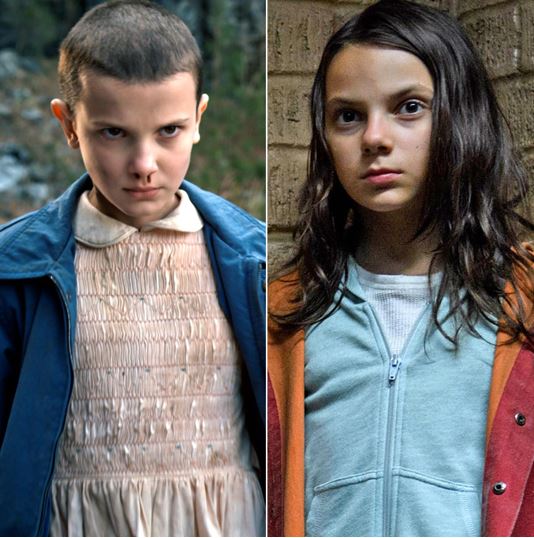 Millie Bobby Brown is a young girl who took everyone by storm with her jaw-dropping performance as Eleven in "Stranger Things". Millie had auditioned for a role that is sort of similar to her character in the Netflix series. She had tried out for X-23 aka Laura in Logan who is also a young mutant girl with limited vocabulary and grew up as a lab experiment. Even though Millie didn't land the role, she felt blessed to even be a part of the audition and around Hugh Jackman. Well, let's fast forward a few years and now Millie is part of another franchise of Enola Holmes, sister of Sherlock Holmes played by none other than Henry Cavill.
Kurt Russell in Star Wars: Episode IV – A New Hope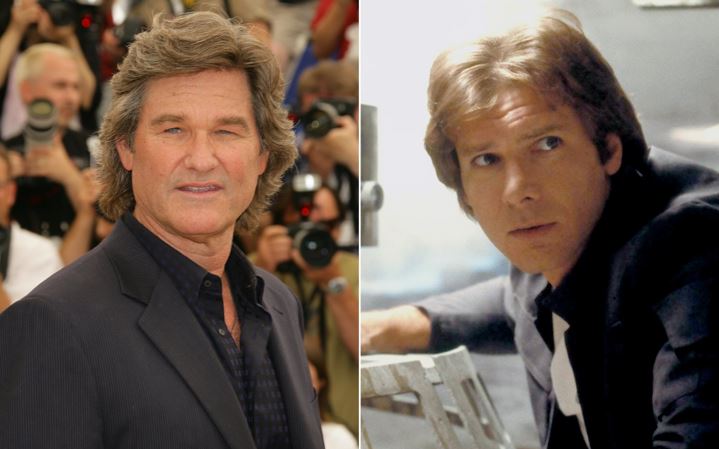 Harrison Ford was a newbie and unknown actor in the industry when he tried out for Han Solo in Star Wars. He was competing against big names like Kurt Russell who had also auditioned for the iconic role. Lucky for Ford that Kurt dropped out and decided to go with an ABS show.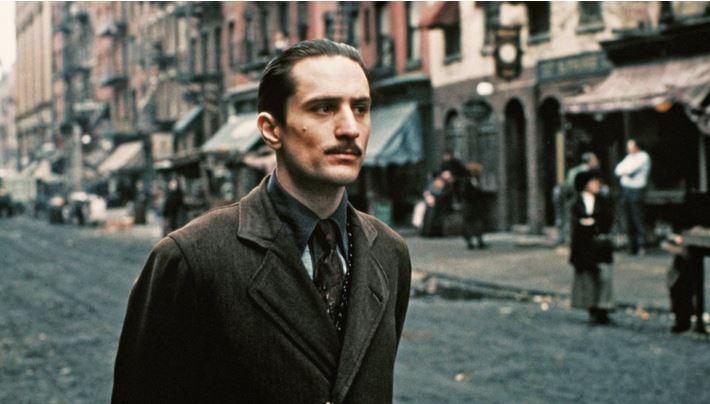 Did you know that Al Pacino was supposed to star in "The Gang That Couldn't Shoot Straight" but got traded with Robert De Niro? Niro had auditioned for "The Godfather" for the role of Sonny Corleone but lost it to James Caan. Francis Ford Coppola decided to cast Niro for Paulie Gatto and Al Pacino for Michael Corleone. But Al Pacino was already booked for "The Gang That Couldn't Shoot Straight". So Coppola traded him with Robert De Niro and made it up to the latter by casting him as Vito Corleone in "The Godfather II" which earned him an Academy Award for Best Supporting Role.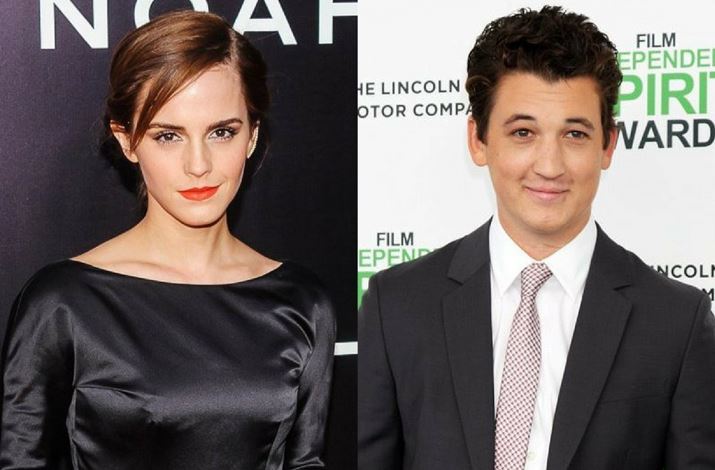 The story of Miles Teller almost playing Sebastian Wilder in "La La Land" is a bit complicated. After his successful and critically acclaimed performance in Damien Chazelle's "Whiplash", the two were ready to team up again for the musical "La La Land". However, Miles had a few barriers to overcome before joining Chazelle. He had a project with "War Dogs" but was almost about to let it go when he reportedly learnt that Chazelle was going ahead with his musical without Miles. Meanwhile, even Harry Potter star Emma Watson was approached for the role but she had to turn it down due to "The Beauty and the Beast".
Scarlett Johansson in Jumanji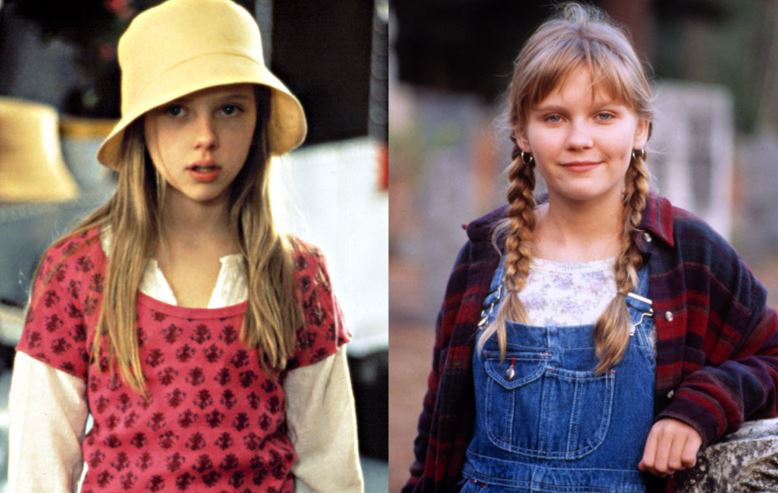 The MCU star and one of the highest-earning actresses of today had a rough start in Hollywood. Scarlett had auditioned for 1995 Jumanji but lost the role to Kirsten Dunst. It doesn't matter now as Johansson is the face of the biggest franchise now.
Matthew McConaughey in Titanic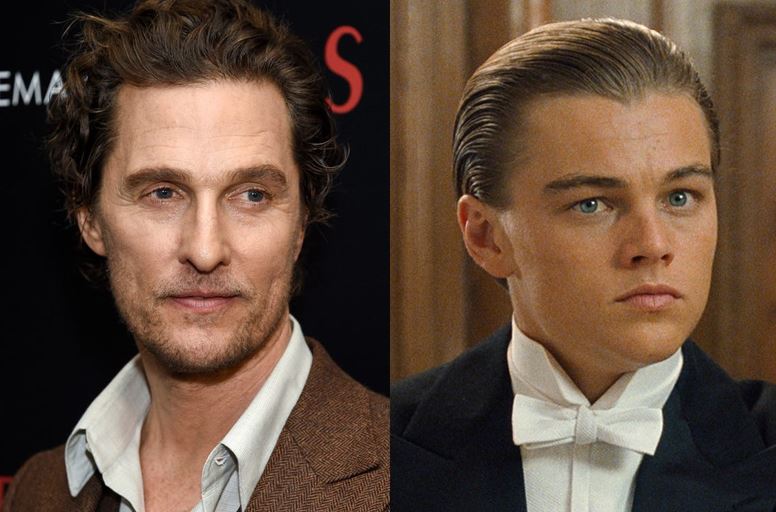 The Oscar-winning actor from "Dallas Buyers Club" would have almost been the face of the most classic romantic movie of all time. Matthew McConaughey had tried out for Jack Dawson in Titanic and would have almost got the role had it not been for James Cameron who was adamant about casting Leonardo DiCaprio. Would their career be any different had the role gone to Matthew? We don't think so since both are doing excellent in their respective fields and Leonardo was anyway destined to be a titan.
Brad Pitt in Backdraft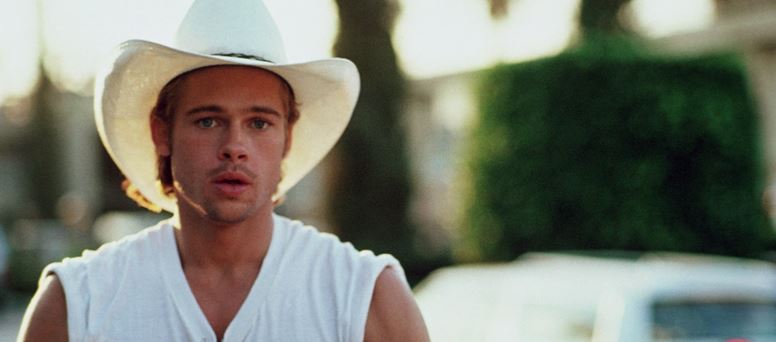 Brad Pitt, Robert Downey Jr., and William Baldwin had auditioned for both "Backdraft" and "Thelma and Lois". After William Baldwin got the role in "Backdraft", he gave up "Thelma and Lois" thus leaving the spot for RDJ and Pitt. RDJ would have almost made it but couldn't he was considered short for the role. J.D's role ultimately went to Brad Pitt which turned out to be his breakthrough film. While "Backdraft" was a commercial success, "Thelma and Lois" became a classic with critical recognition.
Jennifer Lawrence in Twilight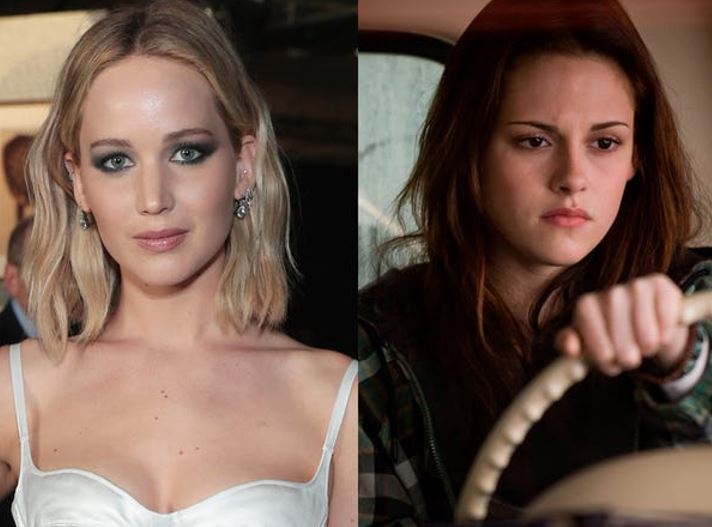 Jennifer Lawrence is another highest-earning actress in Hollywood who faced her own share of rejections in the beginning. The hidden gem went through several auditions before making it big in "Hunger Games". Did you know that Lawrence would have almost become the face of another big franchise? She had given her audition for Bella Swan in Twilight Saga but it was Kristen Stewart who won the part. According to Jennifer, she had no idea that Twilight would turn out to be such a big thing in the future. Kristen Stewart had ruined Bella so terribly for us that it's unsettling to imagine the energetic Jennifer Lawrence as the character.
Josh Hutcherson in The Amazing Spider-Man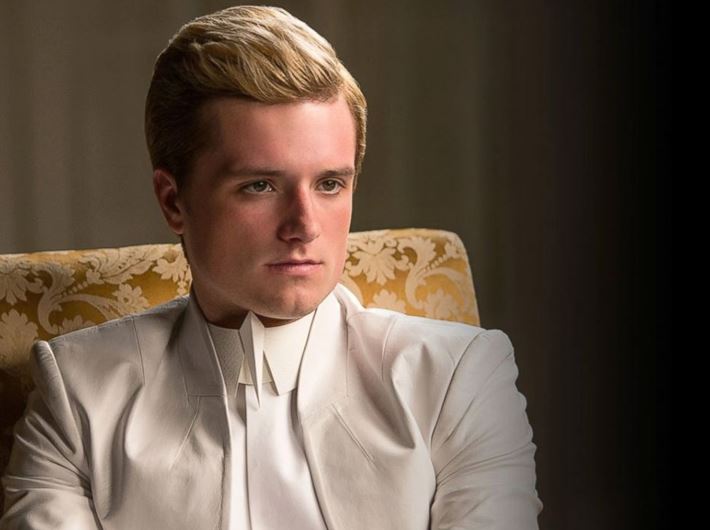 When Sony announced that Spider-Man was getting a reboot after Tobey Maguire, many actors showed interest in the roles. One of them was Josh Hutcherson who even recorded an impressive tape of himself showing off his on-screen fighting skills. The role went to Andrew Garfield but you don't have to feel bad for Josh. He became one of the prominent faces of another big franchise "The Hunger Games".
Tom Selleck in Raiders of the Lost Ark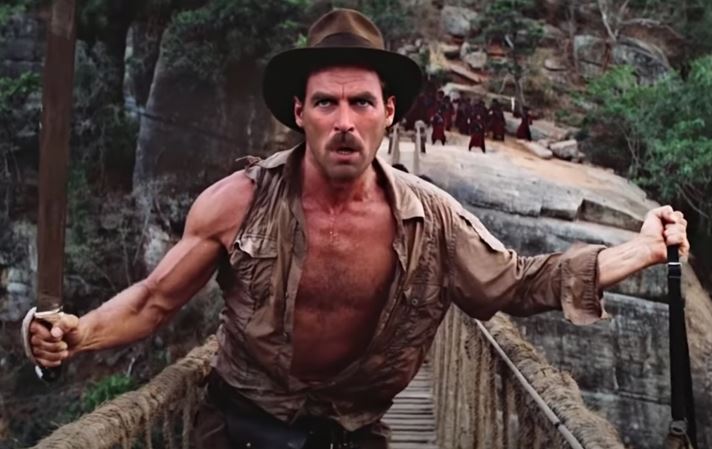 While Steven Spielberg was all up for casting Harrison Ford for Indiana Jones, George Lucas had his reservations. This led to Tom Selleck auditioning for the role who was almost finalized by Lucas until Selleck's other project came up. Due to contractual binding, Tom couldn't shoot for Indiana Jones while working in the show "Magnum, P.I". As a result, Spielberg and Lucas signed up Ford while Tom Selleck's "Magnum, P.I" anyway got delayed due to the writer's strike.