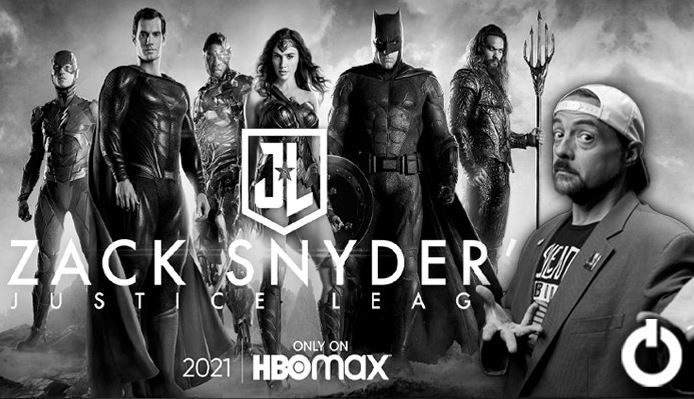 Justice League Snyder Cut's Ending Sets Up Sequels:
Ever since Justice League released in 2017, the fans were in an instant disappointment. Where Zack Snyder was supposed to direct the entire movie, due to the sudden demise of his daughter, Snyder had to step down from the position of director and tend to his family matters. Where Snyder was dealing with his loss, Joss Whedon took over the position as director. And the fans know how horribly that ended. Whedon basically ended up removing everything Snyder did and complied something that disappointed the fans so much that they instantly demanded Snyder's vision of the Justice League. And now, the fans are getting what they wished. We're only a few months away from Snyder's cut of Justice League, on HBO Max. Furthermore, director and longtime comic book media fan Kevin Smith has heard that that the Snyder Cut paves the way for more stories to potentially be told in this DC Snyder-verse.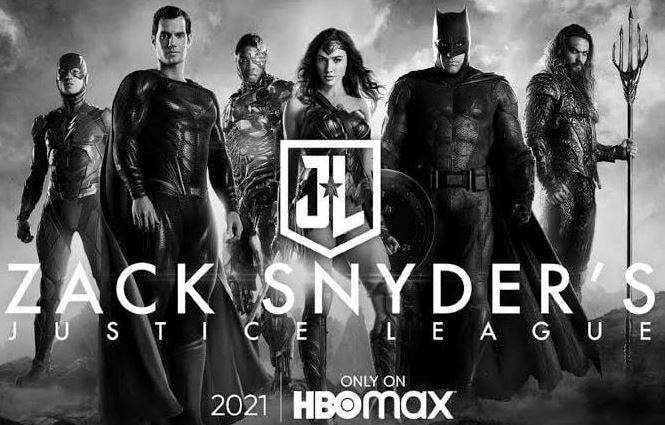 In a recent New York Times report detailing plans for upcoming DC movies, it was mentioned that Zack Snyder is "not part of the new DC Films blueprint" right now, and the Snyder Cut was described as a "storytelling cul-de-sac — a street that leads nowhere." Kevin Smith has heard otherwise, as he said the following on the most recent episode of Fatman Beyond,
"I happen to know that the ending that he's got for the Snyder Cut is very not a cul-de-sac. It takes it to a weird neighborhood, but it's not a cul-de-sac. You can keep fucking going with the story based on what I've heard from a friend."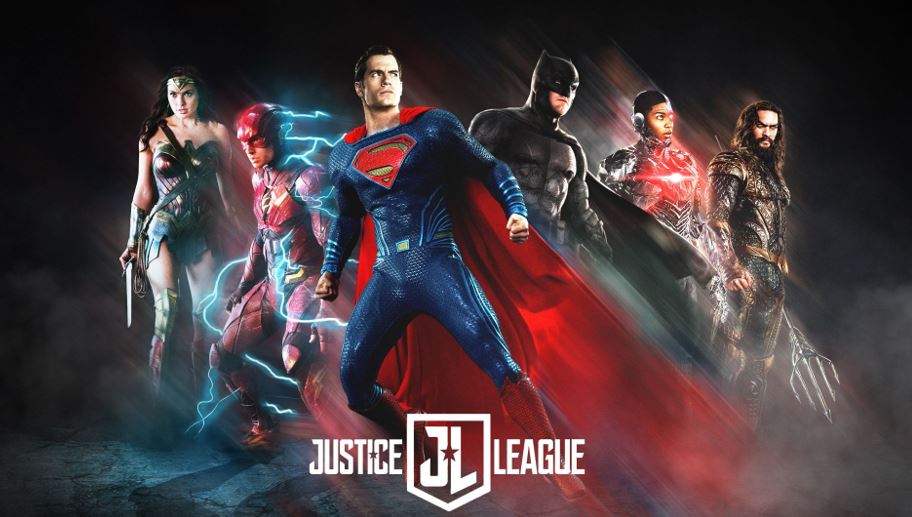 Movies like The Suicide Squad, Wonder Woman 1984, The Matrix 4, The Conjuring: The Devil Made Me Do it, etc., will be seen on HBO. WarnerMedia CEO Jason Kilar, in a new blog post on the future of HBO Max, said, "And on the subject of HBO Max, there are so many amazing HBO original series and Max originals I'm excited about. The Tiger Woods HBO documentary arriving in January is incredible. And this little thing called Zack Snyder's Justice League coming in a few months as well," Kilar wrote. But whatever Kevin Smith said, it still does not mean that it is confirmed that we will get to see more storied after the Snyder Cut.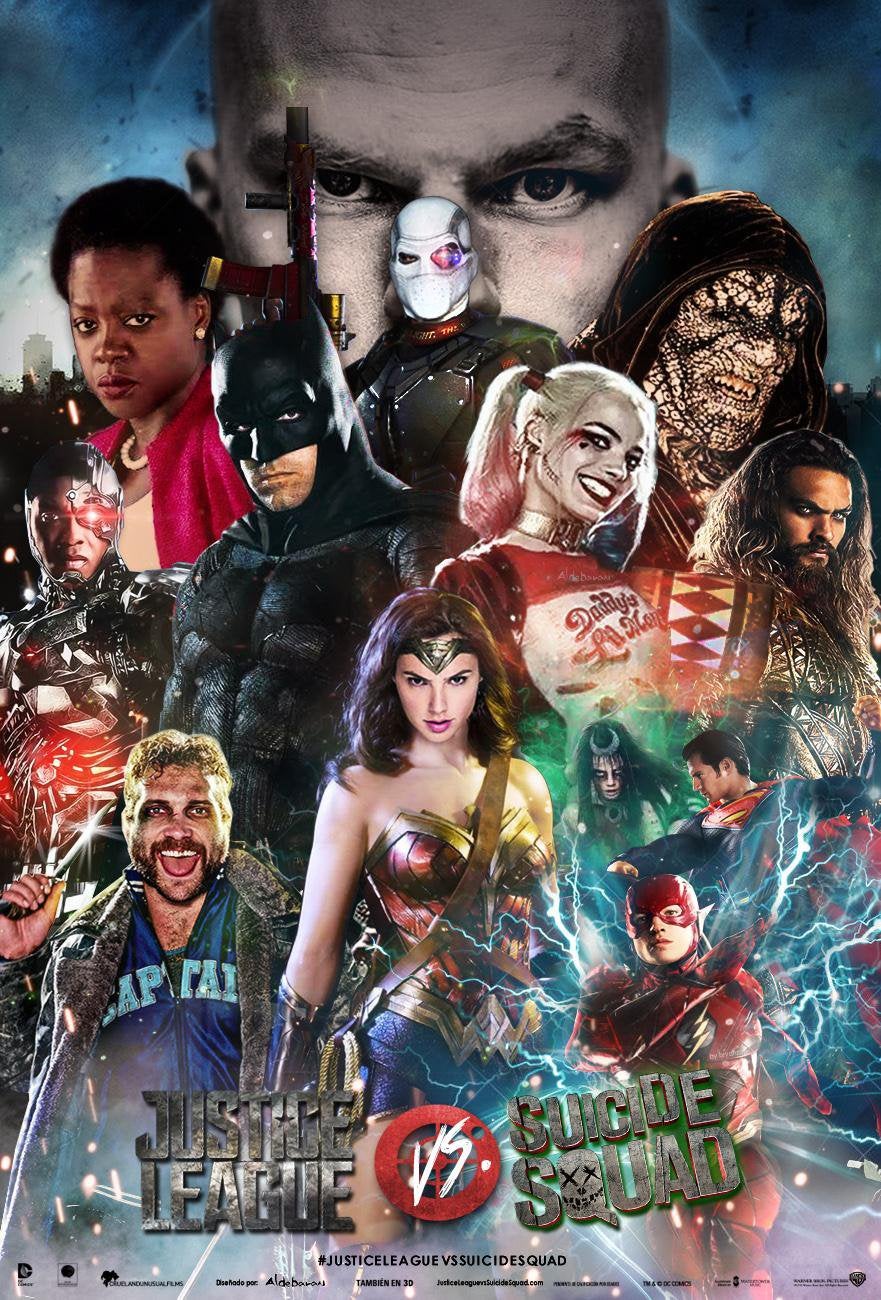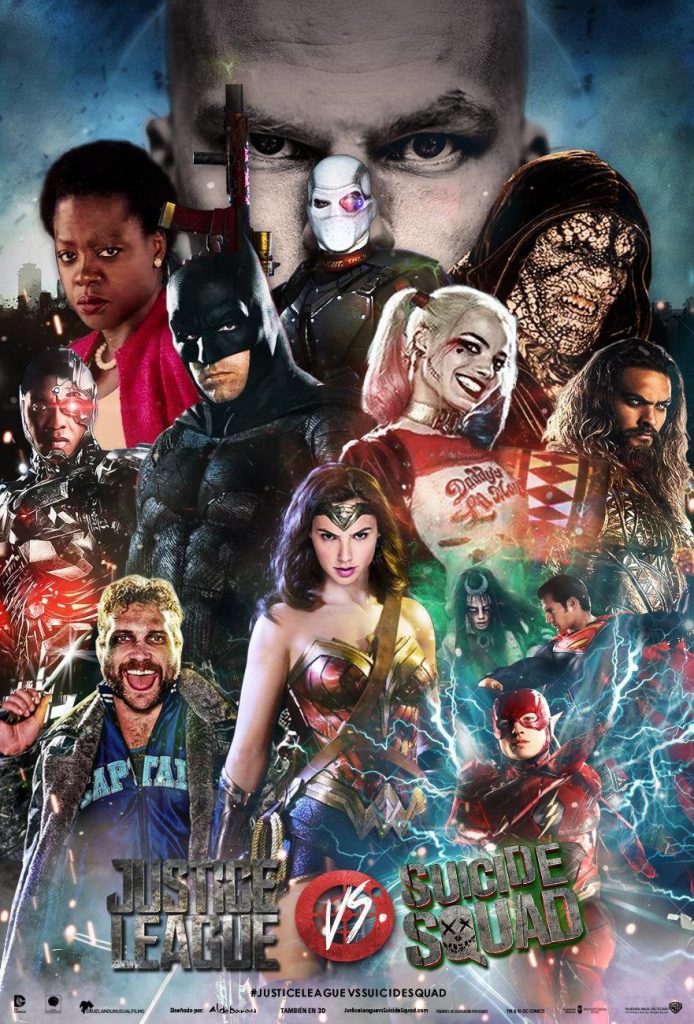 That being said, from what Smith has heard, there is room for this alternate DCEU continuity to be expanded upon, as opposed to Zack Snyder's Justice League being a one-and-done affair. Considering that Snyder once planned for Man of Steel, Batman v Superman: Dawn of Justice, and Justice League as the first three entries in a five-film arc, this could be through two more Justice League movies like Snyder envisioned, or perhaps new stories that have been thought up since the Snyder Cut was officially given the green light.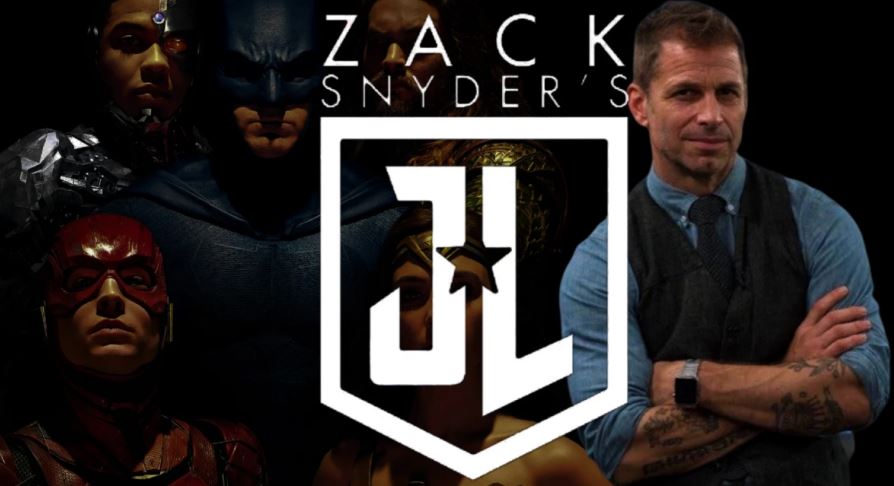 Back in early 2019, when the Snyder Cut's release still seemed like a long shot, the Clerks director talked about how he'd learned from crew members who worked on Justice League that Justice League 2 would have seen the starring heroes traveling to Apokolips to battle Darkseid, and the sequel would have ended with Darkseid leveling Earth, thus ushering in the Knightmare reality. Zack Snyder's Justice League has been getting its due appreciation and excitement even before the official announcement of the release date. No one is able to stay calm about the intensity of this particular project and are eagerly looking forward to it.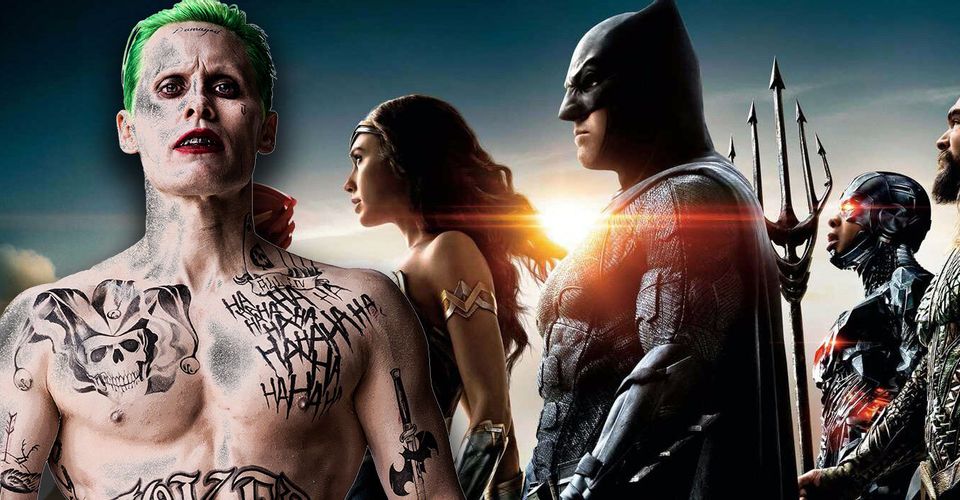 But something seems off to the fans, which is the fact that Jared Leto will be coming back again as the Joker in Snyder's Justice League and fans are not really looking supportive of this fact. But people that enjoyed Leto's extremely maniacal delivery of the Clown Prince of Crime are looking forward to it, and are even ready to see what changes will Snyder and Leto make to the character.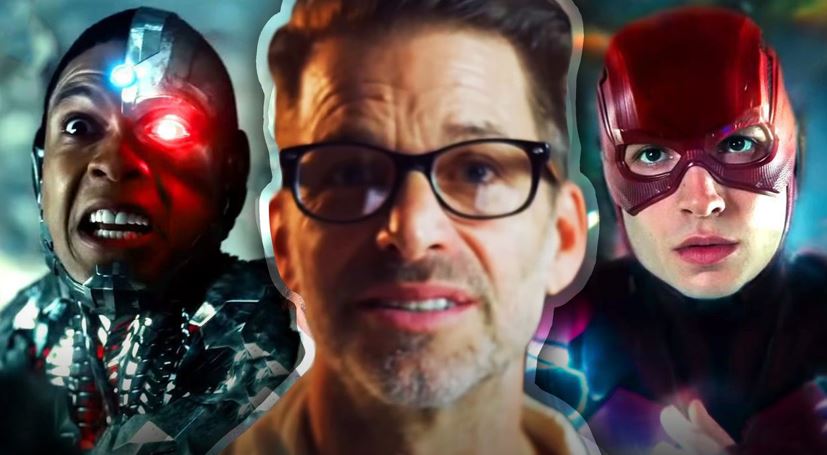 For now, one thing is certain about the Snyder Cut: it'll be a lot longer than your average movie. In fact, it'll initially be presented on HBO Max as a four-part miniseries. And while most of the footage will be what was shot during Justice League's principal photography, Snyder was given millions of dollars to shoot approximately five minutes of extra material, with these new scenes including folks like Ezra Miller's Flash, Amber Heard's Mera, Joe Manganiello's Deathstroke and Jared Leto's Joker. Zack Snyder's Justice League releases this March on HBO Max.