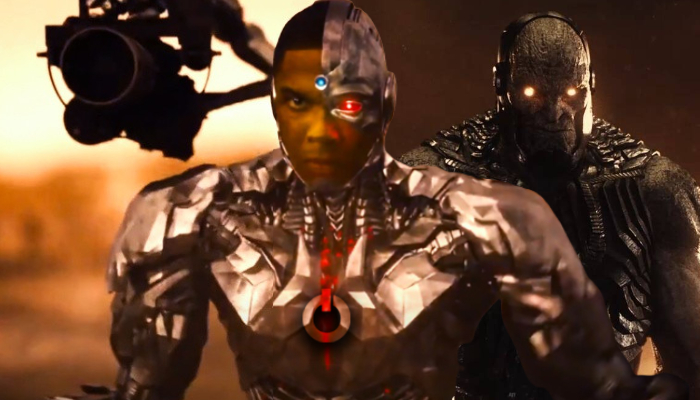 After hundreds of thousands of petitions, Zack Snyder's Justice League finally came out in March 2021. The movie varied greatly from the original one. However, one aspect that nobody seems to be talking about is the improvement of the character of Cyborg (Ray Fisher). The ending of Cyborg in Justice League was perfect as Snyder completed his arc and brought his story to a full circle.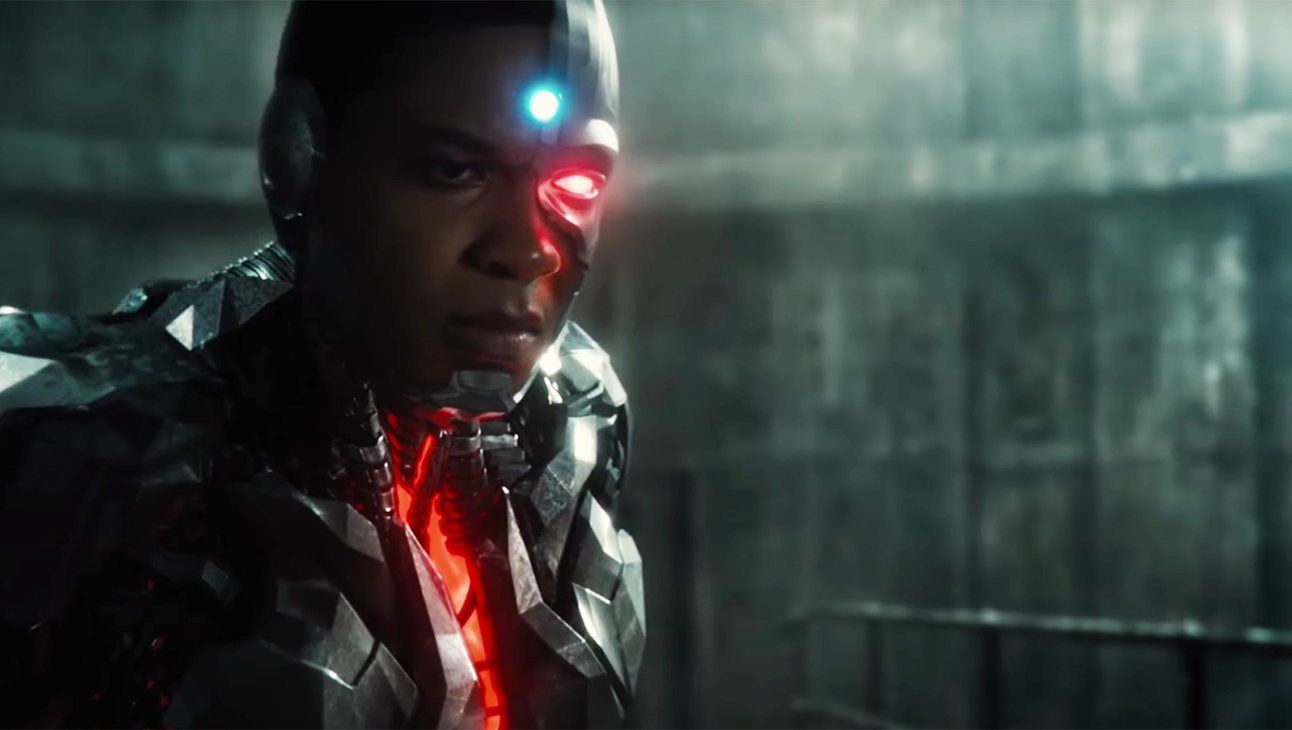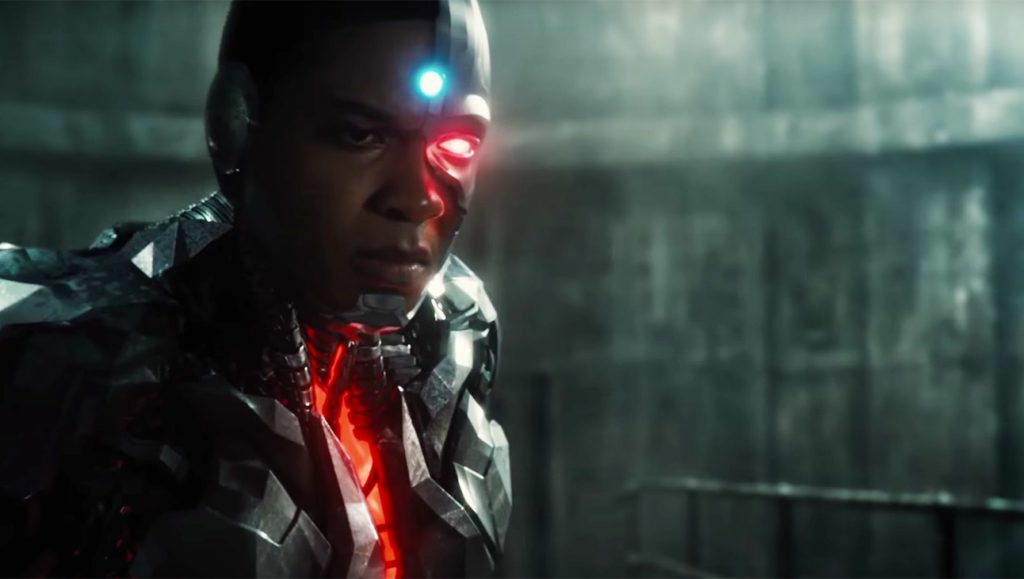 When Zack Snyder left the sets of Justice League, all hope felt lost. However, when he handed the reins in the able handles of Joss Whedon. He had already given an awesome superhero team-up movie to the world, so he felt like the perfect replacement for Snyder. Well, we couldn't have been more wrong. With his multiple reshoots, he destroyed the very essence of the movie. Justice League was supposed to be very different from The Avengers, but Whedon misunderstood it. Whedon's theatrical cut of the movie was a major failure and was an unworthy end to the Snyder-Verse.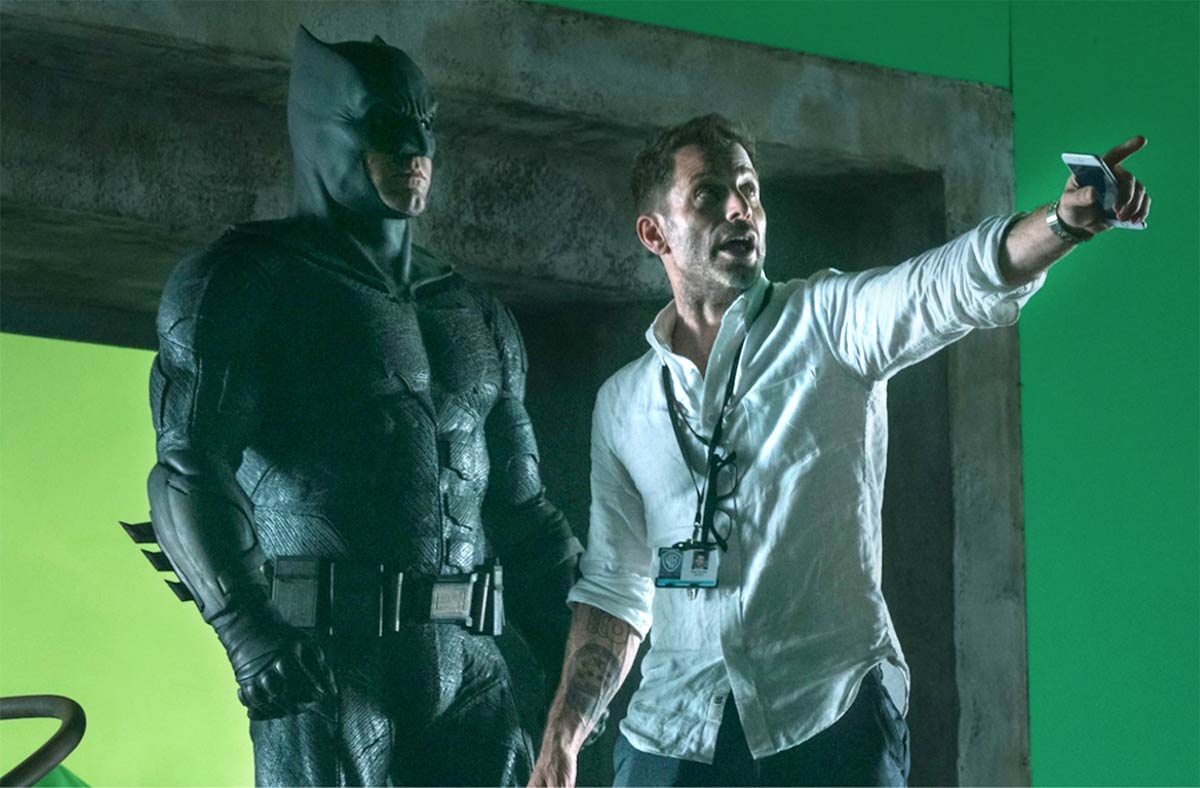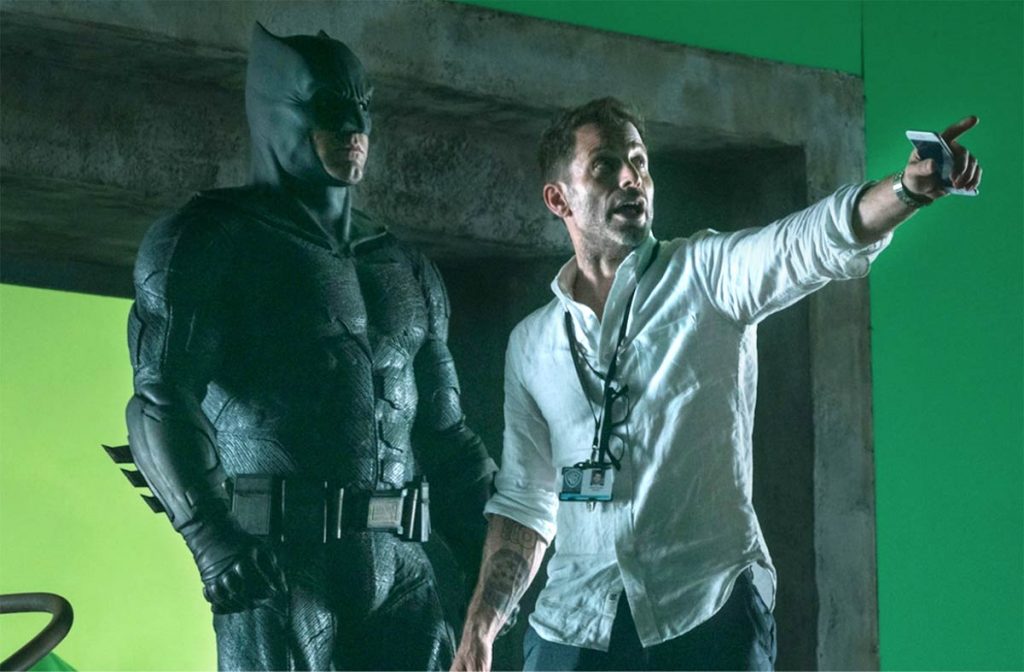 Many things were seriously wrong with the movie, especially the character arcs. And the worst of all was Cyborg's. 2017's Justice League presented him as an out-of-place character. However, Snyder wanted the character to be the highlight of the movie. And it was evident in the Snyder's Cut. Even the choice he made for his wardrobe foreshadowed his character arc.
CYBORG'S ARC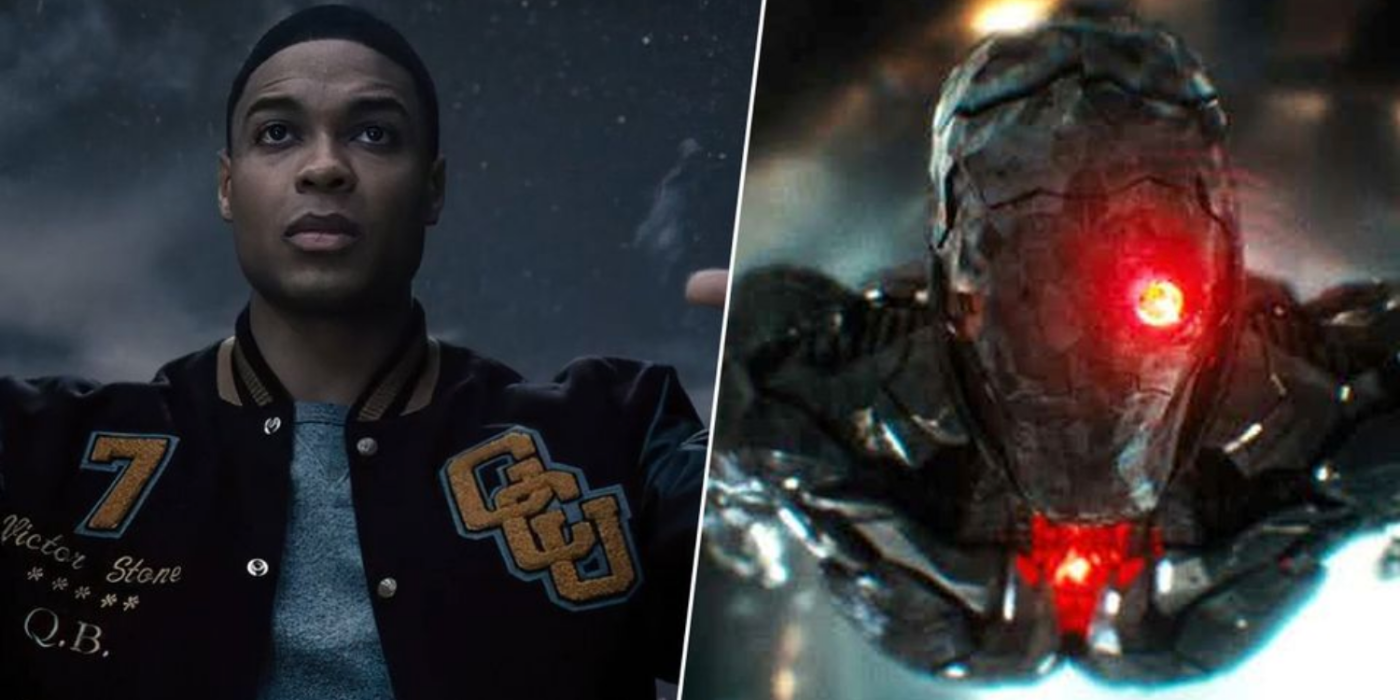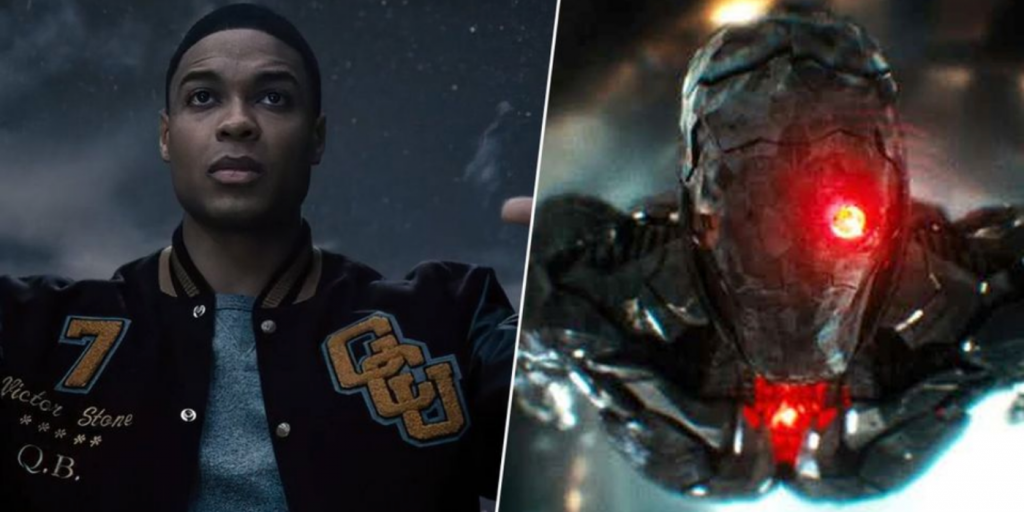 For the better part of his adult life, Victor hated his dad for resurrecting him as a half-android, half-human. This happened when he and his mother had a terrible car accident, leaving his mother dead and him barely clinging to life. In an attempt to save at least one person he cared for, Victor's father attempted to resurrect him using the mother box. He was successful but at the cost of the love his son had for him. Victor, who was a football star in his high school, was ashamed of his body. So, he started wearing hoodies and sweatpants to conceal his machinery parts. He considered himself alone in the world, with no one to share what it's like to be incomplete. So, to vent, he started hating his father.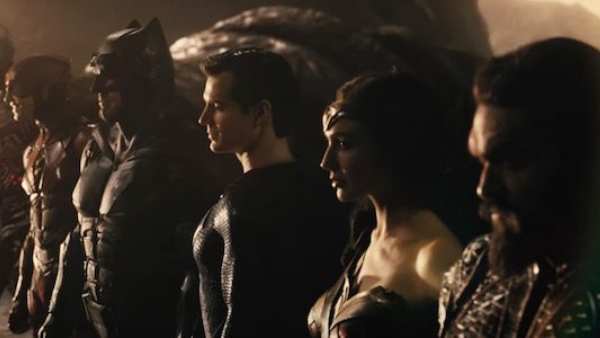 But what he needed was a purpose, not to be complete. He realized his mistake when he became a part of something bigger than himself, the Justice League! When he saved the Earth from Darkseid, he found his purpose. At that moment, he knew that the experiment his father did on him was not an end, but the beginning of his superhero life. And at that moment, all he had for his father was love. The fact that he couldn't say it to him when he was alive may haunt him forever, but he knows that his father knew it when he died.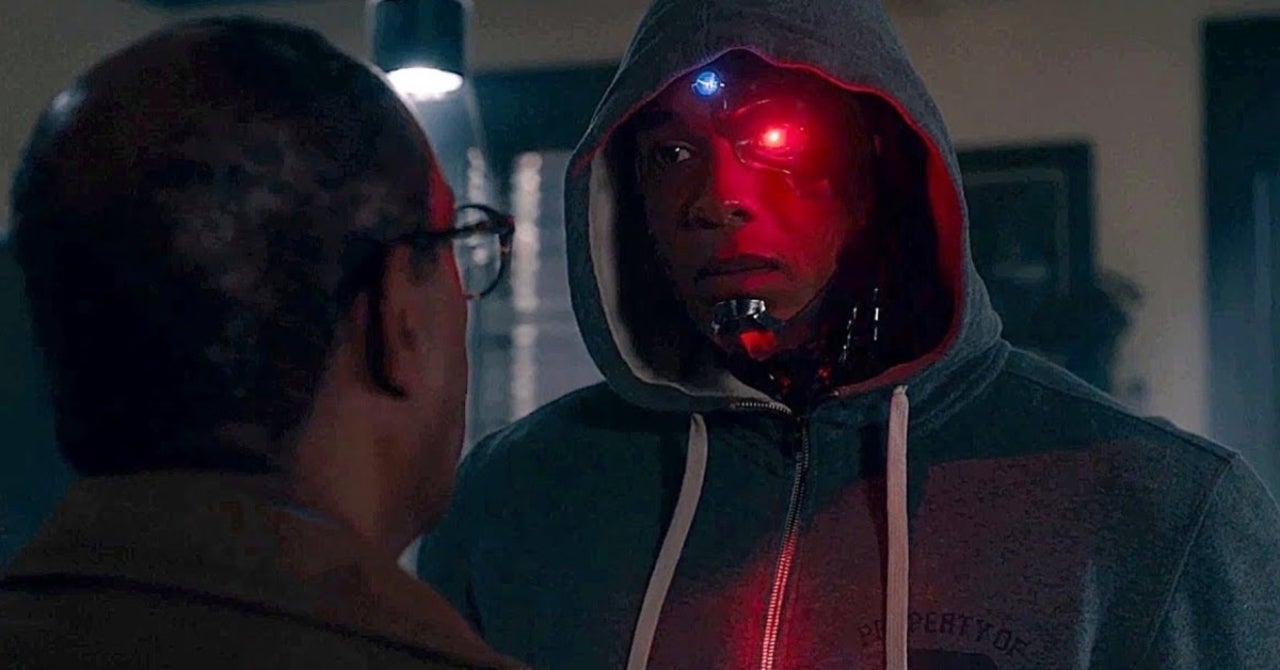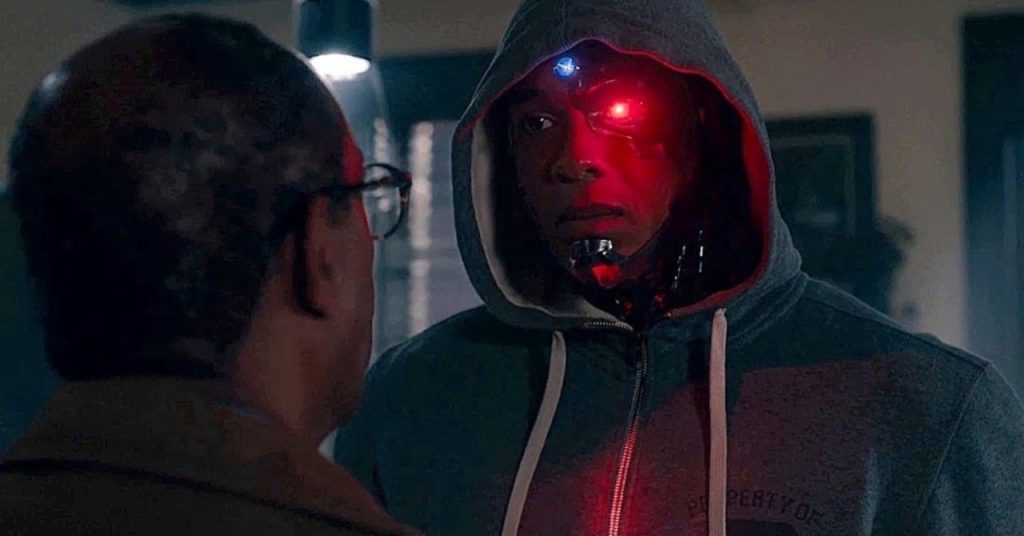 We saw how far he had come in the movie's epilogue when he was standing in front of his parents' graves. He speaks his mind when he states, I'm not broken, and I'm not alone. It still gives me goosebumps. Then he threw away the clothes, he once used to hide from the world. He expressed this newly found freedom by flying into the beautiful sky. And this arc made him the main character of the Justice League, something that Joss Whedon missed completely.
WHY THIS DEVELOPMENT WAS NECESSARY?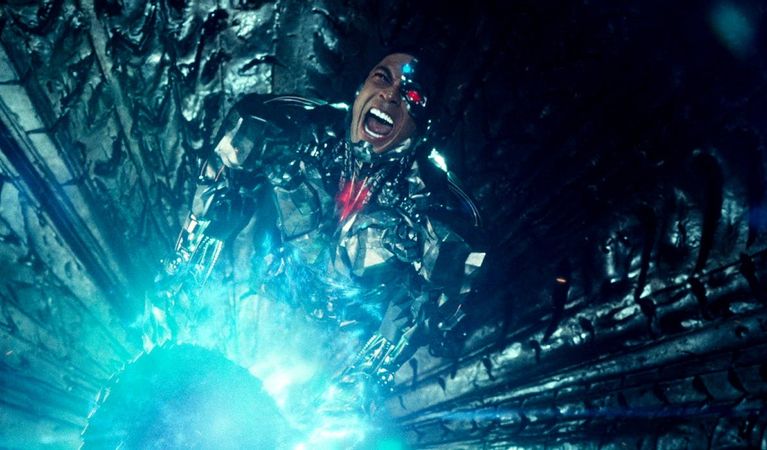 A superhero life is not an easy one. That is the highlight of every superhero movie out there. Like many humans with special abilities, Victor Stone saw himself as an abomination. He saw his machine half and saw a curse. However, when he uses these powers to protect his home from an evil God, Darkseid, they didn't seem like a curse. He didn't see himself as a broken teenager anymore, but a thriving superhero. And standing with Justice League, he wasn't alone.
After reading this, I can bet that you will go rewatch the entire movie once again, just to witness Snyder's perfect story. If you liked our take on the character's arc in the ZSJL, do comment in the section below.
Follow us on Facebook, Instagram & Twitter for more content.
Also Watch: