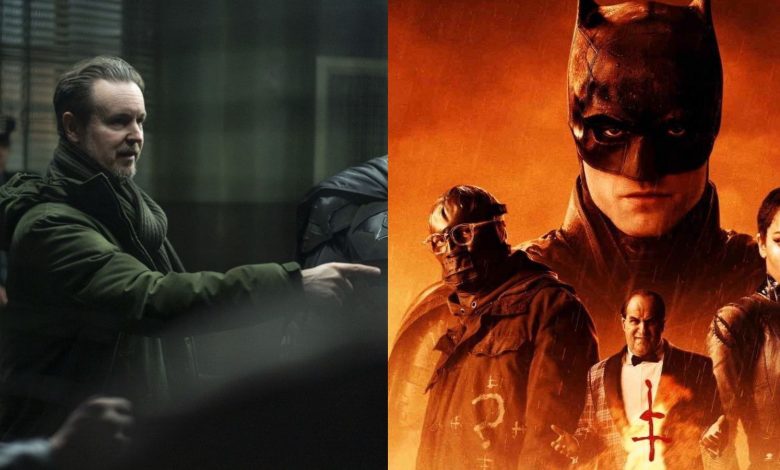 The Batman is finally here and fans can view the adventures of the Caped Crusader in theaters worldwide. Based on the initial response one can clearly agree that the movie is getting a positive reception from the critics. The world premiere event for the movie was held on March 1 at the Lincoln Center in New York City. A lot of the cast of the movie was in attendance for this event. This included Robert Pattinson, Zoë Kravitz, Paul Dano, and others. But it seems that the director himself couldn't appear for the event. While the general public can now watch The Batman, director Matt Reeves himself missed The Batman World Premier after getting tested positive for COVID-19.
The Batman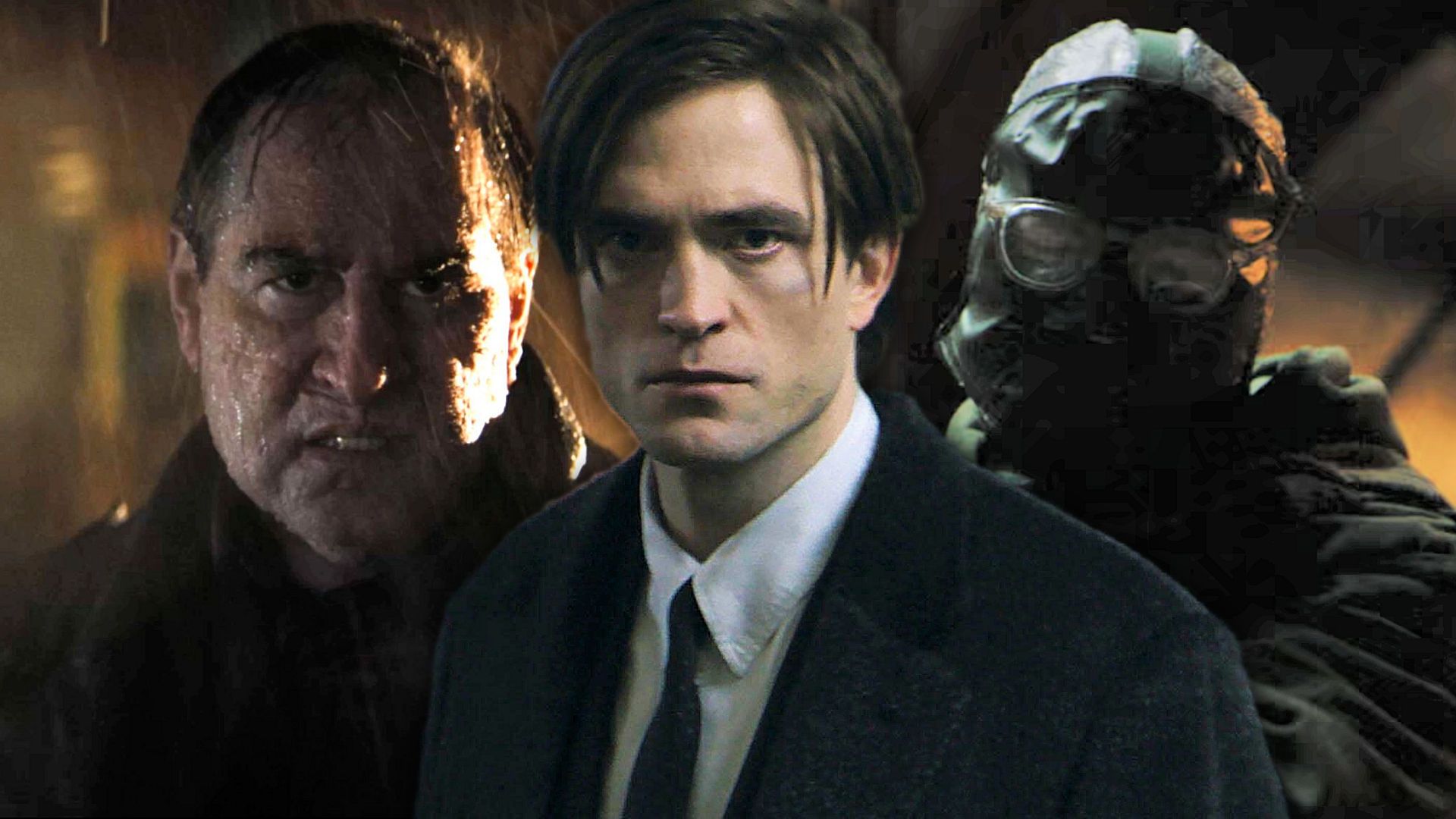 It seems that COVID-19 hasn't left The Batman yet as the movie had a complete history with the pandemic. The original release date for the movie was set on June 25, 2021, but then it had to be shifted. This wasn't enough as the new release date of October 1st was again shifted and finally, it made it into the current release date. The reason for these delays was primarily because the production for the movie was halted in March right after 2 months of filming. Production Coach, Andrew Jack, died from the virus the very next month. Later the filming would resume in September only to see a pause again as Robert Pattinson would test positive for COVID.
Matt Reeves Tests Positive For COVID
Matt Reeves appears via a video message at the premiere of 'The Batman' to say he can't attend in person because he's contracted COVID. pic.twitter.com/aaJjy6ffwm

— Ramin Setoodeh (@RaminSetoodeh) March 1, 2022
Executive Editor of Variety, Ramin Setoodeh posted a clip on Twitter from The Batman World Premier in New York. The clip shows Matt Reeves talking about being unable to appear for the preview because of being tested positive for COVID. He mentions that the movie was of great personal value to him as it was a 5-year journey for him. This clip must have been shown at the start of the movie.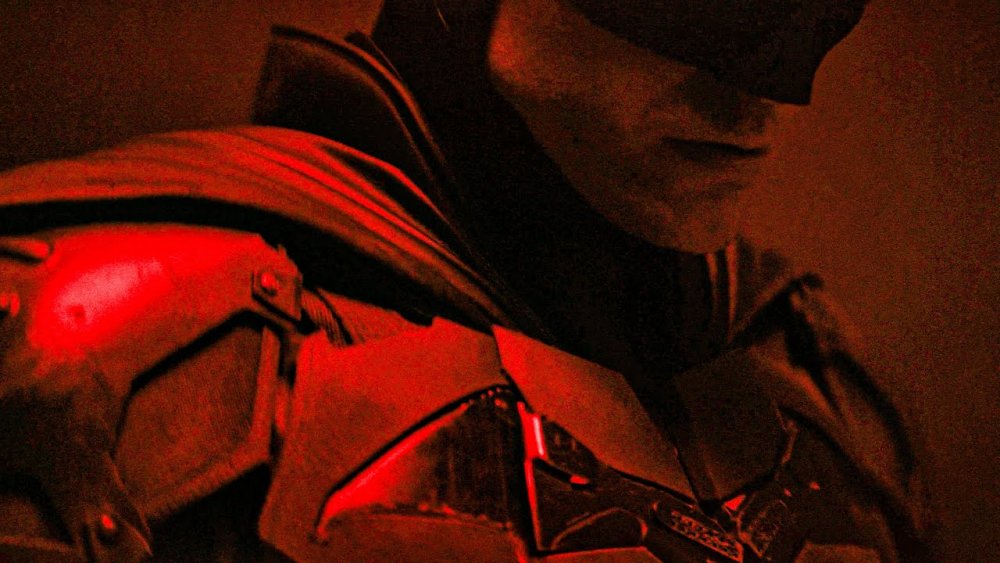 The Batman has had strong reviews so far as the movie holds 87% on Rotten Tomatoes. Critics have launched praises for a lot of individual elements of the movie that included the performances, actions sequences, and the story. This success will clearly pave the way for a possible sequel that is already under discussion as revealed by Matt Reeves himself.
The Batman can now be seen in theaters.
Follow us on Facebook, Instagram & Twitter for more content.
Also Watch: