Hollywood's "scheduling conflicts" often make it to the entertainment gossip section because it is well established that it is nothing but an excuse to bail out of a bad film. It is fun to read about the same excuses which roughly translate to "sorry I will be busy moisturizing my face". Here's a list of actors who almost starred in awful movies but somehow dodged the bullet. Some of these actors regret their decisions and insist that it was genuinely a scheduling problem because of which they couldn't do the films. However, it is impossible to know if their casting would have driven a bad film to the spectrum of a good one.
Charlie Hunnam – Fifty Shades of Grey/ Crimson Peak
The hype around who is going to play Christian Grey in Fifty Shades of Grey is unforgettable. And the coop of Charlie Hunnam falling outdid the rounds for quite a while. Even though there wasn't much in this awful but otherwise popular film, Hunnam was actually disheartened about having to let this film go because his busy schedule was causing him something of a nervous breakdown, and called it the most emotionally destructive thing he'd had to deal with professionally. At the time, he was already divided between filming for Sons of Anarchy and Crimson Peak.
Will Smith – Independence Day: Resurgence/ Suicide Squad
Even though both the films are awful enough, the director initially passed Will Smith's lack of involvement off as him being 'too expensive' before Smith reiterated his prior commitments. Nevertheless, Independence Day: Resurgence was a critical as well as commercial failure and it is safe to say Will Smith dodged a bullet there.
Jesse McCartney – The Last Airbender/ Tour Dates
Jesse McCartney didn't feature in one of the worst films of the decade as his tour dates were clashing with the martial arts training for the cast. The creators went on to cast Dev Patel for the same role where he played the role of a Chinese origin character in the show. It is only for McCartney's betterment that he had to drop out of the film.
Jodie Foster – Hannibal/Flora Plum
Jodie Foster used the classic 'scheduling conflict' as an excuse to bail out of Hannibal. Even though the film was commercially successful, it was not critically too appealing. After a few years, Foster said, "in a nice dignified way…I wasn't available when that movie was being shot. I saw Hannibal. I won't comment."
Val Kilmer – Batman and Robin/The Saint
There are rumors that this film had Val Kilmer drop out because of scheduling conflicts with the Saint. But there have also been rumors that the director Joel Schumacher found Val Kilmer to be difficult on the set of Batman Forever and replaced him with George Clooney in what is known to be the most embarrassing film of the Batman Franchise.
Even though it was only a cameo, it is said that her part was shot and then cut because it wasn't satisfactory to Lawrence. But the directors deny this and claim that it wasn't shot. In a way, it is only great that she could avoid this on her profile.
Johnny Depp – Oz: The Great and Powerful/ The Lone Ranger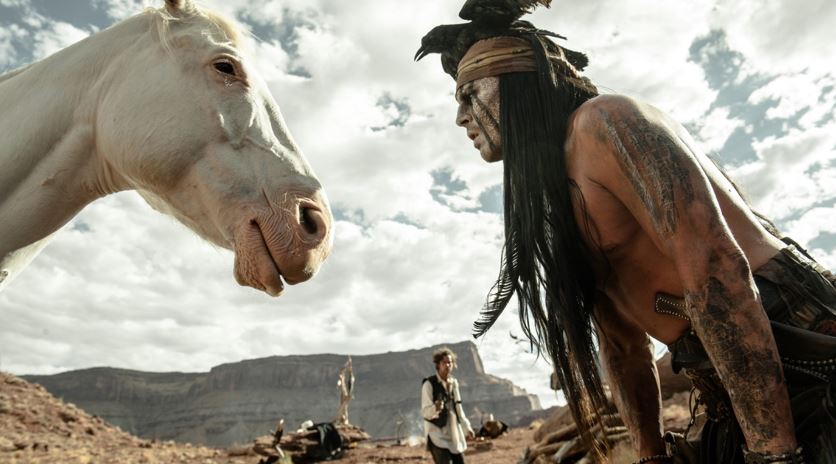 Johnny Depp passed on the role because of his commitment to another Disney production called The Lone Ranger. Even though both the films were not critically acclaimed, Oz: The Great and Powerful was more commercially successful that the one Johnny Depp went for.
The drop out of Tom Hardy from Suicide Squad shook the film. The character of Rick Flagg turned out to be a tricky one for the production team of Suicide Squad, and with the shoot running overtime for this particular character, Tome Hardy decided to drop out of the role. The reason that he cited was that the director of the film Alejandro G. Inarritu had overshot by three months in Calgary. He later commented that he was bummed out to have to drop out of the film because his character was originally written to be the main character. The makers tried to revive this script later with Jake Gyllenhall but when he refused to take it up, Will Smith's character was written as Deadshot and that became the main character as the script stood rewritten.
Michael B Jordan – Triple 9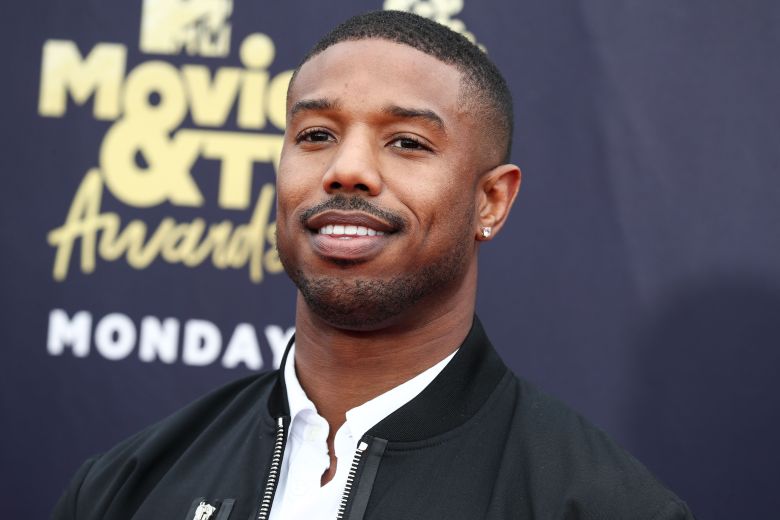 Even though it is not an awful film, Triple 9 would be just too underwhelming between Creed and Black Panther. Jordan cited the reasons of scheduling conflicts and let the film go.
Richard Gere – Movie 43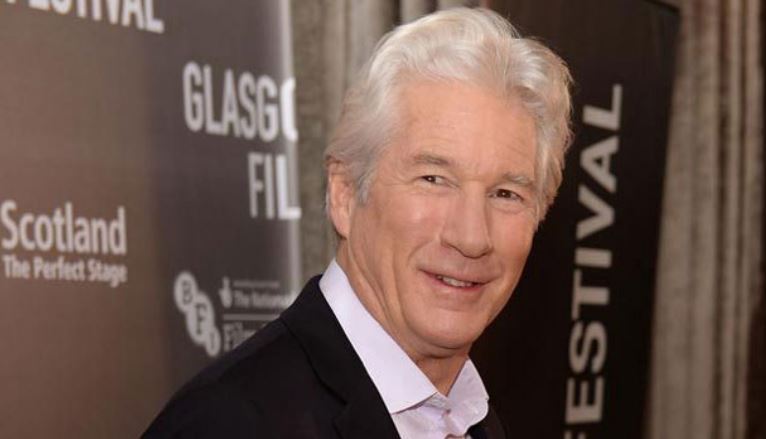 Even though he couldn't actually avoid featuring in this movie, Richard Gere tried his best not to. He made the production wait for a year, moved his required sequence from LA to New York, and finished his shoot in 4 days. Perhaps it was one stubborn production team to dodge.