Movies
Jonah Hill Leaves The Batman. WB Interested in Seth Rogen to Play Penguin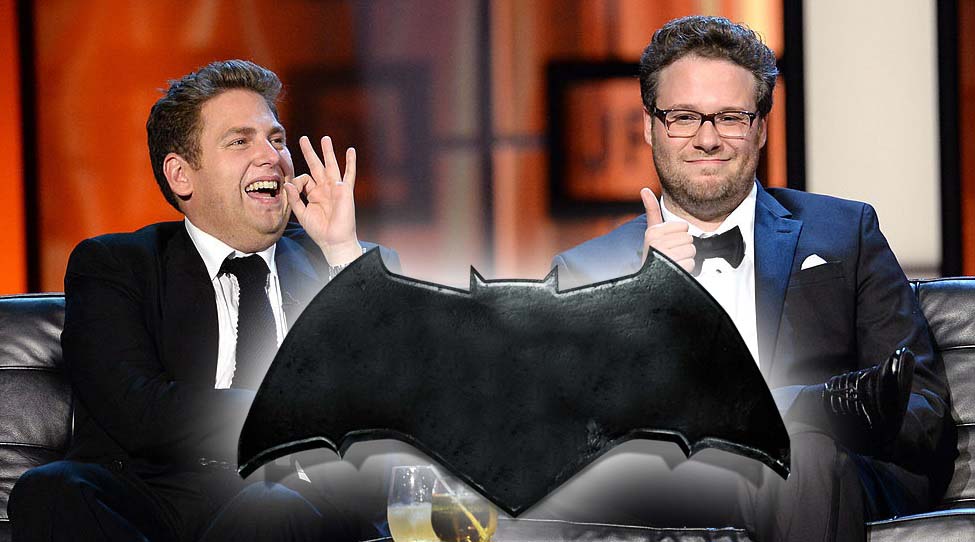 While The Suicide Squad has already begun production, Matt Reeves' The Batman is still going through its lengthy casting process. Obviously, The Batman doesn't have as many characters as The Suicide Squad, but still we'd get to see quite a few characters besides all the supporting characters that revolve around Bruce Wayne. So far it's just Robert Pattinson playing Batman aka Bruce Wayne, Zoe Kravitz playing Selina Kyle aka Catwoman and Jeffrey Wright as Commissioner Jim Gordon.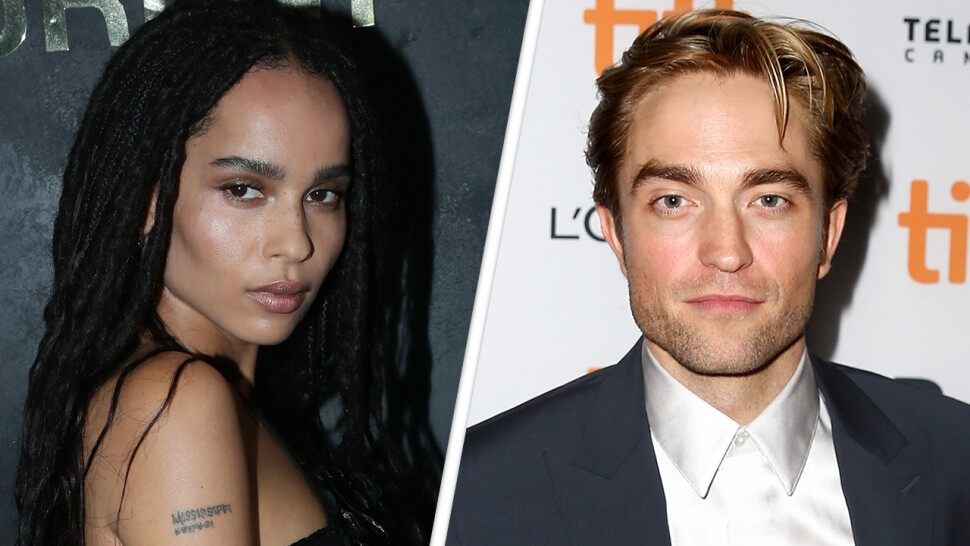 Matt Reeves hasn't cast any actor for Alfred, Thomas Wayne & Martha Wayne. Perhaps we might not see Thomas, Martha & young Bruce at all because we most definitely shouldn't get to see the Wayne murder recreated a 100th time. Besides Catwoman, none of the villains have been cast yet. We've known for a while that an entire Rogues Gallery will be at display.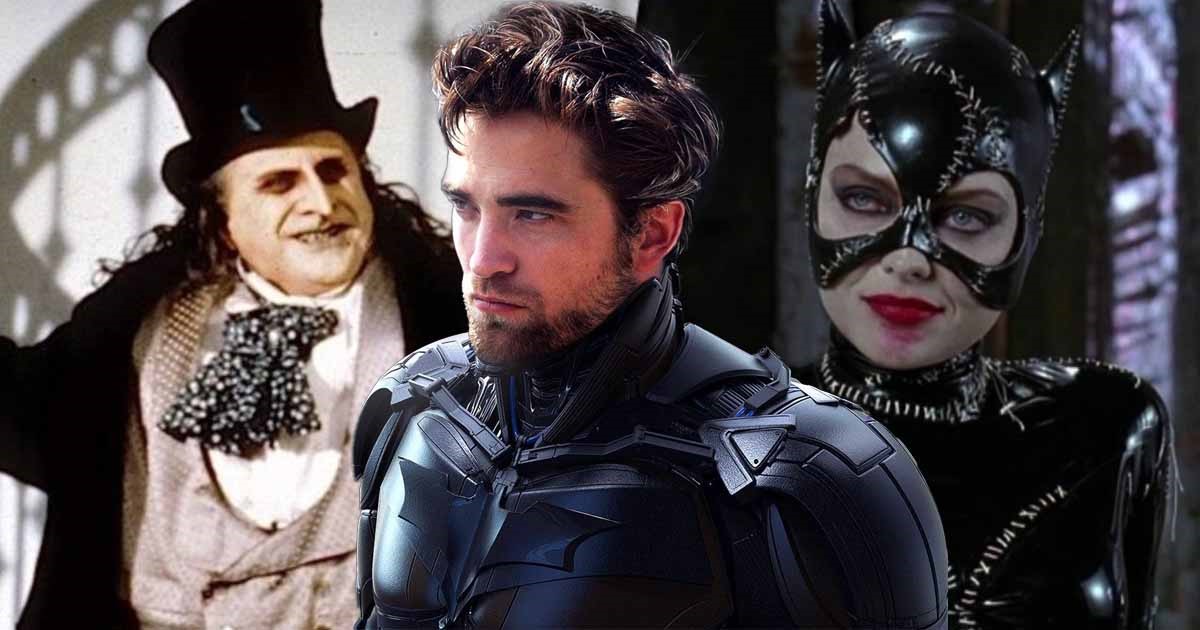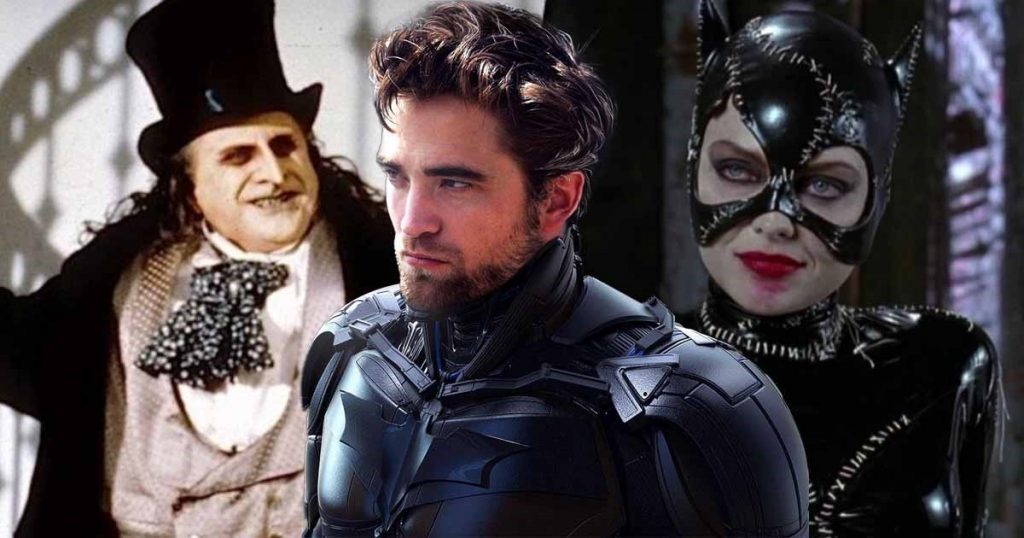 Here's what Reeves had to say about the villains of the film:
"We're thinking the movie would probably be for 2021, late spring or summer. Warner Bros. has been incredibly supportive and given me a lot of time and shared the same passion that I do for this story. There will be a Rogues Gallery. The casting process will begin shortly. We're starting to put together our battle plan. I'm doing another pass on the script and we'll begin some long-lead stuff to start developing conceptual things."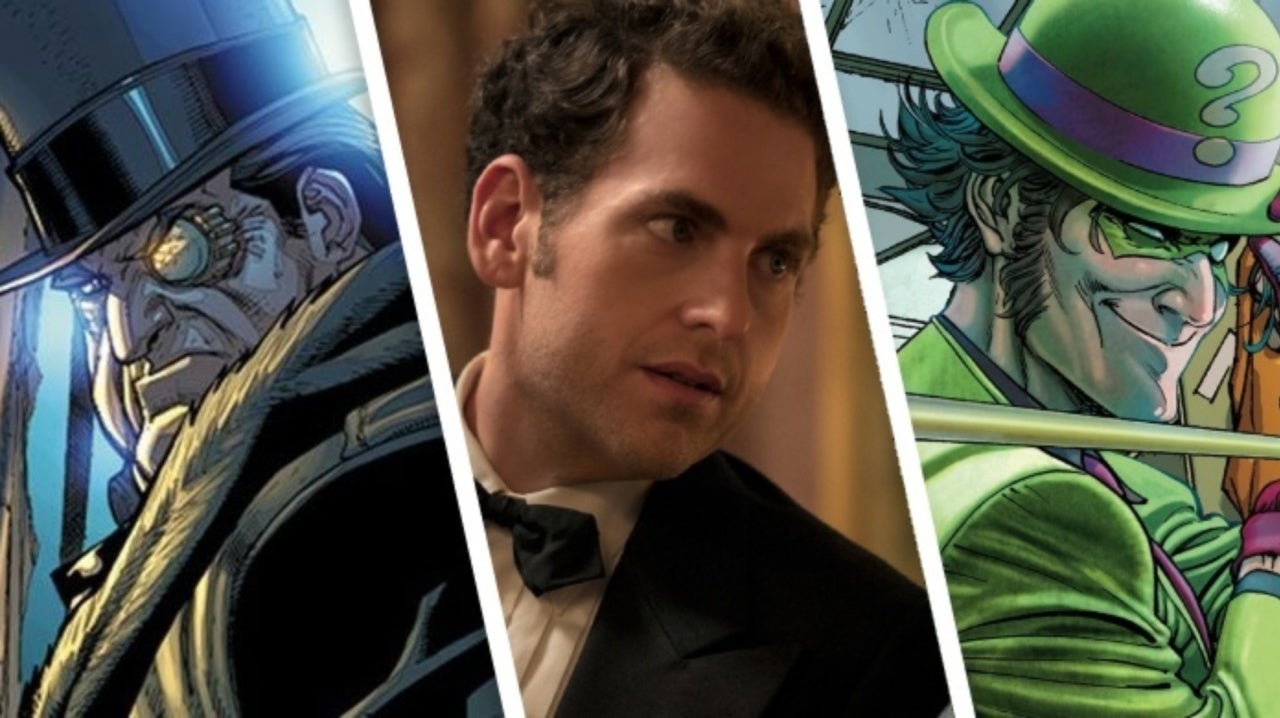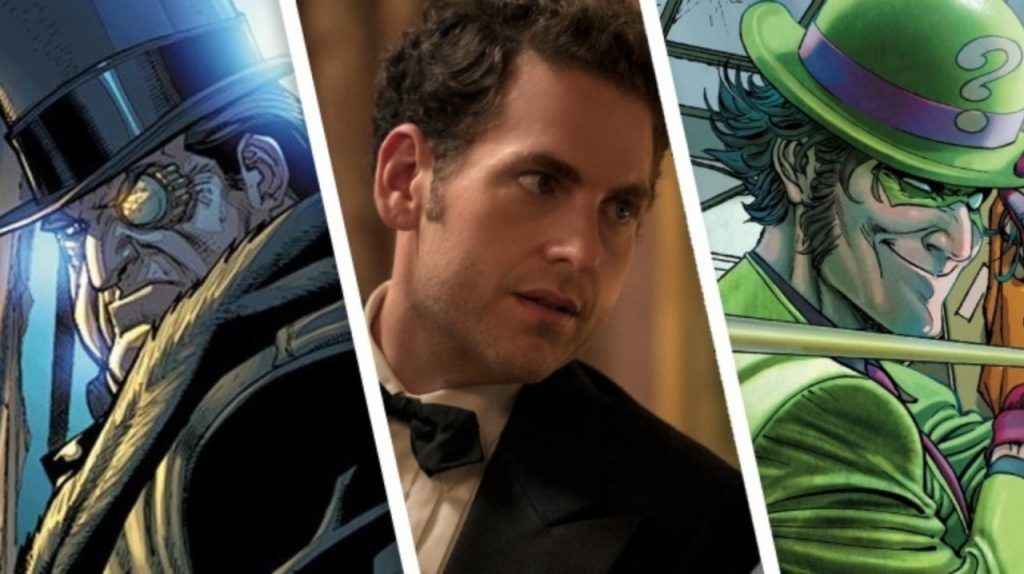 Jonah Hill was in talks to star as either the Penguin of the Riddler. But there were reports that he was demanding a whoppin' sum of $10 Million as a salary to portray a Batman villain. And now, Deadline reports that Jonah Hill is no longer in talks to be the villain of The Batman as both the Studio and the actor have moved on. Instead, the website reports that WB is now showing interest in Seth Rogen to play Oswald Cobblepot aka the Penguin. Here's what the report reads:
"We heard that there was interest from the production in Seth Rogen for the role of the Penguin, however, but I hear no offers or talks occurred."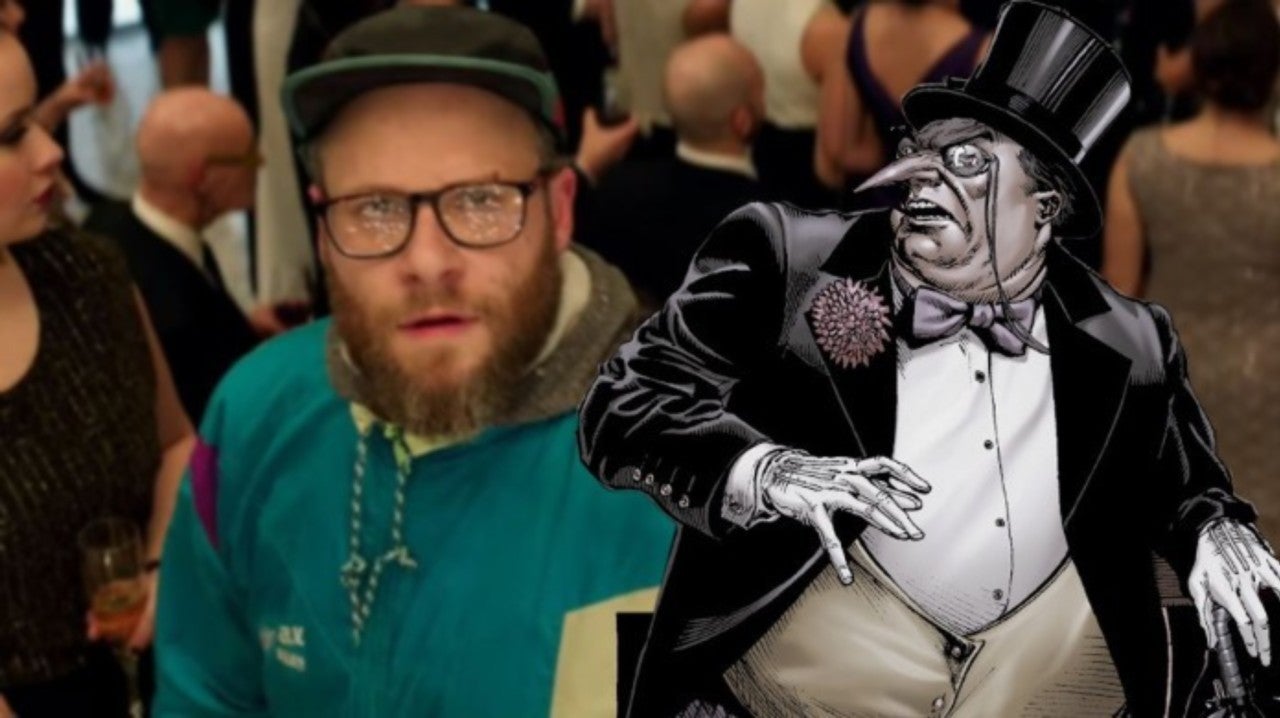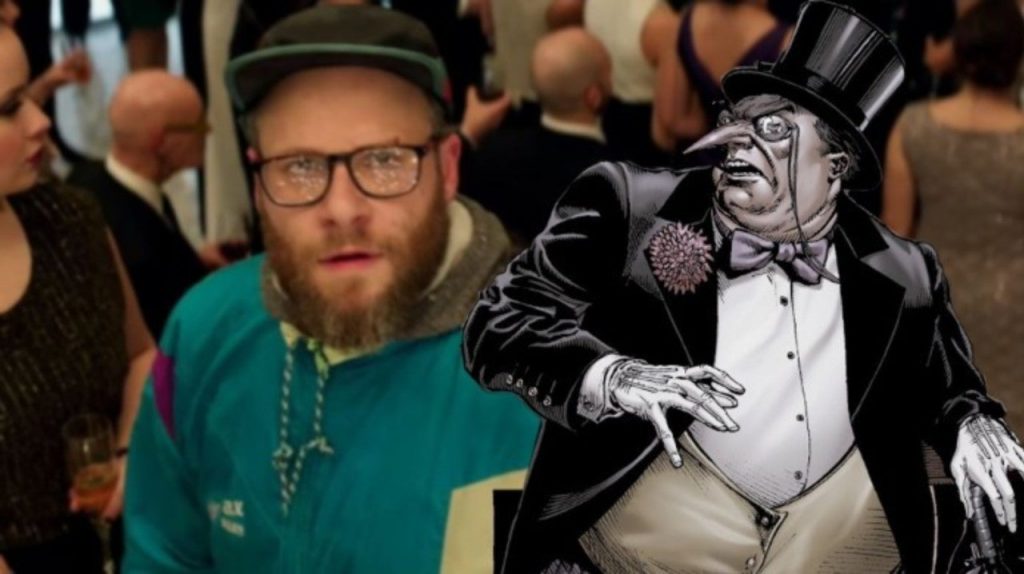 It's about time that Seth Rogen played a role that really mattered, and we do hope that he gets cast as the Penguin because he could surely do the character justice. As far as other villains of the movie are concerned, we know that the Riddler is definitely coming. Rumors have suggested that Two-Face, Mad Hatter & Firefly are the rest of the villains who would feature in the plot of the film.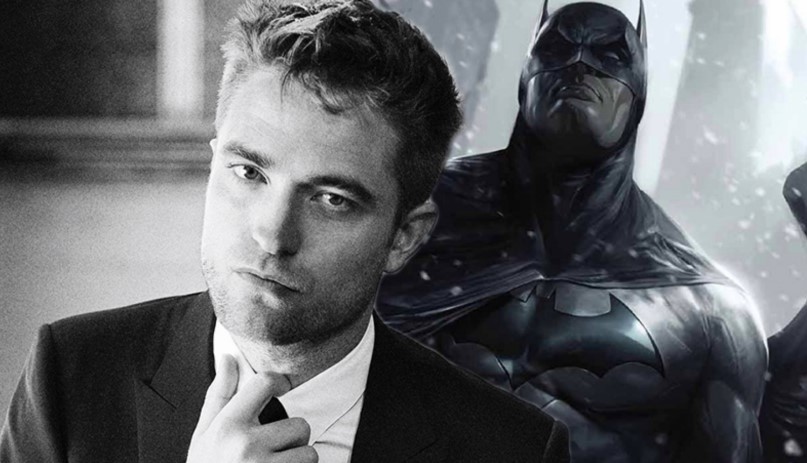 Talking about the plot, here are a few details that tell us what the film would build a story around. Apparently, it will be a murder mystery:
"The Batman will explore a detective case — when people start dying in strange ways, Batman must go deep into the dark world of Gotham to find clues and solve the mystery/conspiracy connected to Gotham City's history and criminals. In the film, all of Batman's Rogues Gallery are already out there and active, similar to the comics and animated shows/movies. The film will have multiple villains, as they are all suspects."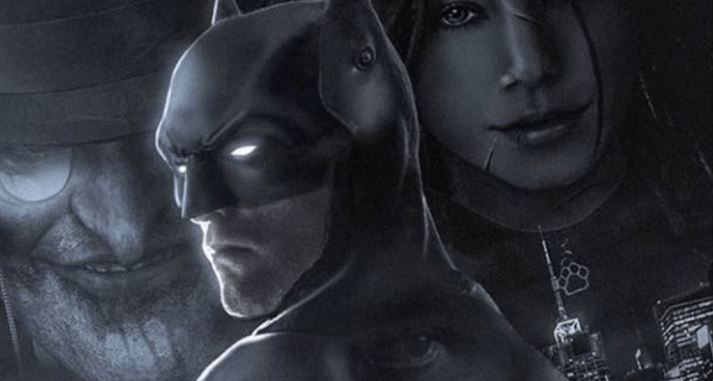 Matt Reeves is developing a noir tale for The Batman, where for the first time ever the story would focus to establish the Caped Crusader as the "World's Greatest Detective." Here's what Reeves had to say about his Noir-Batman themed story:
"It's very much a point of view-driven, noir Batman tale. It's told very squarely on his shoulders, and I hope it's going to be a story that will be thrilling but also emotional. It's more Batman in his detective mode than we've seen in the films. The comics have a history of that. He's supposed to be the world's greatest detective, and that's not necessarily been a part of what the movies have been. I'd love this to be one where when we go on that journey of tracking down the criminals and trying to solve a crime, it's going to allow his character to have an arc so that he can go through a transformation."
The Batman releases on June 25, 2021.