Movies
10 Movie Sequels That Were Worth The Wait of More Than a Decade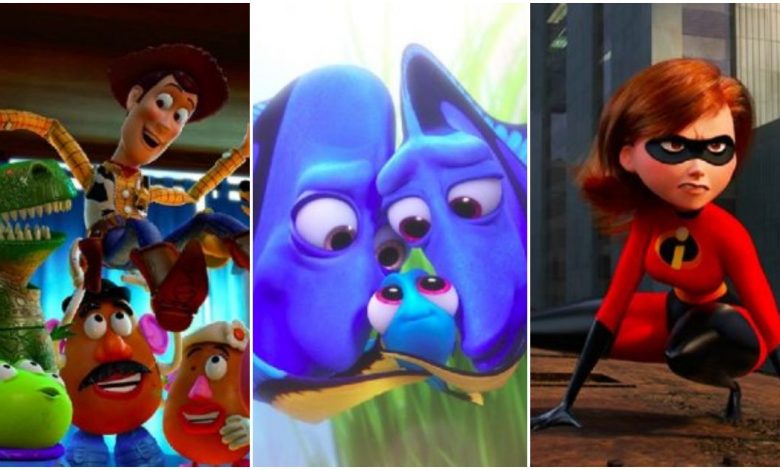 Movie Sequels That Were Worth The Wait:
Only a tiny minority of sequels are as good as the original but we all know Hollywood will never stop producing sequels as its easy money. But there are some sequels that are worth waiting for regardless of the number of years and this list features ten such movies.
#10: Jumanji: Welcome to the Jungle (2017)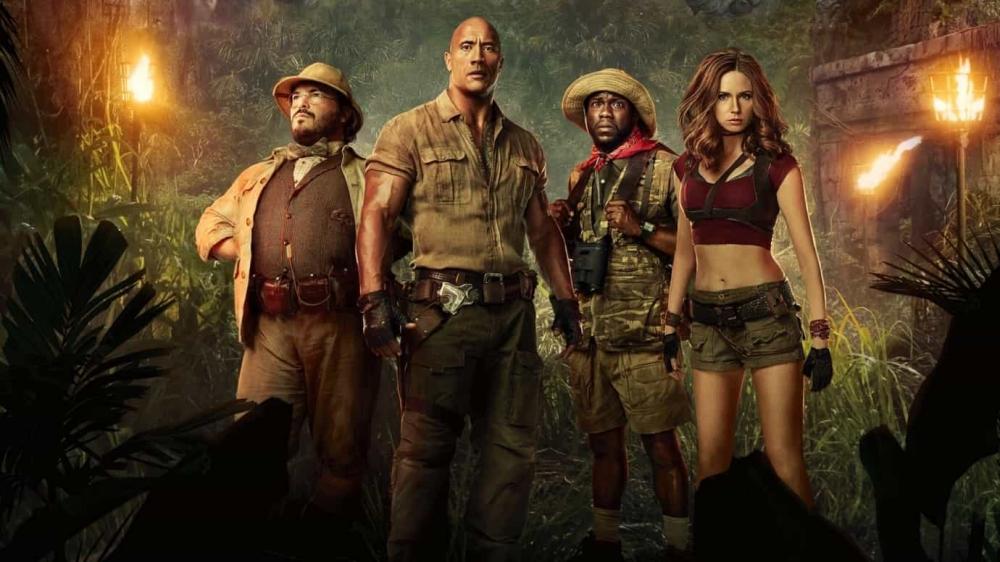 Came Out 22 Years after Jumanji (1995)
It was a gutsy move to make this movie as it was following the work of the great Robin Williams, but this movie did not disappoint. This movie is not a direct sequel to the original, but the story is set in the same universe. Jumanji: Welcome to the Jungle is just plain fun and all the actors in the movie are perfect in their roles.
#9: Rocky Balboa (2006)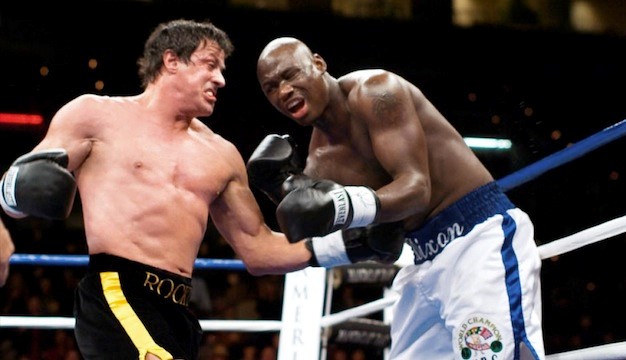 Came out 16 Years after Rocky V (1990)
Rocky Balboa was a delight for every Rocky lover and the fans went through every emotion imaginable while watching it. This movie explores the personal life of Rocky after boxing and it develops the character of Rocky better than the previous movies. Rocky Balboa is definitely the best movie after the first one in the franchise.
#8: Mary Poppins Returns (2018)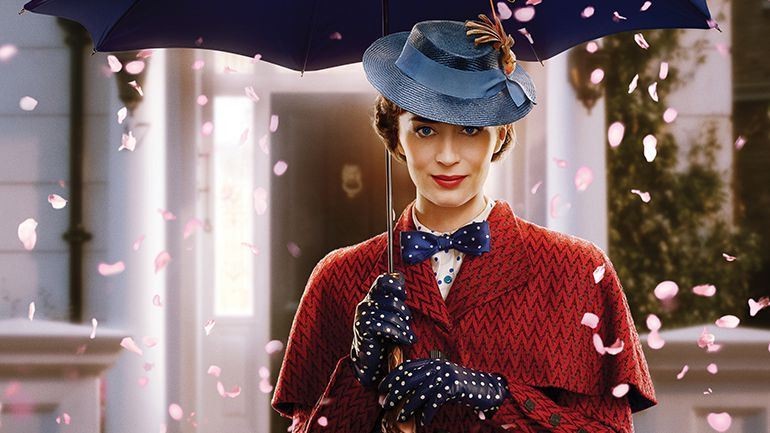 Came out 54 Years after Mary Poppins (1964)
This movie is a wonderful follow-up to the original movie as it managed to capture the feel of the original. Emily Blunt delivers yet another amazing performance as Mary Poppins. The original is a classic and comparing the sequel with the original is a bit unfair as the benchmarks are too high, so dive into the movie with an open mind.
#7: Jurassic World (2015)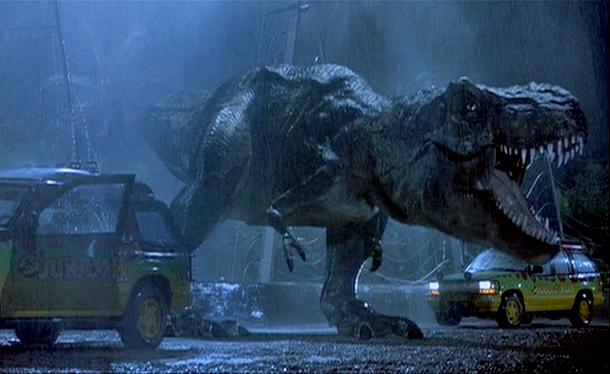 Came Out 14 Years after Jurassic Park 3 (2001)
Jurassic Park is one of the most iconic movies ever created and Jurassic World is a respectable sequel to the original trilogy. Chris Pratt and Bryce Dallas Howard lead this movie exceptionally. This movie is a treat for the fans of the original movie as you'll find a lot of references to the original movie.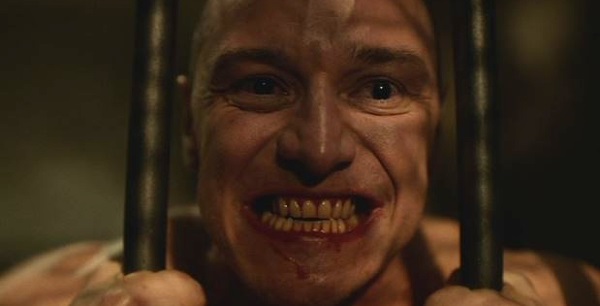 Came Out 16 Years after Unbreakable (2000)
No one knew this movie was a sequel to Unbreakable when it first came out, which made the reveal even more shocking and amazing. James McAvoy absolutely carries this movie all by himself and he nailed the role completely. Split proved that Shyamalan has still got it.
#5: Finding Dory (2016)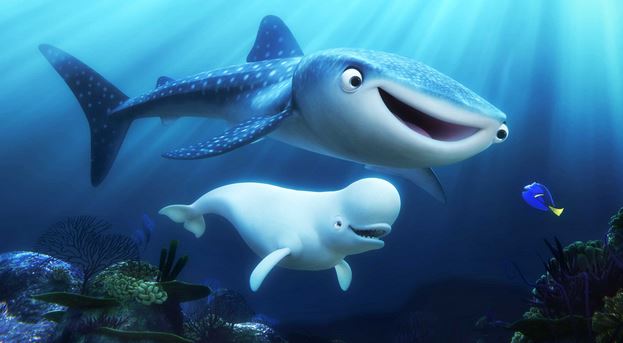 Came Out 13 Years after Finding Nemo (2003)
We all have watched Finding Nemo countless times on the Disney channel when we were young and fans went berserk when the sequel was finally announced. Finding Dory is a very sweet movie, and it proved that Pixar can do no wrong. This movie is on similar lines with the original, so if you are expecting something unique, then you might be disappointed.
#4: Incredibles 2 (2018)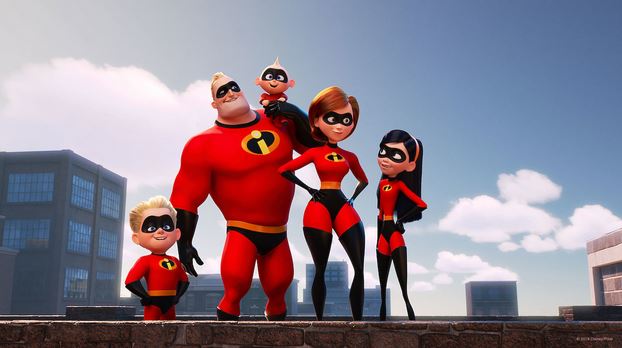 Came Out 14 Years after The Incredibles (2004)
The Incredibles is hailed as one of Pixar's best movies of all time and the fans were practically begging for a sequel for years, and their calls were answered in 2018 when the sequel finally came. Everybody was more than ready for this movie. Keep your expectations in check and you'll have an amazing time.
#3: Toy Story 3 (2010)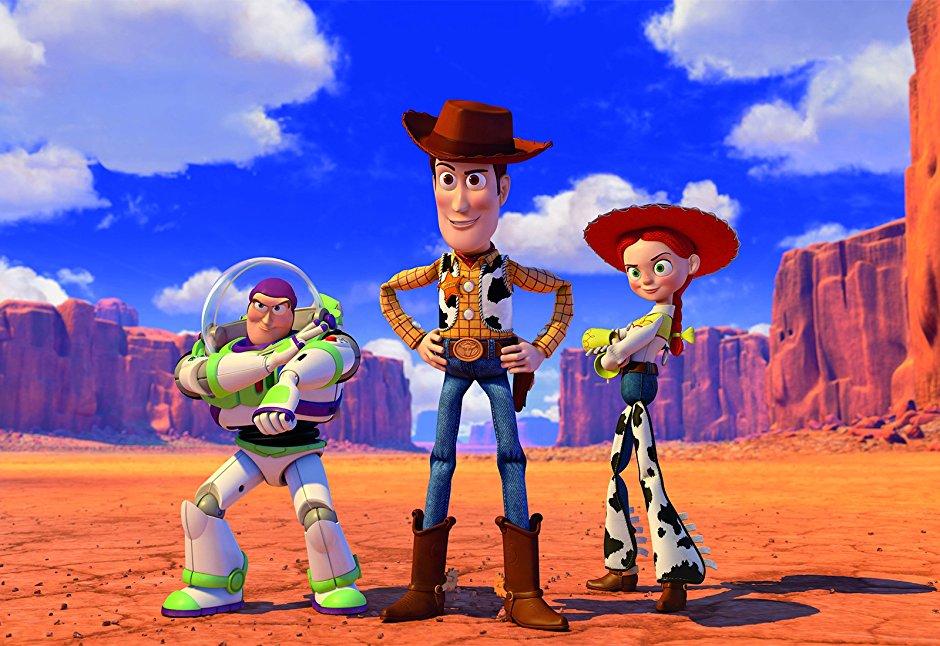 Came Out 11 Years after Toy Story 2 (1999)
Fans went in to watch this movie with unbelievably high expectations and every single one of their expectations were met. We still cannot understand how Pixar does it. Grown men and women were crying over toys after watching this movie as this movie will take you back to your childhood.
#2: Star Wars: Episode VII – The Force Awakens (2015)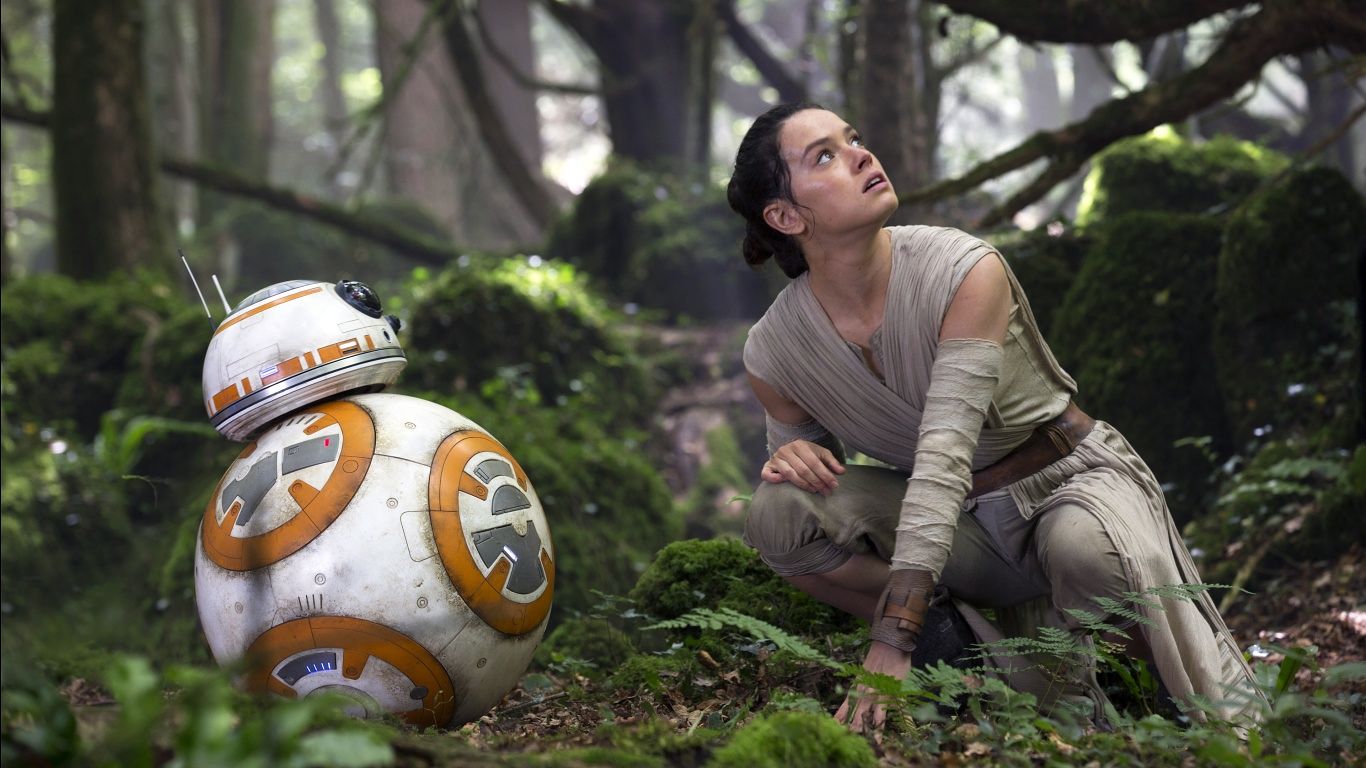 Came Out 32 Years after Star Wars Episode VI – Return of the Jedi (1983)
The Star Wars Prequels were controversial, to say the least, so when this movie was announced, fans were cautious. But The Force Awakens broke every Box Office record when it released and the fans finally got to watch a good Star Wars movie after so long. Although, this movie was disliked by the hardcore Star Wars fans as they expecting another masterpiece like the original, which is just impossible.
#1: Blade Runner 2049 (2017)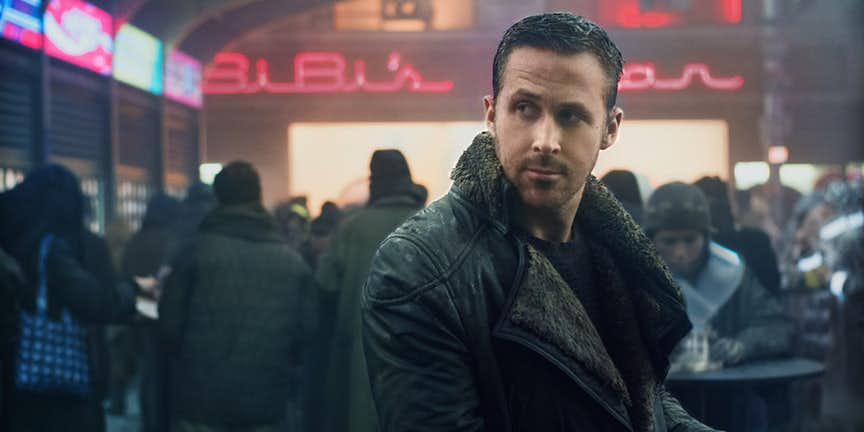 Came Out 35 Years after Blade Runner (1982)
Blade Runner is considered to be one of the best Sci-fi movies of all time even though it did not perform very well at the box office. It became a cult classic over the years which put a lot of pressure on the sequel. But the sequel exceeded all the fans' expectations and it is the perfect follow up to the sequel. It failed at the box office as well, just like its predecessor.