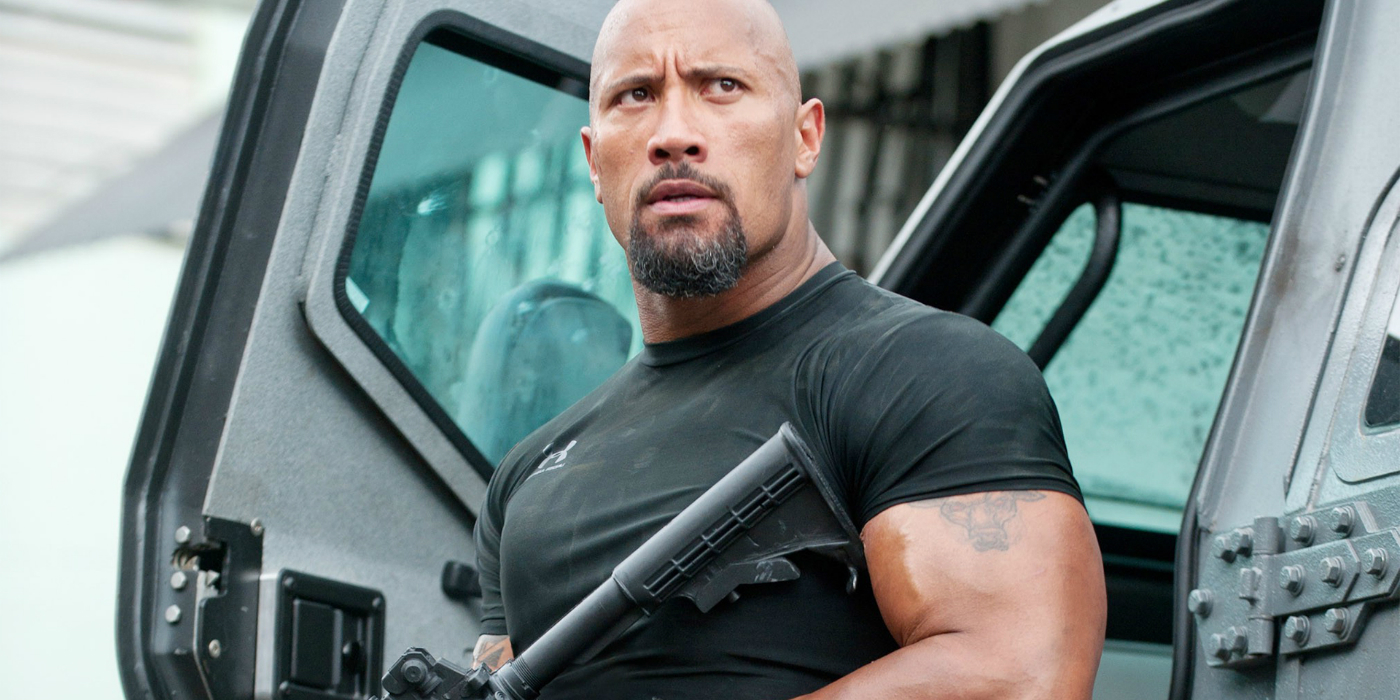 The Fast & the Furious is one of the most adrenaline filled, thrilling and entertaining as hell action franchise. Over the period of 17 years and 8 films, the action franchise has created a vast pool of characters who have worked with each other in a high-stakes street race cum heist stories. The combined revenue of all the films is in excess of $4 Billion. The franchise was rebooted after four movies as the narrative was going no-where, also it was more a collection of stand-alone movies rather than a cohesive plot spread across the films. Once Justin Lin-directed Fast 5 with Dwayne Johnson, the franchise entered into high-octane action that is irresistibly crazy and stylistically bang on.
The two central characters of the franchise are Vin Diesel and Paul Walker who played Brian O' Connor, who died tragically in 2013. As a result, the sequel got delayed but managed to rake in serious dollars. After Paul Walker's death, now Vin Diesel is the anchor of the franchise around him the story is revolving.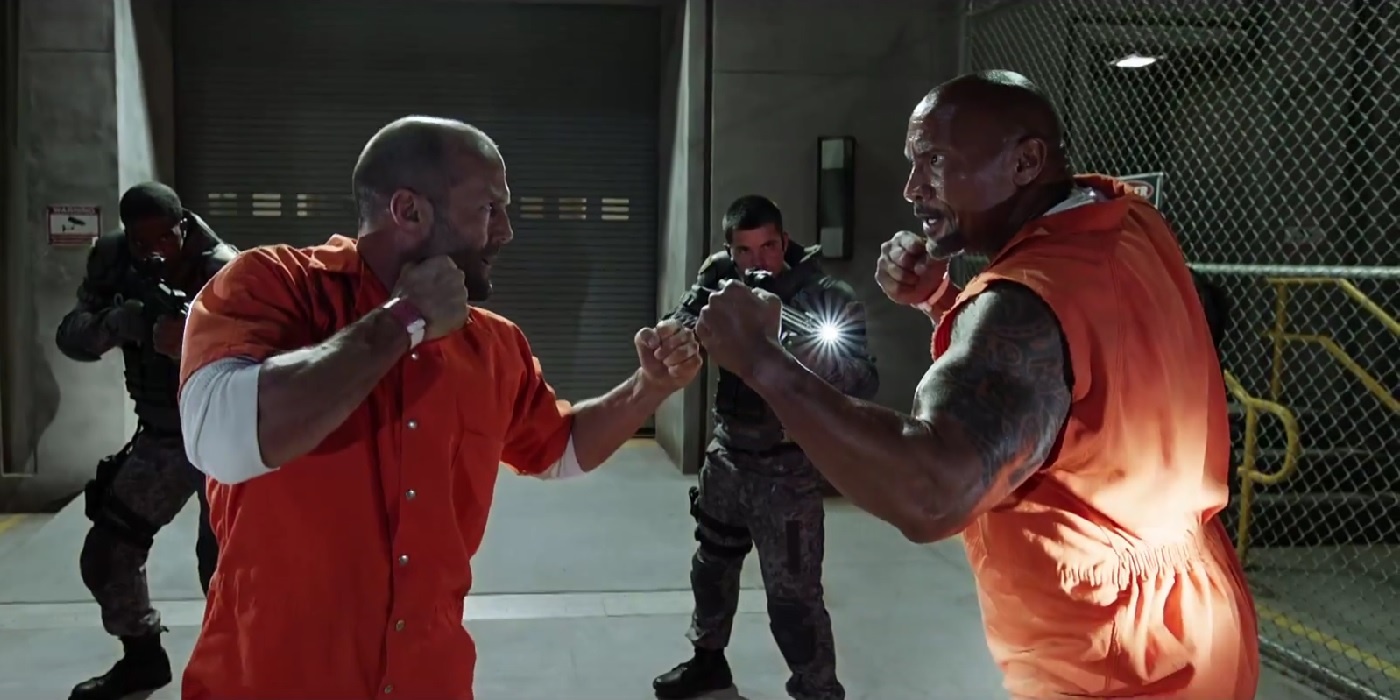 Apart from Diesel and Walker, there are two more actors who are instrumental in the entire storyline – Dwayne Johnson and Jason Statham. In Fate of the Furious, both shared an amazing chemistry which was almost too good to be true. The Rock revealed an unscripted joke which made it to the final cut when Deckard Shaw said that he is going to kill Hobbs when the mission is over, he got the reply:
"With all due respect Captain, when this whole thing is over we're going to find a location, and I'm gonna knock your teeth so far down your throat you're gonna stick a toothbrush right up your a** to brush 'em."
When he was asked about the natural camaraderie with Jason Statham, he said that it was the outcome of their real life chemistry and friendship.