Movies
Kevin Feige Confirms a New Avengers Film & Another MCU Crossover Event in Development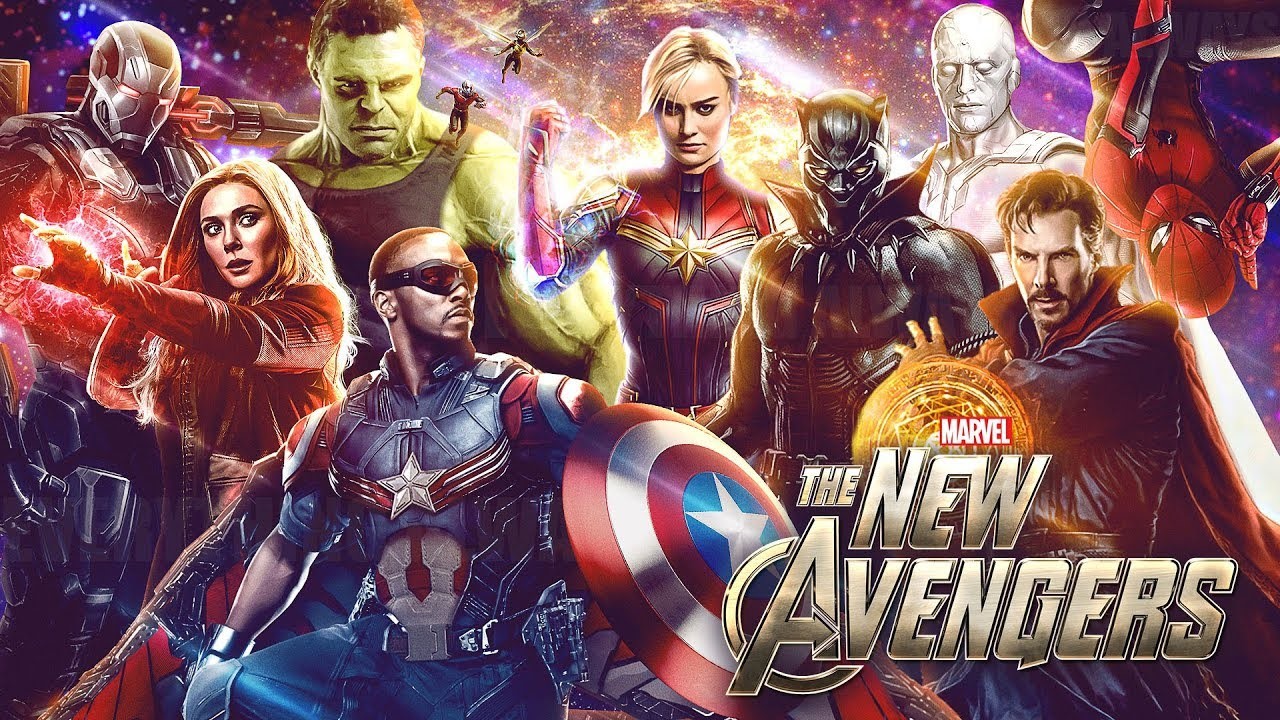 For us fans, Kevin Feige has to be the most beloved personality in Hollywood right now. Everybody loves him and he loves them back. Marvel Studios has grown with the support of Disney, but it's because of Kevin Feige's leadership and superhuman work skills that Marvel has managed to reach such heights. And Saturday night at San Diego Comic-Con, he rocked our world once again, announcing the next slate of the MCU. But people were left asking about a new Avengers movie which wasn't a part of the slate at all.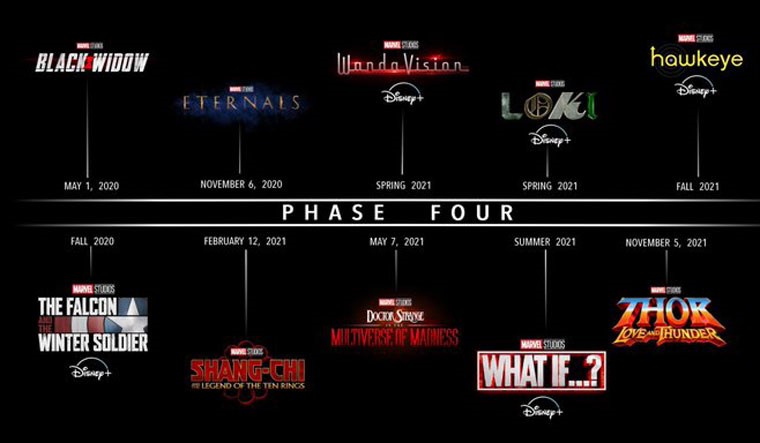 Here's everything that was revealed:
Black Widow on May 1, 2020, The Falcon and The Winter Soldier in Fall 2020, The Eternals on November 6, 2020, Shang-Chi and the Legend of the Ten Rings on February 12, 2021, WandaVision in Spring 2021, Loki in Spring 2021, Doctor Strange in the Multiverse of Madness on May 7, 2021, What If? In Summer 2021, Hawkeye in Fall 2021, and Thor: Love and Thunder on November 5, 2021.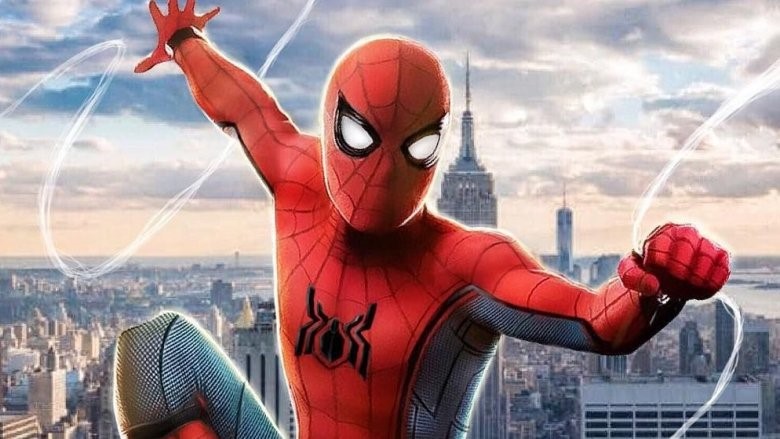 10 projects in the next 2 years, is just insane! Well, it's not just 10, it's probably 11 because in an interview with MTV Kevin Feige, let it slip that the studio has eleven projects in the works for the next two years. Since that 11th project didn't get an announcement, we could expect that it'd be Spider-Man 3 and Marvel left it for Sony to announce their film.
https://twitter.com/MTVNEWS/status/1152991879690182656
Amidst this interview, what the MTV reporter asked was is there a new Avengers line up ready for the future. And Kevin Feige confirmed that yes, he does know what the line-up for the next Avengers movie will be and it has already been planned for the next 5 years. Moreover, he went on to say that the line-up will be "very different" from what we've seen till now and it'd have characters that we've already seen, and the ones we're yet to come across.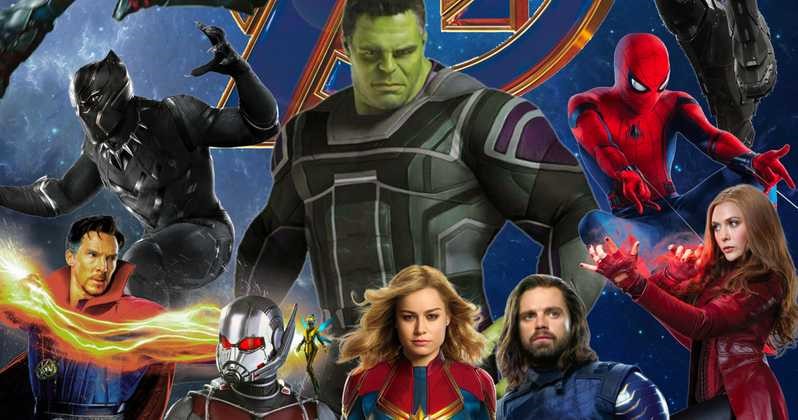 Now it is obvious that we won't be getting the same line up because the core line up is gone. Captain America retired, Iron Man died, Black Widow died and Hawkeye will also retire passing on the mantle to Cate Bishop. So, it's just Thor & Hulk who're left amongst the OGs. The team will be full of new characters. We could expect the likes of Captain Marvel, Black Panther, Doctor Strange, Spider-Man, Falcon, Winter Soldier, Wanda, Vision, Spectrum, Blade, Shang-Chi, Thor, Jane Foster, Valkyrie, Ant-Man and the Wasp to be forming the new team.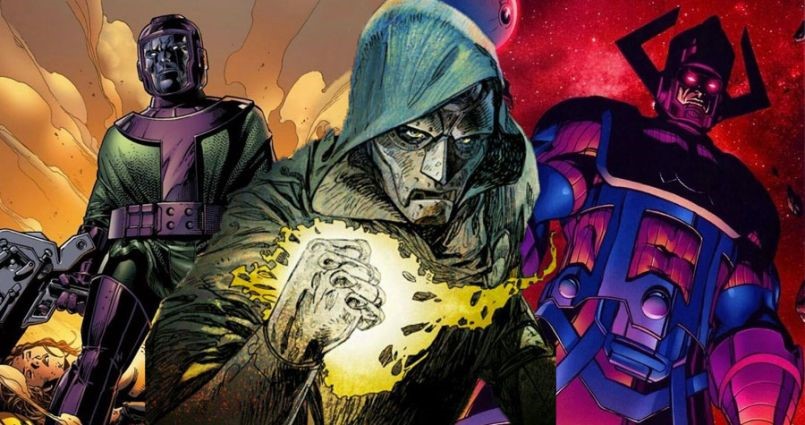 These characters are just too many and way too powerful, so Marvel will have to bring a major villain into play as well. They've got access to some major villains now so we could expect the likes of Doctor Doom, Galactus or other such major villains be stepping in as well.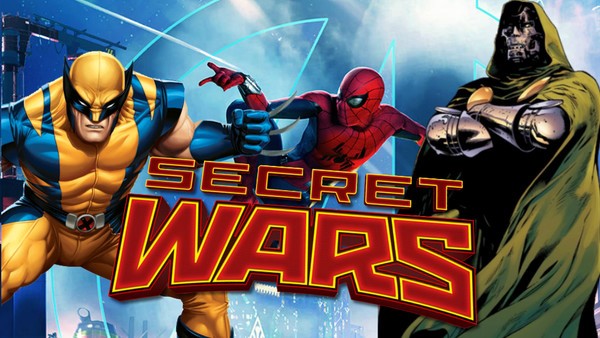 Along with the Avengers film, Feige also confirmed that there's another Civil War like Crossover event which is also in works. The MTV reporter gave Secret Wars as an example, and Feige didn't deny that. The Russos have been wanting to do a Secret Wars film and they even claimed that it could be done in a series of 6 films, so perhaps Marvel may bring them back. The post credits scene on Spider-Man: Far From Home also suggested a Secret Invasion storyline, so that could happen as well.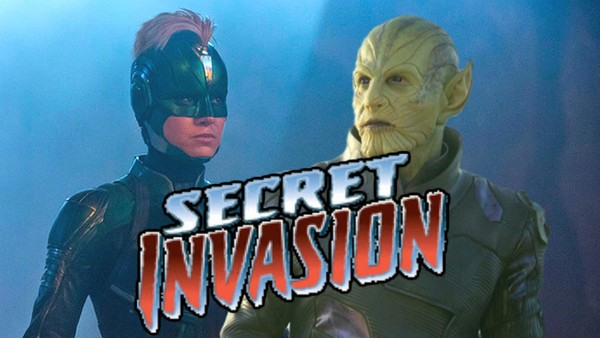 We'd have to wait and see what Marvel has planned for the next 5 years. Remember that they haven't announced anything past 2021, and they've also got a major presentation to be given at D23 Expo next month. So, perhaps the rest of the slate could be revealed by the next month. A New Avengers movie could happen as early as May 2023, or perhaps in 2024. But we shouldn't expect it to take place any time before that because Marvel has other movies to push out as well.