Movies
Every Announced & Unannounced Marvel Phase 5 Movie Coming Out in 2022 & Beyond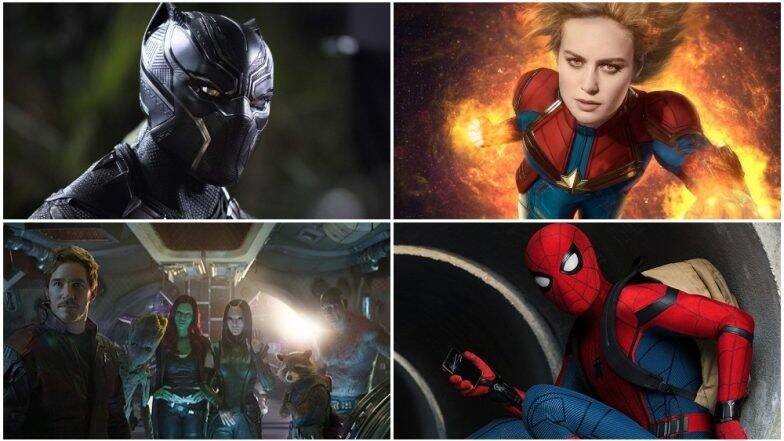 Marvel Phase 5 Movie:
Marvel Studios gave us one of the best days of the year 2019 at San Diego Comic-Con. Kevin Feige came in and celebrated the success of Avengers: Endgame as it became the highest-grossing film of all time. Then he went on to tell us about the upcoming films of Phase 4 giving us a complete slate of 10 projects coming out within the next two years. Here take a look at it: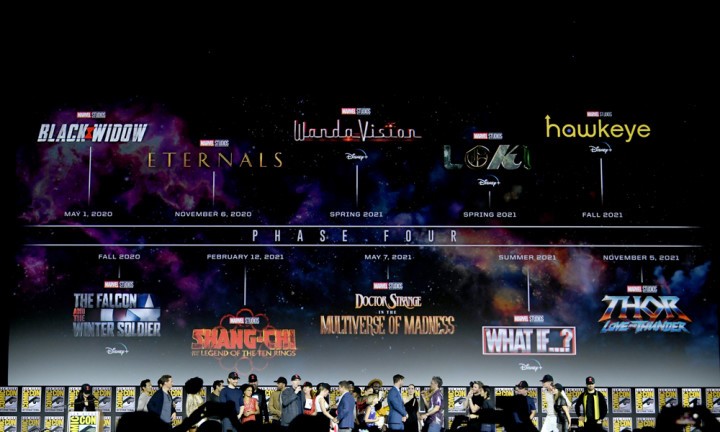 We got a confirmation that this here was the end of Phase 4. But that wasn't it. In the final few moments of the panel, Feige teased the Marvel Phase 5 projects that Marvel is also developing. It's understandable that they only announced films and shows for the next 2 years because this would allow them to make a few changes here are there with the coming of all the Fox properties. There are certain projects that are rumored but weren't announced. And there are certain movies which Feige teased. So here's everything we could expect in Phase 5:
Films Feige Teased at Comic-Con
Black Panther 2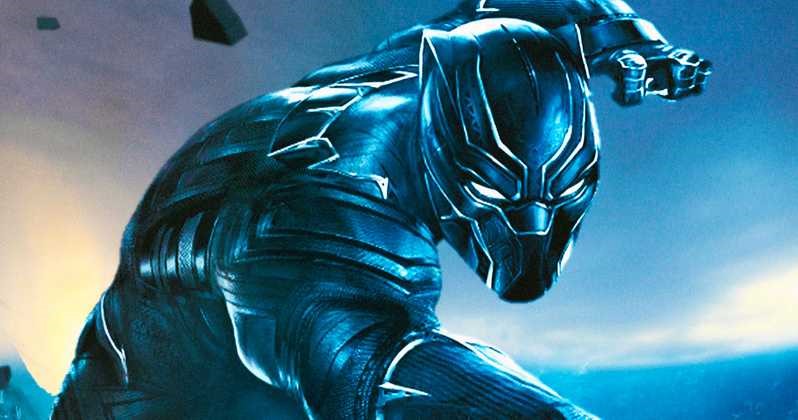 Kevin Feige revealed that Black Panther 2 is surely in development. It will take us back to Wakanda, and deal with the aftermath of the Blip. Namor is suggested to be the villain since this was teased in Avengers: Endgame when Okoye mentioned an Earthquake underwater. Moreover, back in 2018, Kevin Feige himself confirmed the fact that Namor is coming very soon. Black Panther is Marvel's second highest-grossing film at the domestic Box Office, so we can expect the sequel to get even bigger and better. Marvel has a release date scheduled for February 2022 and we can be assured that Ryan Coogler's Black Panther 2 will be taking up this date.
Guardians of the Galaxy Vol. 3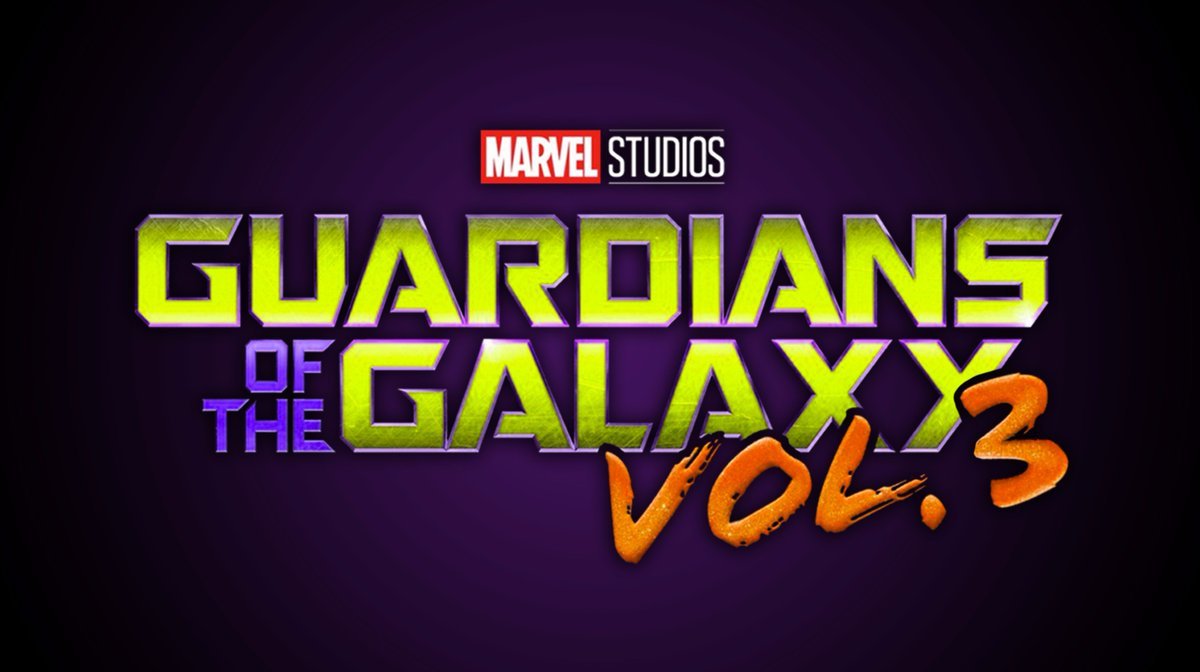 This is another film that we can be sure of a May 2022 release. James Gunn has confirmed that he will work on the movie once he is done with The Suicide Squad. Rocket's creator High Evolutionary, the Sovereign and Adam Warlock could be the main villains of this story. Rocket's love interest Lylla, & Drax's daughter Moon Dragon are rumored to be the new characters joining in. Vol. 3could be a prequel to Thor: Love and Thunder since Marvel has already announced that, and Thor is supposed to be hanging with the Guardians for a while. He could be very important in the battle against Adam Warlock, so let's see how things go.
Captain Marvel 2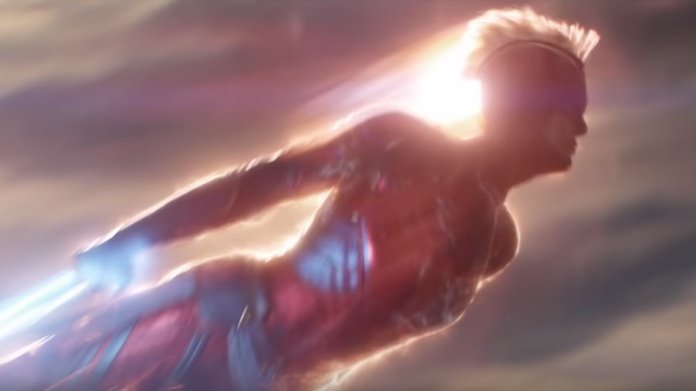 Just like Black Panther, Captain Marvel 2 is also under development. It could be set in the present day, but since there's so much of character development and character story that is missing, we can expect this film to very well be another MCU prequel. Korvac Saga is rumored to be the main villain, although we could expect Carol to be taking the fight to the Kree. So, Ronan and Yon Rogg could certainly be returning. There's a possibility that it may come out in February 2023 & not 2022.
Fantastic Four 
Kevin Feige didn't say much, but he assured Fantastic Four to be development. He said it in a pretty definitive way so we can expect it to be a Phase 5 movie. Perhaps Marvel may reveal it at the D23 Expo. We can't be sure when this movie will hit the theatres, but if Marvel is planning it, then it could come out as soon as 2023. Peyton Reed has already pitched his script of the Fantastic Four to Kevin Feige. We just have to be patient and see how soon does Marvel introduce their first Superhero family.
X-Men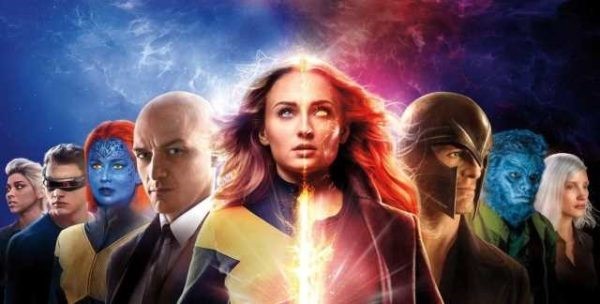 Just like Fantastic Four, Feige assured us that mutants are coming. The X-Men may arrive after Fantastic Four since the X-Men just got their big bomb and Marvel may want the brand to recover for a while. Feige confirmed that they'd be very different from what we've already seen, and that's exactly what we want. But he also said that it'd take Marvel a while to reintroduce the mutants in their cinematic world.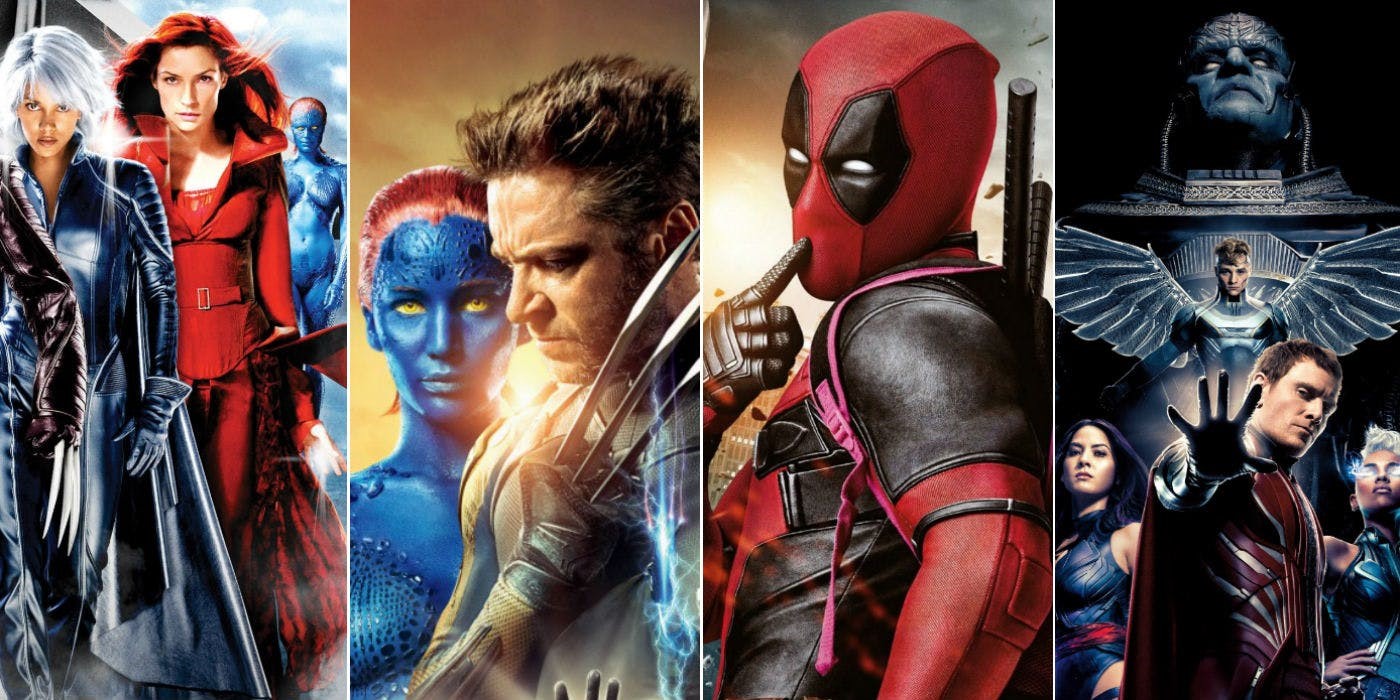 He told iO9:
"It'll be a while. It's all just beginning and the five-year plan that we've been working on, we were working on before any of that was set. So really it's much more, for us, less about specifics of when and where [the X-Men will appear] right now and more just the comfort factor and how nice it is that they're home. That they're all back. But it will be a very long time."
Well, we shouldn't think that the X-Men would be coming in any time sooner than 2024. But let's see what happens.
Blade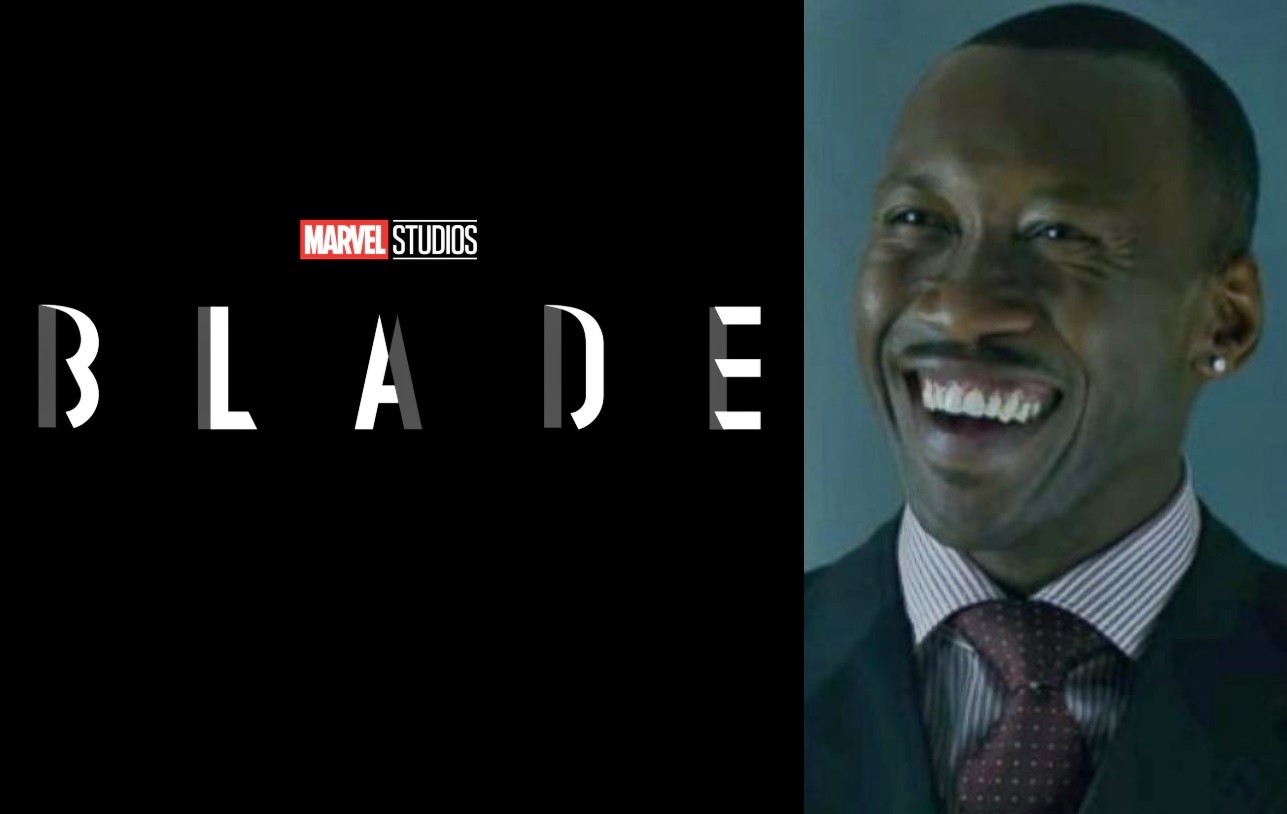 Marvel dropped this bomb at the very end of Comic-Con 2019 as they introduced Mahershala Ali to play Erik Brooks aka Blade. Since a definitive announcement has been made for the Blade Reboot, we can be sure that it will certainly be a Phase 5 movie. Blade could also be a film that is a contender for the 2023 release. Perhaps Marvel may announce it at the D23 Expo next month.
Unannounced Films that are Rumored & Confirmed
The following films weren't announced at Comic-Con International, but we know that they're coming in Phase 5.
Spider-Man 3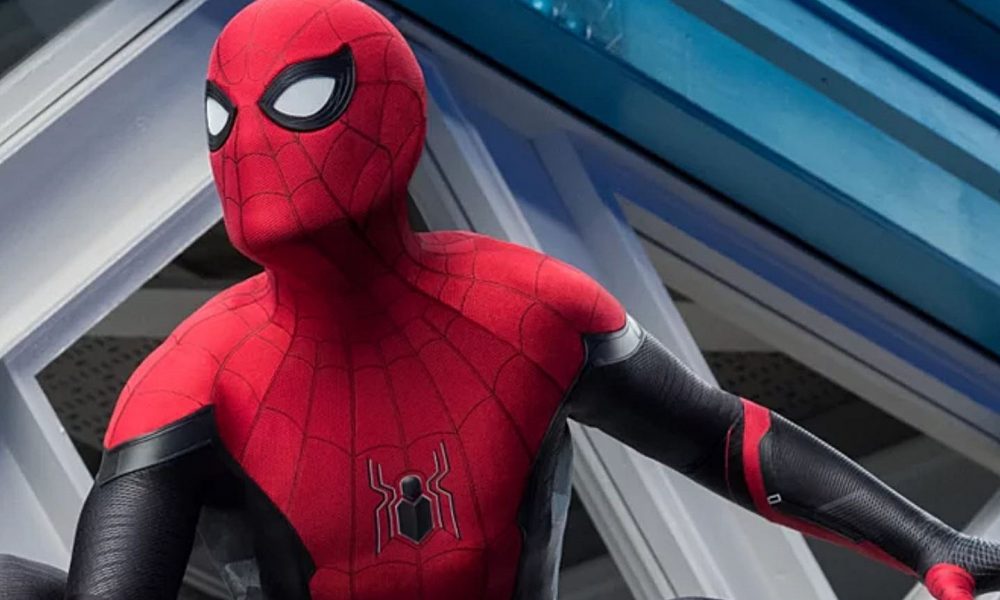 After the state Spider-Man was left in Far From Home, Spider-Man 3 is a must! We could see the film as early as July 29, 2022, since the situation of Spider-Man has to be addressed as soon as possible. The Sinister Six could show up in the film as the government may hire villains to hunt down Peter Parker. Perhaps we could see the likes of Norman Osborn and Kraven the Hunter stepping in. Marvel has really used Spider-Man well in the last 4 years. They wouldn't want to wait for a long time to bring in another thrilling Spider-Man movie.
Ant-Man and the Wasp 3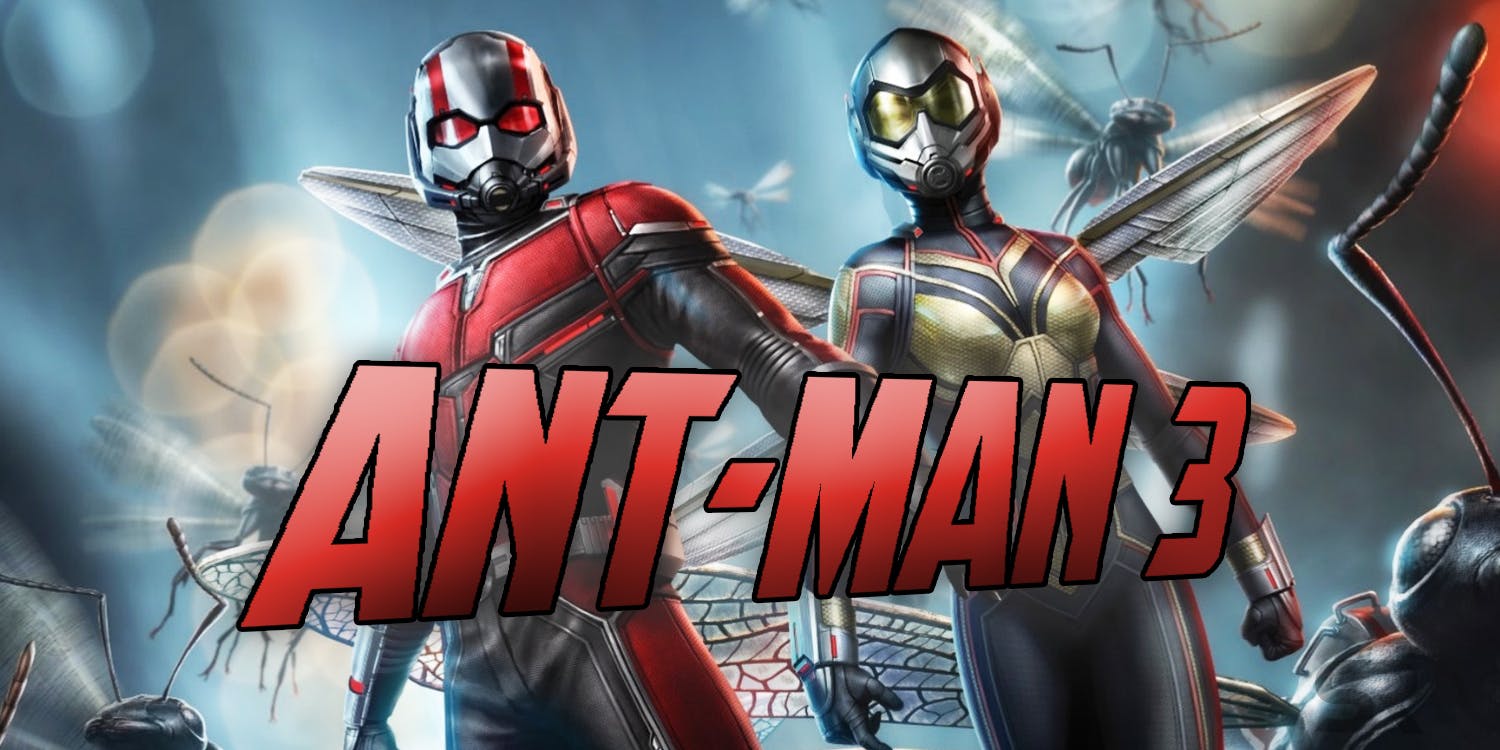 Either Ant-Man and the Wasp or Spider-Man 3 could take the July 2022 spot. If Ant-Man and the Wasp doesn't come out in 2022, then it will surely be out in 2023. We're not done with the Quantum Realm yet. Since Peyton Reed is the director of this franchise and he wants to make a Fantastic Four movie, this could actually be the film that introduces us to the Fantastic Four. Marvel shouldn't delay this project any further than 2023 as it there would already be a 5-year gap between the second and the third Ant-Man movie. Waiting any longer for a sequel isn't really great.
Nova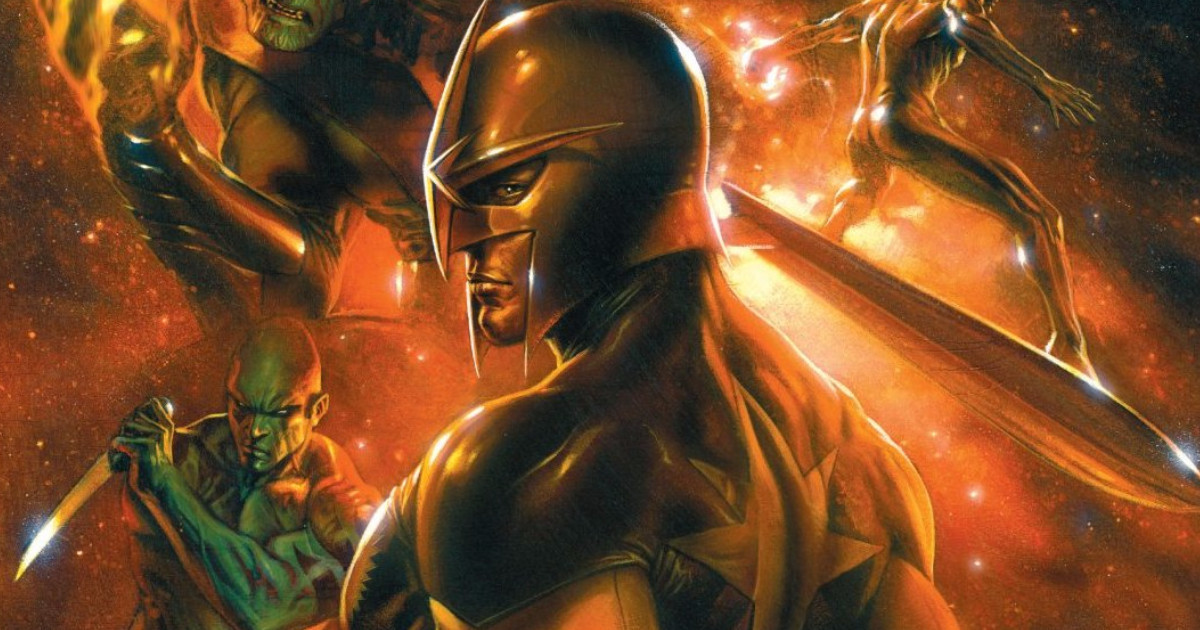 This is a project that Feige has claimed to be a topmost priority for Marvel. We could actually expect him to cameo in Guardians of the Galaxy Vol. 3, and that cameo might lead us to his solo movie.
Captain Britain & Black Knight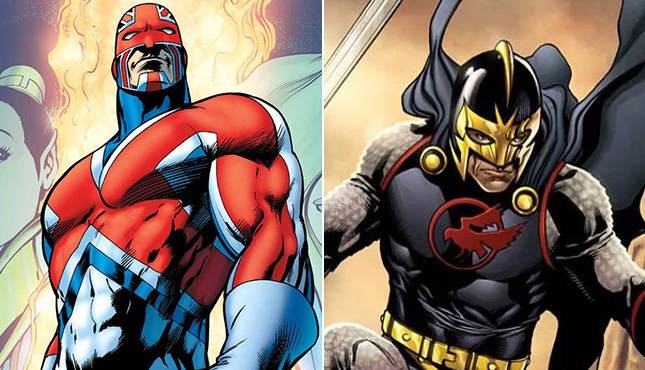 Black Knight is a character that has been highly rumored, and Captain Britain was teased in Avengers: Endgame. There was another rumor that came out last year suggesting that Guy Ritchie could direct a Captain Britain & Black Knight team-up film. So, let's see how things go. With the Multiverse coming in, Captain Britain is a must.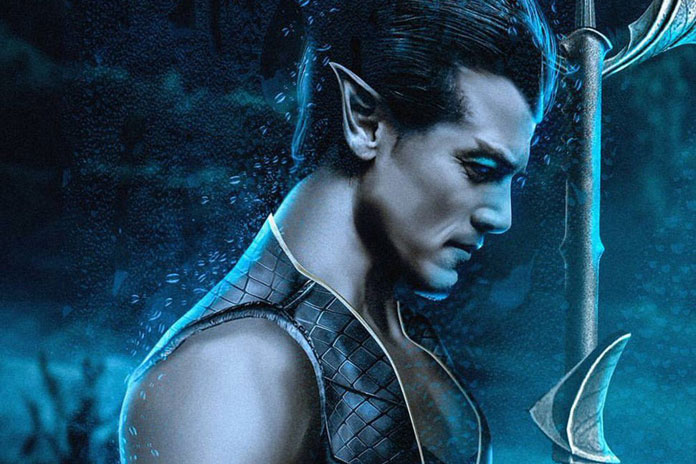 Either Doctor Strange in the Multiverse of Madness or Black Panther 2 will introduce us to Namor the Submariner. This is a character that can easily hold his own solo movie.
Iron Heart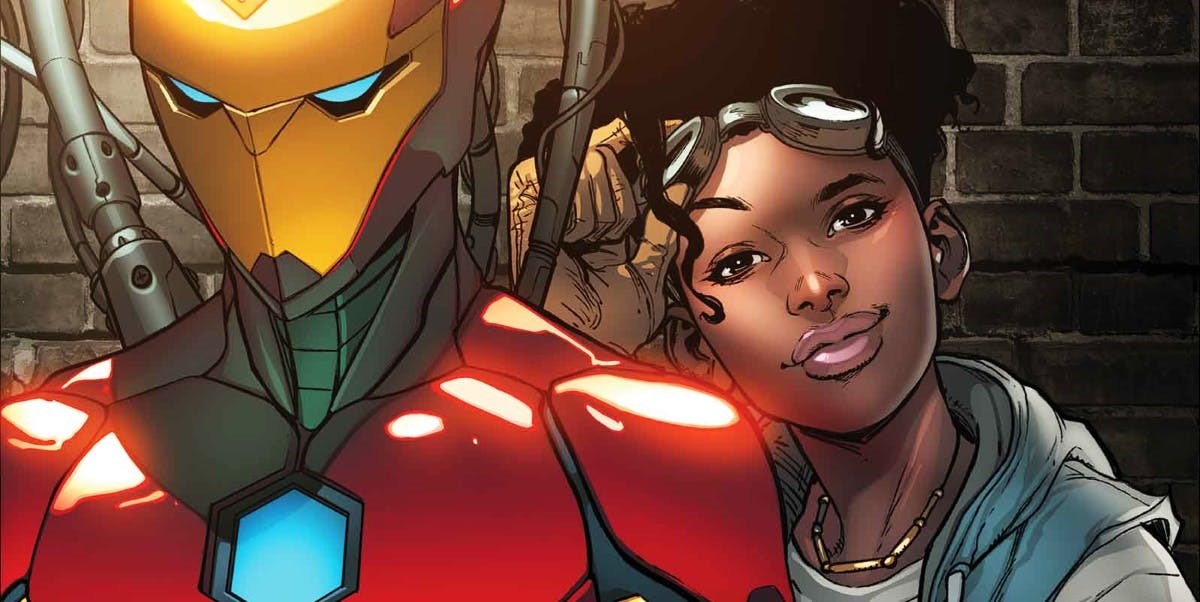 Iron Heart is getting some immense popularity in the recent days, and various MCU stars including Robert Downey Jr. have showed support for her to be the next Iron Man in the MCU. Riri Williams does possess a great ability to do that. Moreover, this film could even bring Robert Downey Jr. back into the MCU as the voice of an AI.