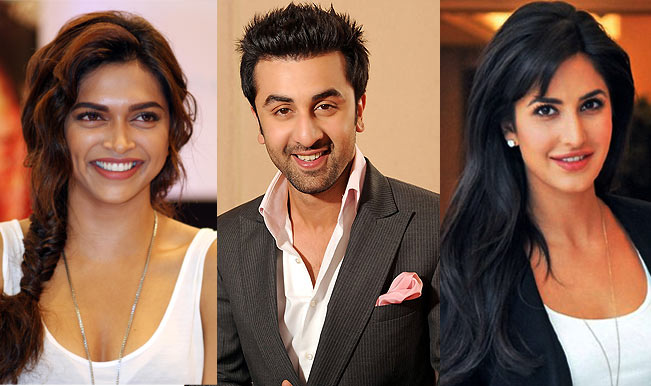 Ranbir Kapoor has a huge Bollywood star status, virtue of which he has lots of controversies. Here is a list of six controversies of this rockstar which took Bollywood by surprise.
Sonam Kapoor Case
Remember in one of the popular chat show both Sonam & Deepika took a dig at Ranbir. They made some comments on Ranbir and at first Ranbir refrained from commenting. Later he came out and termed Sonam Kapoor as " drama queen ". This did not go well with Sonam and few controversial arguments followed.
Arpita Khan Wedding Invitation
Reports say that Ranbir was not on the invitation list of the grand wedding reception. Though Katrina was seen in the reception having a gala time, but Ranbir was missing. It is rumored that Salman has not forgiven Ranbir and this news was on the headlines for a long time.
The Infidelity Allegations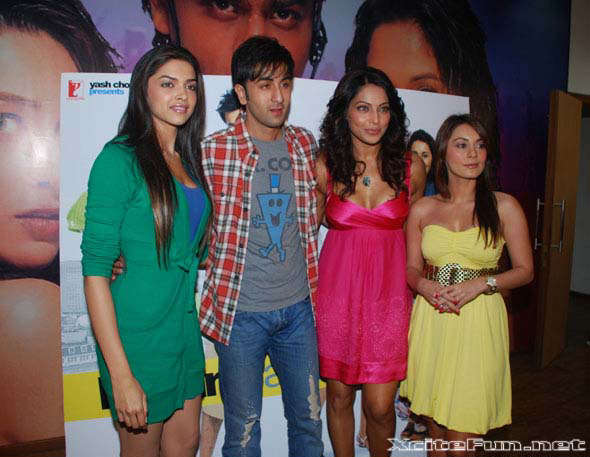 Yes we all know this one, but what took Bollywood by surprise is Ranbir openly admitting about it. In an interview, he himself admitted it and told that immaturity and inexperience was the reason behind it.
4)The Momma Issue
Reports had come out that Ranbir's mother, Neetu Singh does not like his current choice of girlfriend. A photo came under the scanner which had Ranbir and Neetu Singh in the same frame. It was reportedly said that Katrina too was in the same frame but Neetu Singh had cropped her out.
The Rockstar Controversies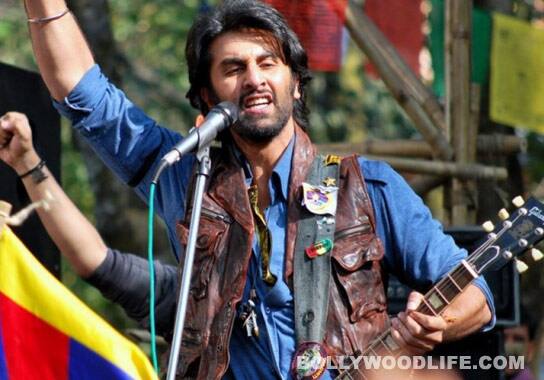 The critically acclaimed movie," Rockstar" rolled into controversies much before it released. "Free Tibet" flags were visible in the song Sadda Haq raising a million red flags for its support groups. This had led to a huge controversy.
Marriage
After Salman Khan if there is someone who has been in the news for marriage it has to be Ranbir Kapoor. He was in news for "soon getting married" with Deepika, but even sooner they broke up. Now he is news for the same subject with Katrina. Not just Bollywood, but even Ranbir's parents are shocked with their son's activity. If reports are to be believed, Ranbir's parents has given an ultimatum of marriage to him.