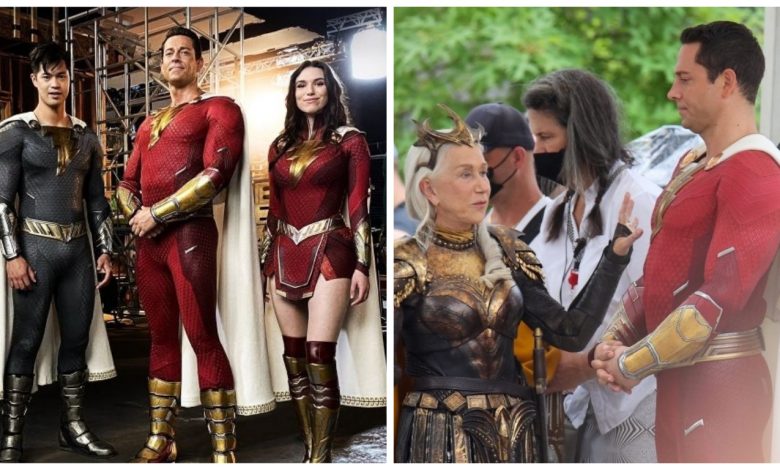 Shazam! Fury of the Gods is still a couple of years away from us. But the latest teases have kept us entirely gripped and we love it! Shazam! first released in 2019, and the fans loved it. Even the critics gave it a fair response. And honestly, it was a powerful addition to the DC roster in my opinion. And now, it's time we feast over the sequel! Just recently, we got to see the costumes for the entire Shazam family and the makeover is super! But who are they going against? Well, I present to you, the first look at Helen Mirren's Hespera. Check out the new Shazam 2 set photos.
Shazam 2 Set Photos Reveal First Look At Helen Mirren's Hespera
I could probably go all night talking about her accolades. The 75-year-old Oscar winner will take on the part of the villain role of Hespera for the film. Moreover, this looks like a fairly original character as no one by the name of Hespera can be found in the pages of DC Comics. It was previously reported that her character is "a daughter of Atlas," who is indeed a character in DC Comics lore.
So, check out her first look:
SHAZAM AND HELEN SHE LOOKS GREAT AND I LOVE THIS pic.twitter.com/m0pzmZpXVw

— AjepArt (@AjepArts) June 21, 2021
This four-time Oscar nominee and the one-time winner is no stranger to action-packed blockbusters. The interpretation suggests Hespera may not actually be a full-fledged villain, but rather someone who is undecided or plays both sides of the good-vs-evil debate if it means she gets something out of it. She'll also appear in the film alongside Lucy Liu who will play the villain Kalypso, sister of Hespera.
Lucy Liu & Helen Mirren Are Replacing Which Character?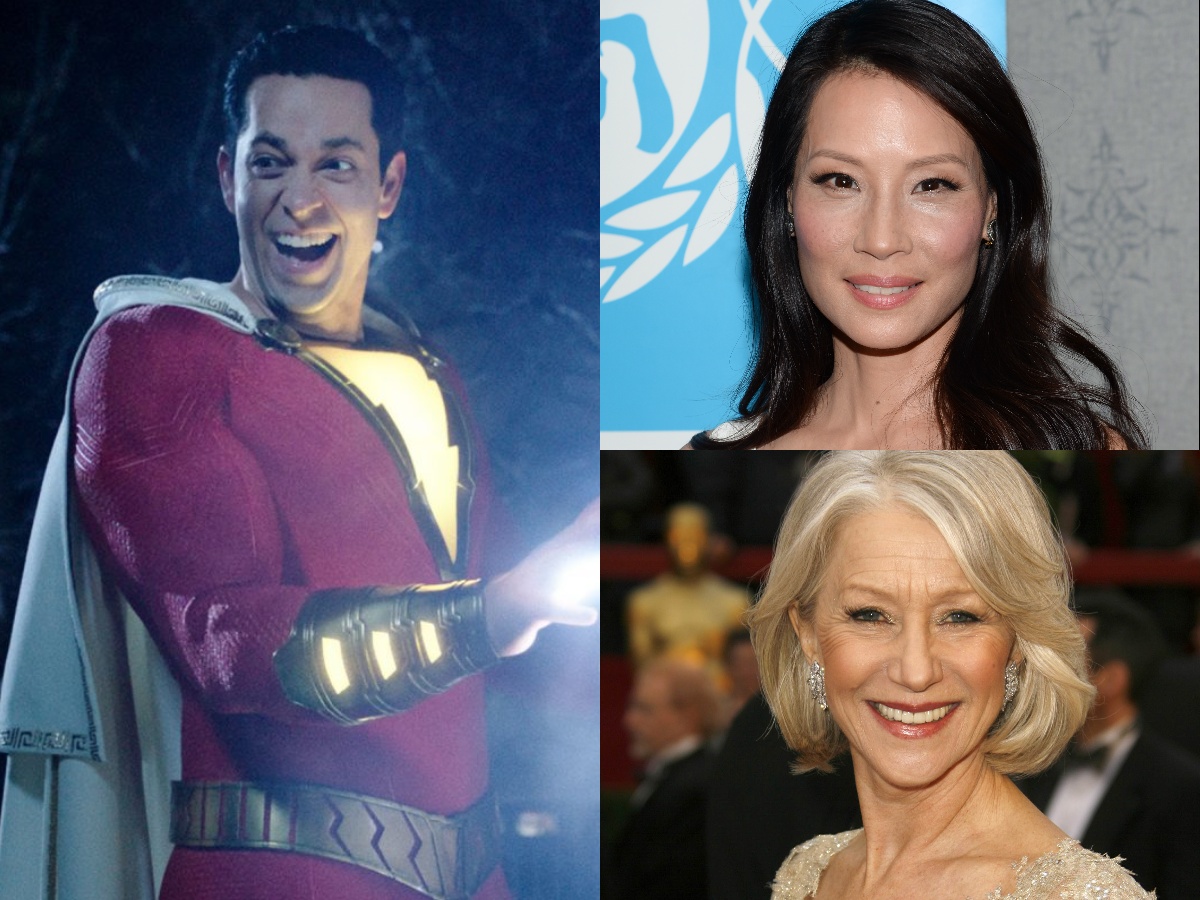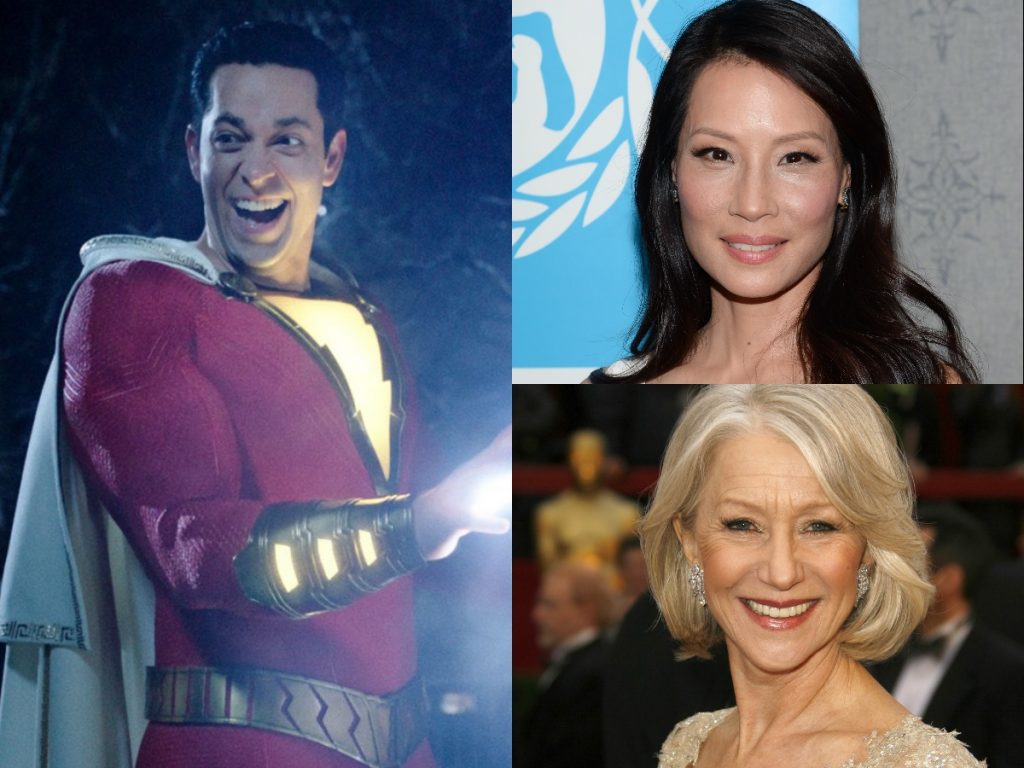 Well, it's time for the movie to have two villains. That means, they're replacing Mark Strong who played Doctor Sivana in the first film. Strong recently confirmed that his character won't be appearing in Shazam! 2, which he was surprised to learn when he saw Zachary Levi tweet that filming had begun and he hadn't received a call. We were expecting him to team up with Mister Mind and his Monster Society of Evil. But I guess that will happen later in the franchise.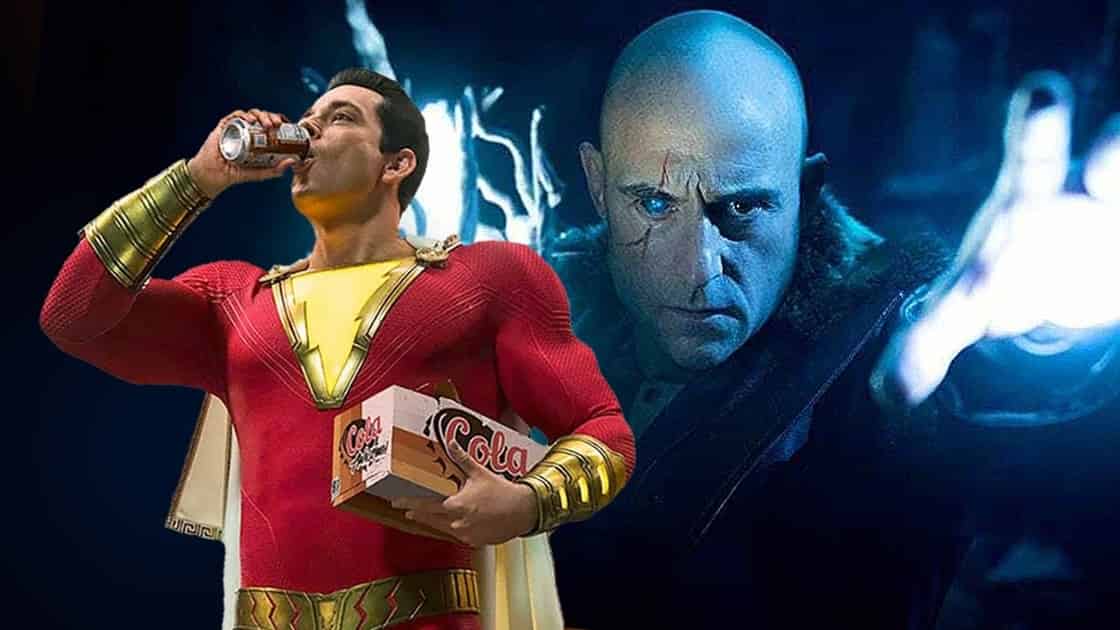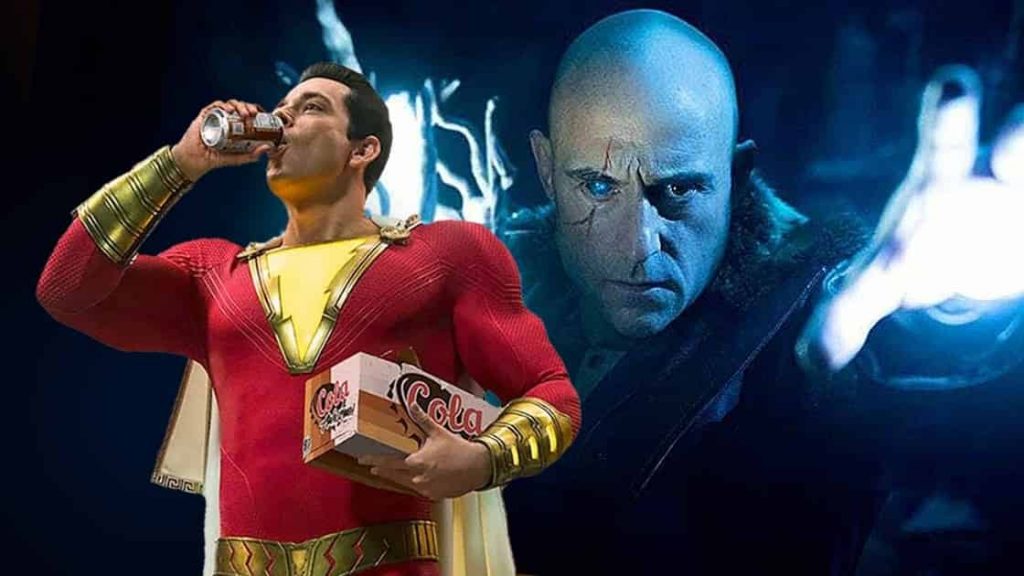 In his latest interview with Comicbook.com, he said:
"You're not going to see me in the sequel. Finally, I'm finally allowed to say it. I've had to sort of bite my tongue for so long, but I think they're about to start filming in Atlanta and I'm very happy to give way to Helen Mirren and Lucy Liu, who I think are going to make a couple of fantastic villains. I mean, judging by the performances by Emma Thompson and Emma Stone in Cruella, it's time for the female villains."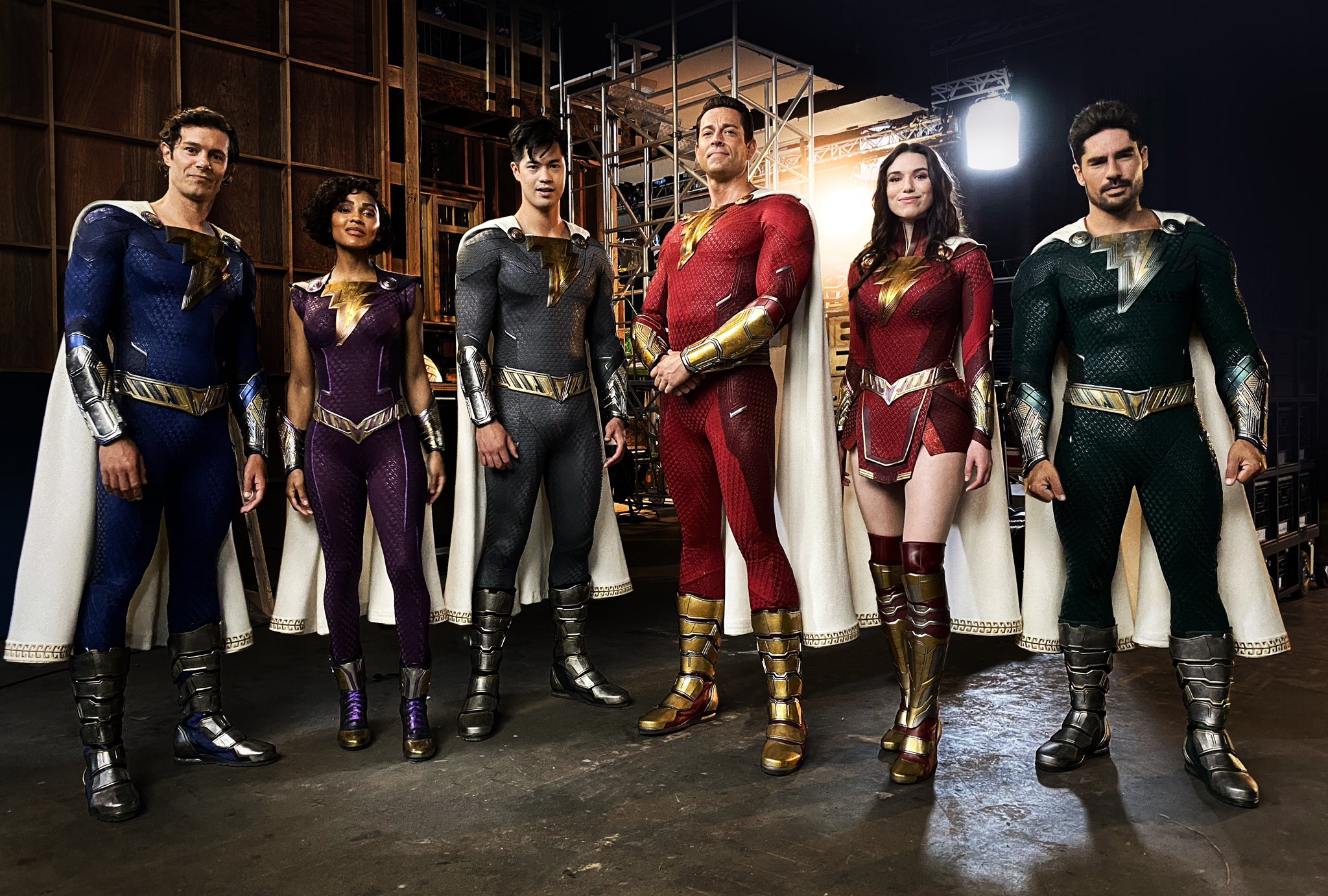 Shazam! Fury of the Gods will bring back Billy Batson (Asher Angel) and his foster family, including Freddy (Jack Dylan Grazer), Eugene (Ian Chen), Pedro (Jovan Armand), Darla (Faithe Herman), and Mary (Grace Fulton). Zachary Levi returns once again as the titular hero. The sequel has been delayed no less than three times due to the COVID-19 pandemic stalling and stopping its production. The sequel is scheduled to be released in theaters on June 2, 2023.
Follow us on Facebook, Instagram & Twitter for more content.