Movies
Spider-Man: Far From Home Rumor Suggests a DELETED SINISTER SIX Post Credit Scene Exists
Spider-Man: Far From Home is currently playing in the theatres. It has ended the third phase of the MCU in a grand fashion. With its two post-credits scenes, the film managed to set up a cosmic future for the MCU and a horrific future for Spider-Man! Peter Parker gets the biggest shock of his life. He fought Mysterio, earned a slinging ride through New York, but what followed was traumatizing for even a hero like him!
Spoilers for Spider-Man: Far From Home ahead. It has already been two weeks. We shouldn't need to warn you anymore. Get off your asses and go watch the final film of the Infinity Saga!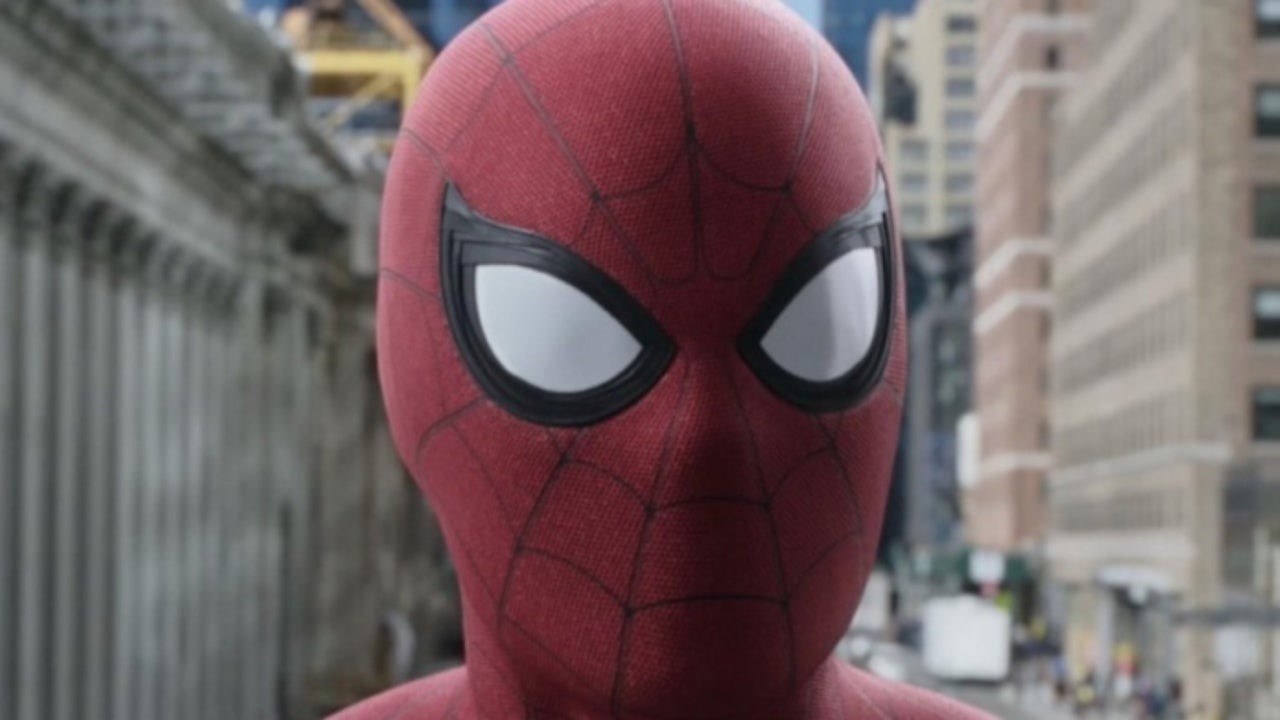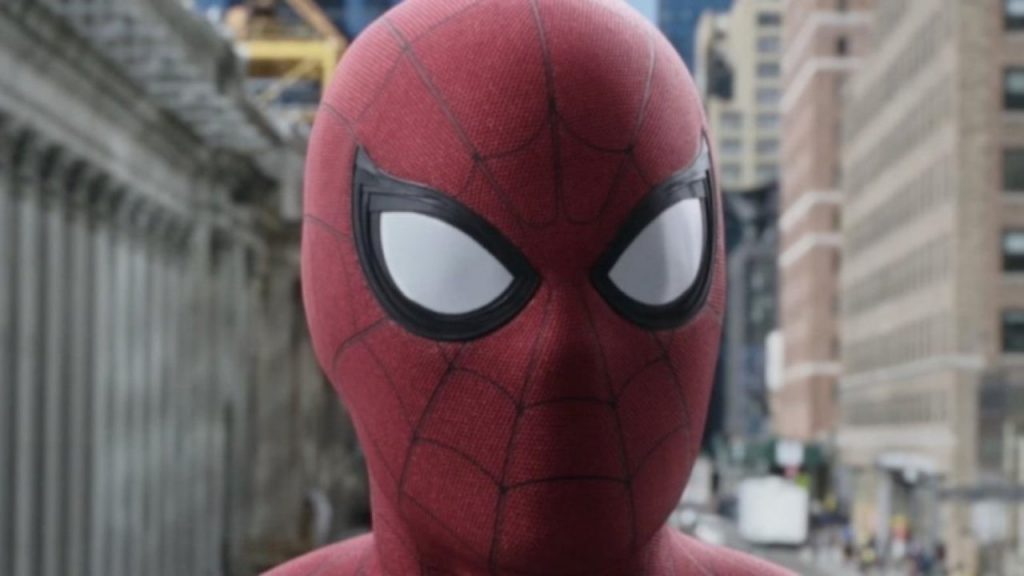 JJJ makes a cameo and Mysterio ends up revealing the true identity of Spider-Man to the entire world! The second scene gives us another shock by revealing that Nick Fury and Maria Hill were actually Skrulls for the entire film. Talos was filling in for Nick Fury while he was on a Space Station overlooking cosmic threats. While these two scenes were quite amazing, people still ended up asking about the Sinister Six.
Before the film came out, Youtuber Grace Randolph claimed it with certainty that Oscorp is coming to the MCU. There was also a rumored post-credits scene which assembled the Sinister Six including Norman Osborn. But as we saw the film, neither was Oscorp seen in the film nor were the Sinister Six. This made us believe that the scenes we heard about were nothing but rumors.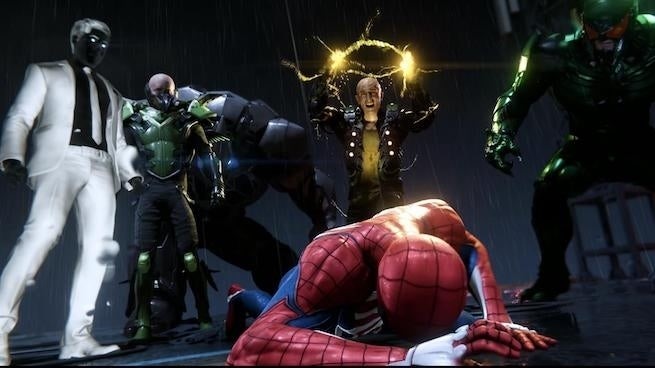 But now a certified leaker on Reddit TheMarvelScoopMaster has come out to claim that the Sinister Six scene was initially going to happen. He wrote:
"So original plan for the post-credits scene was to have Oscorp tower show up with Osborn and a (in progress) Sinister 6. Now it's worth noting that original the true ending (not counting post credits scenes) was the post credits scene, and the post credits scene played off of this with the members of the Sinister 6 finding out that Peter is Spider-Man and going after him. This would've brought back Shocker, Vulture, Scorpion, Mysterio (yup); but also include Dmitri (the bus driver) as Chameleon with Osborn bringing them together. This was shot, VFX was done. It was in the can.
Then in the last minute, Watts decided to scrap all of that, and cut the film so that it ends pre-maturely and then the ending became the mid-credits scene."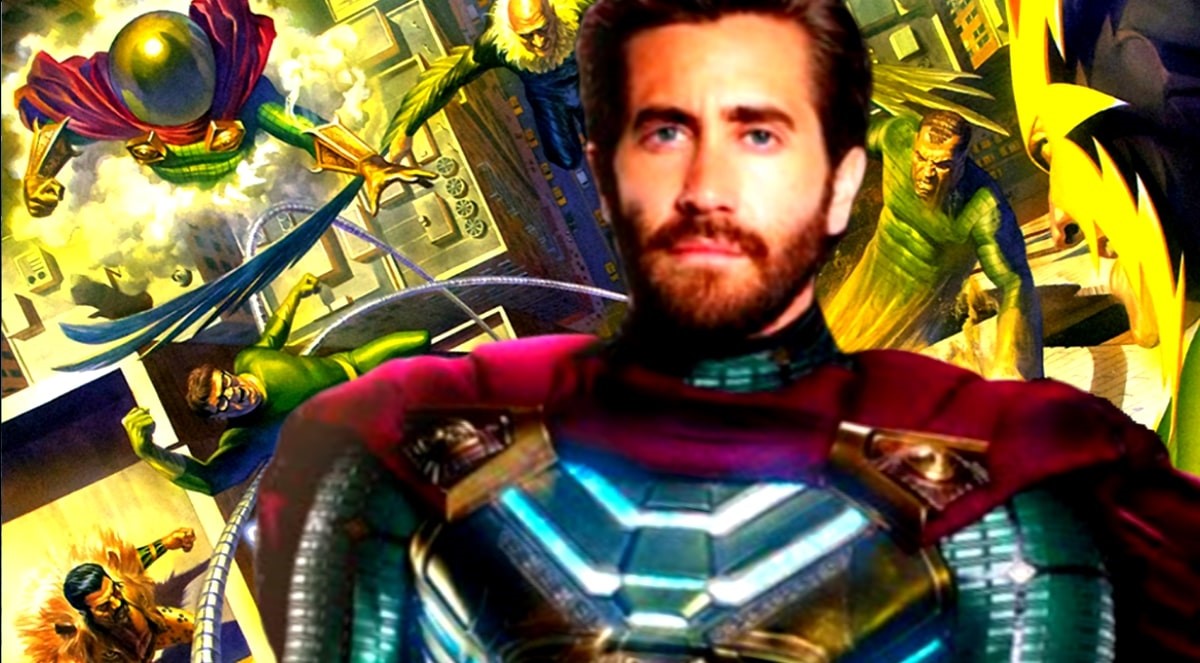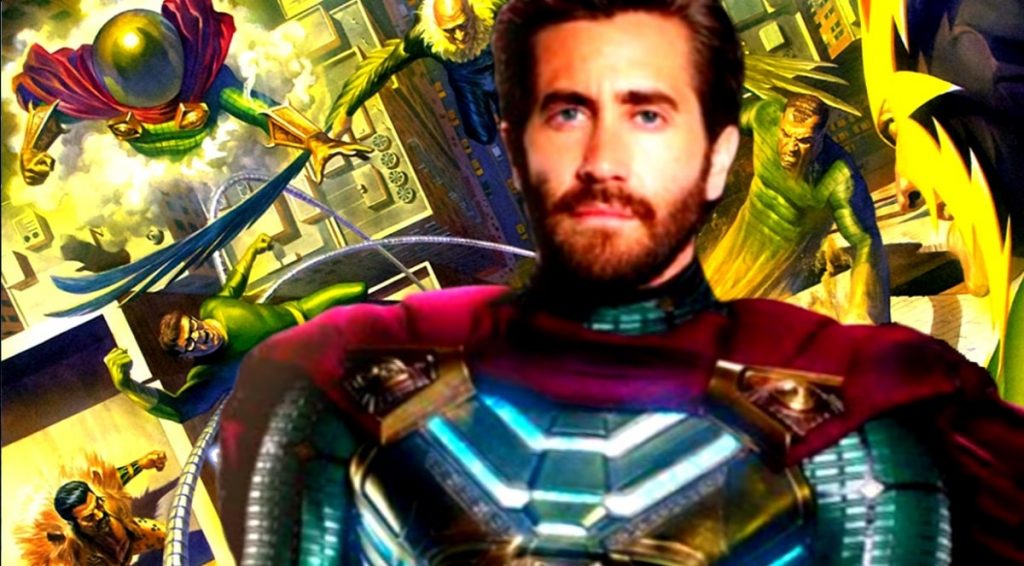 Well, believe it or not, but this sure could have happened. There have been so many instances in the MCU where we have seen a scene that was supposed to be in the end, but was cut to be in the Mid Credits or the post-credits sequence. So, this rumor coming in from Reddit could actually be true. This scene could have been shown in a pre-screening and that's probably where Grace Randolph got the idea of Oscorp.
But since Jon Watts might not have wanted to show that Mysterio actually survived, this scene never happened. The Sinister Six could still be set up for Spider-Man 3 easily as now that his identity has been revealed, the government could actually hire villains to hunt Spidey down. That's how Norman Osborn could lead the team of the Sinister Six, and that's also how Kraven the Hunter could be brought into the picture.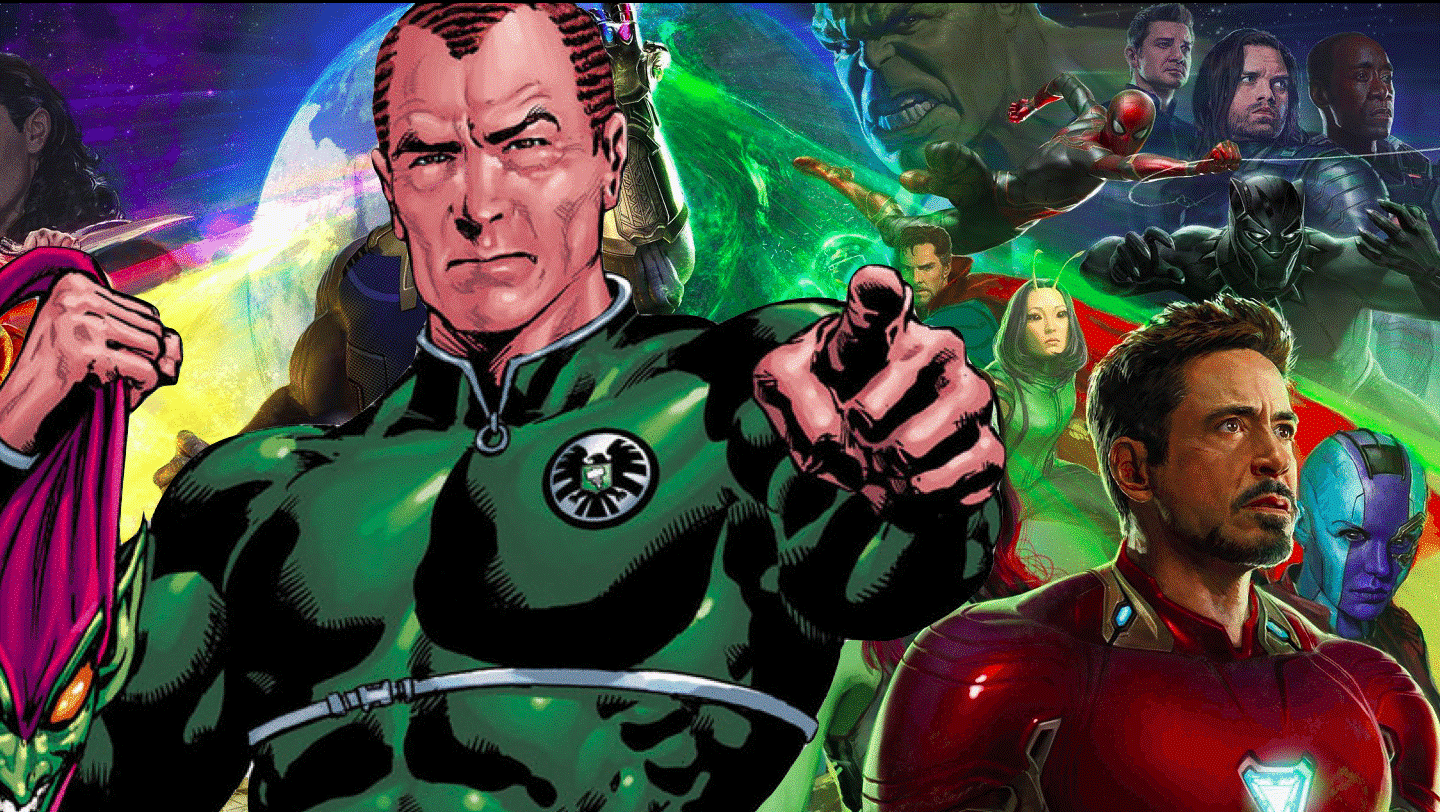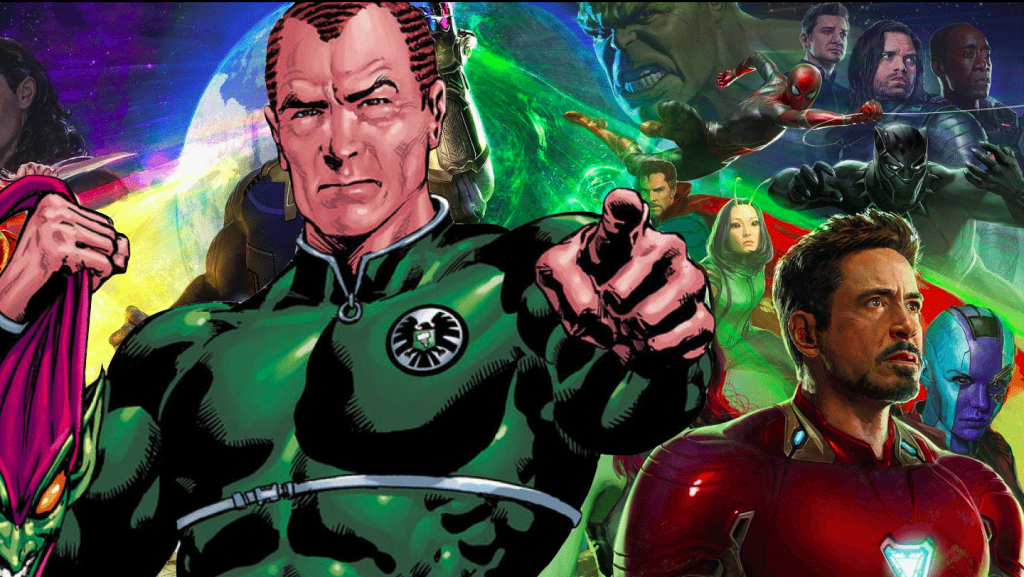 Kevin Feige said that everything regarding Phase 4 would be revealed after Spider-Man: Far From Home hits the theatres, so perhaps that's probably why this scene was removed. Revealing Norman Osborn would have been a major hint for Phase 4. So removing this scene shouldn't come as a surprise. A rumor should always be taken as a grain of salt since it is an unconfirmed leak. So, the same should be the case with this.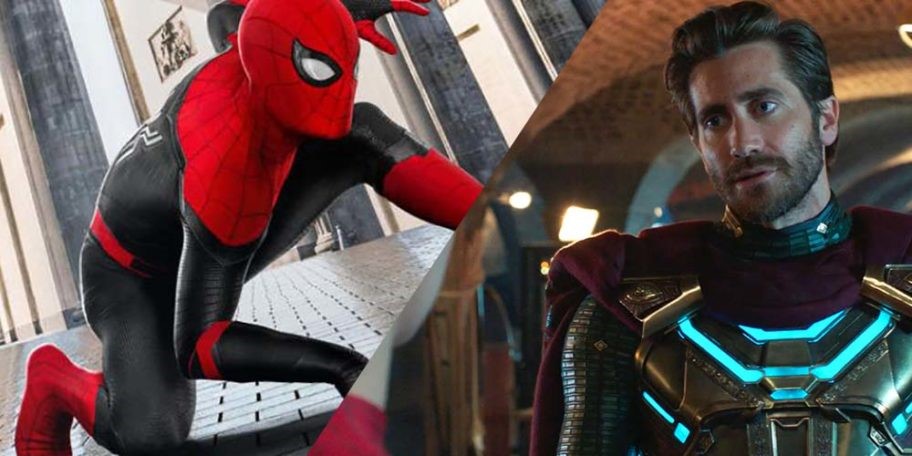 Spider-Man: Far From Home stars Tom Holland (Peter Parker/Spider-Man), Zendaya (Michelle Jones), Jake Gyllenhaal (Mysterio), Samuel L. Jackson (Nick Fury), Cobie Smulders (Maria Hill), Marisa Tomei (May Parker), Jon Favreau (Happy Hogan), Angourie Rice (Betty, Jacob Batalon (Ned), Tony Revolori (Flash Thompson), and Numan Acar (Dmitri).