The Spider-Man: Far From Home trailer was supposed to give us the perfect Marvel week coming out right after the Avengers: Endgame trailer. But that did not happen as it only ended up being premiered at the Brazil CCXP. The trailer was supposed to be released online after the debut on December 8, but that did not happen, leaving us to believe that Sony has delayed the trailer to come out with Spider-Man: Into the Spider-Verse.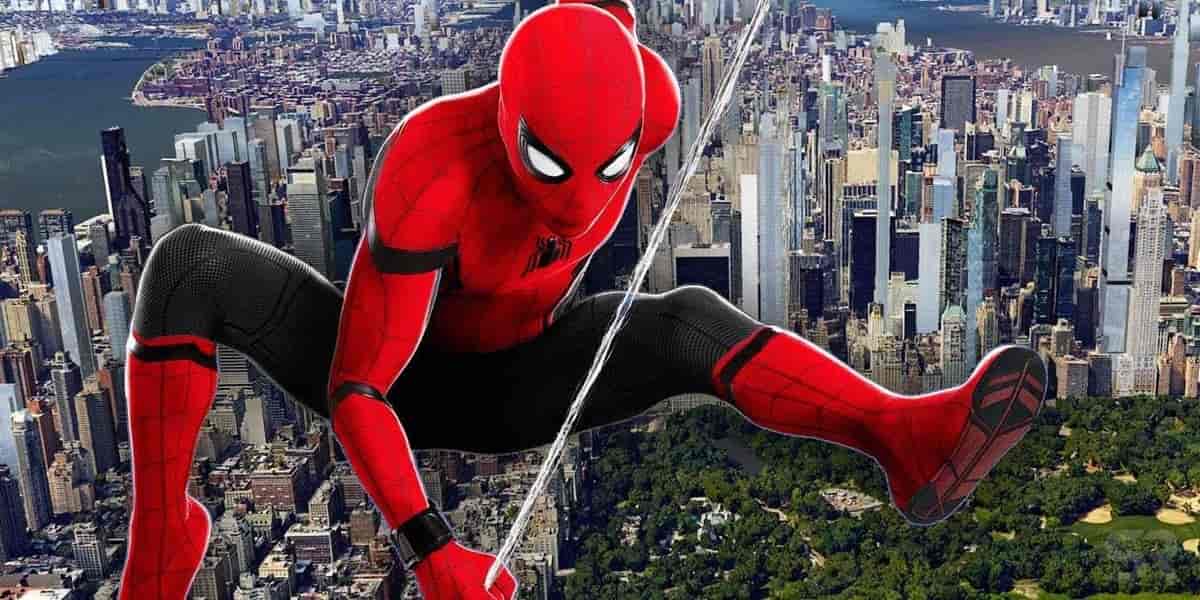 It was logical for the trailer to come out along with the Spider-verse film, as this month is huge for potential blockbuster and along with Spider-Man: Into the Spider-Verse, the trailer would have played with the likes of Aquaman, Bumblebee and Mary Poppins Returns. So more people would have been able to see this trailer.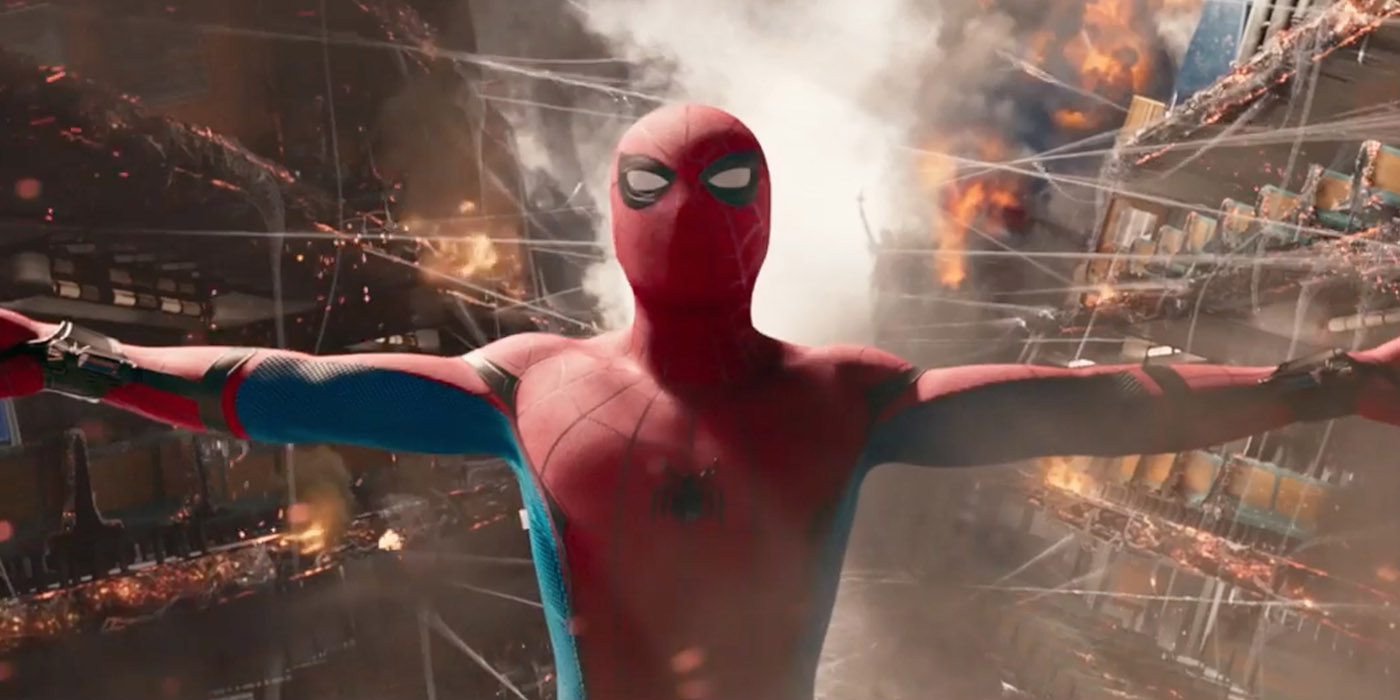 There is no big blockbuster film coming out until December after this, so this would have been a tactical move on Sony's part. Along with that, it would have matched exactly what Spider-Man: Homecoming did, i.e. it would have dropped 2 trailers.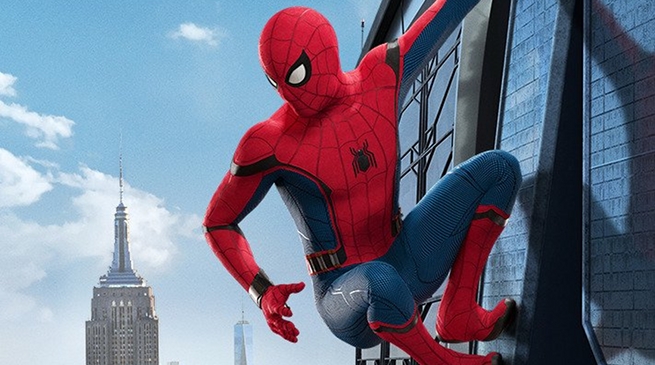 One would have been for the Domestic audiences in the US termed as the Official Trailer while the other one would have been the "Official International Trailer" certified for the worldwide audiences, and it would have had some new footage as compared to the official trailer.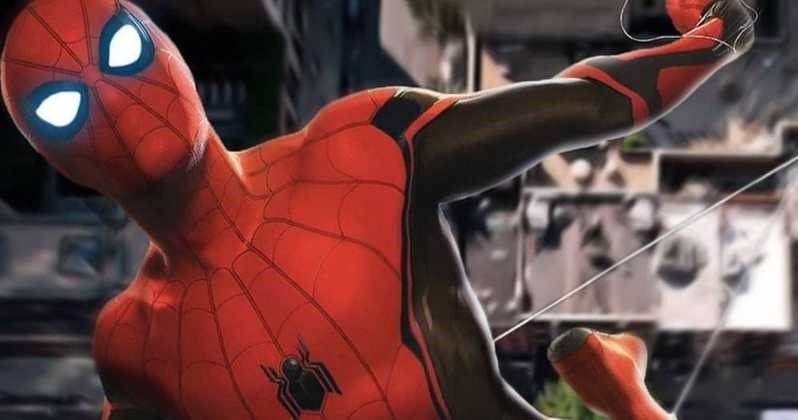 But ultimately, the trailers did not come out and will probably not come out until the last week of January or the first week of February. There could be many reasons for this, but there's one that drove the whole concept of delay. First of all, there is plenty of time left to market this film as it is coming out in July. So it wouldn't really hurt Sony to start the marketing campaign a little later.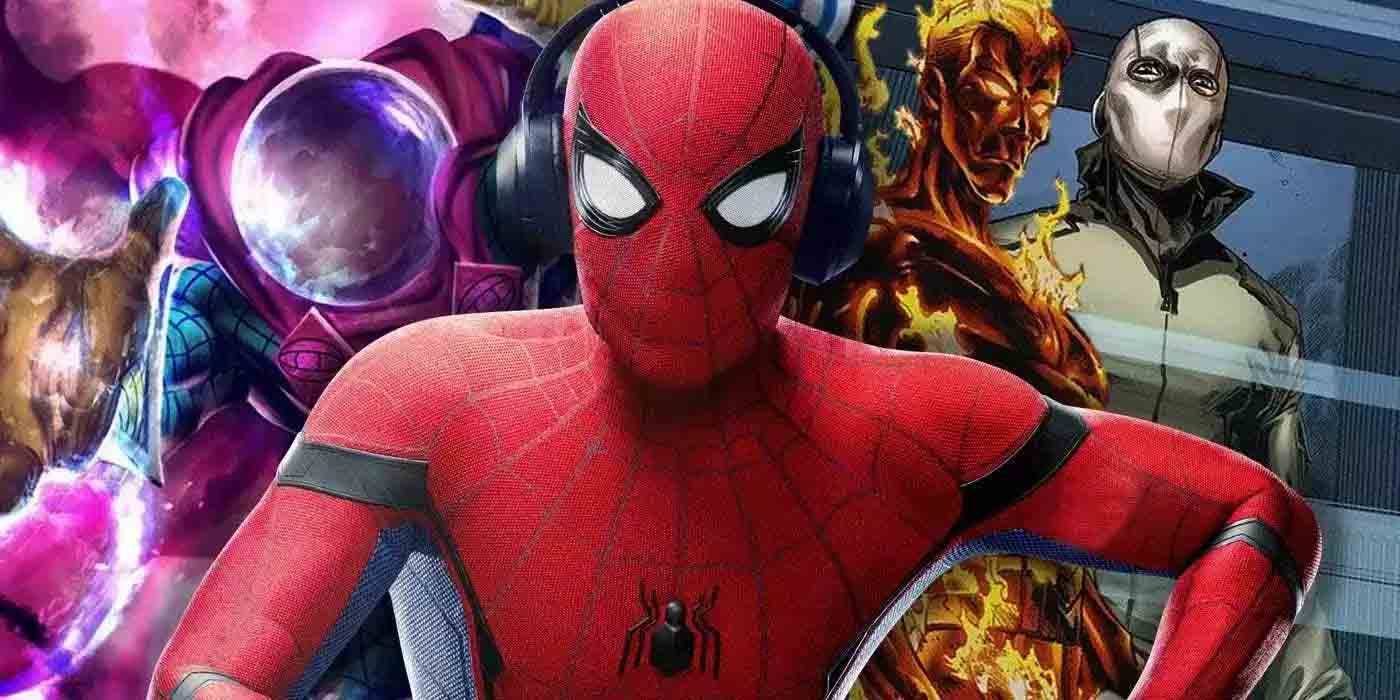 The big deal about marketing this film is that it will be tricky to put trailers out because of the fact that Spider-Man died in Infinity War. So, even though the trailer does not address anything related to his return, it is still a major spoiler that Spider-Man isn't dead anymore. The entire world knows it, but it still falls in the spoiler category.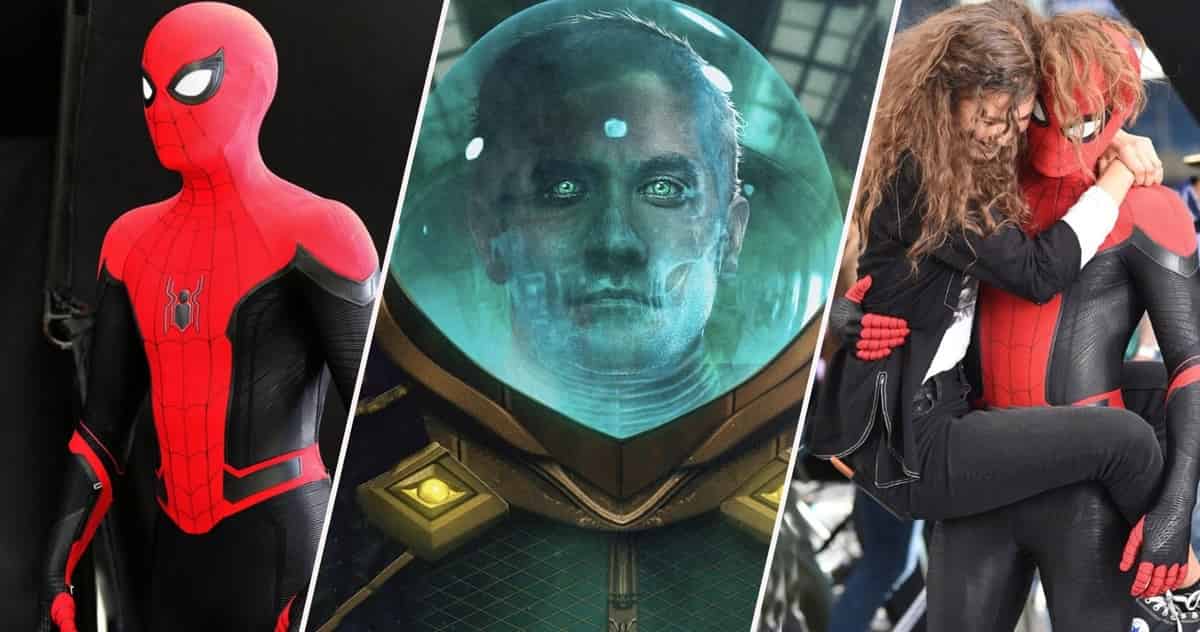 So, Sony would like to stay away from Avengers: Endgame for as long as possible. They will have to debut a trailer before Avengers: Endgame comes out, but if they do it around the February time frame, then they will not feel the void of a second trailer, and can easily release one after Avengers: Endgame comes out.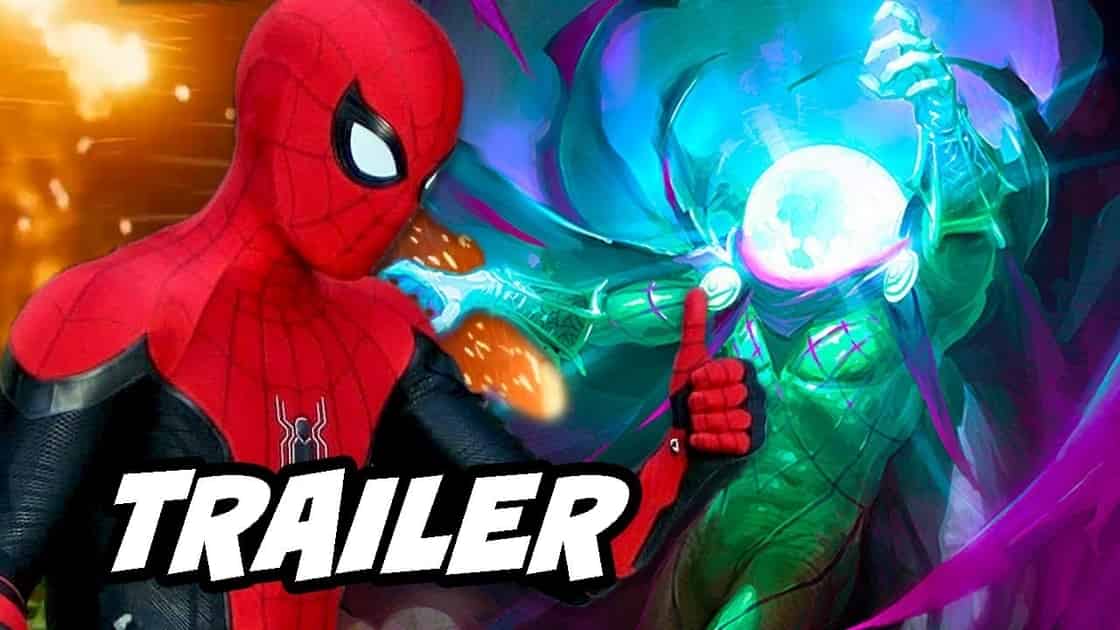 If the first trailer would have come out in December, then Sony would have had to release the second trailer sometime within the next 4 months. A second trailer would have meant that there's more risk of spoiling Avengers: Endgame.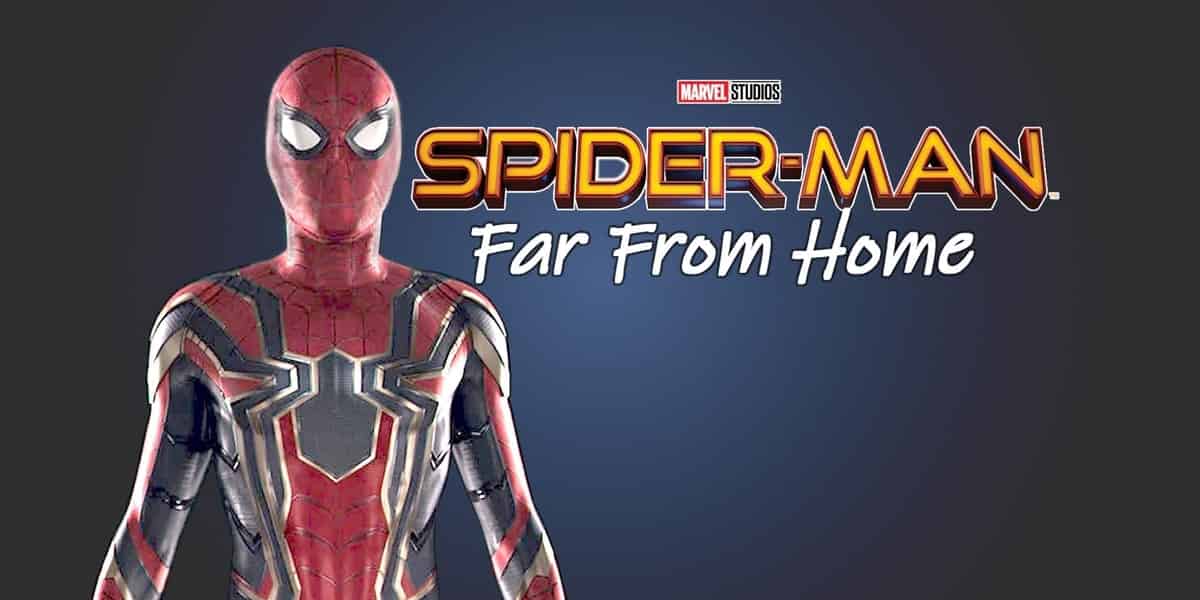 That is why launching Trailer 1 around Super bowl would be a perfect choice, as the viewership upon the trailer will also be high due to the Super Bowl hype, and Spider-Man would have also managed to stay away from delivering big spoilers for Avengers: Endgame. Another big reason for the delay of the trailer is that the trailer could have distracted people from Spider-Man: Into the Spider-Verse.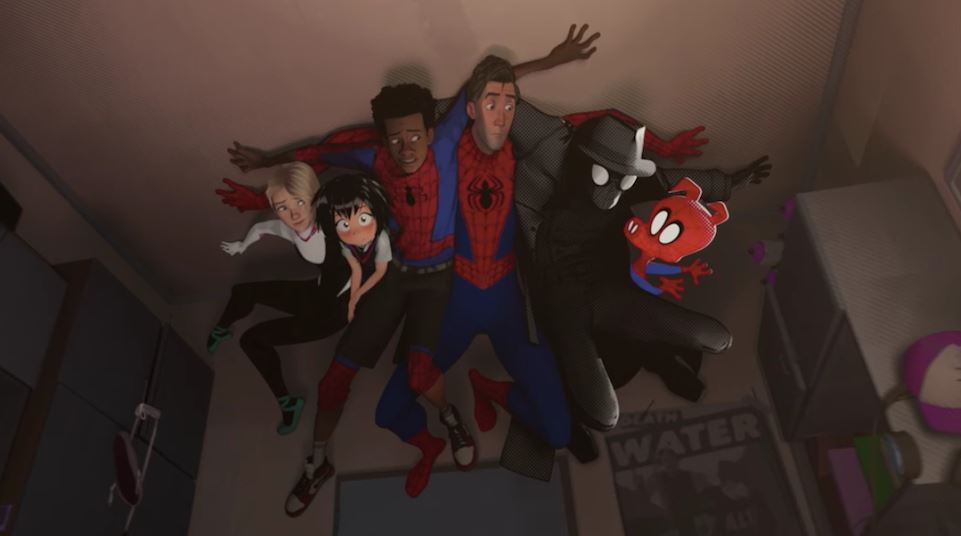 Launching the trailer with Spider-verse does give people the incentive to watch the Spider-verse film, but what if people would have liked Spider-Man: Far From Home more, and since Spider-verse is nothing like that, they would have decided to boycott the film after all. This situation is entirely possible, so we have to say that it was a smart choice for Sony to delay the trailer for now.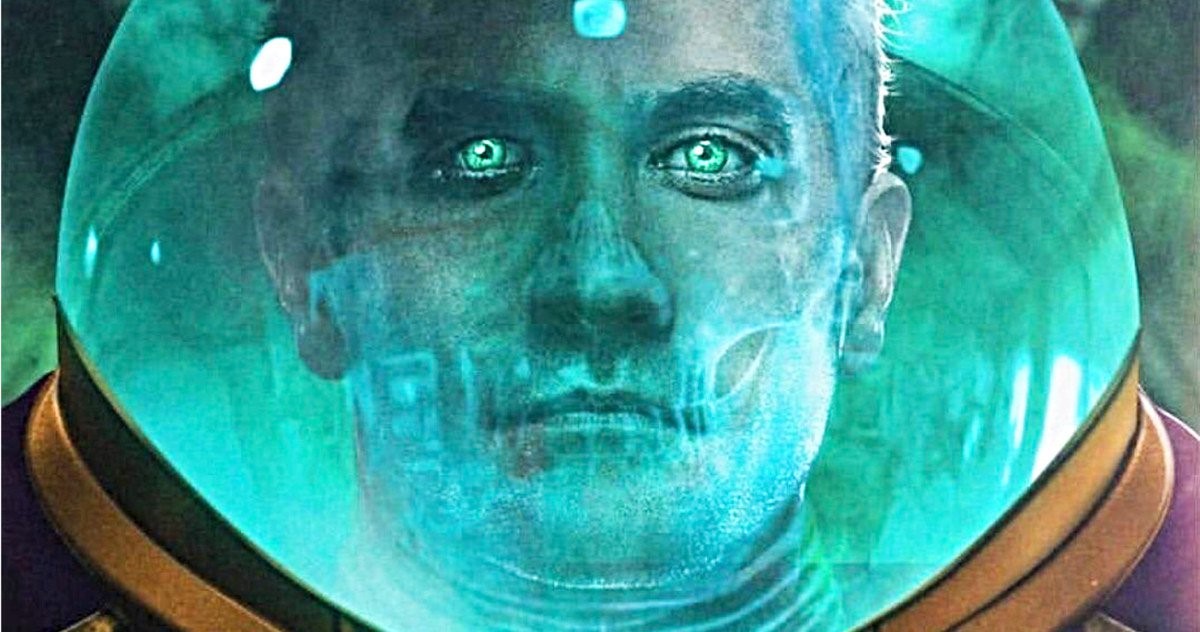 Also, the details about the trailer that Sony Debuted at Brazil CCXP have already been reported. People already have the description, so launching the same trailer that we already know about would have been kind of a bummer. At least we can get an updated trailer when Sony actually decides to release the first trailer for the worldwide audiences.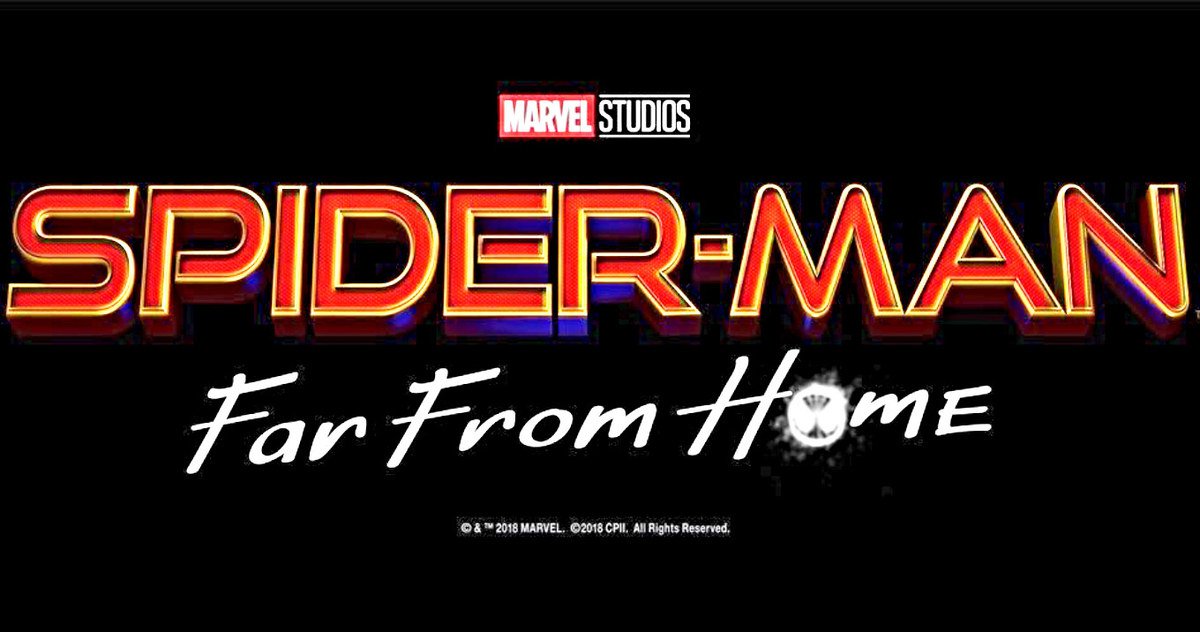 Spider-Man: Far From Home will be a refreshing film after the insane events of Avengers 4. Here's what Kevin Feige said about the film earlier this year:
"Much like Ant-Man, there are things that people know about that movie, which is a great deal of the movie: the villain of the movie, the storyline of the film, that we're shooting in Europe and that Peter Parker goes on continuing that [Captain America: Civil War] was a big giant super hero class movie. The fall out of that in Homecoming was John Hughes and him going to his high school. So that's what's fun to us about the Spider-Man movies. And again going from Infinity War to Ant-Man and the Wasp, the tonal shift. So, there's a lot of fun stuff. How it connects, where it connects, when it takes place, very similar to Ant-Man and the Wasp in that we're not gonna say right now.
The film comes out on July 5, 2019.
I just have the biggest passion for everything cinematic! I want to share this passion with everyone through my writing about Hollywood Movies and TV. Other than that, I am a big sports fanatic and enthusiast. I'd like to write about my favorite sports as well some day.