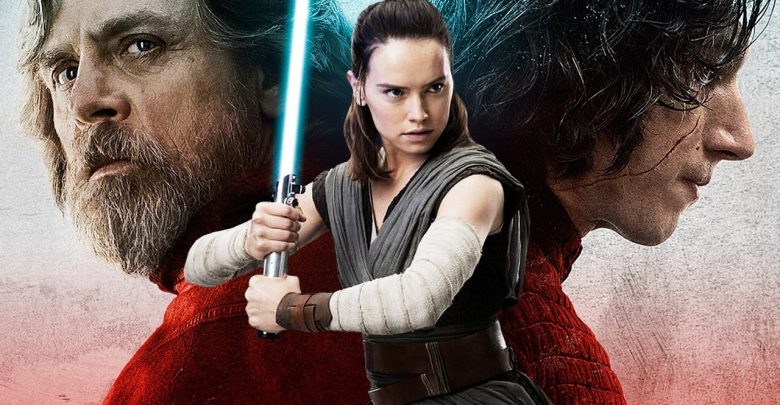 Star Wars has been on a roller coaster of a season this year. It has its seen its fair share of ups and downs and has come out as a juggernaut at the Box Office nonetheless.
The movies in The Last Jedi trilogy have answered several doubts and also given rise to several odd questions that have left fans scratching their heads in confusion. Luke Skywalker's death and Rey's Mary Sue approach to things have been vigorous talking points throughout the newer installments.
The first part of the trilogy 'The Force Awakens' successfully reinvented the iconic sci-fi franchise and introduced us to all the marquee characters and some new ones. It was directed by J.J. Abrams and he largely succeeded in his vision except for few mistakes here and there.
It reminded us why we loved the original trilogy so much. It was a huge blockbuster worldwide which gave confidence to Disney to deploy more resources into the sequel. But the criticism of the movie was that it basically felt like a rehash of 'New Hope' with latest computer graphics.
The second part of the trilogy 'The Last Jedi' is doing amazingly well on the box-office. But it became the textbook definition of polarization. Never before it happened that a movie could split the entire fanbase into two sections – one is praising the movie to no end while another hated the movie.
In a way, both the groups had their own reasons to love or hate the movie. It introduced new elements and the narrative was different in terms of pace and tone as compared to original trilogy or prequels. The traditional Star Wars fans did not like the fact that the movie completely digressed from the usual and embraced new storylines and character arcs while young sci-fi lovers got seduced by the novelty brought by 'The Last Jedi'.
Now that The Last Jedi is out, fans are already looking forward to Episode IX finally allowing the Star Wars franchise to make a comeback and refresh the fan base with new vigor.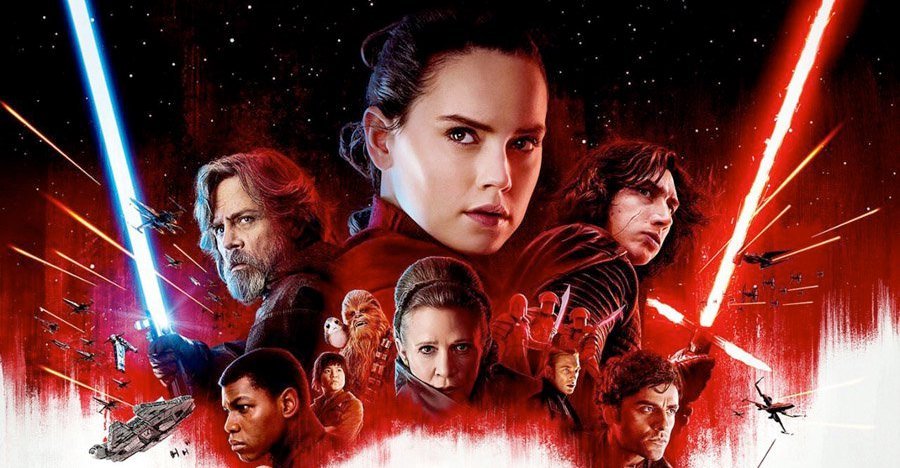 And we have some good news (or bad news…. Depends on how you look at it) for the Star Wars fans to help them satiate their thirst. Colin Trevorrow's script for Episode IX has grand plans for Daisy Ridley's character. His script makes Rey go through such things and face such hardships that it reportedly made even Daisy Ridley cry.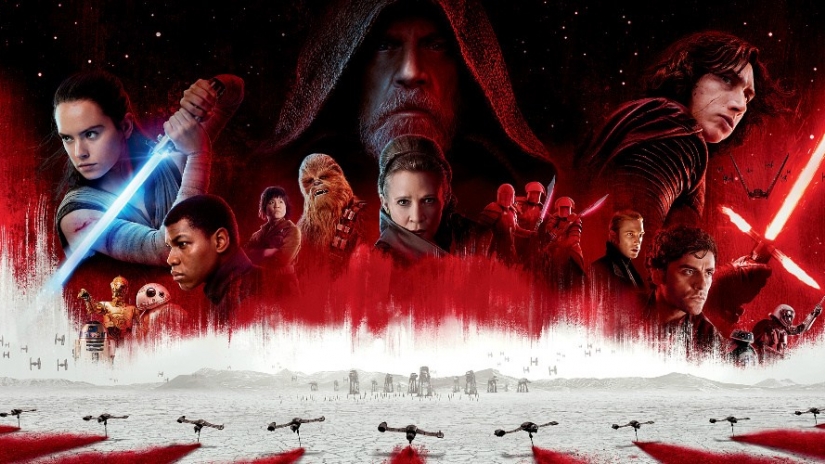 Daisy Ridley has been the star of the Last Jedi trilogy by Rian Johnson until now. Fans have only been acquainted with Rey's brief history until now. They would have liked to know more but the movie did not give them much. While Rey's past is shrouded in mystery, her future holds something dire.
[adinserter block="12″]
Episode IX's script for the movie has been finished. Little is known about the important plot details regarding the next installment of The Last Jedi Trilogy. But if actor Bobby Moynihan is to be believed, the plot holds plans for Rey so vast and significant that Daisy Ridley was herself moved to tears.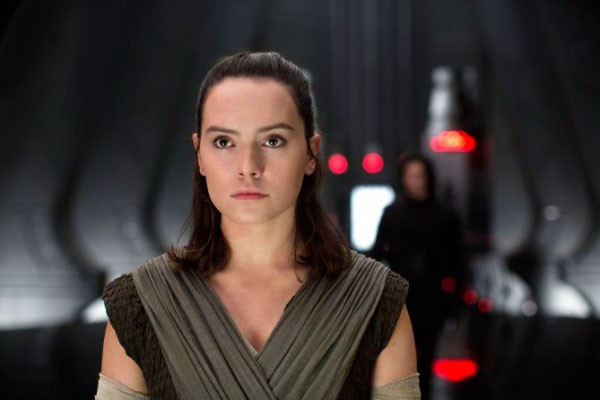 Bobby Moynihan is a veteran of Saturday Night Live. He has featured in a lot of the show's iterations. The actor is also involved closely with Trevorrow. He helped the director during his latest tryst The Book of Henry. It was in a Saturday Night Live after-party that Trevorrow met with Daisy Ridley via Bobby Moynihan. It was then that she heard of the script for Episode IX.
[adinserter block="15″]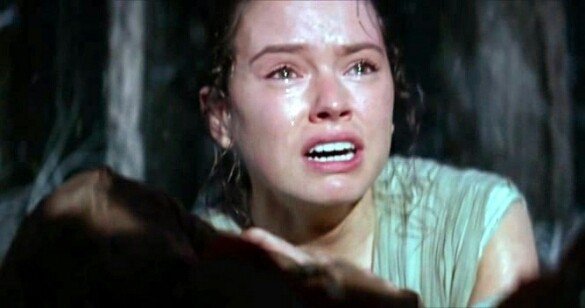 Daisy Ridley was extremely interested in knowing what does the future have in store for Rey. After the events of The Last Jedi, fans were eager to know if Rey could actually restart the Jedi Order without the proper guidance of Luke Skywalker. Could She?
[adinserter block="9″]
That was the question that loomed inside everyone's head, including Ridley's. So Ridley finally asked Trevorrow if he could give her some inside info regarding Rey's fate in the upcoming movie.
Trevorrow whispered Rey's fate in Episode IX into Ridley's ears. The actor was visibly distressed. Bobby Moynihan claimed she even let out a tear after hearing what Colin said to her.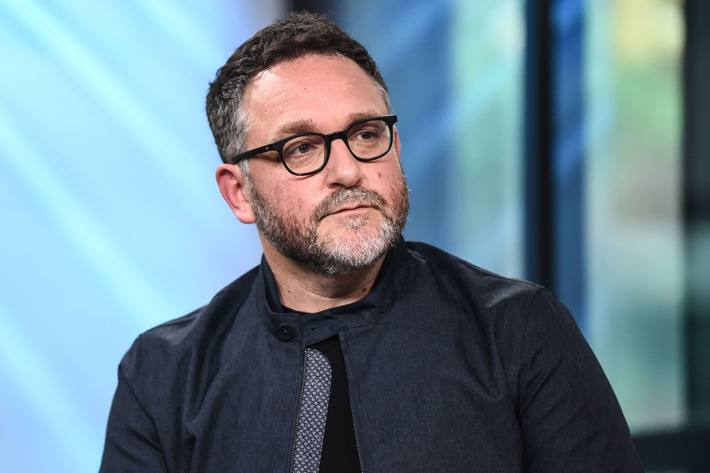 The encounter between Ridley and Trevorrow occurred a few months ago. After that, a lot of things have happened. Trevorrow's latest project The Book of Henry bombed which led to Lucas Films sacking the Director and hiring J.J. Abrams to take his place instead.
[adinserter block="6″]
While Abrams is known to reshoot several scenes if he does not agree with the plot, the movie is most likely not going to feature Trevorrow's planned ending. It is a real shame to see Trevorrow part ways with Lucas Films since he was a massive Star Wars fanboy himself. Did Daisy Ridley get angry, sad or just moved by the fate sealed by Trevorrow for Rey in his version of the Episode IX script? We would like to mention the fact that Daisy Ridley is an immensely emotional being. She once cried when someone mentioned that J.J. Abrams is about to return to Star Wars. So her tears could all be for nothing.
[adinserter block="3″]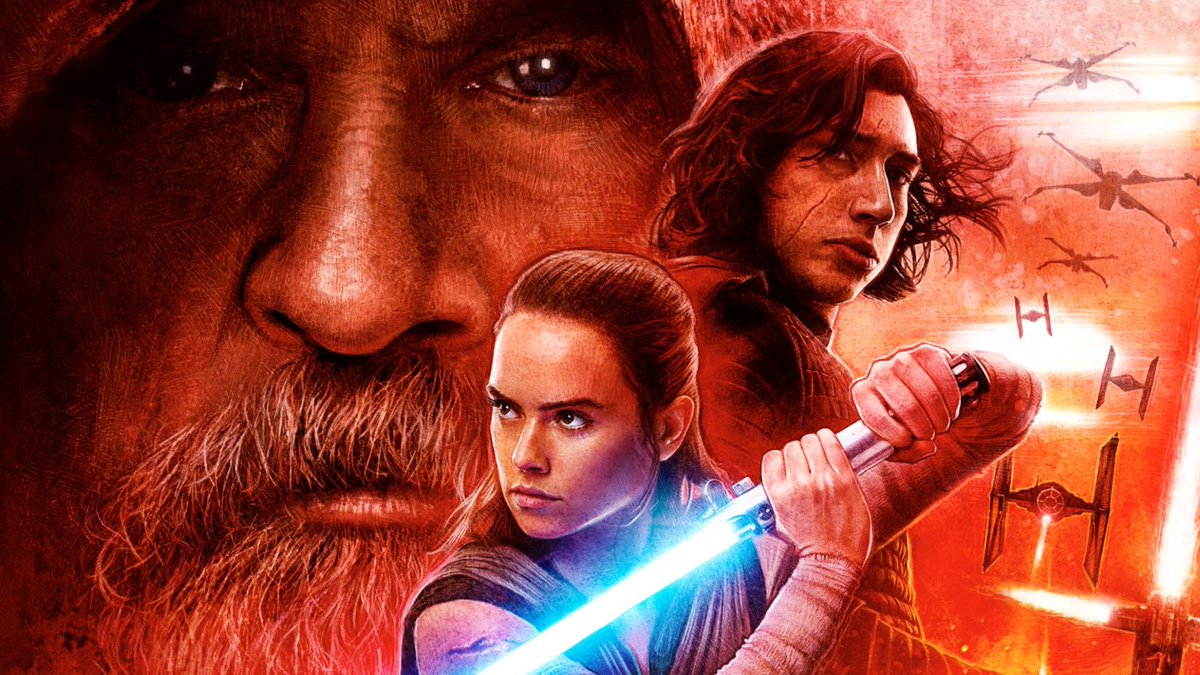 "Everyone was saying it was going to be [The Last Jedi director] Rian [Johnson] and everything, so I was genuinely quite surprised," Ridley revealed to Rolling Stone, "and was like 'Oh my God!' and I started crying immediately with three people in the office. And they were like, 'What the f*ck just happened?' So I emailed J.J. saying, 'Oh my God I am crying.' And he goes, 'Oh my God, me too.' And then we had a conversation a few days later and we stay in touch. But we stayed in touch the whole time anyway."
Star Wars: The Last Jedi is already in theaters. Do check it out. For the ninth and last installment, the director J.J. Abrams is coming back to the helm along with Chris Terrio who is working on a screenplay. He has assured the fans of a spectacle, something they have never seen before. The fans have all the reason to be excited as Abrams has proven himself in 'The Force Awakens' the kind of magic he can create.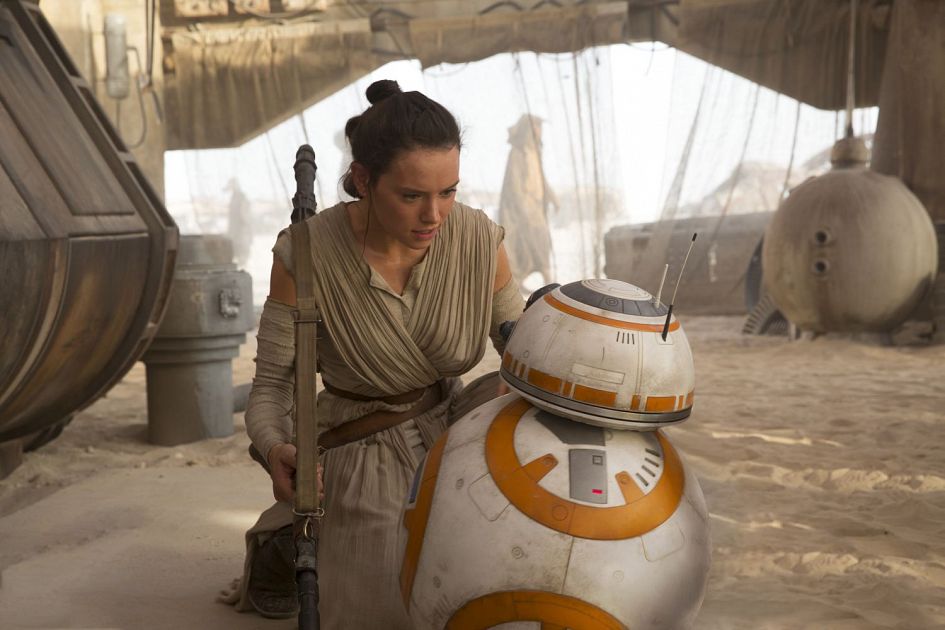 The hype of the movie is enormous and fan theories are roaming everywhere on the internet. All the fans are maintaining a detective eye on anything related to Episode 9 to come into the public domain. J.J. Abrams was asked about all this and here's what he said:
"Well, it's certainly something that I'm aware of now working on Episode IX – coming back into this world after having done Episode VII. I feel like we need to approach this with the same excitement that we had when we were kids, loving what these movies were. And at the same time, we have to take them places that they haven't gone, and that's sort of our responsibility. It's a strange thing, Michael's worked on things like Planet of the Apes and Star Trek and Star Wars, and these are the things of dreams. Yet we can't just revel in that; we have to go elsewhere.
He is the right man for the job as he has the talent and capability to make the final piece to be truly different and satisfying. J.J. said that if he could tie all the three trilogies together in one single knot, that would indeed be a big milestone. Absolutely true!
Don't Miss: 20 Upcoming MCU Movies Post Avengers 4