Movies
The 5 New MCU Release Dates Might Mean Spider-Man is Leaving MCU Again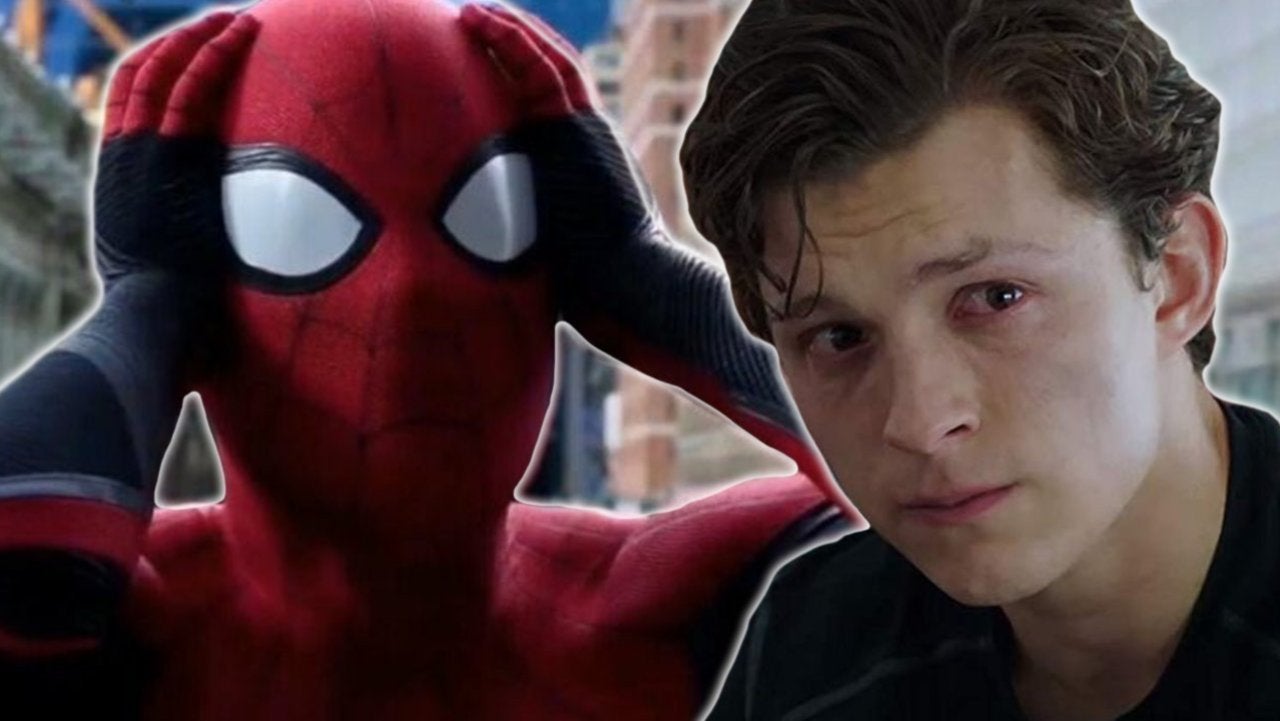 5 new MCU release dates have been booked by Marvel. They are launching 4 movies per year from 2021 onwards and we can expect that to be the regular norm because Marvel is expanding like crazy. The world population will now have more supers and less normal people! But this world is probably going to lose one big hero, and that's Spider-Man. It is just going to be very sad to see him leave. We're obviously assuming this for now, but this is a possibility, so hear us out as there might be some good news as well.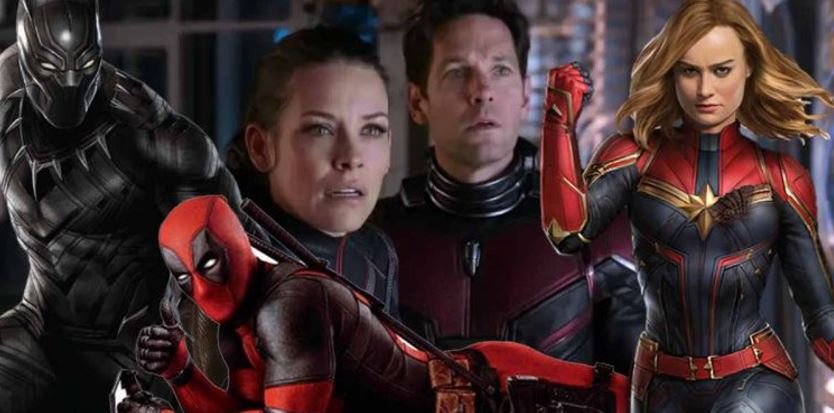 After Thor: Love And Thunder, Marvel had these 3 dates booked – February 18, 2022, May 6, 2022 & July 29, 2022. Here are all the new dates they've booked for theatrical movie releases: October 7, 2022, February 17, 2023, May 5, 2023, July 28, 2023, and November 3, 2023. Now an interesting point to note here is that the July 28, 2023 release date isn't a release where a Spider-Man movie would logically come out.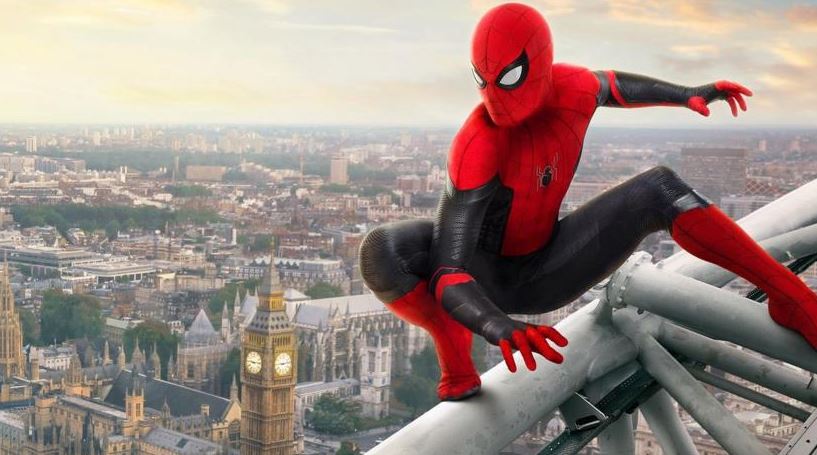 Spider-Man: Homecoming came out on July 7, 2017. Spider-Man: Far From Home released this year on July 2. And now Spider-Man 3 has been scheduled for July 16, 2021. This date would have been July 9, but Disney has Indiana Jones 5 coming out that day so Sony & Disney had to schedule Spider-Man 3 for July 16. But it is highly unlikely that Sony will release Spider-Man 4 on July 28, 2023.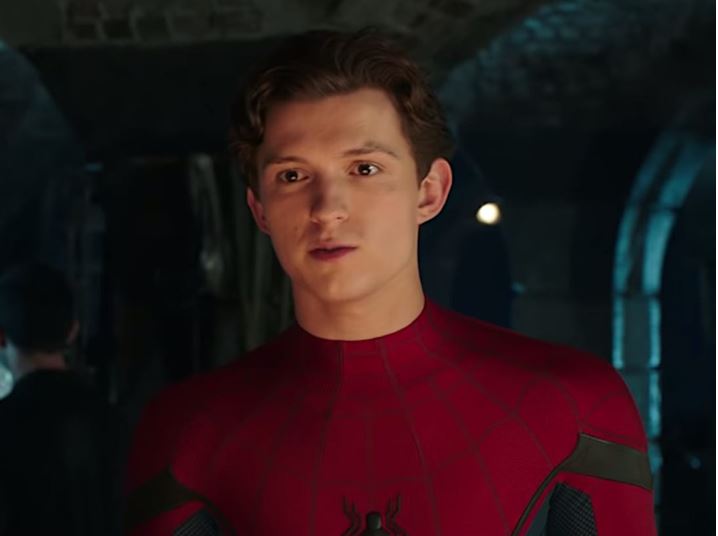 Why do we say that? First of all, this date has been booked by Marvel, not Sony. They are the ones who announce a Spider-Man release date. Secondly, Spider-Man for now has a deal for one more solo movie and one more MCU crossover appearance left. The previous deal was for a Spider-Man solo film to come out every 2 years. There is no other deal in place for Spider-Man 4. So we're not even sure if Spider-Man 4 will happen in the MCU because there is a chance that Kevin Feige is writing Spider-Man out of the MCU.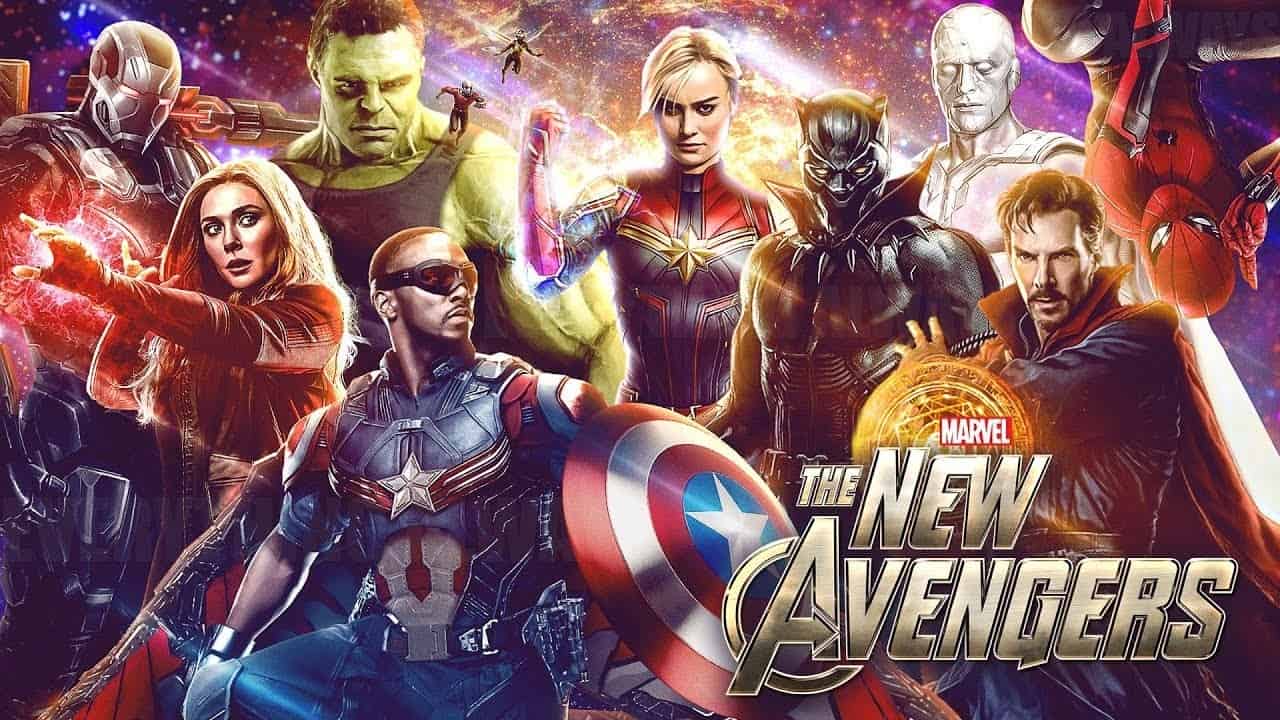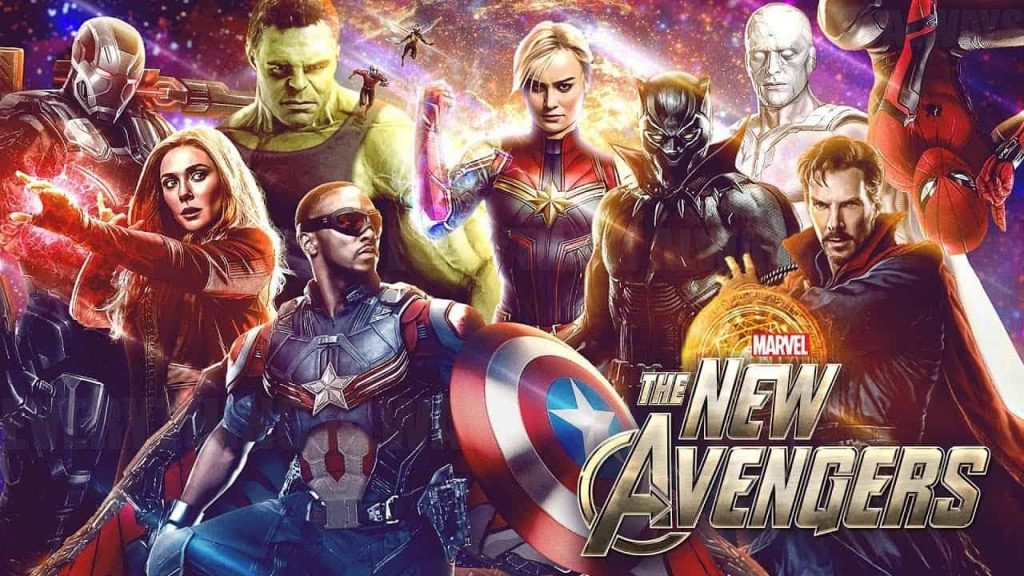 May 5, 2023 is a date where we believe the next Avengers movie would be released. So after Spider-Man 3, that is where Spider-Man could appear next. And this Avengers 5 appearance might actually be his last, until a new deal gets signed between Marvel/Disney and Sony. Well, if you ask me right now, I'd say that anything could happen. We can be sure that Kevin Feige doesn't want Spider-Man to be out of the MCU because he has been the one to fight for Spider-Man right from the beginning. Then Tom Holland recently brought Spider-Man back into the MCU single handedly. So, there are a lot of people who don't want Spider-Man to be out of the MCU.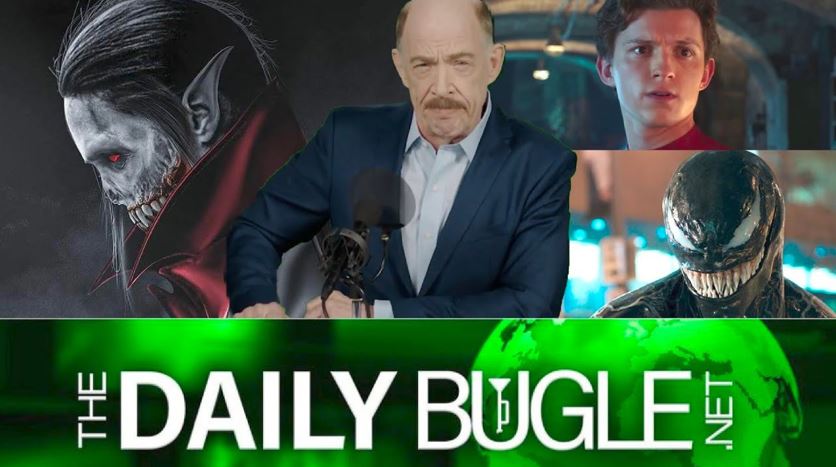 Here's what Kevin Feige had to say when the new Spider-Man deal was announced:
"I am thrilled that Spidey's journey in the MCU will continue, and I and all of us at Marvel Studios are very excited that we get to keep working on it. Spider-Man is a powerful icon and hero whose story crosses all ages and audiences around the globe. He also happens to be the only hero with the superpower to cross cinematic universes, so as Sony continues to develop their own Spidey-verse you never know what surprises the future might hold."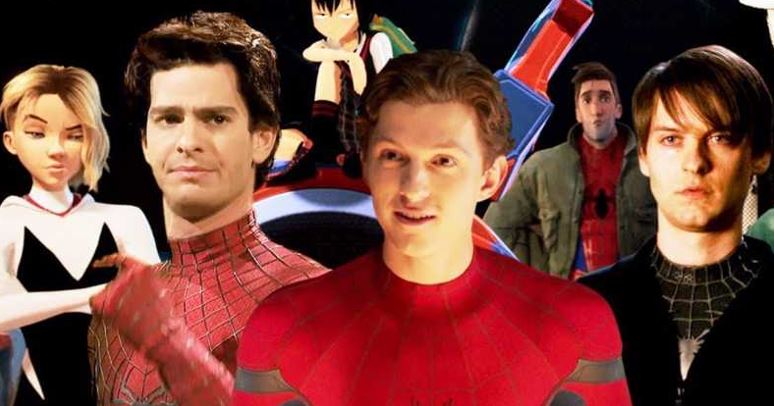 It is obvious that Spider-Man will make a jump to Sony's Universe of Marvel Characters at some point of time. So, 2023 could be that point of jump. Or there are 2 other possibilities. Sony and Marvel could announce a new deal till the end of 2021 or in 2022. This new deal could place Spider-Man 4 for a release date in 2023 and that would mean that we'd see 5 MCU movies in 2023. Or the second and best possible solution is that Spider-Man 4 could get a July 2024 release date. Releasing a Spider-Man movie every 2 years till 2021 was a part of Sony & Disney's original deal. That deal will be over in 2021, and a new one could commence from 2024.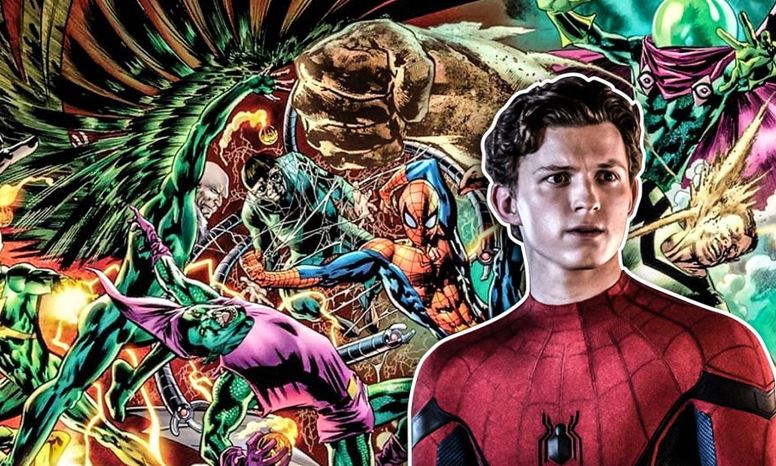 What we can agree on is that Spider-Man 4 has to take place in the MCU as that's where Spider-Man will take on the Sinister Six. So, after Spider-Man appears in Avengers 4 in 2023, or perhaps even in Fantastic Four in 2023, he could get back to fighting the Sinister Six in July 2024. Till the time he is not appearing in the MCU, he could be jumping back and forth to Sony's Universe of Marvel Characters and the Marvel Cinematic Universe. Let's see what happens. We do hope that Spider-Man stays in the MCU forever.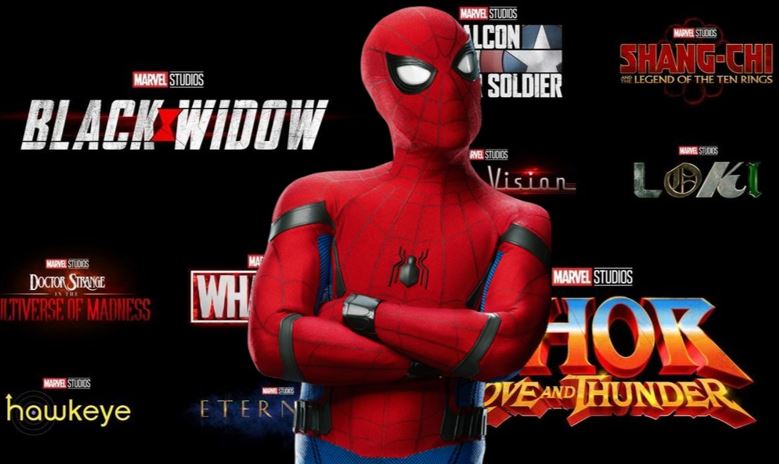 It will be a while before Sony and Marvel will announce their new deal. Till then, let's focus on Phase 4. Marvel's future is huge and there's a lot that could happen. Black Widow is going to kick off the future slate on May 1. Here's how the rest of the Phase 4 slate looks like – The Falcon and The Winter Soldier in Fall 2020, The Eternals on November 6, 2020, Shang-Chi and the Legend of the Ten Rings on February 12, 2021, WandaVision in Spring 2021, Loki in Spring 2021, Doctor Strange in the Multiverse of Madness on May 7, 2021, Spider-Man 3 on July 16, 2021, What If? In Summer 2021, Hawkeye in Fall 2021, and Thor: Love and Thunder on November 5, 2021. Following these are Ms. Marvel, Moon Knight, and She-Hulk. Black Panther 2 has been scheduled for May 6, 2022.