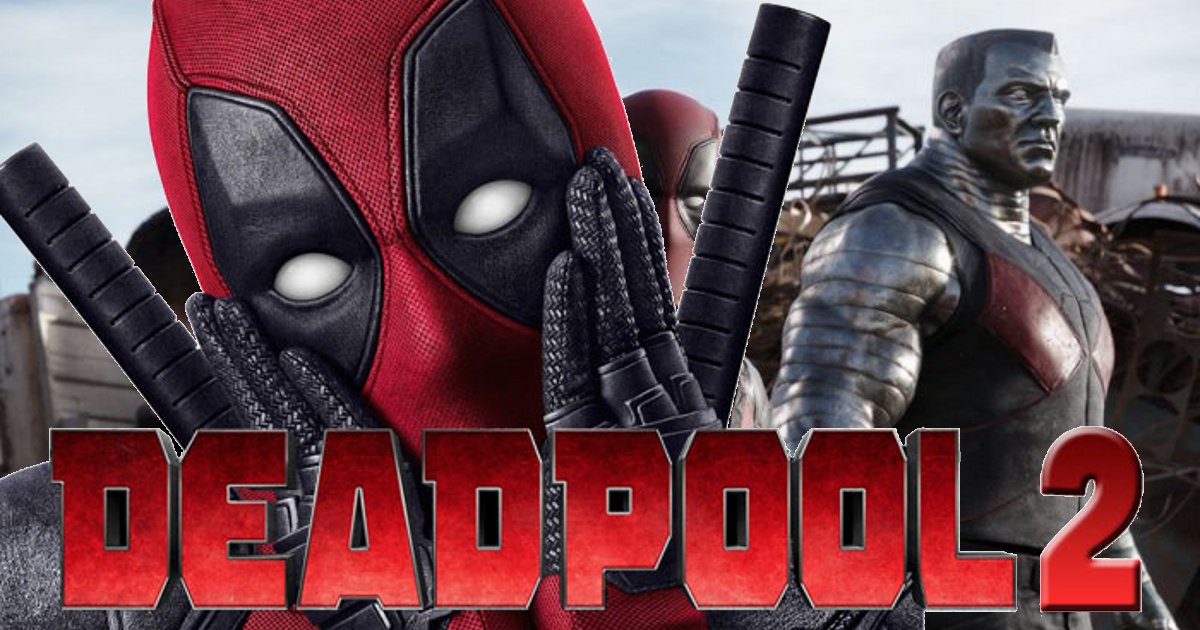 The sequel to Deadpool has been a huge topic in the past few months. The film's incredible run at the box-office and its critical acclaim proved that the risk of an R-rated movie was enough to make audiences crave for a new type of superhero movie. With so many eyes on it, Deadpool 2 has already created a level of curiosity that the first movie had not experienced.
Deadpool 2 reportedly will have two new characters- Cable and Domino into its mix. Their addition adds a new dynamic to the new potential film. Cable has already made headlines for potential casting new which have included huge Hollywood actors Pierce Brosnan and Russell Crowe. One character that has already been confirmed though is Domino.
Ryan Reynolds, who plays Deadpool and is also an executive producer for the sequel announced the news in the most mysterious of ways. Rather than having the studio officially announcing the new through media, Reynolds took to his Twitter and posted the name of the actor in a picture.The picture in question were bullet holes on wood which wrote out  Zazie Beetz. The actress is best known for her role in the critically acclaimed Atlanta. Reynolds also posted a photoshopped picture of Deadpool with Zazie's head, captioning it the Zazie Beetz Effect.
Domino, like Deadpool, is a mercenary and a mutant. She has the mutant power to initiate random telekinetic acts that turn probability in her favor. She is also an excellent marksman with a gun and hand to hand skills. She is also known for her love/hate relationship with Cable and Deadpool. Cable was also her former boyfriend. Mary Elizabeth Winstead (10 Cloverfield Lane, Scott Pilgrim vs. the World), Lizzy Caplan (Now You See Me 2, Masters of Sex), Sienna Miller (Burnt, American Sniper), Sofia Boutella (Star Trek Beyond, Kingsman: The Secret Service) Stephanie Sigman (Narcos, Spectre), and Sylvia Hoeks (Overspel, Blade Runner 2049), Mackenzie Davis (Halt and Catch Fire), Ruby Rose (Orange Is the New Black), Eve Hewson (The Knick), and Kelly Rohrbach (Baywatch) were some of the actresses that had been up for the part.