Movies
Thor: Love And Thunder – 95% of the Movie Will Reportedly Take Place in Out Space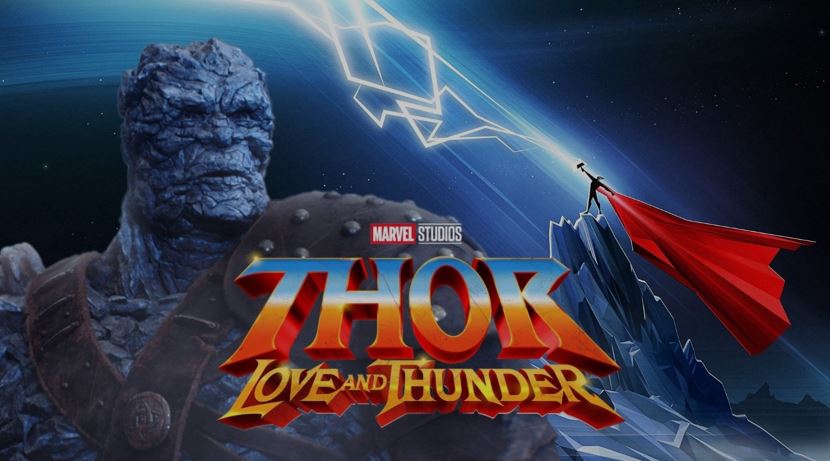 Thor Love And Thunder Will Take Place in Out Space:
We're really excited that Taika Waititi is getting another go at Thor because Ragnarok was love! And now he is bringing us Thor: Love And Thunder, which probably is the most exciting movie of Phase 4. That's solely because of Taika, and the amazing title he has chosen for the film. Even Kevin Feige exclusively praised this title as it is crisp, simple and quite meaningful. This film could really go in any direction.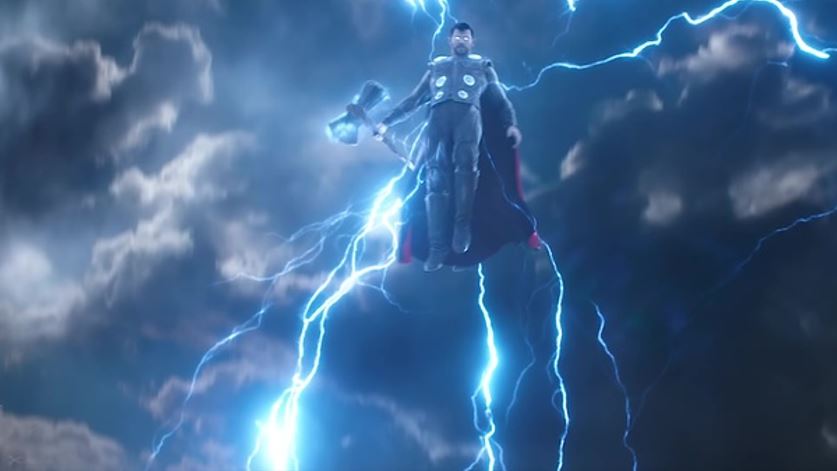 A new leak has suggested that just like Thor: Ragnarok, Love And Thunder would take place 95% in outer space. We've gotta take this leak as a rumor for now because there's no telling until we get an official confirmation. But let's consider this and try to compile a story with the other rumored and known factors of the film.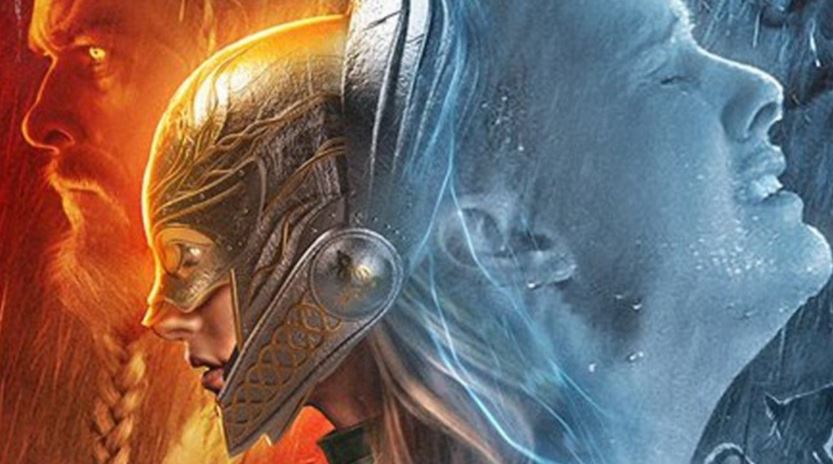 So far from what we know, Valkyrie will be looking for a Queen that could rule New Asgard along with her. Jane Foster will be back in the story, and she will turn into the mighty Thor. Rumor has it that Peter Dinklage would return as Eitri, Finn Wolfhard from Stranger Things will play a crucial role in the movie, and Beta Ray Bill may also be in the movie. Three villains are presumed to arrive as Amora the Enchantress, Gorr the God Butcher and Mangog have been named so far. With all these things in mind, how can we work 95% in space?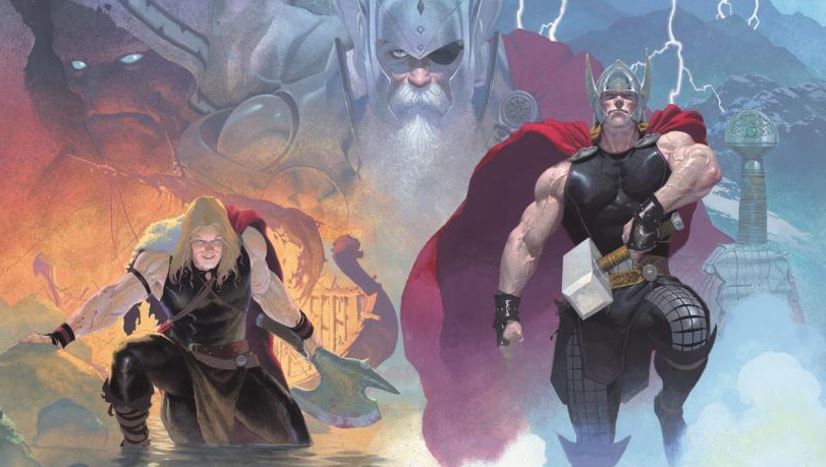 Mangog and his people could fit the bill easy-peasy. The same would be the case for Gorr the Godbutcher. Taika could explore at least 2 planets with the three villains we've named. Then there's the involvement of Eitri. We could go back to Nidavellir so Eitri makes a new Mjolnir for Jane Foster. But, talking about Jane, where would she come from? We have only 5% of the story left to devote it on Earth, and that 5% should be taken up by Valkyrie and her wedding. So, does that mean that we will see a Jane Foster from an Alternate Universe?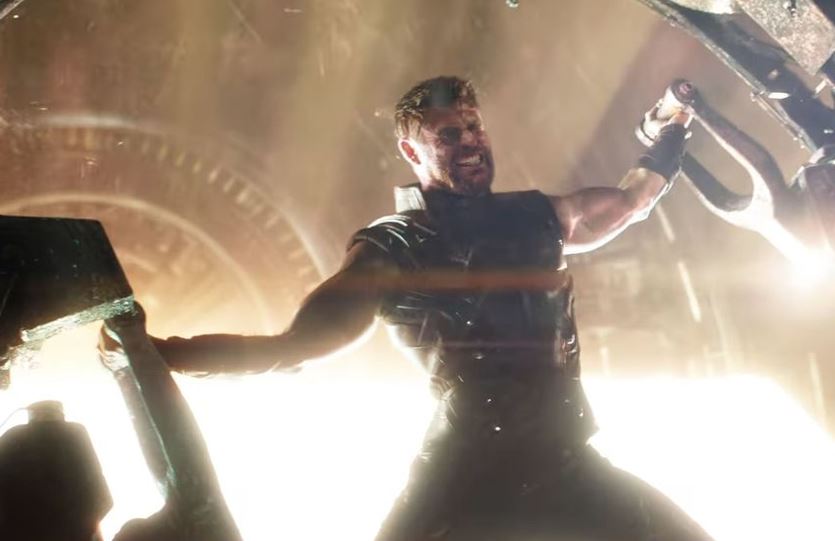 There may be a possibility that the Jane we see in the film will be the one we're familiar with. The Earth portion could be devoted to how she becomes the Mighty Thor. And, Valkyrie, on the other hand, could follow Thor on his journey in outer space, and it is there that she meets her new lover. All these are just assumptions, and anything could happen. Thor: Ragnarok brought an exciting new flair as Taika took the film to Sakaar. So it would be very exciting to see what we have in store for us next.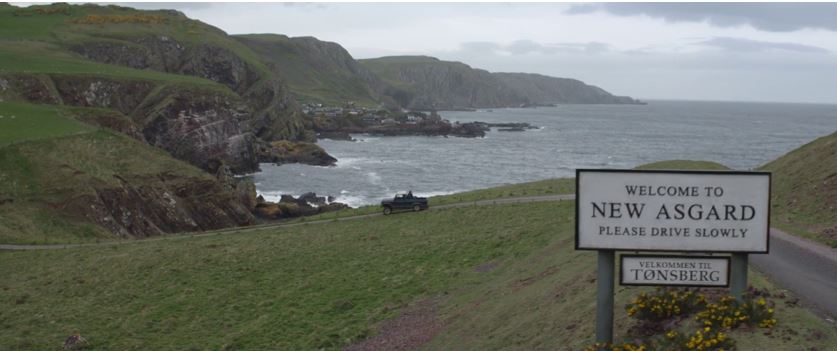 In my personal opinion, I'd really want the exploration of New Asgard. In all three films, Asgard was a place that was never the primary focus and was only shown in tidbits. No one was really attached to Asgard and that's why we felt emotionally nothing when Surtur became Asgard's doom. But with this 95% space thing, it is confirmed that New Asgard won't be explored either. A rumor has it that Valkyrie will get her own Disney+ series. So, let's hope that New Asgard will be shown more prominently if the show does end up happening.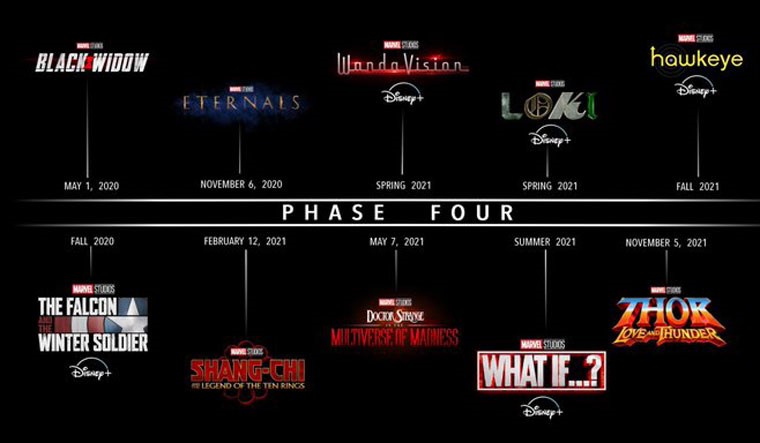 Marvel's future is huge and there's a lot that could happen. Black Widow is going to kick off the future slate on May 1. Here's how the rest of the Phase 4 slate looks like – The Falcon and The Winter Soldier in Fall 2020, The Eternals on November 6, 2020, Shang-Chi and the Legend of the Ten Rings on February 12, 2021, WandaVision in Spring 2021, Loki in Spring 2021, Doctor Strange in the Multiverse of Madness on May 7, 2021, What If? In Summer 2021, Hawkeye in Fall 2021, and Thor: Love and Thunder on November 5, 2021. Following these are Ms. Marvel, Moon Knight and She-Hulk. Black Panther 2 has been scheduled for May 6, 2022.