Movies
Avengers 4 – The Editing Process is Only Halfway Done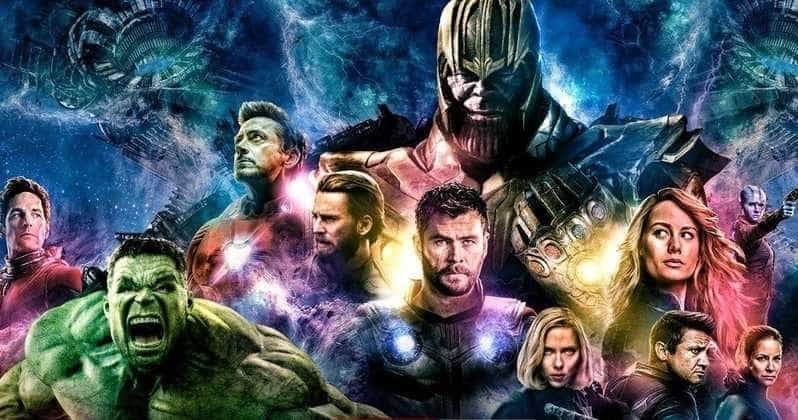 Avengers 4 is totally finished with its production. It ended the reshoots period last month and now it is in its post-production stage which will take quite a lot of time as of now. The movie is coming out in May 2019, and we can be sure that the Russos will totally finish everything upon the film till 2 months before the release of the film as after that, the big marketing campaign for the film will begin.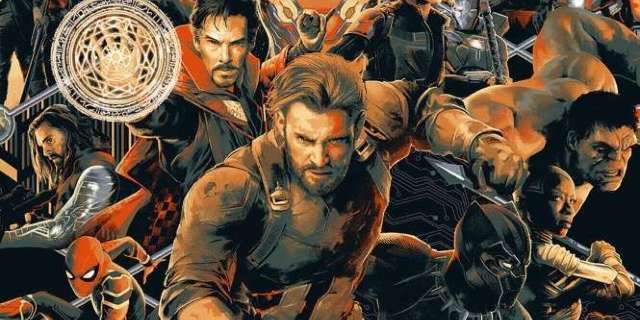 The Russos mentioned a while ago where they're at with Avengers 4. Anthony Russo confirmed the fact that they will be done with everything till March 2019, and the movie will be ready for us to witness come this May. He said: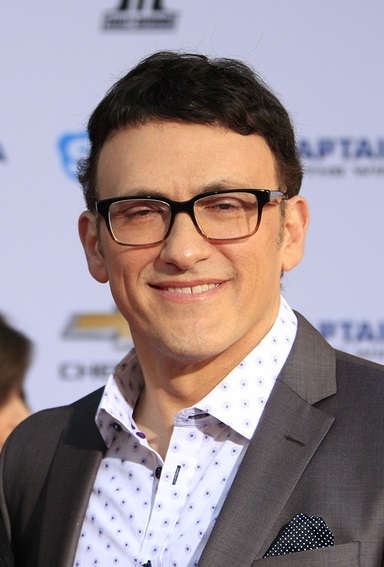 "We've worked on the edit all summer and we're excited to finally get these missing pieces in the film and then we expect to be in post through the fall and winter. We hope to be done by March."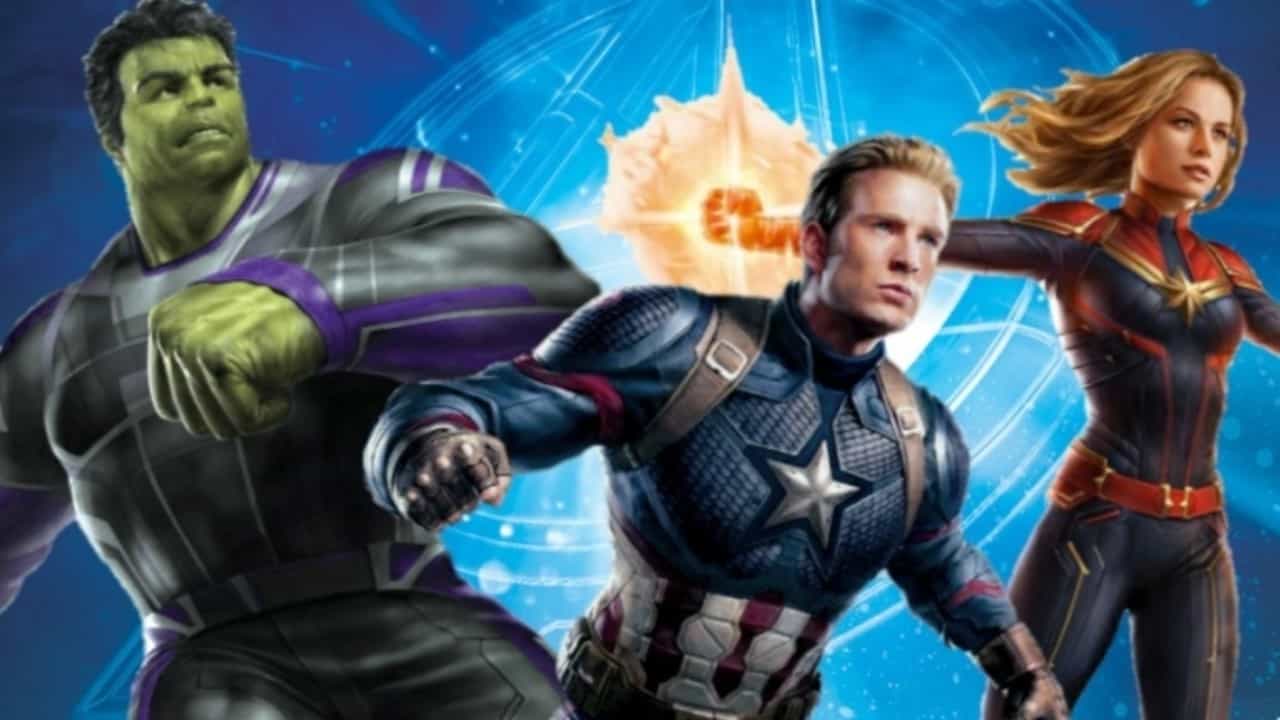 Now, they have appeared in a latest social media Q&A and they gave us the current update upon the film and they revealed that there is still quite a lot of work left to be done on the film. The editing process is only halfway through. Here's what Co-director Joe Russo shared on Instagram: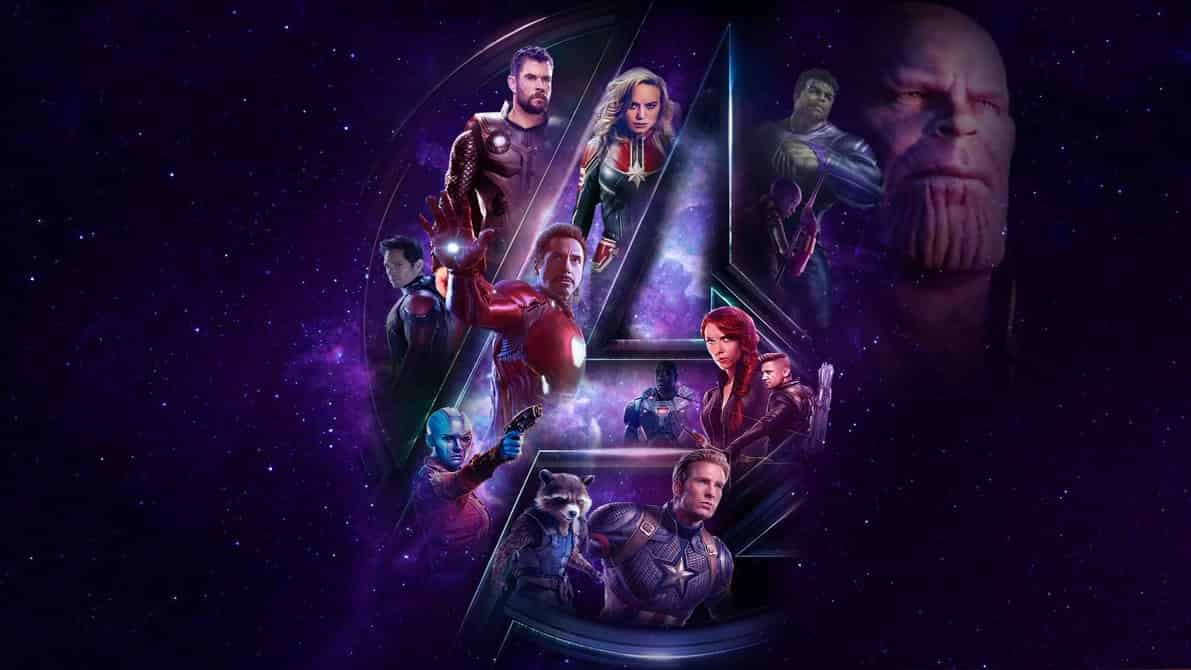 "We are about halfway through the editing process. We're really just scratching the surface on all of our VFX shots. There are more than 3,000 VFX shots in the movie. Those require a lot of time and thought and energy and effort. We're very early in that phase of getting VFX done. We just started work with Alan Silvestri on the score. And we're still editing picture at this point."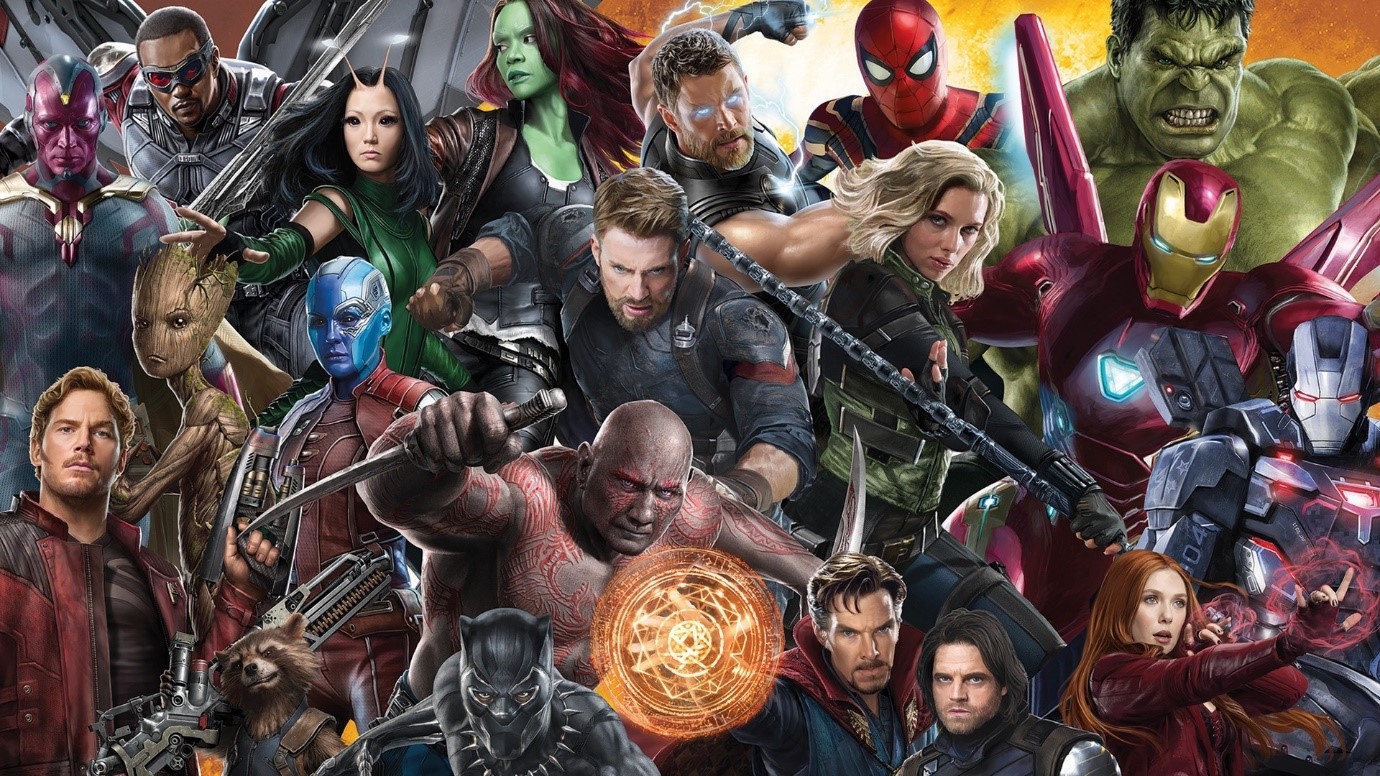 We are currently in November and there is obviously quite a lot to be done because with the reshoots that recently took place, you would expect that a lot of new material must have been added into the film, and a lot of the material that was already edited throughout the summer must have been altered through the reshoots.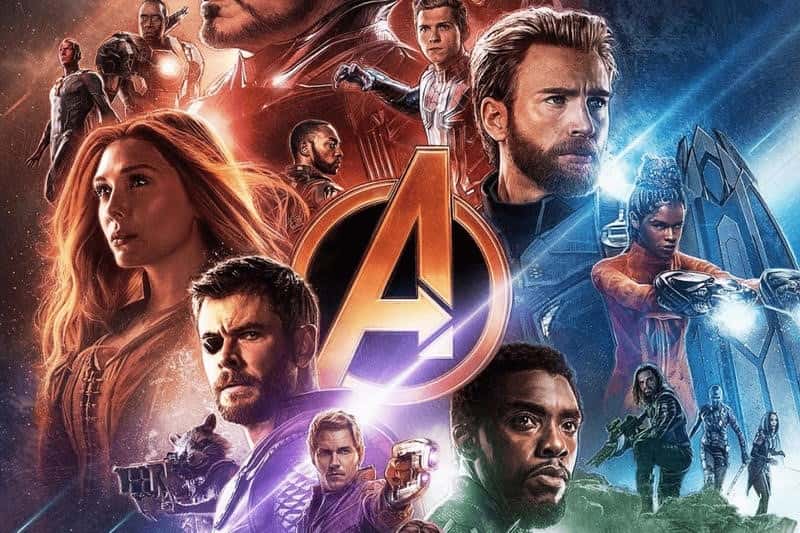 In a big movie like Avengers 4 which was shot right after another gigantic film (Infinity War), you would expect that the post production stage of the film actually takes much more time than the production. The shooting of one film only took around 4-5 months but the post production is going to take around a period of 7-8 months in total!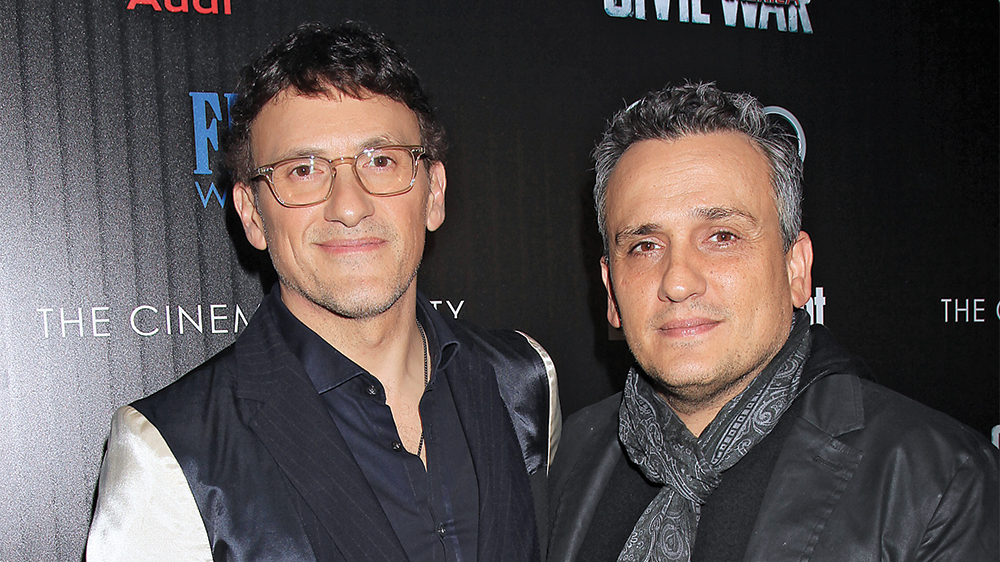 As the Director mentioned above, there are more than 3000 VFX shots in the film. That number is significantly bigger than 2 big budget films on an average! So there is just a lot that needs to be done.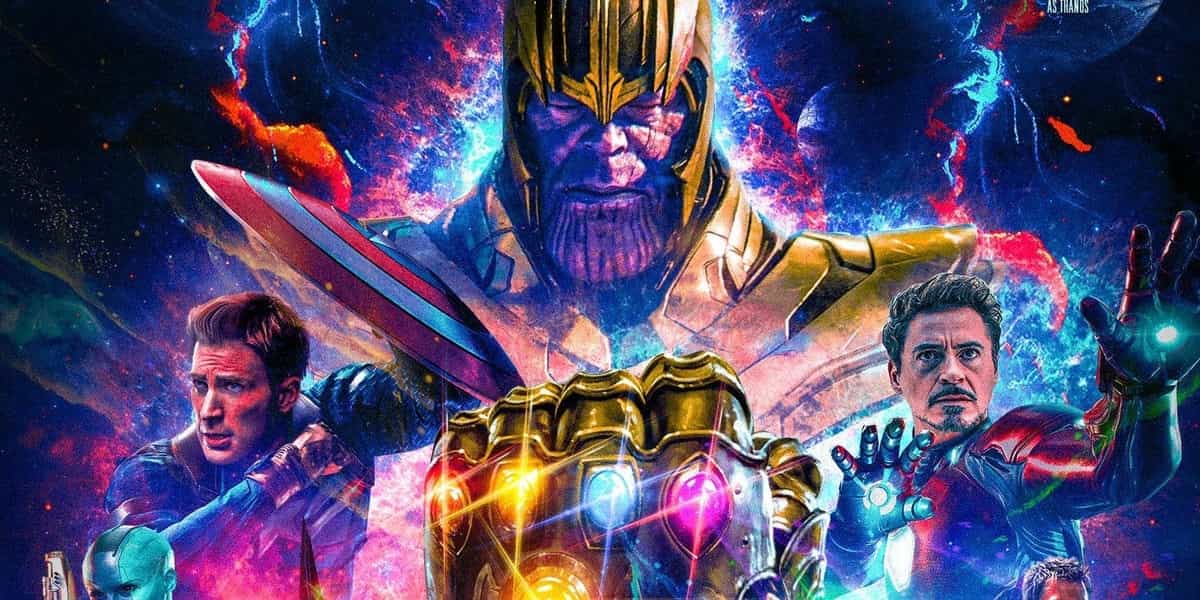 Similar to Avengers: Infinity War, there is a huge budget involved with this film (probably slightly bigger), so all that massive production is going to take quite a lot of time to be refined and edited. But since the film has been edited half way through, we could at least expect a trailer to drop very soon, within this month or in the beginning of December.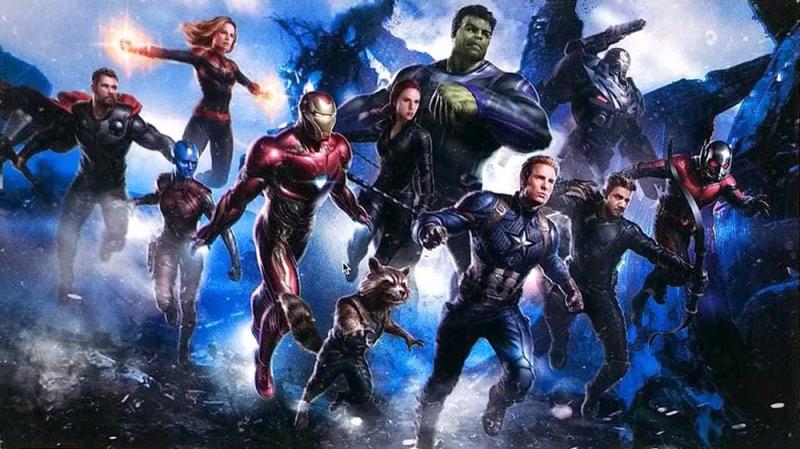 Avengers 4 comes out on May 3 and it will presumably star Robert Downey Jr., Chris Hemsworth, Mark Ruffalo, Chris Evans, Scarlett Johansson, Benedict Cumberbatch, Jeremy Renner Don Cheadle, Tom Holland, Chadwick Boseman, Paul Bettany, Tom Hiddleston, Idris Elba, Danai Gurira, Peter Dinklage, Benedict Wong, Elizabeth Olsen, Anthony Mackie, Sebastian Stan, Gwyneth Paltrow, Benicio del Toro, Josh Brolin, Pom Klementieff, Karen Gillan, Dave Bautista, Zoe Saldana, Vin Diesel, Bradley Cooper, Chris Pratt, Paul Rudd, Samuel L. Jackson, Cobie Smulders, Tessa Thompson, Evangeline Lilly, Aaron Taylor Johnson, Cate Blanchett, Michelle Pfeiffer, Michael Douglas, Tilda Swinton, Jeff Goldblum, Katherine Langford and Brie Larson.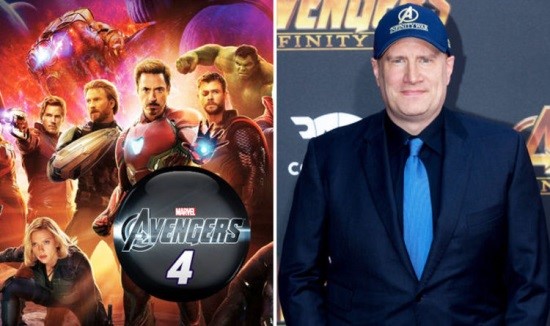 Avengers 4 is going to be a very special outing and here's what Kevin Feige had to say about the film:
"I will say, the entire intention of Infinity War and the next Avengers film next year was to have an ending – to bring a conclusion to 10 plus years, 22 movie narrative in a way that hadn't been done before in this particular type of film. It's been done before in films where there are a finite number of books, and they finish telling the story for the books, so they come to an ending. Characters like Spider-Man or Batman or James Bond or Iron Man, who have been around for so long and are always refreshed in comic books or novels or movies, you don't necessarily get that kind of an endpoint – and we wanted to do that, which is what these next two Avengers films are."