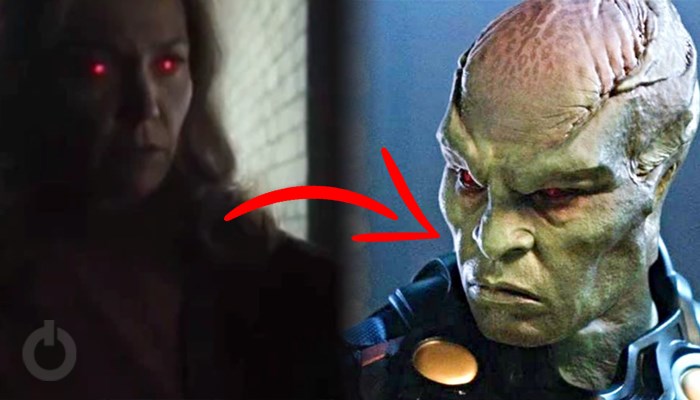 Zack Snyder's Justice League is almost here. We cannot keep our cool. The miniseries is set to take a different tone than the 2017 release. No one can stay calm about the intensity of this particular project and is eagerly looking forward to it. The desolate post-apocalyptic future timeline barely appeared in the film's theatrical release in 2017, but it will play a major role in the director's cut. Many of the film's core characters are set to appear in the Knightmare, and they're all getting some wasteland redesigns in preparation.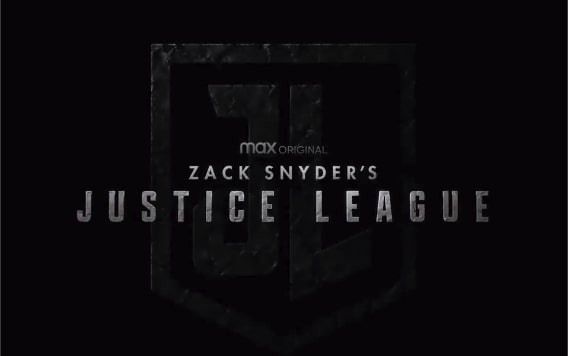 Snyder's Justice League is rated R, as opposed to the PG-13 label the theatrical version received. Darkseid's arrival is a particular point of excitement for fans, and his prominence in this trailer only highlights how big of a deal his appearance is. That means the fight scenes have the opportunity to be even more brutal than before, and the above trailer certainly hints at some breathtaking action sequences. The Snyder Cut had been long rumored to be sitting on a shelf somewhere. As it turns out, that was a complete myth – there was plenty of footage that Snyder had previously shot, but nothing at all fully assembled or finished. But a few months, some scene pickups, and anywhere from $70-100 million later, Snyder has put all the pieces together.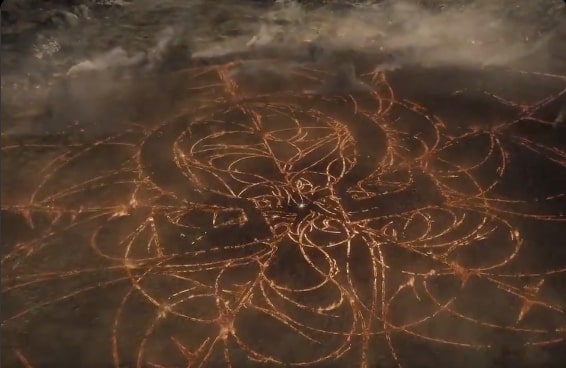 Snyder is finally telling the story he wants to tell with all the characters he wanted to include in the first place. One of those characters is hinted at in a trailer shot of Martha Kent (Diane Lane), whose eyes appear to be glowing red. At first glance, her eyes appear similar to the way the eyes of her adopted son, Clark Kent (Henry Cavill), glow red right before he's about to use his laser eyes power as Superman. However, in Snyder's initial plans for Justice League, Martian Manhunter was set to get an entire story arc. Justice League would have revealed that the character of General Calvin Swanwick (Harry Lennix), who appeared in both Man of Steel, and Batman vs. Superman: Dawn of Justice, had been the shapeshifting J'onn J'onzz, a.k.a. Martian Manhunter all along.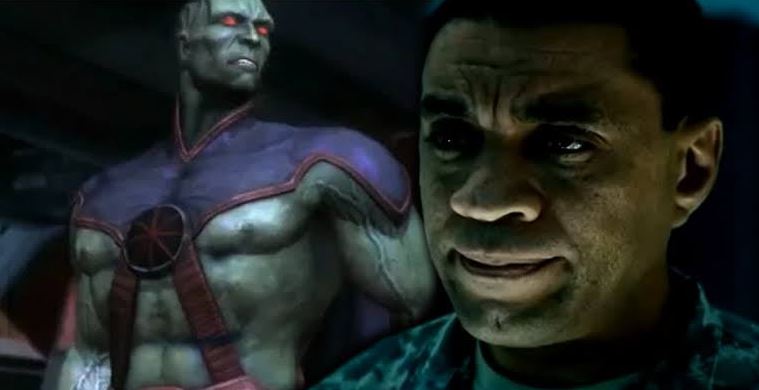 Snyder himself released a then-unused storyboard that saw Martha Kent visiting Lois Lane and, upon leaving Lois's house, her eyes turn red as she shapeshifts back into Martian Manhunter and then back into General Swanwick. The most recent trailer indicates Snyder has reworked that original storyline back into his 4-hour Justice League cut. It's not certain whether Zack Snyder adapted that scene from his storyboards exactly as-is into the movie.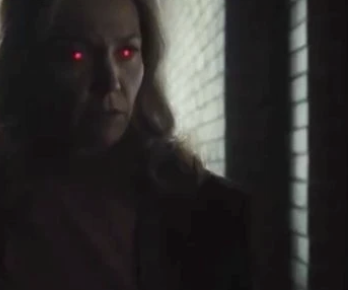 it's a fascinating moment as it sets up a number of possibilities for the world. With General Swanwick's Martian Manhunter now set to appear, it shows that J'onn J'onzz has been masquerading as a human for quite some time in the guise of the general, and just how long is entirely up in the air. He may even have been influencing certain events long before Man of Steel. It's also unclear just what Martian Manhunter's connection to Martha Kent is, and if his appearance at Lois Lane's house is the first time he's shapeshifted into Martha Kent or if he's done it before, introducing a number of questions.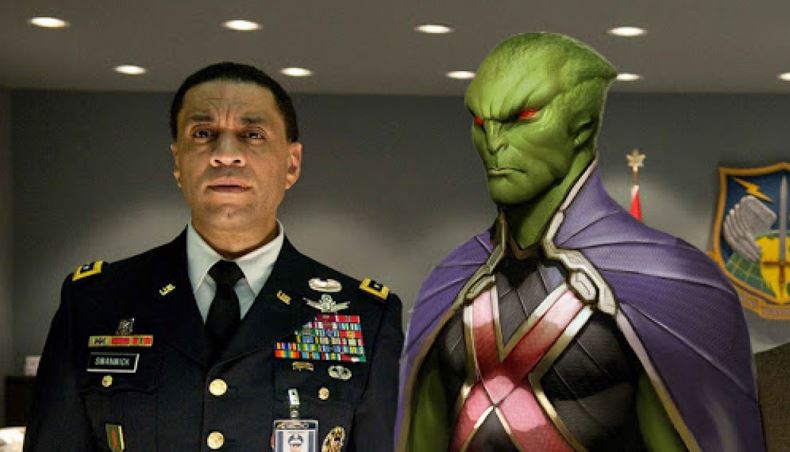 The Justice League Snyder Cut has been sold as the director's original vision, and it appears he always intended for his team-up film to be viewed by an older-skewing audience. An R rating is not surprising, given Snyder's career. His first three films, Dawn of the Dead, 300, and Watchmen were all R-rated projects. While he has dabbled in more family-friendly fare like Legend of the Guardians: The Owls of Ga'Hoole, Snyder's take on the DC heroes has always been on the darker side of super-heroics, as he believes that it is a tad bit more relatable. Fans have waited years to see Darkseid make his proper DCEU debut. But Justice League will not be getting any more sequels. Zack Snyder started directing DC's superhero films in 2013. Snyder laughed when he was asked in an interview with I Minutemen about his future leading DCEU projects — in particular, what he thought of the title "Zack Snyder's Justice League: 2." The director explained that "the reality is, as far as I know, there's no interests and/or appetite to do more of these movies from Warner Bros. with me anyway."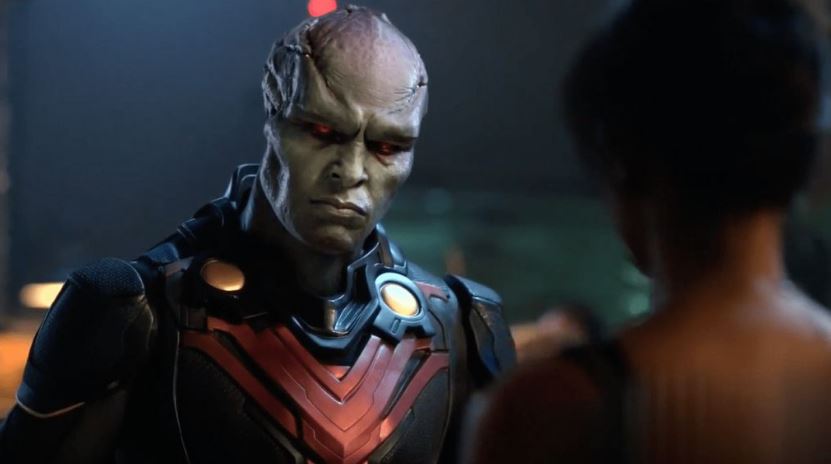 Ever since the Justice League reboot was announced became a reality, the internet gave it the name before Warner Bros. or DC could. "The Snyder Cut" is the name that gained internet fame as fans bombarded Warner Bros. in an attempt to get it released. Then it got Zack Snyder's Justice League in the press release announcing that it was going to happen. Zack Snyder's Justice League will land on HBO Max on March 18.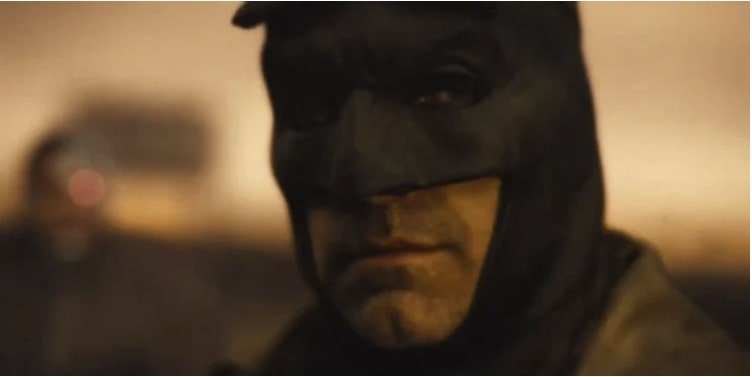 Are you excited for Zack Snyder's Justice League? Let us know in the comments below!