News
A HUGE Game of Thrones Star is Heading To Avengers Infinity War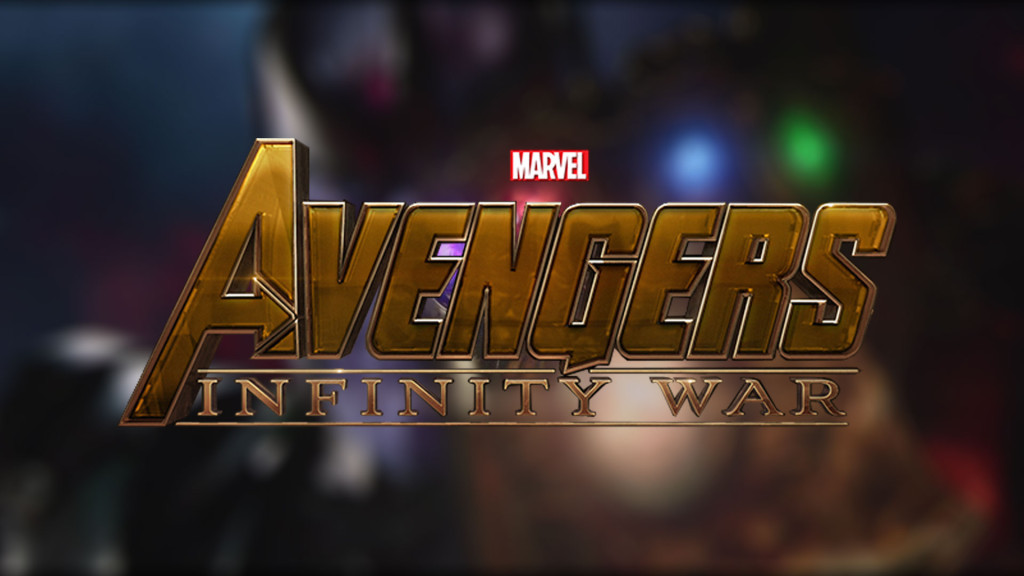 Avengers Infinity War is set to be the biggest superhero movie anyone has ever seen. The list of superheroes that are on the forefront might be enough to keep the Earth from burning down for a couple of centuries, it also means that there will be a huge cast that is not of superhero nature to create problems for said heroes. And it seems like a Lannister will be heading to cause a bit of trouble in Marvel.

According to Variety, actor Peter Dinklage, most famous for his portrayal of Tyrion Lannister will be leaving Westeros for a while to mingle with Iron Man and company in Avengers Infinity War. The paper writes that Dinklage is in early talks for a "key role" in the upcoming Marvel movie. The site does not give information about what exactly Dinklage's part will be.
That being said, speculation has already arisen is that the actor will play the character of Pip, a troll like an alien who was connected to Adam Warlock, one of Thanos' greatest enemies. That being said, Dinklage does not always go for arch types that his size may put him in. Dinklage had already played scientist Bolivar Trask, creator of the Sentinels in X-Men: Days Of Future's Past. Trask was actually a man of normal height in the comics, so the same could also happen in Infinity War.
Being in Infinity War would make Dinklage, one of a handful of actors to have roles in both Marvel Cinematic universe and Fox's X-Men film franchise. Stan Lee, the creator of many of the superheroes from Fox and Marvel, makes his special cameo for both studios. Chris Evans, who plays Captain America in MCU once played Johhny Storm in Fox's Fantastic Four Franchise but switched studios for his career-defining role. Variety reports that Dinklage took interest in the part after Game Of Thrones changed its shooting schedule from summer to fall. This gave plenty of room for the actor to focus on other projects outside of Game Of Thrones.