News
Television
Details of a Major Action Sequence WandaVision Revealed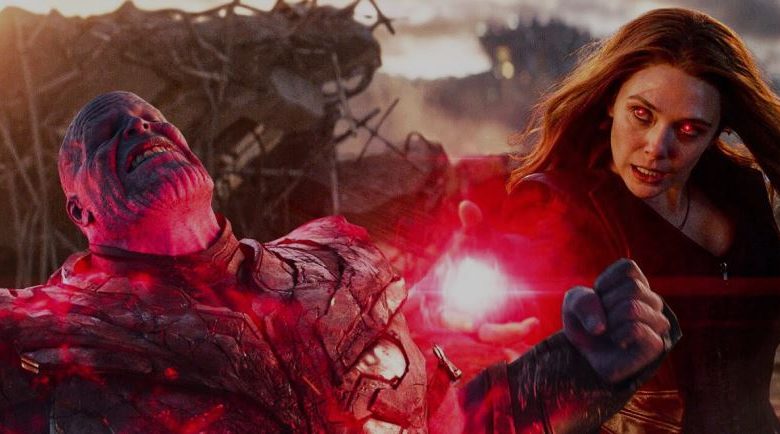 Major Action Sequence WandaVision:  
As Hollywood is trying to get back into production mode, we're getting all kinds of news updates about the upcoming shows and films. Just yesterday, we got to know that WandaVision will not have 6 episodes like The Falcon and the Winter Soldier, but it will rather be a longer series with at least 9 episodes, if not more. And now, we've got more news of WandaVision.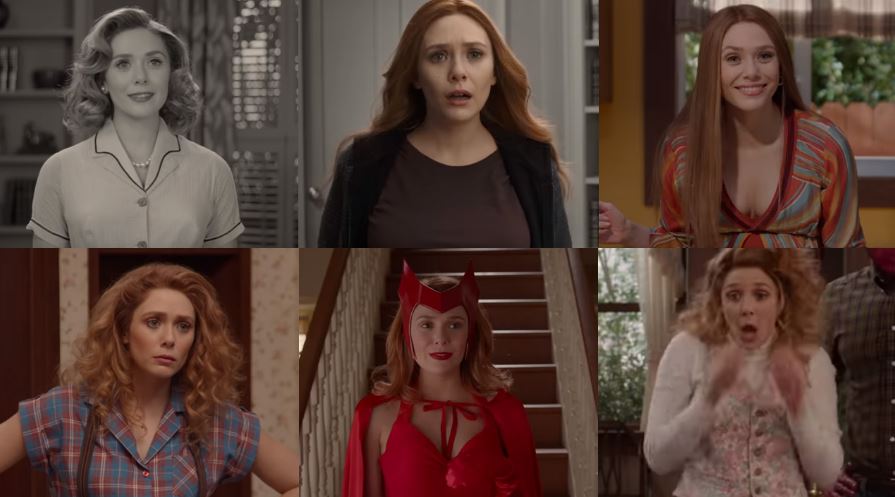 We know that this series will take a sitcom approach for a couple episodes, taking us through different eras of TV. But after all, it is an MCU series. Hence, there's bound to be some great action sequences in it. Considering that WandaVision will star two of the strongest individuals, it will surely have large scale fight scenes. And details about one of those fight sequences have been revealed now.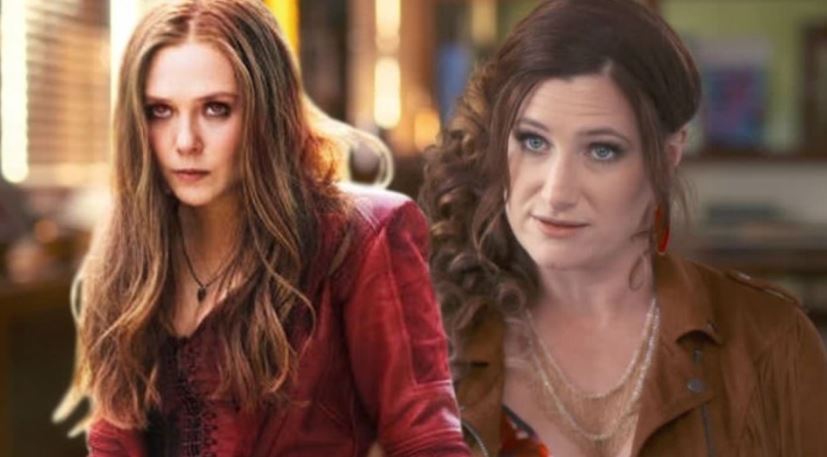 While we're not aware of the actual plot since it has been kept under very tight wraps, we've managed to find out that there will be multiple witches involved in the series. Apart from Wanda and Agatha Harkness (Katheryn Hahn) there will be multiple witches involved in a major fight sequence. That's because stunt double Nicole Reddinger is actually playing a double for a "witch coven member."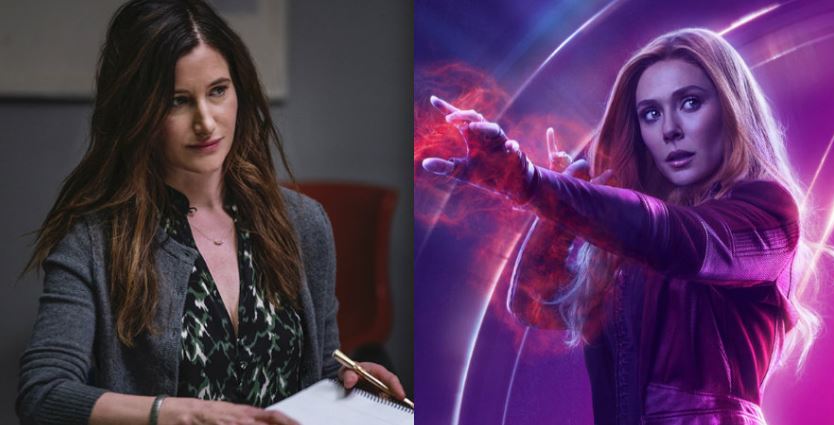 A battle of witches involving crazy witchcraft and sorcery will certainly be interesting to witness. Perhaps Wanda & Vision might be fighting against this witch Coven that is led by Katheryn Hahn's Agatha Harkness. We just cannot wait to see these Disney+ shows because every one of them will be unique in their own right.
Paul Bettany stated that this series will surely surprise everyone. Here's what he said at D23 Expo last year:
"Oh, I don't think that myself or Lizzie have ever been more surprised when Kevin pitched the idea to us. A and One, I thought I was being brought in to be fired; B and Two, I thought they were gonna let me down, you know, like, 'Listen, Paul, we love you, but…' And instead what he did was pitch this idea for a sort of six hour movie that I would never in a million years, which is why he's the one earning the really big bucks, have thought of. And it's so avant-garde and weird and messed up and then moves seamlessly into more familiar territory. But the place that it starts is so odd."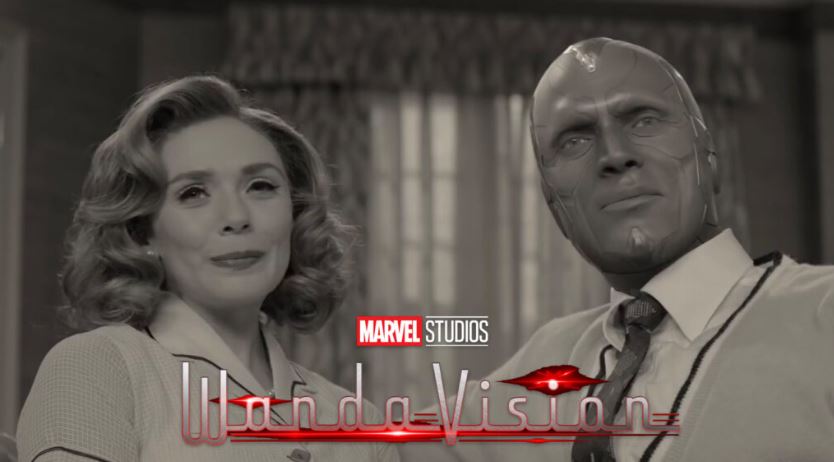 It's interesting that Paul Bettany stated WandaVision to be a 6 hour long movie when we recently got the confirmation that it is supposed to be 9 episodes long. So, did the series get extended to 9 episodes when it began production? Perhaps, the show might still be 6 hours long, but this 6 hours' worth of run time would be divided in 9 episodes of 40 minutes each. Even The Mandalorian has episodes that last between 30-40 minutes. So, the same is certainly possible with WandaVision as well. Even the Loki series is also 10 episodes long. So, let's see if Marvel actually divides The Falcon and the Winter Soldier as well.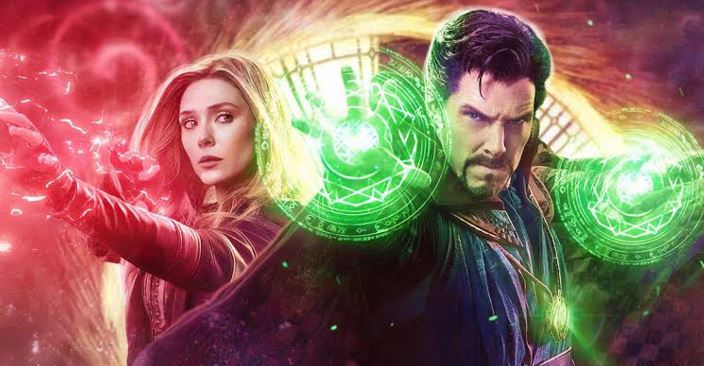 Black Widow will supposedly kick off the future slate on November 6, but it could also be The Falcon and The Winter Soldier that could begin Phase 4 in August 2020. WandaVision will arrive in December 2020 or early 2021. The Eternals will release on February 12, 2021, Shang-Chi and the Legend of the Ten Rings on May 7, 2021, Loki sometime in 2021, What If…? In Summer 2021, Spider-Man 3 on November 5, 2021, Hawkeye in Fall 2021, Thor: Love and Thunder on February 18, 2022, and Doctor Strange in the Multiverse of Madness will end Phase 4 on March 25, 2022. Following these are Ms. Marvel, Moon Knight and She-Hulk in 2022. Black Panther 2 has been scheduled for May 6, 2022 and it will begin Phase 5. Captain Marvel 2 will be the last movie of the year as it arrives on July 8, 2022.
Read More: