Movies
Avengers: Infinity War – New Details About the Phone Cap Gave to Tony Revealed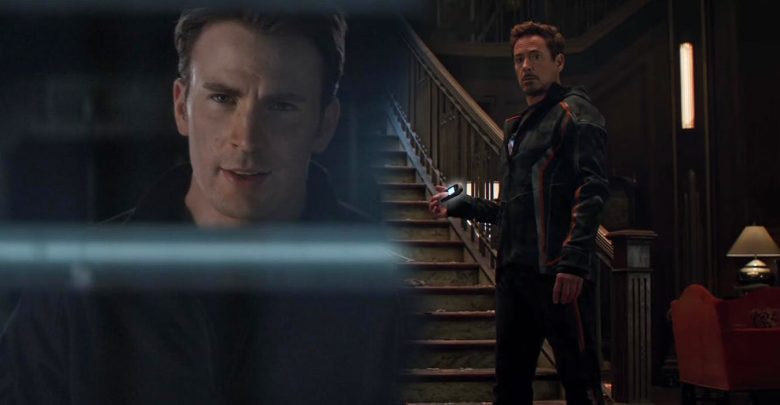 Avengers: Infinity War was the massive crossover that we all loved. It had so many elements that it was a real task to take all that in at one go. So much was happening all at once that there were so many details here and there that people obviously ended up missing. Now that the movie is out for BluRay and Digital HD, the viewers have been able to watch the movie frame by frame figuring out every little detail in the film.
These days all the Directors are very particular and they hide sharp and edgy details in very small scenes as well. The Russos are no different as we do end up finding Easter Eggs and References from the source material and other movies which make the movie even more fun to watch a second or a third time. One little detail that has now made its way to the internet shows that there was more to do with the phone that Cap gave to Tony back at the end of Civil War.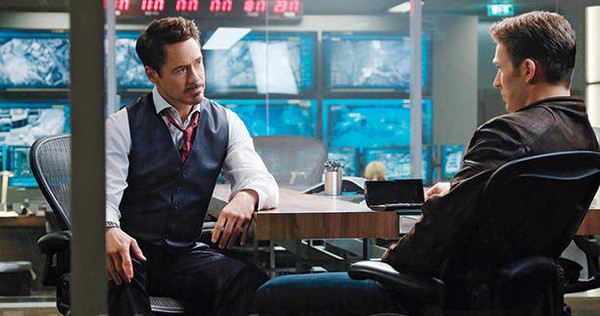 Civil War was the movie that really set up the Phase 3 of the MCU. It obviously had the heroes of MCU divided, but still, the ending gave us a feeling that the stakes were maybe not as long lasting as we might have thought. After a rough ending between Tony and Steve, he decided to stand tall and accept all responsibilities of whatever he has done. He still offered a helping hand by sending Tony a flip phone. In Infinity War, Tony was finally going to use that phone and call Steve in order to know Vision's status for the upcoming crisis.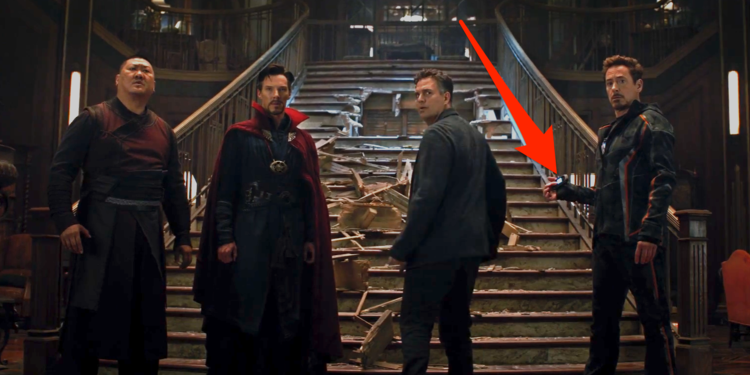 While we did not get to see Tony calling Steve and the most awaited reunion never happened, but he was almost there. Tony opened the flip phone to make the call and at the very last second, he was interrupted by a new alien invasion in New York as Ebony Maw and Cull Obsidion came for the Time Stone. So the reunion did not happen as Tony was not able to make the call again, but an eagle-eyed fan on Reddit, Beef_Cooked noticed a few more details on the phone. Here's a look at the details that we all apparently missed:
I have used the phone Steve Rodgers gave to Tony for 4+ years now, why has no one pointed this detail out…? from MarvelStudiosSpoilers
If you notice clearly over here, there is an unread text that Tony might have received from maybe Cap himself, and the signal shows that the phone is either sending or receiving a file, which means there is more to this little phone sequence and some light may be shed upon it in Avengers 4. This unread message would obviously not be one of those irritating ones which all the phone companies send as this is a story that hides big plot points in little details. There could be something surprising hidden right here. We would only find out about that when Avengers 4 comes out next year.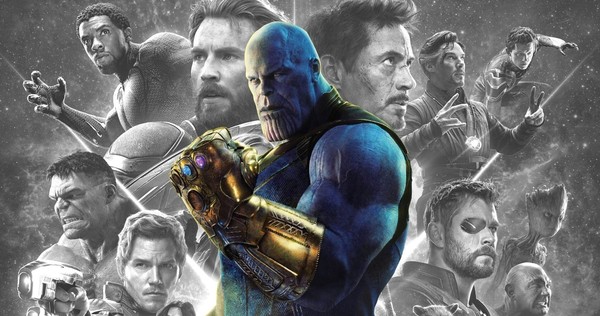 Till then let's just sit tight and enjoy Avengers: Infinity War again and again. this was the first movie where the heroes actually lost against a mighty villain that has never been witnessed on the big screen in this way. Thanos may be a little damaged by now, but the heroes that are still alive are going to finally unite and give Thanos the beating of his life (even though he still has the Infinity Stones).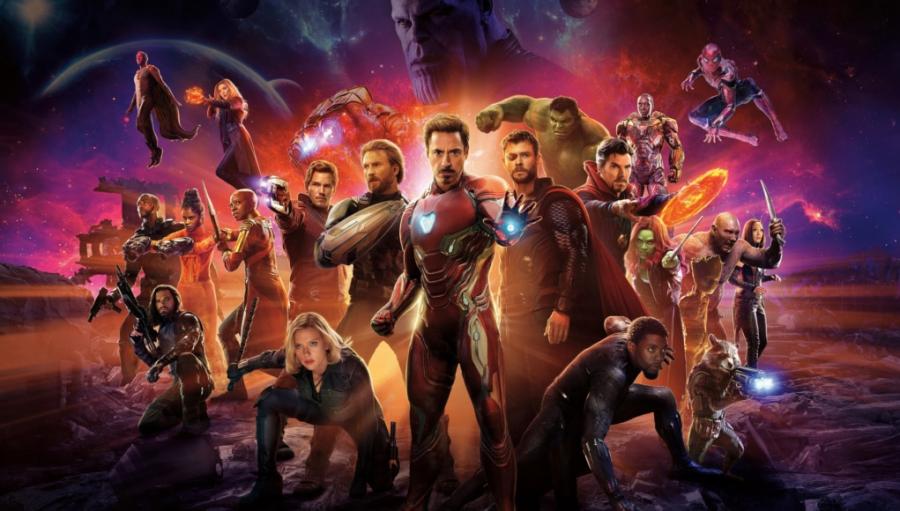 Avengers: Infinity War is currently playing in the theaters and it involves a huge cast starring Robert Downey Jr., Chris Hemsworth, Mark Ruffalo, Chris Evans, Scarlett Johansson, Benedict Cumberbatch, Don Cheadle, Tom Holland, Chadwick Boseman, Paul Bettany, Elizabeth Olsen, Anthony Mackie, Sebastian Stan, Tom Hiddleston, Idris Elba, Danai Gurira, Peter Dinklage, Benedict Wong, Pom Klementieff, Karen Gillan, Dave Bautista, Zoe Saldana, Vin Diesel, Bradley Cooper, Gwyneth Paltrow, Benicio del Toro, Josh Brolin, and Chris Pratt.
Here's the official Synopsis of Avengers: Infinity War:
"An unprecedented cinematic journey ten years in the making and spanning the entire Marvel Cinematic Universe, Marvel Studios' "Avengers: Infinity War" brings to the screen the ultimate, deadliest showdown of all time. The Avengers and their Super Hero allies must be willing to sacrifice all in an attempt to defeat the powerful Thanos before his blitz of devastation and ruin puts an end to the universe."