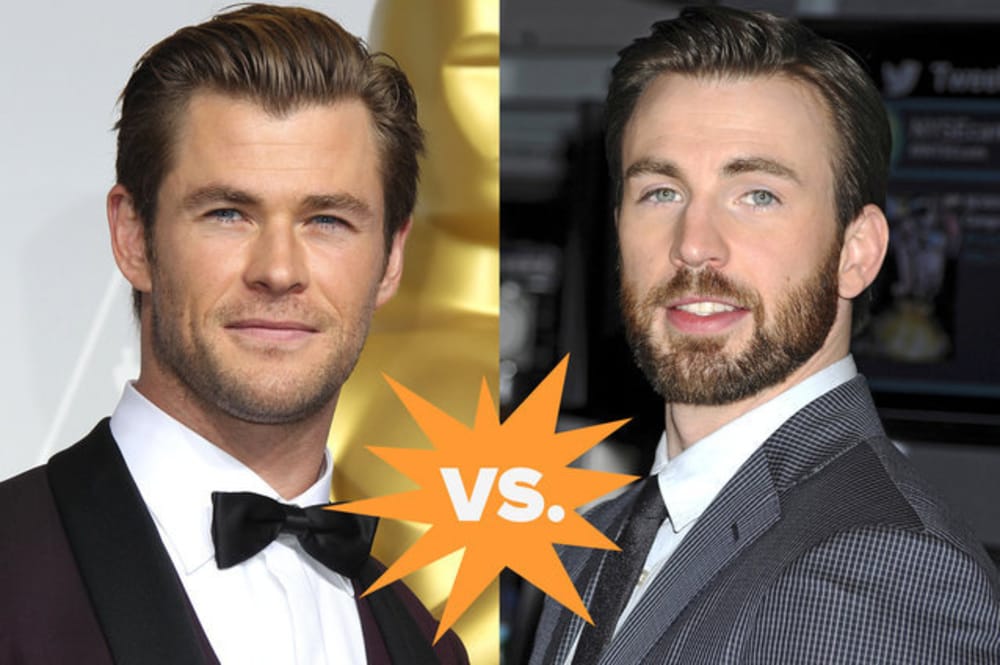 The Marvel Cinematic Universe is now the biggest brand in Hollywood. While the MCU grew, it brought up many Hollywood actors from the B-list to A-List status, especially the likes of Robert Downey Jr., Chris Evans and Chris Hemsworth. These three have led the MCU from the front and now we all love and support whatever they may want to do after being done with Marvel.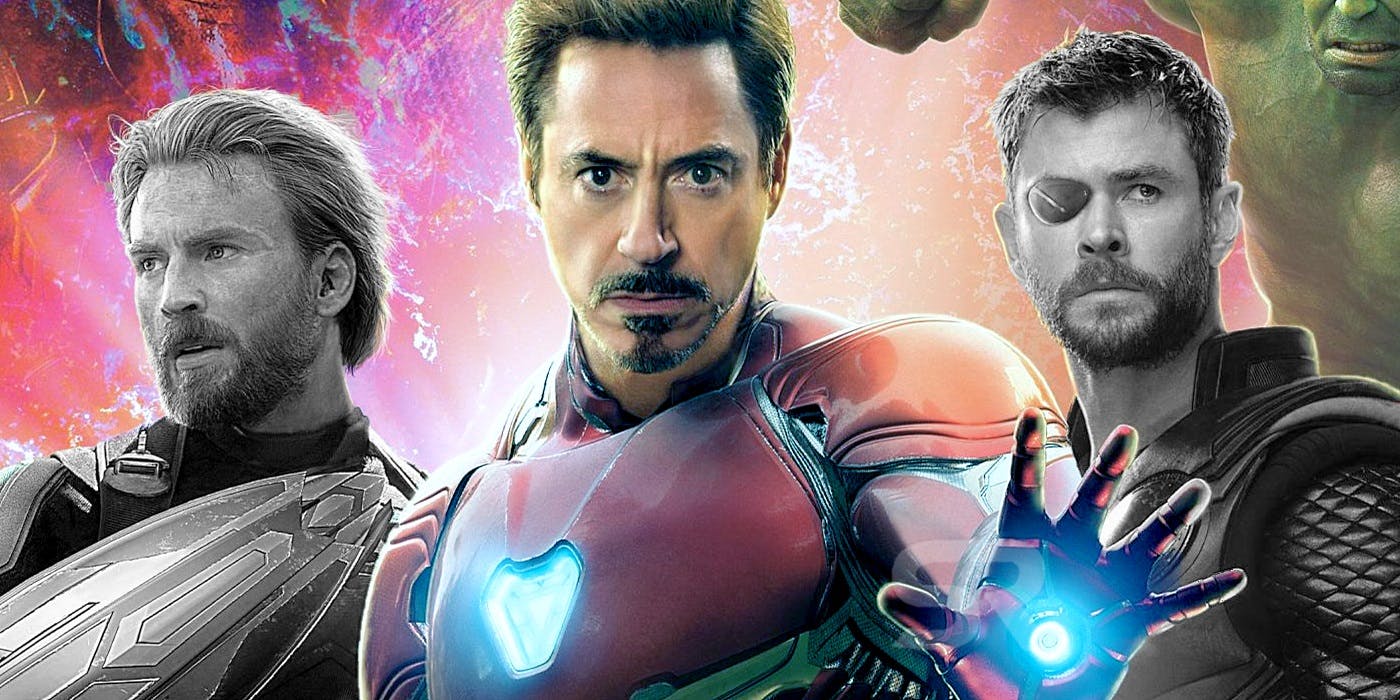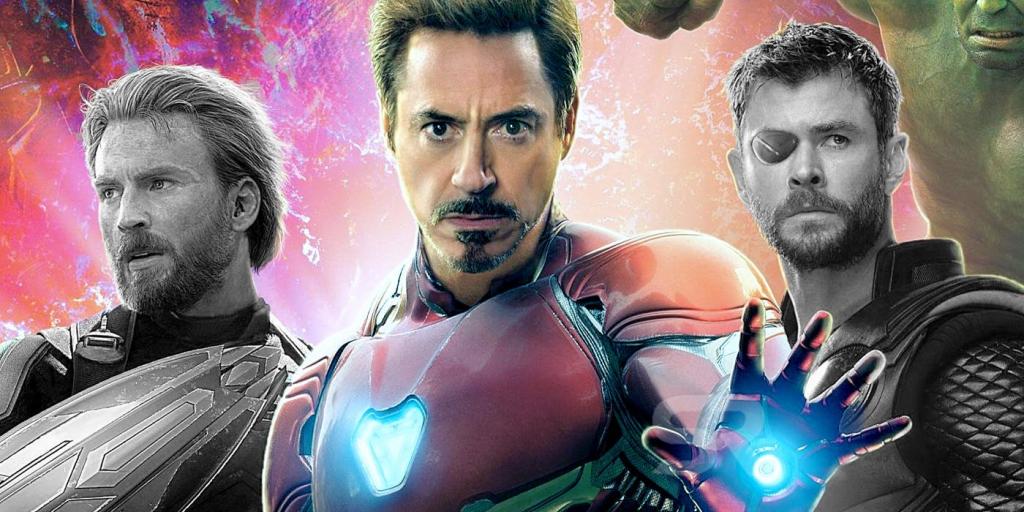 While Downey has the best and the most Unique personality, it is Evans and Hemsworth who are much more similar to being tall and all buffed up. While we would love to watch Thor and Captain America go up against each other, there may also be a question in our minds that who would really win in a fight if Evans and Hemsworth were to go up against each other for real. Thor would surely win against Cap as he is the strongest Avenger but can Evans win in the real world?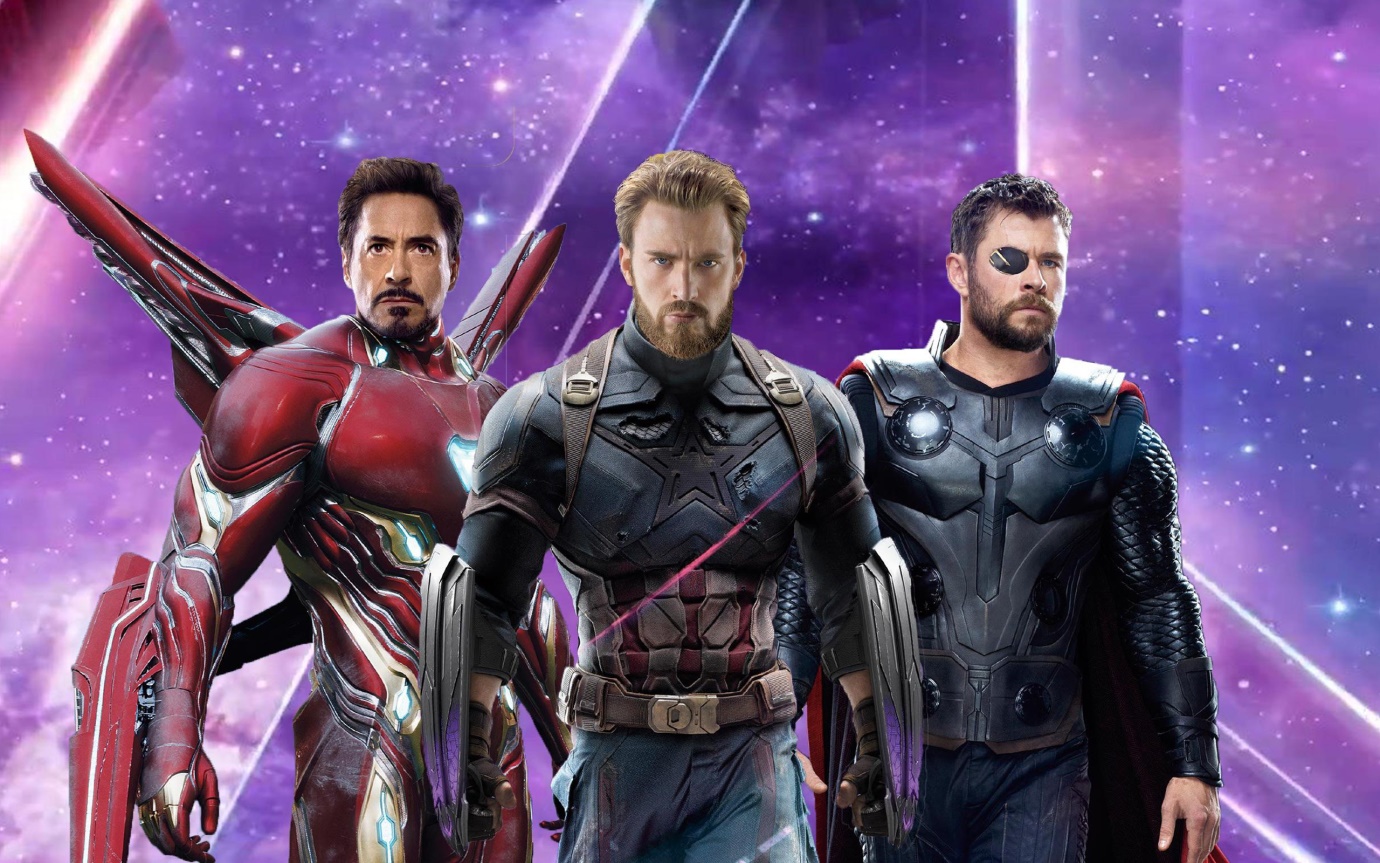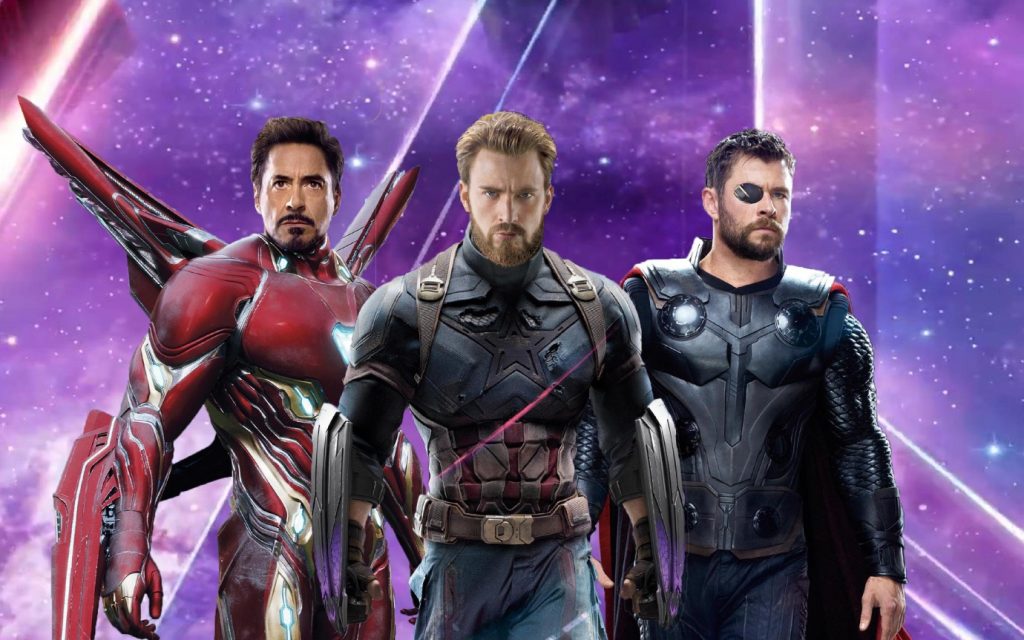 Well, it would be rather amazing to see them go toe to toe on fairgrounds. Hemsworth may be taller but he has a leaner physique than Evans as Evans is more buffed up, so they should really be considered equals in strength. They are not going to take each other on in the real world as they are best friends, so perhaps some action movie in the future might give us that. For now, we should be happy to know that Hemsworth and Evans have had an arm wrestling battle and we do know the result!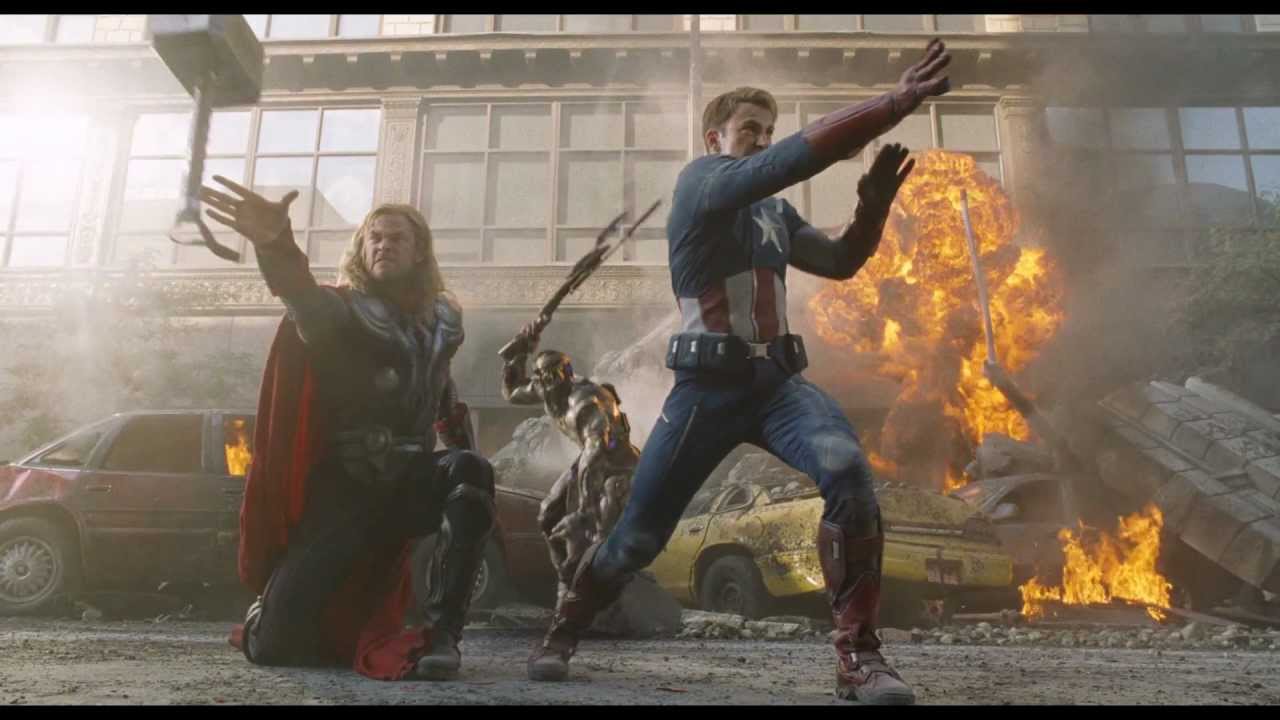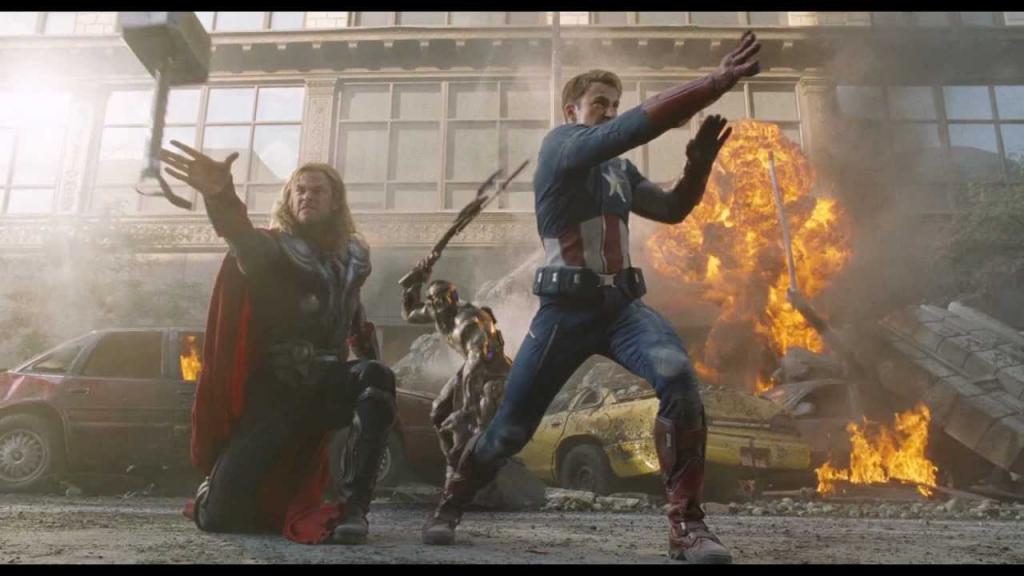 No matter how well these MCU actors are with each other having a whole lot of love and friendship, they never really leave an opportunity to pull each other's legs. We all love how great friends Hemsworth and Evans are, but now Hemsworth has said something that could turn his and Evans' friendship into a competition as in a recent interview with GQ, he revealed the fact he totally owned Evans in arm wrestling!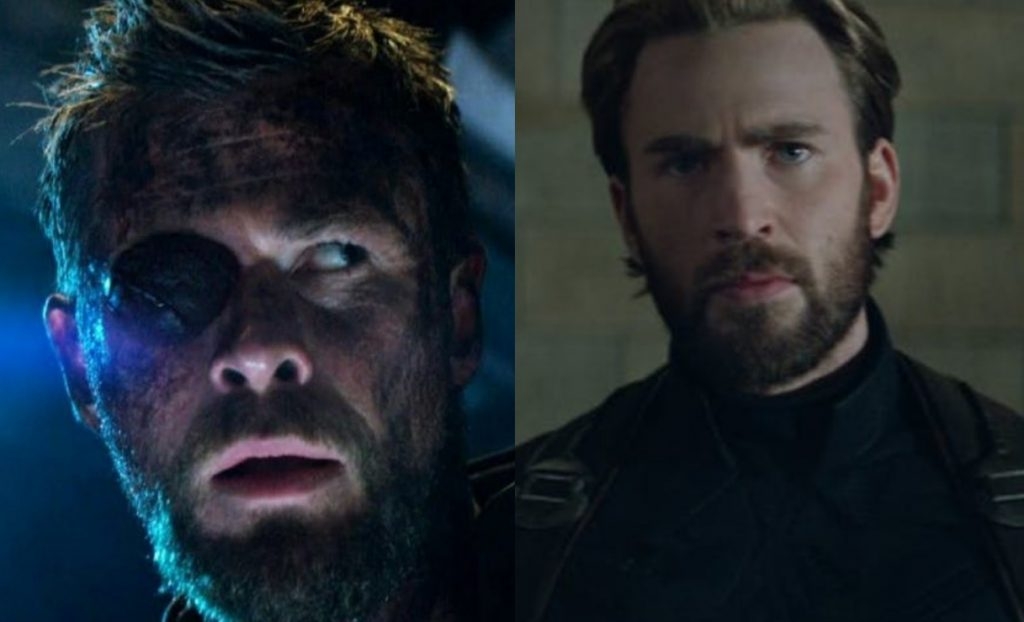 While answering some of the fan questions online, Hemsworth revealed the result of his and Evans' arm wrestling battle as he said:
"I have won in an arm wrestle."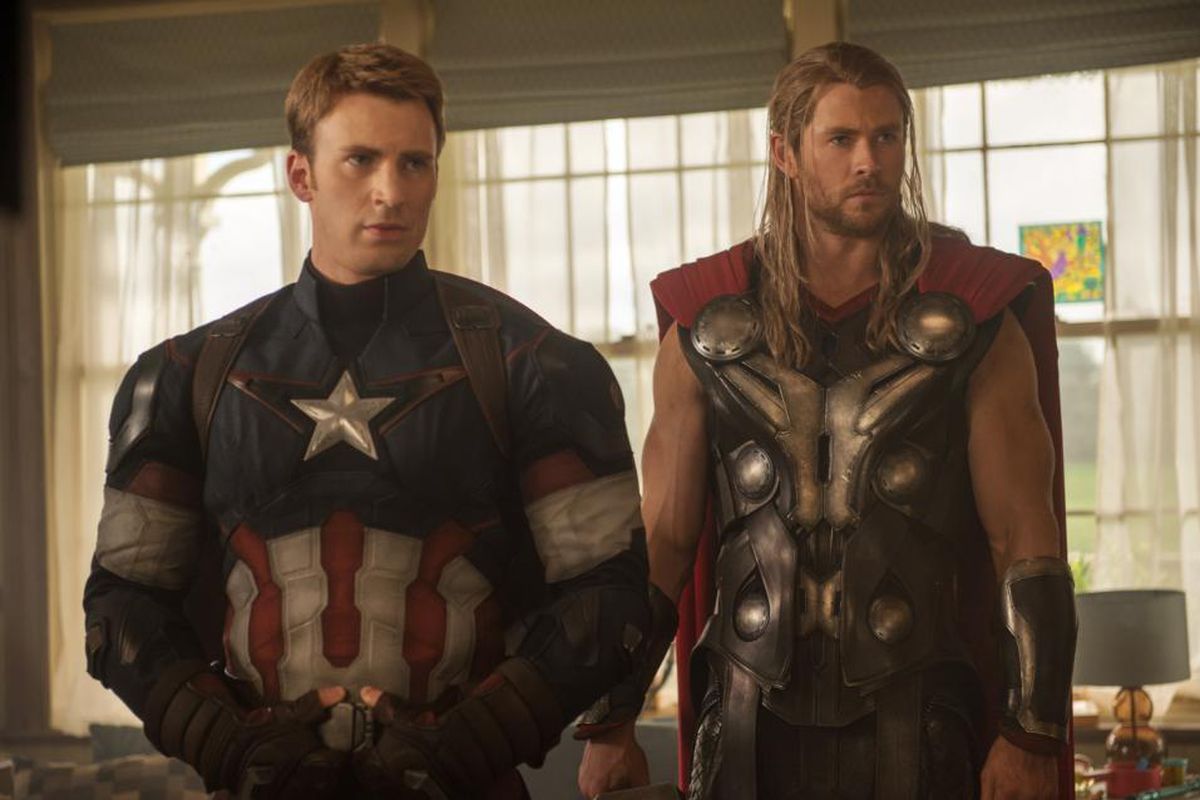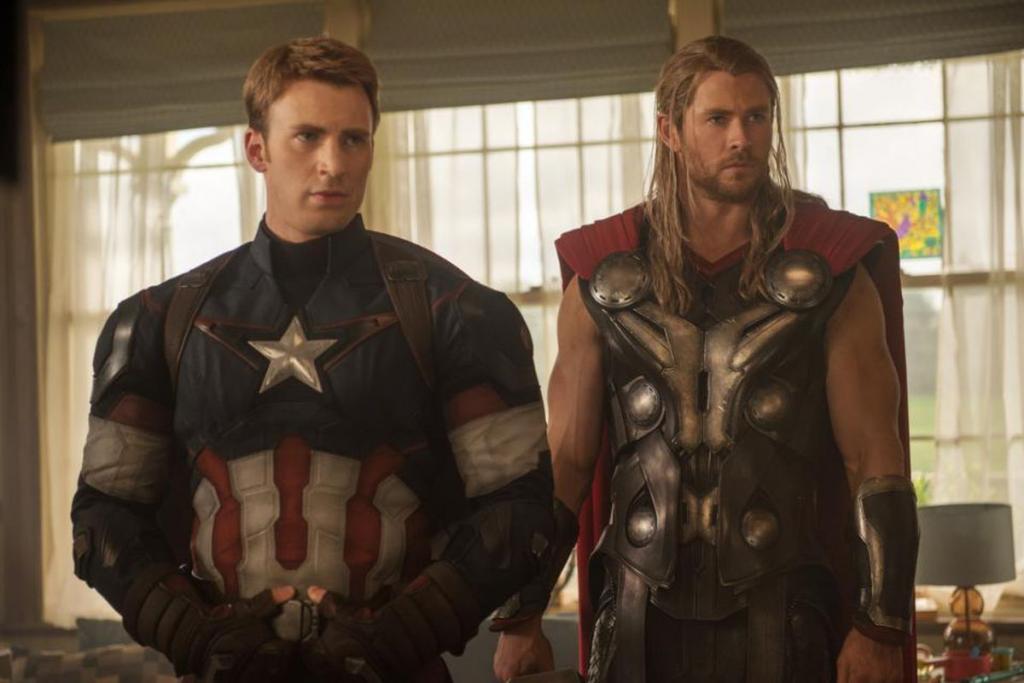 As much as we'd imagine this battle to actually go for a while as Evans could totally fight back in this situation, we have to say that the result is as expected. Hemsworth is a big jacked beefcake and Evans himself mentioned in an interview that it is pretty tough for him to keep up with Hemsworth when it comes to getting jacked.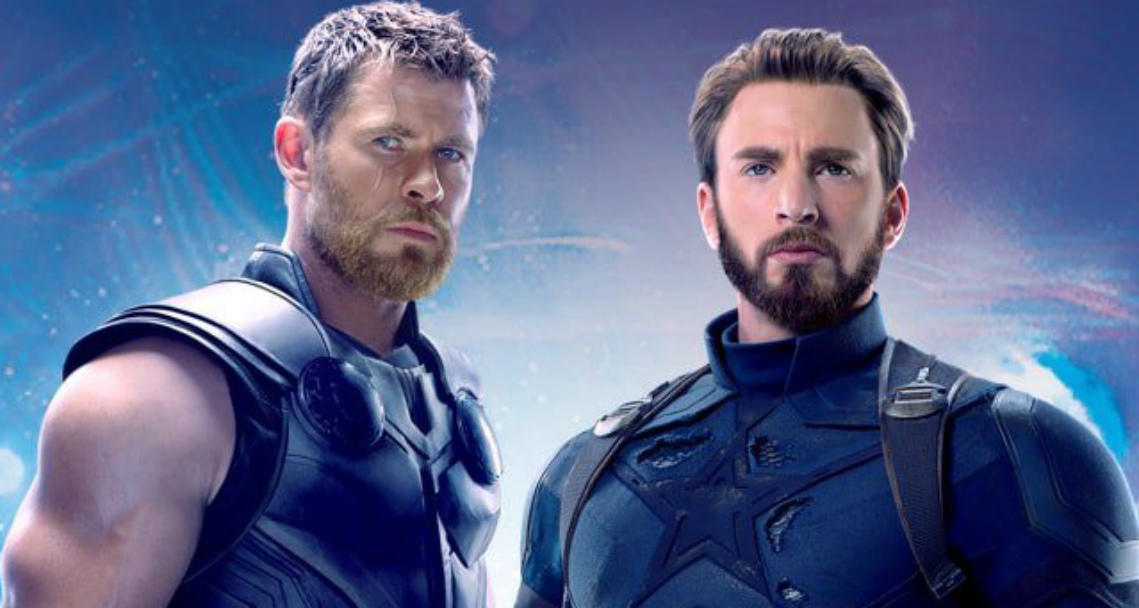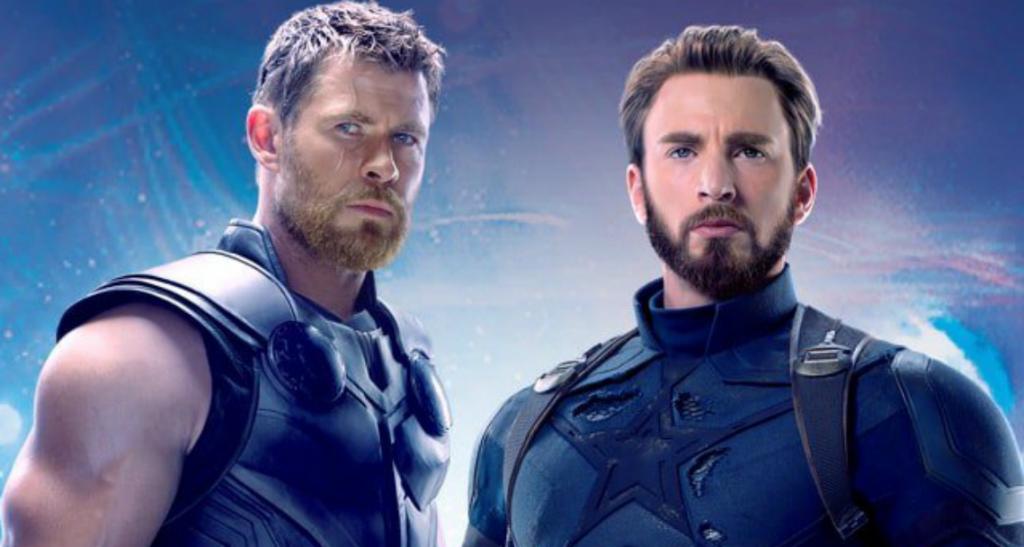 Hemsworth even went on to playfully criticize Evans upon his shorter height and he also linked it to Steve Rogers' original debut by saying:
"He's actually only about 4'3. They have to enlarge him on screen. So yeah, that's an easy one."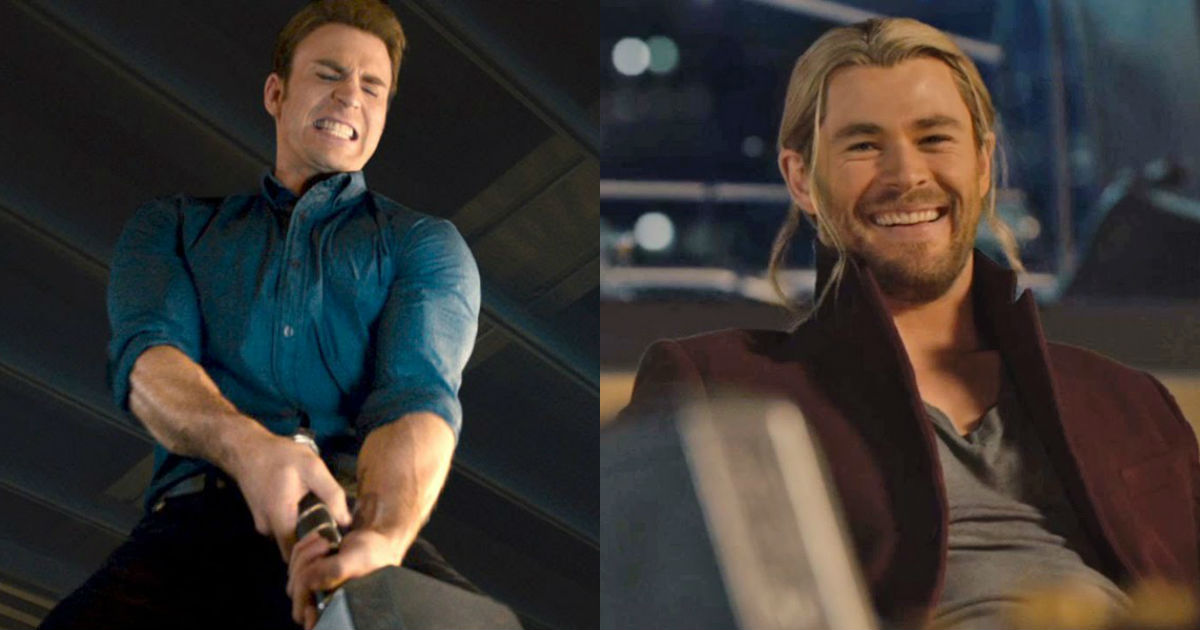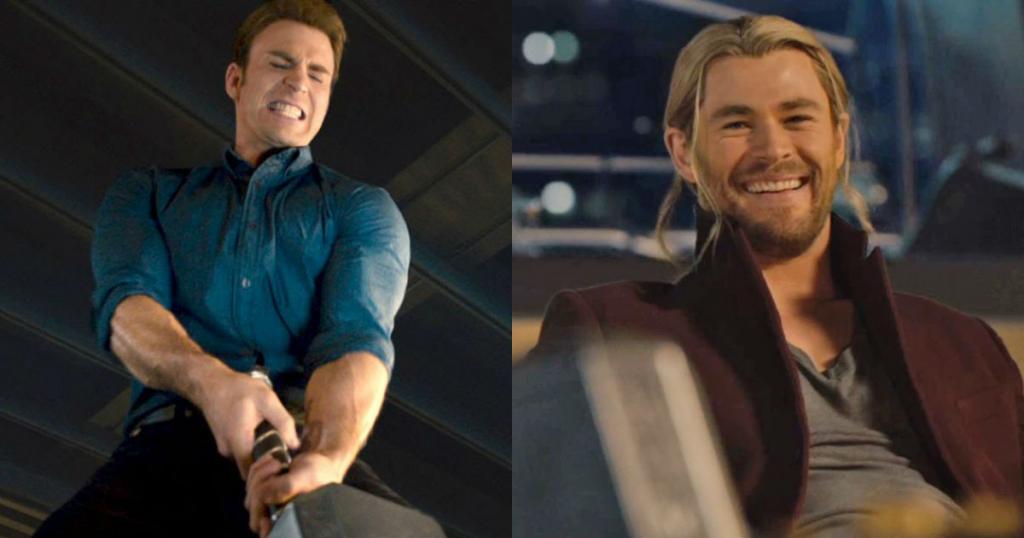 These two are going to return in Avengers 4 now, which may or may not be their last movie together as both their MCU contracts will have been exhausted after they are done with Avengers 4. Hopefully, they do return in a future action movie together in a sort of buddy cop feature.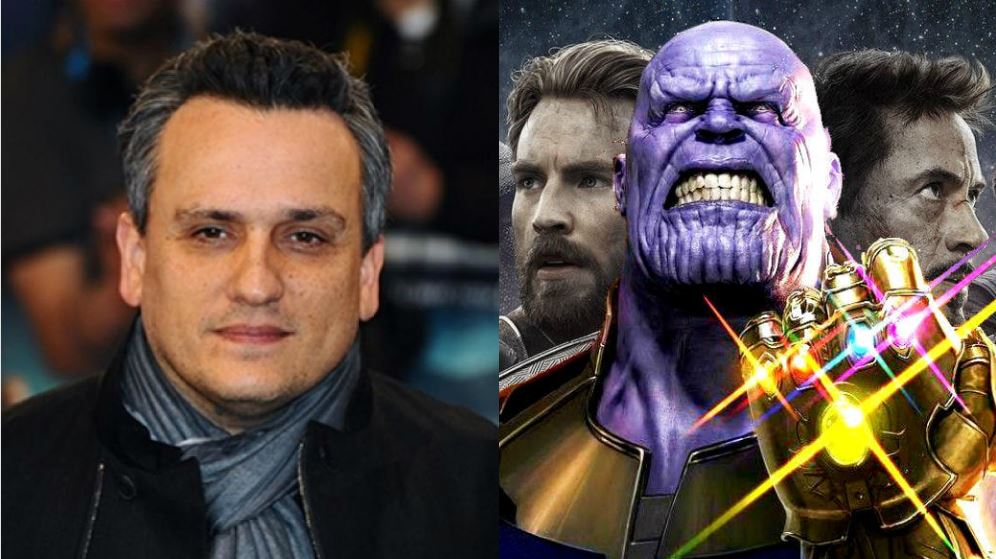 They last appeared in Avengers: Infinity War which is now out on BluRay. Directed by Joe Russo and Anthony Russo, and written by Christopher Markus & Stephen McFeely, the cast of the movie includes Robert Downey Jr., Chris Hemsworth, Mark Ruffalo, Chris Evans, Scarlett Johansson, Benedict Cumberbatch, Don Cheadle, Tom Holland, Chadwick Boseman, Paul Bettany, Elizabeth Olsen, Anthony Mackie, Sebastian Stan, Tom Hiddleston, Idris Elba, Danai Gurira, Peter Dinklage, Benedict Wong, Pom Klementieff, Karen Gillan, Dave Bautista, Zoe Saldana, Vin Diesel, Bradley Cooper, Gwyneth Paltrow, Benicio del Toro, Josh Brolin, and Chris Pratt.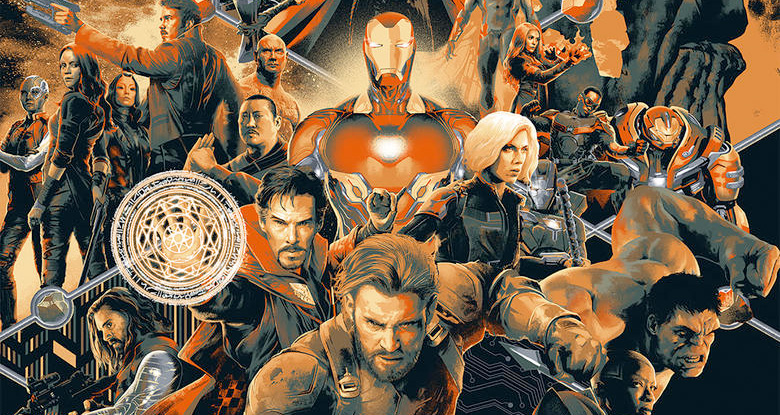 Here's the official Synopsis:
"As the Avengers and their allies have continued to protect the world from threats too large for any one hero to handle, a new danger has emerged from the cosmic shadows: Thanos. A despot of intergalactic infamy, his goal is to collect all six Infinity Stones, artifacts of unimaginable power, and use them to inflict his twisted will on all of reality. Everything the Avengers have fought for has led up to this moment – the fate of Earth and existence itself has never been more uncertain".