Movies
Thor: Love And Thunder – Stranger Things Star Rumored For Key Role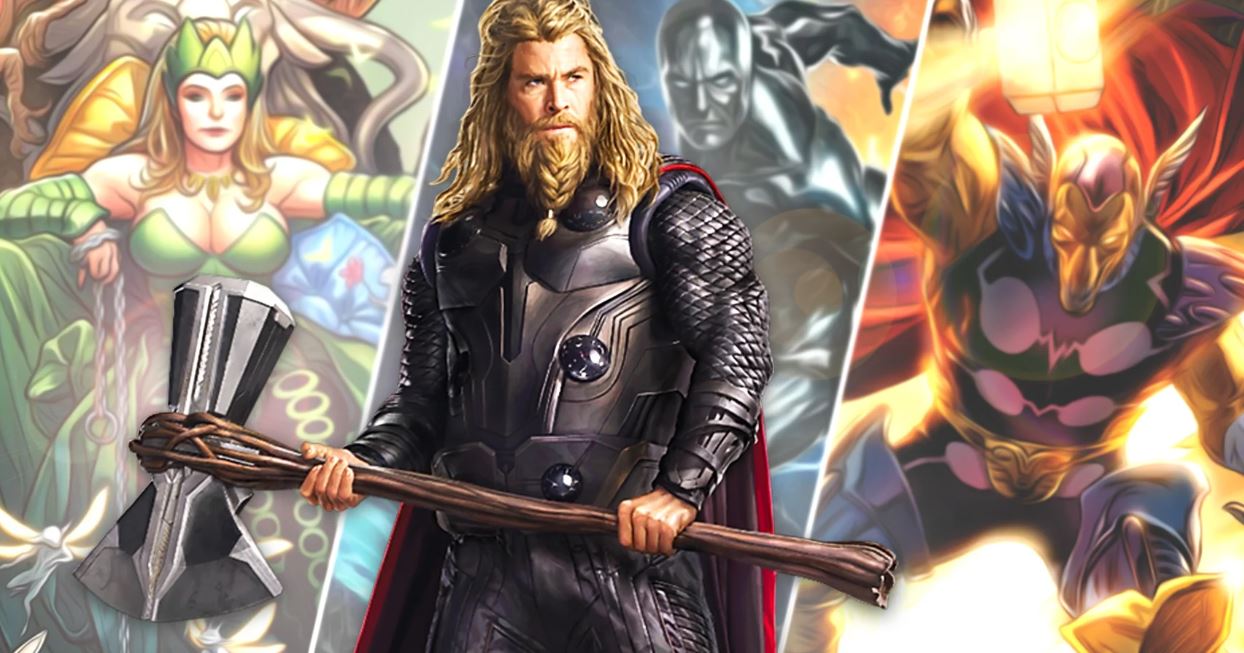 Even though Iron Man and Captain America are out, we're happy that at least one of the 3 pillars is still standing tall in the MCU. Thor's journey is going to continue in the most exciting Thor: Love And Thunder. Even though he survives, we reckon that his journey might not actually be any longer than Phase 5, if not less. So, there it is good that we've got someone coming in to carry the mantle of Thor. Natalie Portman is making her way back into the MCU in order to step up as the Mighty Thor. But the bigger question is, who else is coming in?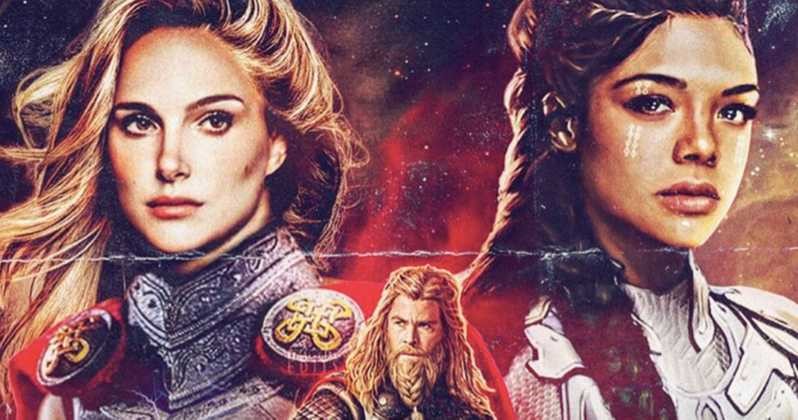 We know for a fact that Tessa Thompson is returning and her character Valkyrie will be looking for a Queen of New Asgard. That Queen might actually turn out to be Jaime Alexander's Lady Sif (not confirmed, but seems sensible). Other than these 4, we have Taika Waititi returning as Korg, and there's going to be a cameo from Chris Pratt, or perhaps the entire team of Guardians (except Zoe Saldana) in order to explain how Thor wound up on his own journey once more. But, all of these are familiar MCU characters that we already know about. There should be someone new, and lucky for us, there could be at least 3 new actors playing sizable characters.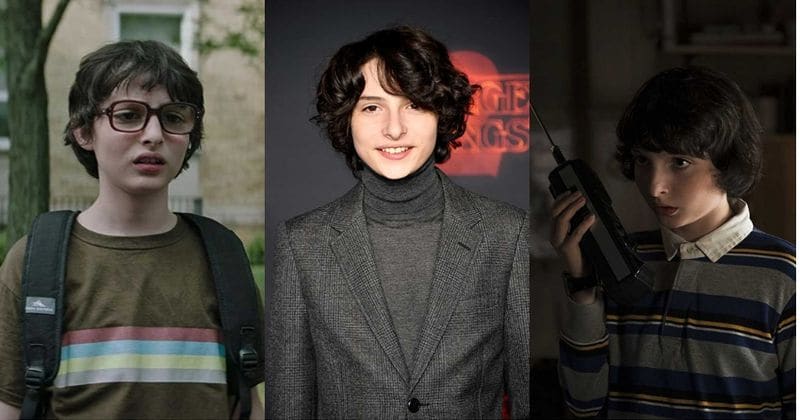 Last week on 4Chan, some major claims about MCU Phase 4 were posted, and one of those was the potential casting of Stranger Things star Finn Wolfhard in Thor: Love And Thunder. Apparently, according to the website, Taika Waititi has his eyes on the actor who has gained major popularity over his performance in 3 seasons of Stranger Things on Netflix, and the live action adaptations of two Chapters of Stephen King's novel 'It.'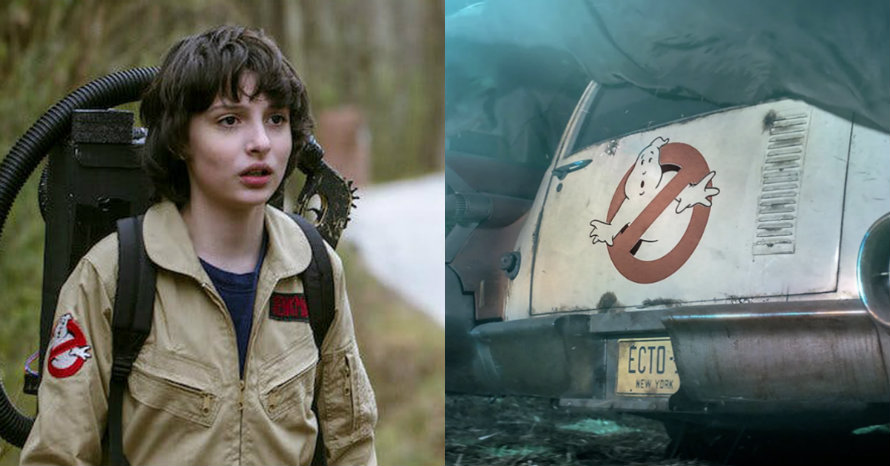 The actor is also going to star in 2020's Ghostbusters, so he does seem to have a huge career ahead of him. Stepping into the MCU would just make him unstoppable. But the only question regarding this casting is, who is Finn Wolfhard going to play? Considering it is Taika Waititi directing the film, it could actually be anyone. As far as his quirkiness goes, Taika could give Miek a voice and have Finn doing voiceover. But we know it won't be that. It will be a sizable role though. We just have to wait and see what it is.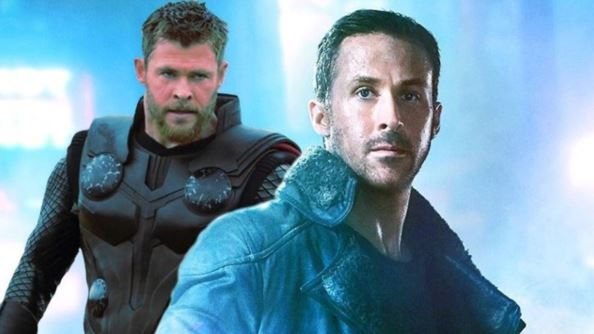 Another actor that has been rumored to be in Thor 4 is Ryan Gosling. This rumor originated when Taika and Gosling were seen leaving together after having lunch together. But that lunch could have meant anything. Although, it could also mean that Gosling is indeed playing Gorr the God Butcher, who is a villain rumored to step in. Taika would need to cast a big-name actress to play Amora the Enchantress as well, since she is also rumored to be the main villain of the film. So, we'll wait and see who it is as we get closer to the production of the film next year. Until then, take these two casting rumors as nothing but a grain of salt. The film is more than 2 years away, and a lot could change in that time span.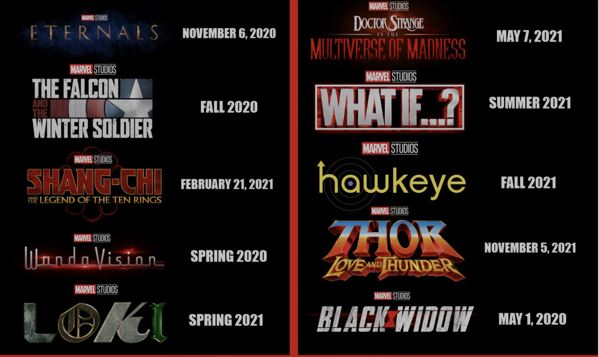 Marvel's future is huge and there's a lot that could happen. Black Widow is going to kick off the future slate on May 1. Here's how the rest of the Phase 4 slate looks like – The Falcon and The Winter Soldier in Fall 2020, The Eternals on November 6, 2020, Shang-Chi and the Legend of the Ten Rings on February 12, 2021, WandaVision in Spring 2021, Loki in Spring 2021, Doctor Strange in the Multiverse of Madness on May 7, 2021, What If? In Summer 2021, Hawkeye in Fall 2021, and Thor: Love and Thunder on November 5, 2021. Following these are Ms. Marvel, Moon Knight and She-Hulk. Black Panther 2 has been scheduled for May 6, 2022.