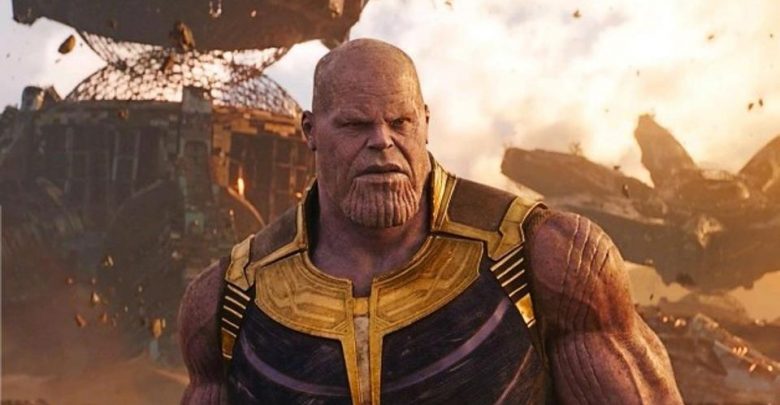 Avengers: Infinity War is going to bring in almost 67 characters of relevance at the beginning of the epic finale event. The hype cannot be controlled anymore as it is just 20 days away from us. Still, these 20 days feel like 2 decades as we have already waited a lot for this movie, and seeing all the footage that Marvel has released till now, the excitement level has gone past the skies and reached the solar system!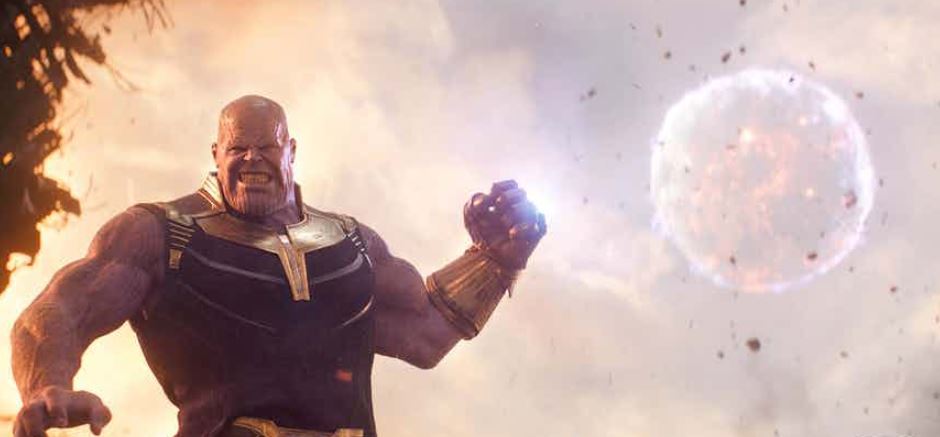 10 years of build-up, and we are finally so close to seeing Infinity War. This movie will finally bring in the Mad Titan in the center, grabbing all the Infinity Stones, wreaking all sorts of Havoc against Earth's mightiest heroes. Marvel has been setting him as the Darth Vader of this era and fans are going to be really disappointed if this build up is not up to the mark.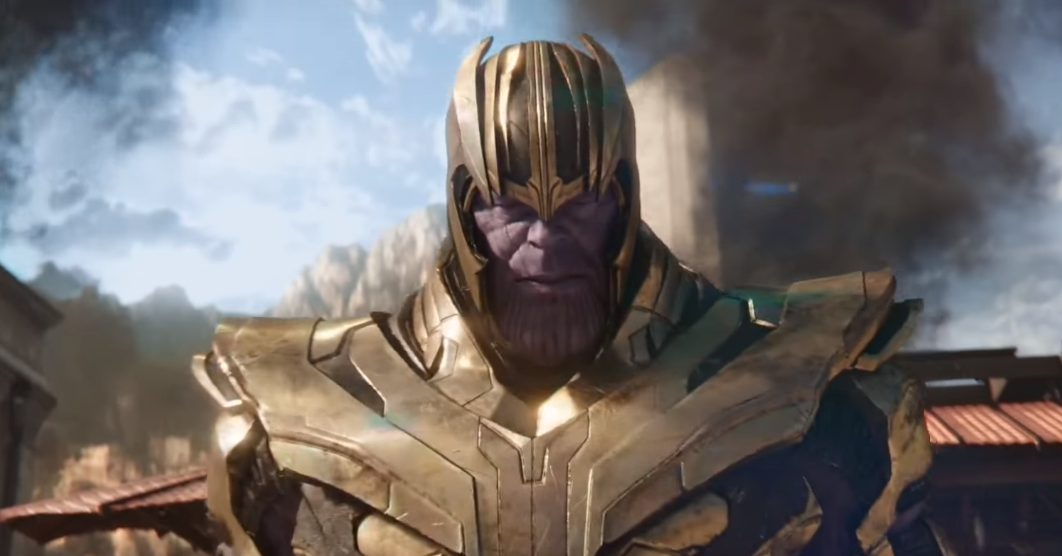 We have waited to see Thanos appear properly in live action for 6 whole years ever since he popped up in the mid-credits scene of the first Avengers movie. Thanos is going to be the all-powerful villain, stronger than anyone that has ever appeared in the MCU till now. Despite the huge cast of beloved Marvel superheroes, the central character of Infinity War is Thanos.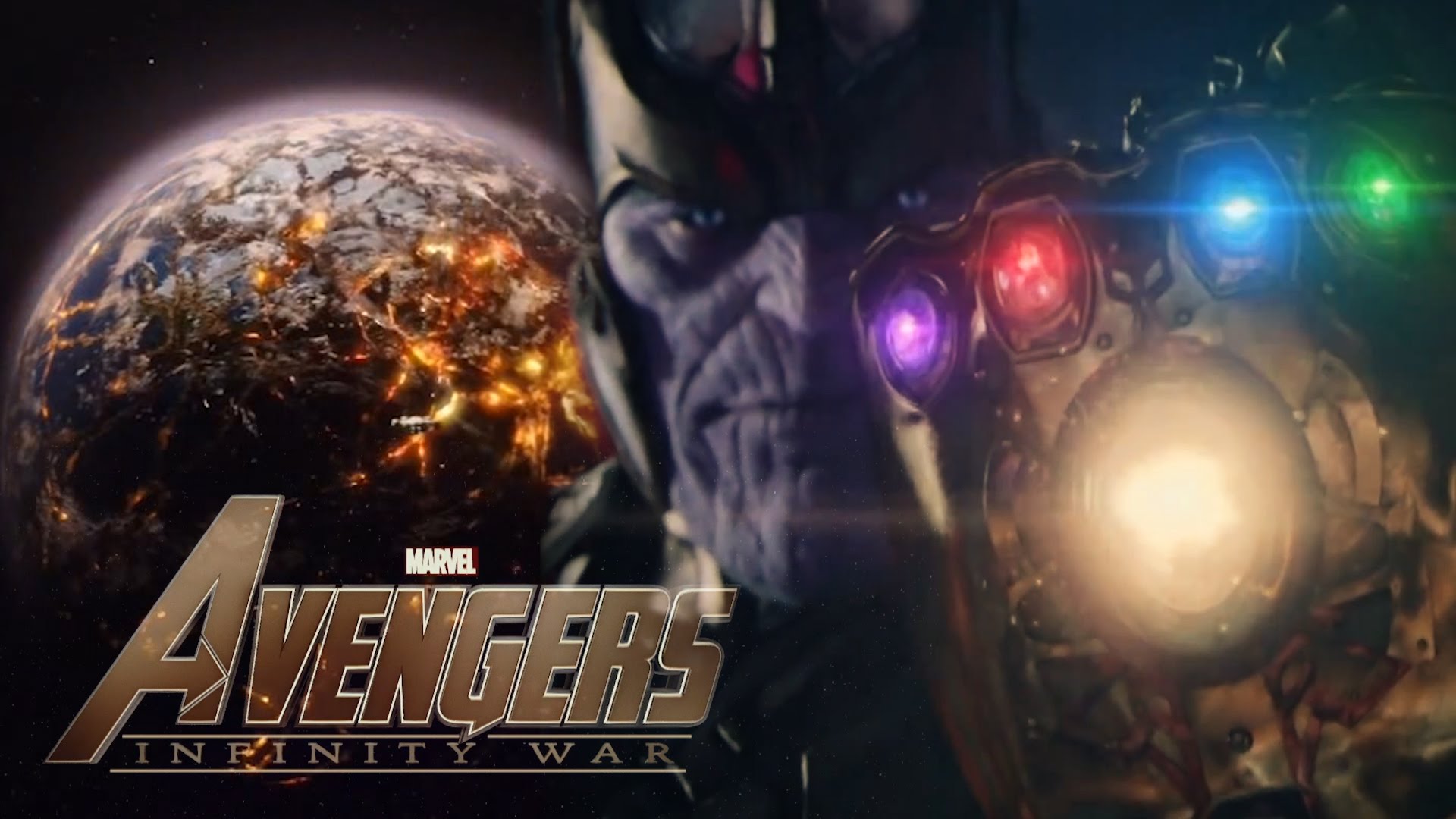 The Russos described 'Avengers Infinity War' as a heist movie where Thanos will steal Infinity stones one by one and every time he does it, someone important dies. He is not alone in this quest, his children (also known as Black order) are coming with him along with a massive army of alien invaders (also known as Outriders) who will ensure that Thanos assembles Infinity gauntlet with all stones embedded in it and destroys half the humanity.
Here is what Russo brothers exactly said: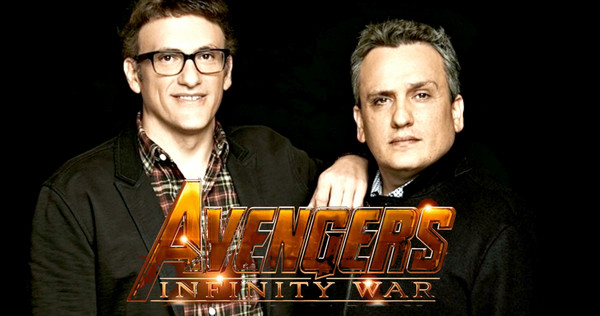 "With "Infinity War," the biggest new element to the movie is Thanos and the fact that he's entering the storytelling in a very bold, strong way, to the degree that he's almost one of the leads. We've shaped an interesting narrative around him that in some ways leans heavily on a heist film in the fact that he's going after the infinity stones in a much bolder, successful way than he has in the past. The entire movie has that energy of the bad guy being one step ahead of the heroes. We looked at a lot of movies that had that heist-style energy to them, and that brought some inspiration".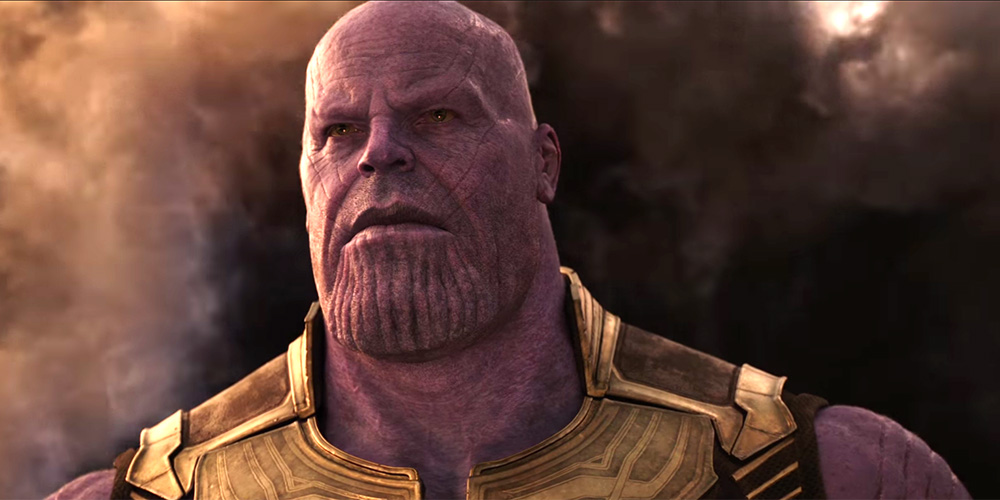 As we have seen in the trailers, that Thanos is going to be the big villain of this movie who has already acquired two Infinity stones (Space and Power), and since Marvel has two Infinity War movies in their possession, they have the time to really give us Thanos in detail even after there are so many characters to toss in.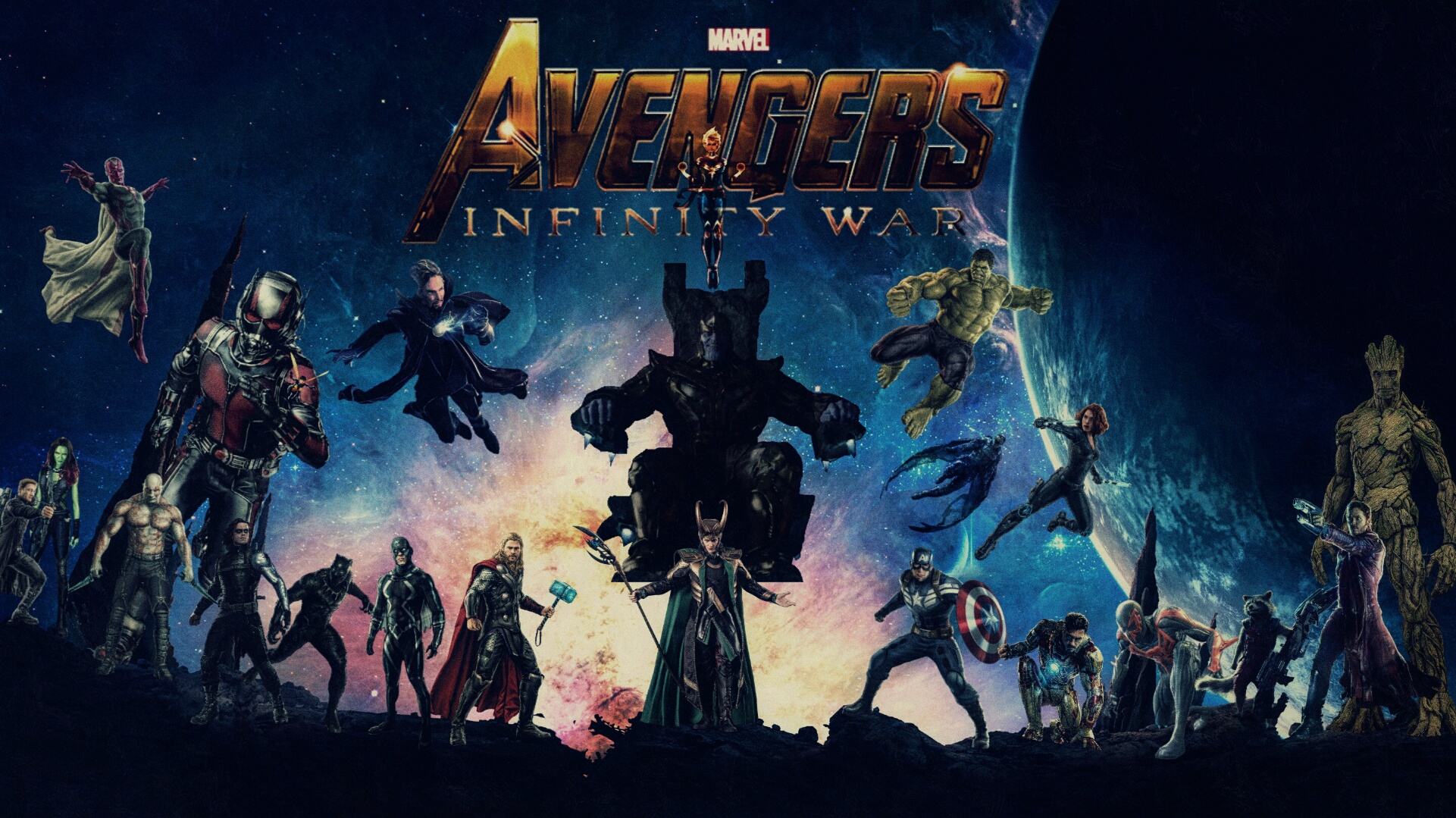 Avengers: Infinity War itself is the longest movie of the MCU till now, clocking at 2 hours and 36 minutes. So with this much time, Marvel could really explain to us who the Mad Titan is, what is his motivation and what has he been doing all this time, sitting in his chair, waiting to attack Earth for so long.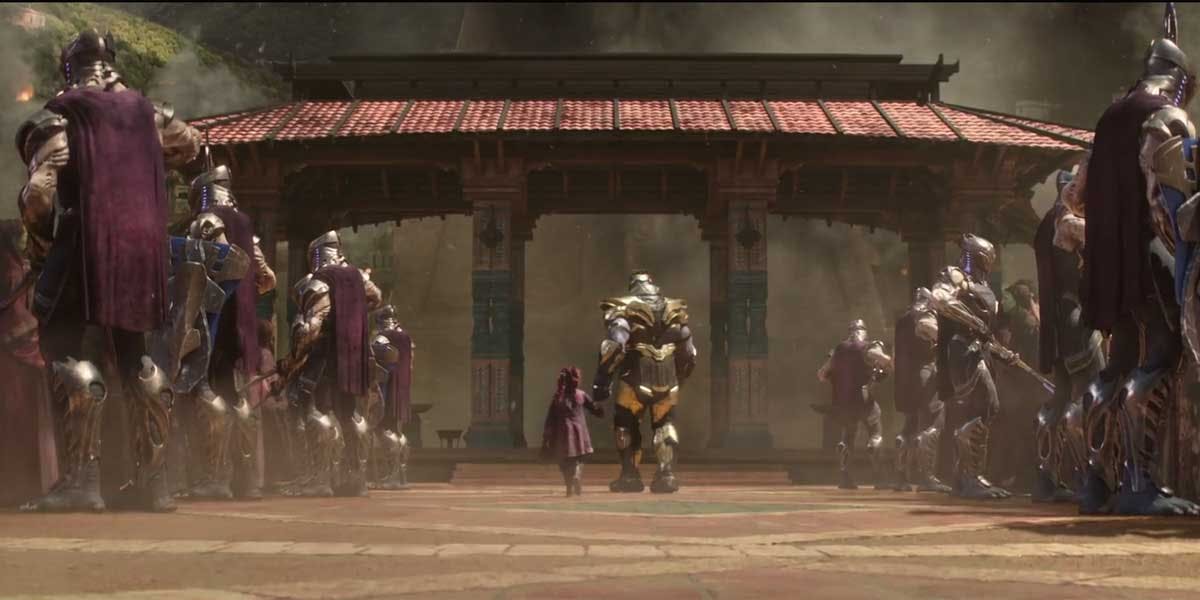 Well, we have seen bits of character build-up and backstory for Thanos in the latest trailer of Infinity War, as we saw the scene where Thanos was adopting baby Gamora from her planet. But now, as the press tour for Infinity War has begun, Anthony Russo, one of the directors of the movie revealed that they had planned and thought of the Backstory of Thanos, but it had to be cut from the movie as it did not fit in the runtime. Here's what he told Total Film:
"We were considering showing [Thanos'] backstory, but ultimately felt it wasn't necessary for the movie."
The director did try to assuage possible backlash by saying that Infinity War is still "told from his [Thanos] point of view."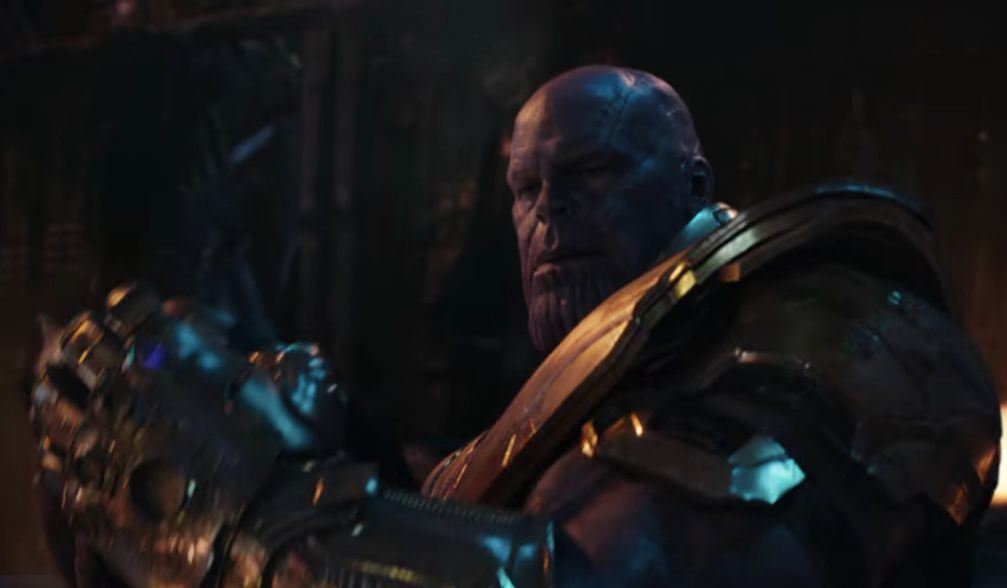 Well, fans have been expecting to see the backstory and build up to Thanos in this movie, and the directors have straight up revealed that what we have been expecting has been totally removed. Well, what they would have meant by this was that the parts of his childhood and teenage on his planet Titan would be removed, as in the comics, we came to know that Thanos was not treated well by the people of his planet when he was being brought up, and that was one of the reasons why he grew to be the Mad Titan.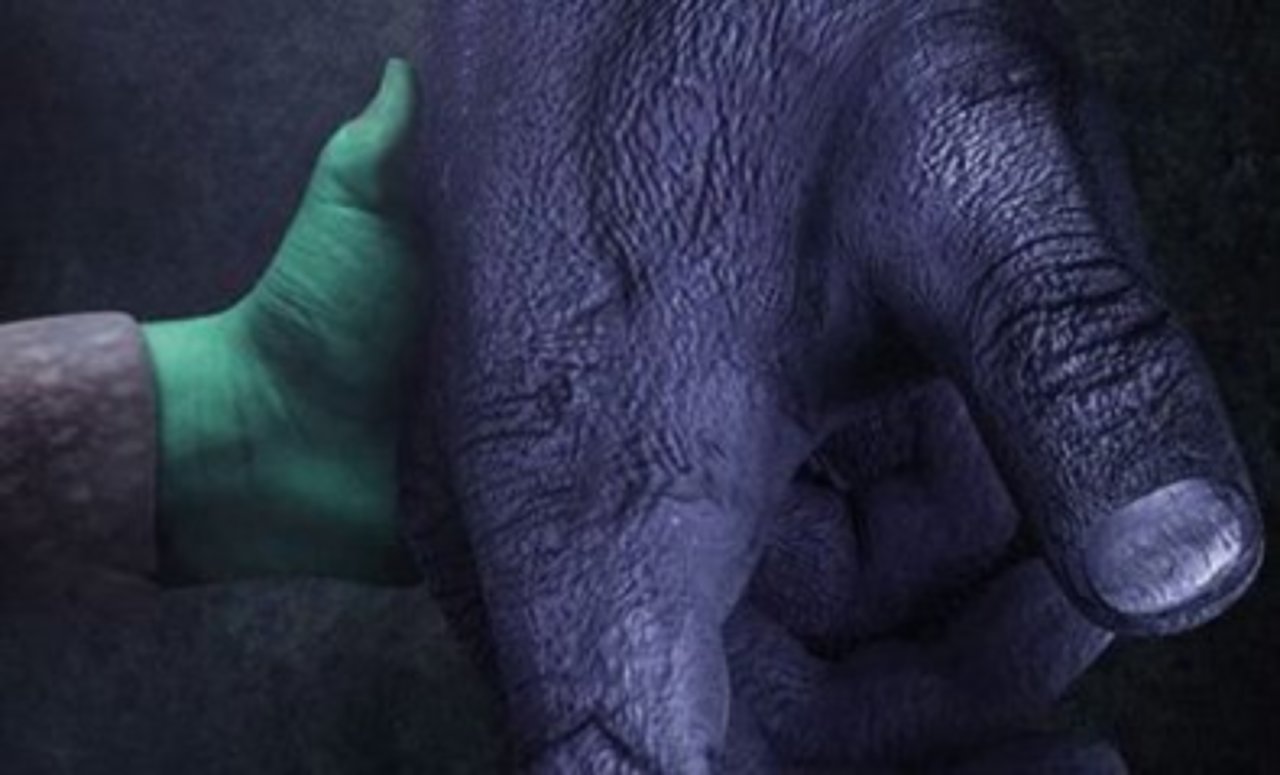 There would still be the important parts of his past in the movie showing the old battles Thanos has fought and his daughter Gamora, as that will be a really important narrative of this film, which would explain his character motivation. Obviously, this particular story of the father-daughter would come from Gamora's end, but it still counts as Backstory for Thanos. Here's what the president of Marvel Studios had to say about Thanos' origin story in the movie: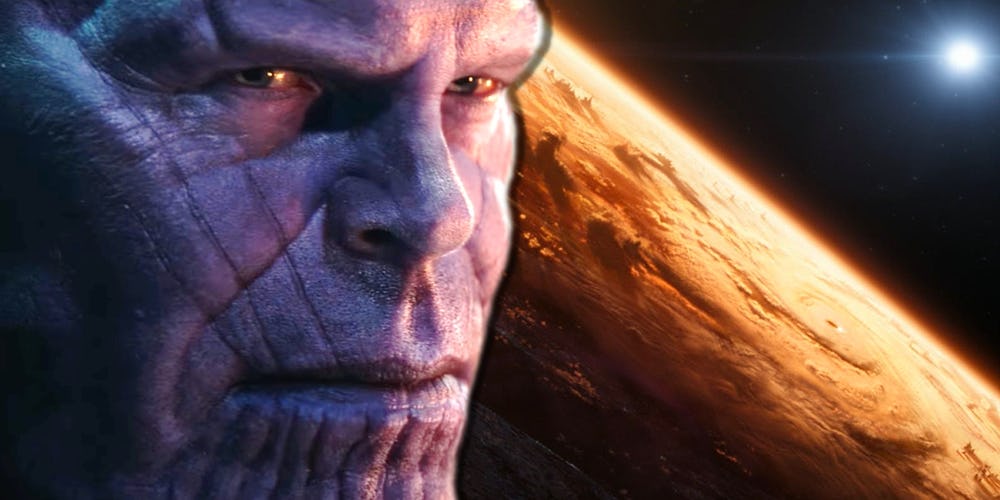 "He's from a planet called Titan that's no longer inhabited because of things that he thought he could help prevent, and he was not allowed to do that. What he feared most happened, and the planet and everybody on it basically went extinct. He vowed not to let that happen again. He thinks he sees the universe going down the tubes. He thinks he sees life expanding outward unchecked. That will bring ruin, he believes, to the universe and to that life."
So, there's no need to be worried at all about this movie as it has been in very good hands.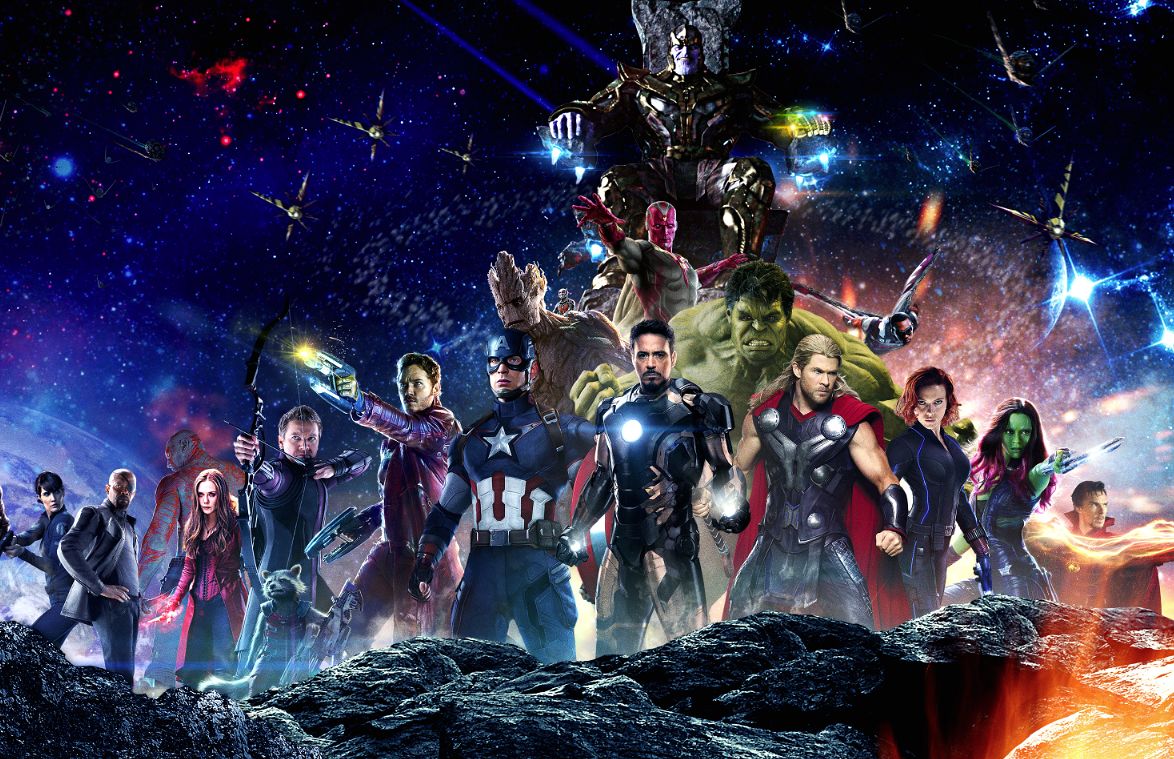 Avengers: Infinity War will open worldwide on April 27, 2018. The movie is directed by Russo brothers who have an impeccable track record when it comes to making big-budget comic book movies. It is produced by Marvel head Kevin Feige along with a set of executive producers including God of Marvel comics Stan Lee, Louis D'Esposito, Victoria Alonso, Michael Grillo etc. The screenplay has been written by an amazing duo – Christopher Markus and Stephen McFeely.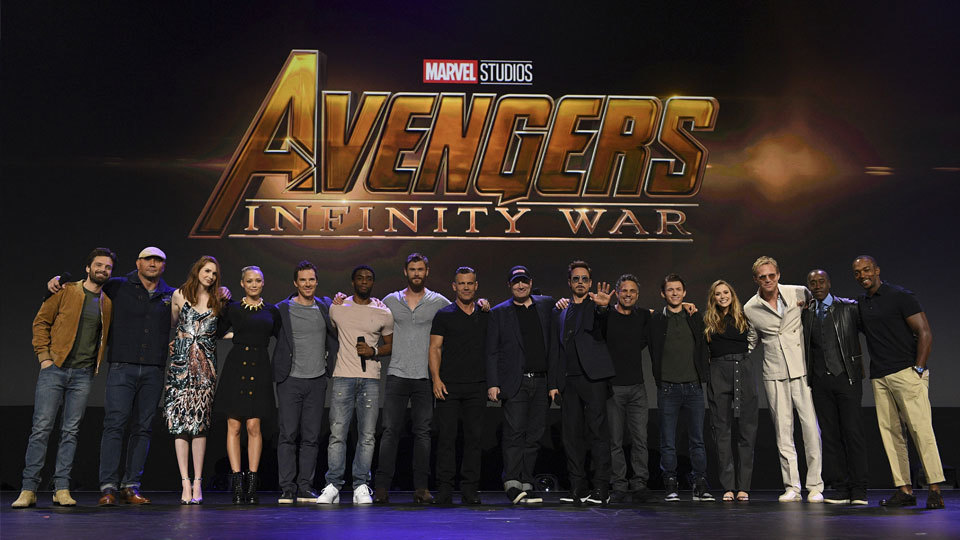 The cast is truly astounding as so many A-list actors are playing important characters including Robert Downey Jr. (Iron Man), Chris Evans (Captain America), Sebastian Stan (Winter soldier), Anthony Mackie (Falcon), Chris Pratt (Starlord), Vin Diesel (Groot), Bradley Cooper (Rocket Raccoon), Chris Hemsworth (Thor), Tom Hiddleston (Loki), Mark Ruffalo (Hulk), Scarlett Johansson (Black Widow), Zoe Saldana (Gamora), Karen Gillian (Nebula), Pom Klementieff (Mantis), Samuel Jackson (Nick Fury), Cobie Smulders (Mariah Hill), Jeremy Reiner (Hawkeye), Benedict Cumberbatch (Dr. Strange), Benedict Wong (Wong), Tom Holland (Spiderman), Letitia Wright (Shuri), Chadwick Boseman (Black Panther), Paul Rudd (Ant-Man), Elizabeth Olsen (Scarlett Witch), Paul Bettany (Vision), Dave Bautista (Drax), Josh Brolin (Thanos).
The official plot synopsis for the movie released by Marvel can be read below: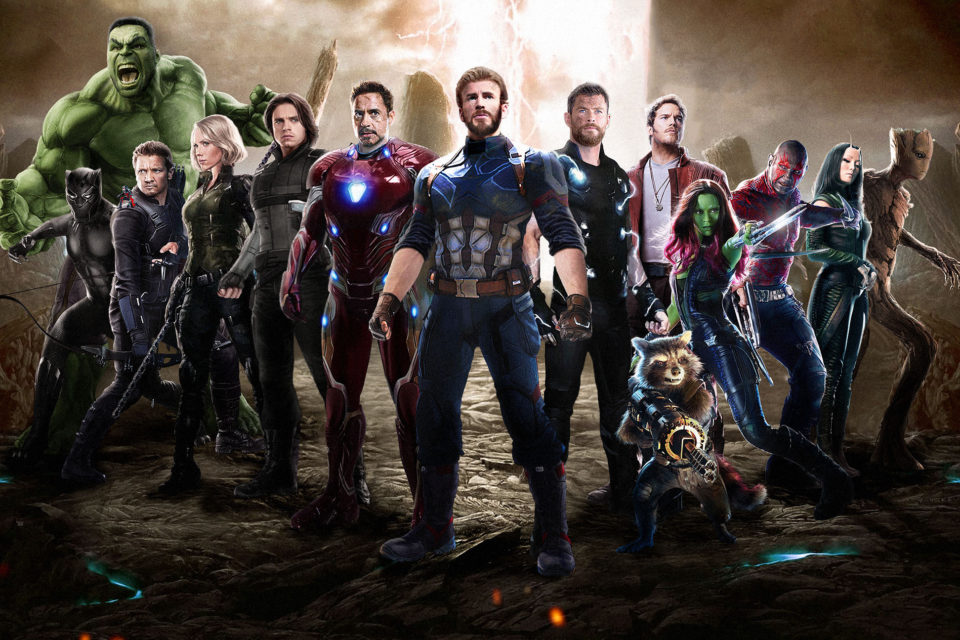 "As the Avengers and their allies have continued to protect the world from threats too large for any one hero to handle, a new danger has emerged from the cosmic shadows: Thanos. A despot of intergalactic infamy, his goal is to collect all six Infinity Stones, artifacts of unimaginable power, and use them to inflict his twisted will on all of reality. Everything the Avengers have fought for has led up to this moment – the fate of Earth and existence itself has never been more uncertain".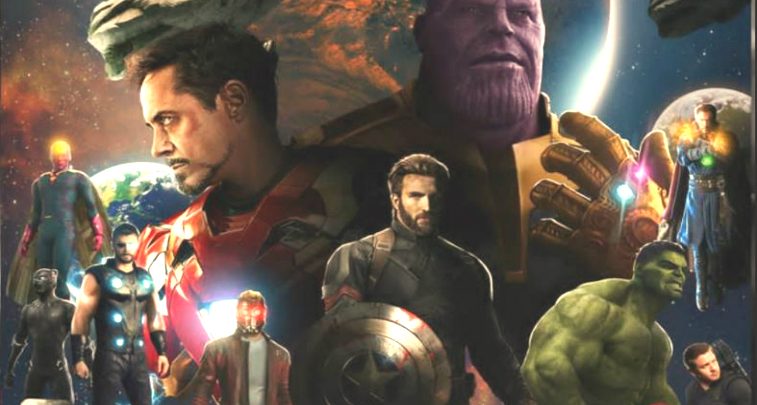 "An unprecedented cinematic journey ten years in the making and spanning the entire Marvel Cinematic Universe, Marvel Studios' "Avengers: Infinity War" brings to the screen the ultimate, deadliest showdown of all time. The Avengers and their Super Hero allies must be willing to sacrifice all in an attempt to defeat the powerful Thanos before his blitz of devastation and ruin puts an end to the universe".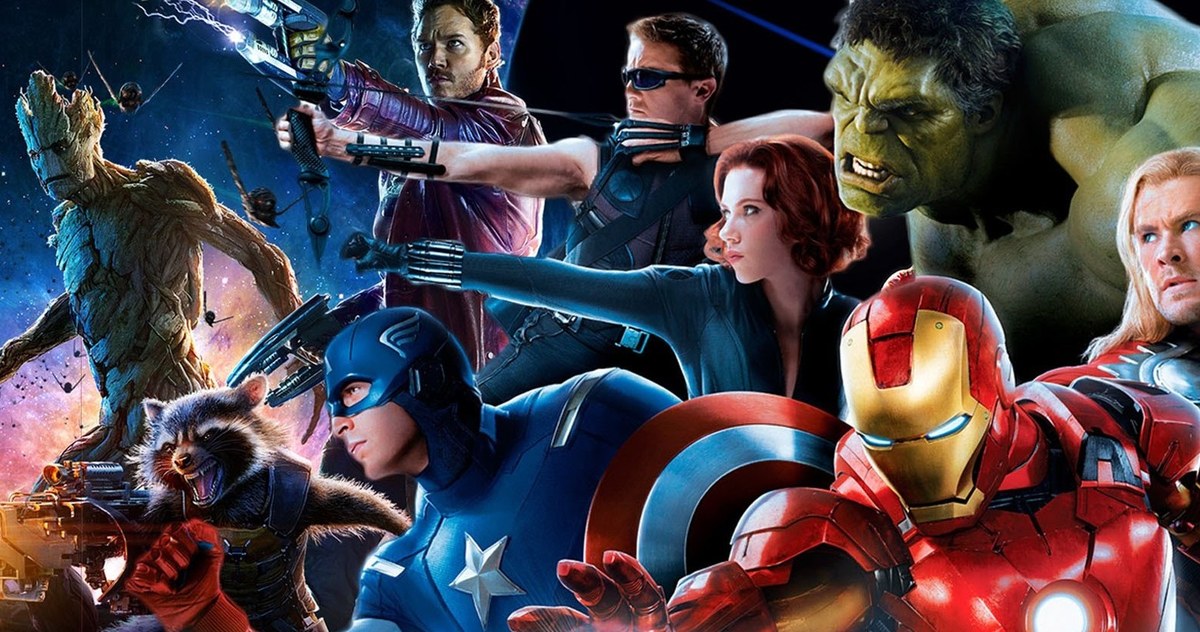 "Iron Man, Thor, the Hulk and the rest of the Avengers unite to battle their most powerful enemy yet — the evil Thanos. On a mission to collect all six Infinity Stones, Thanos plans to use the artifacts to inflict his twisted will on reality. The fate of the planet and existence itself has never been more uncertain as everything the Avengers have fought for has led up to this moment".
Don't Miss: A Huge Easter Egg In Guardians of The Galaxy Has Been Spotted