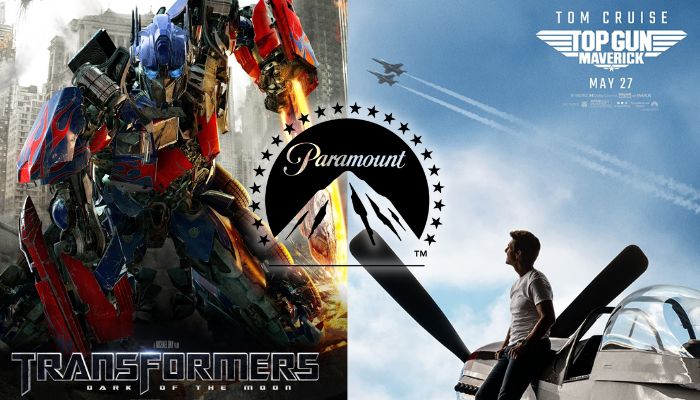 Almost every year for the last seven years, Paramount ended up at the bottom of the race amongst major production houses. They had not been able to top their massive total of Transformers: Dark of the Moon before 2022, but now Top Gun: Maverick has completely changed things. It hasn't just been able to top this year's worldwide Box Office, but it has also become the biggest movie of Paramount!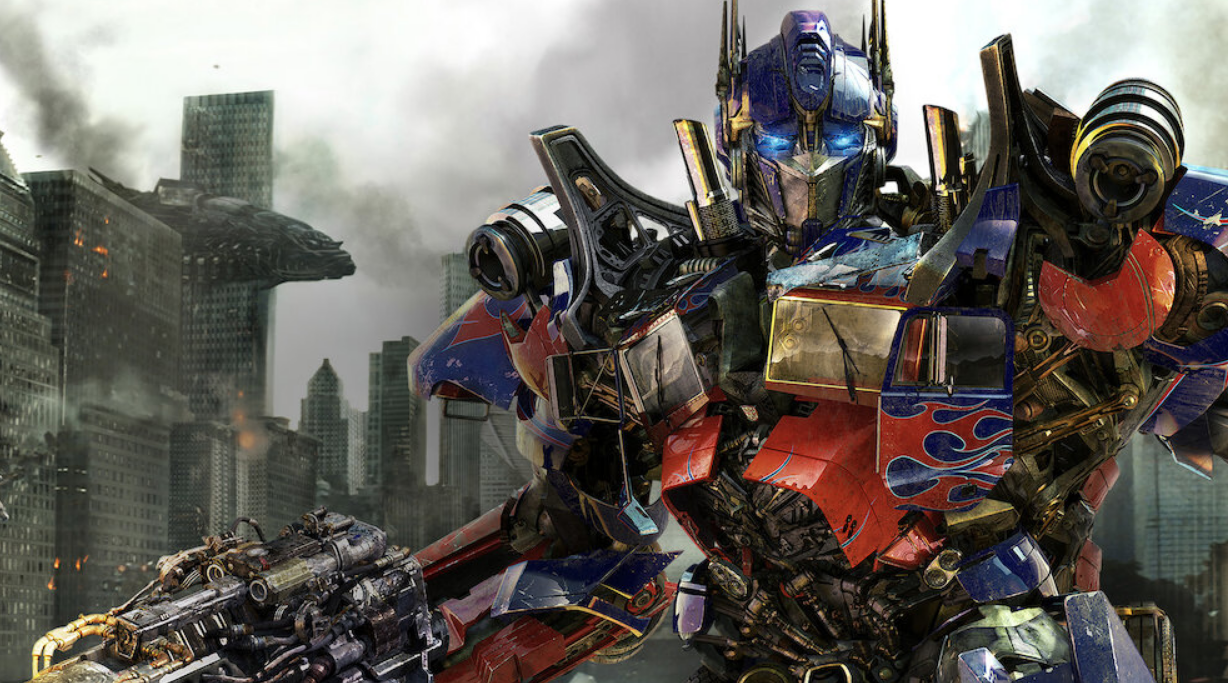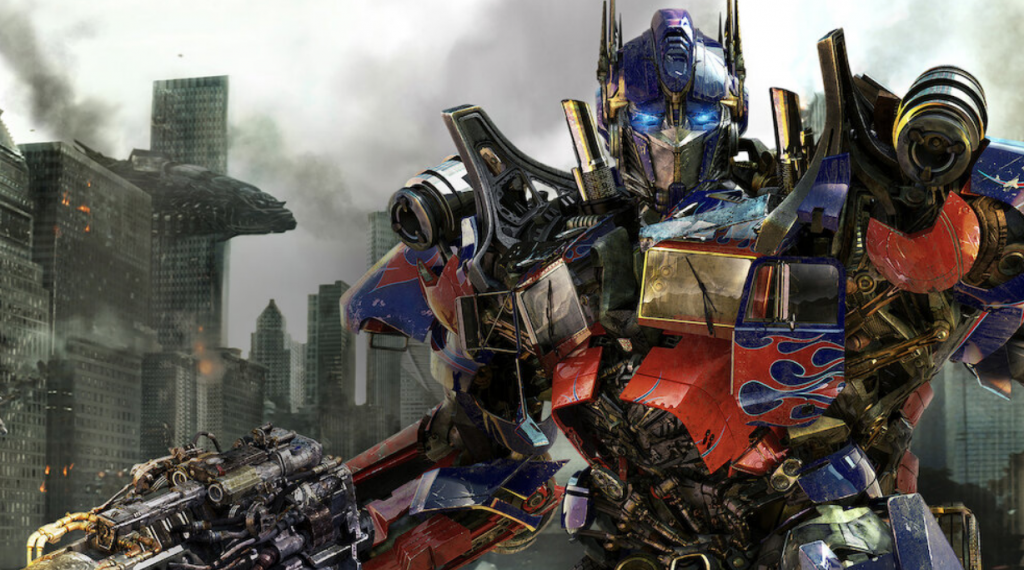 Right now, Maverick stands at a hefty total of $1.2 billion worldwide, having grossed $605 million out of this from the domestic market. This became Tom Cruise's biggest movie to this date as it took down Mission: Impossible – Fallout ($791 million). But as I've mentioned, it took a giant leap ahead of Transformers: Dark of the Moon.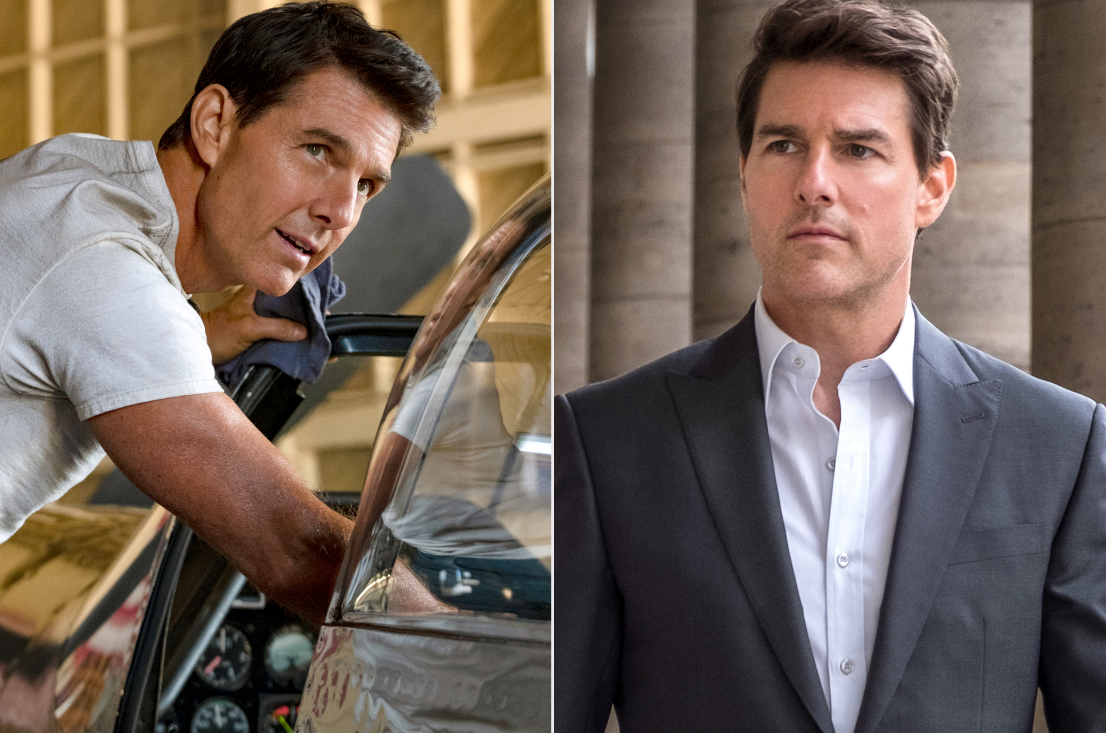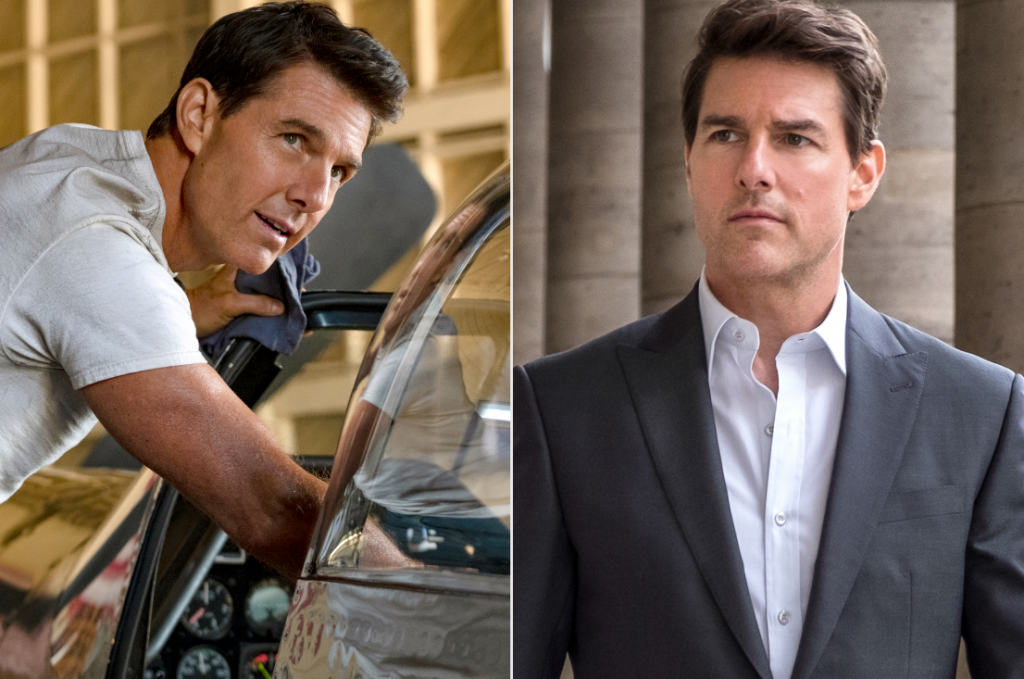 Here's what Paramount's list of highest-grossing movies looks like:
Top Gun: Maverick – $1.2 billion
Transformers: Dark of the Moon – $1.123 Billion
Transformers: Age Of Extinction – $1.104 billion
Transformers: Revenge of the Fallen – $836 million
Shrek the Third – $807 million
Mission: Impossible – Fallout – $791 million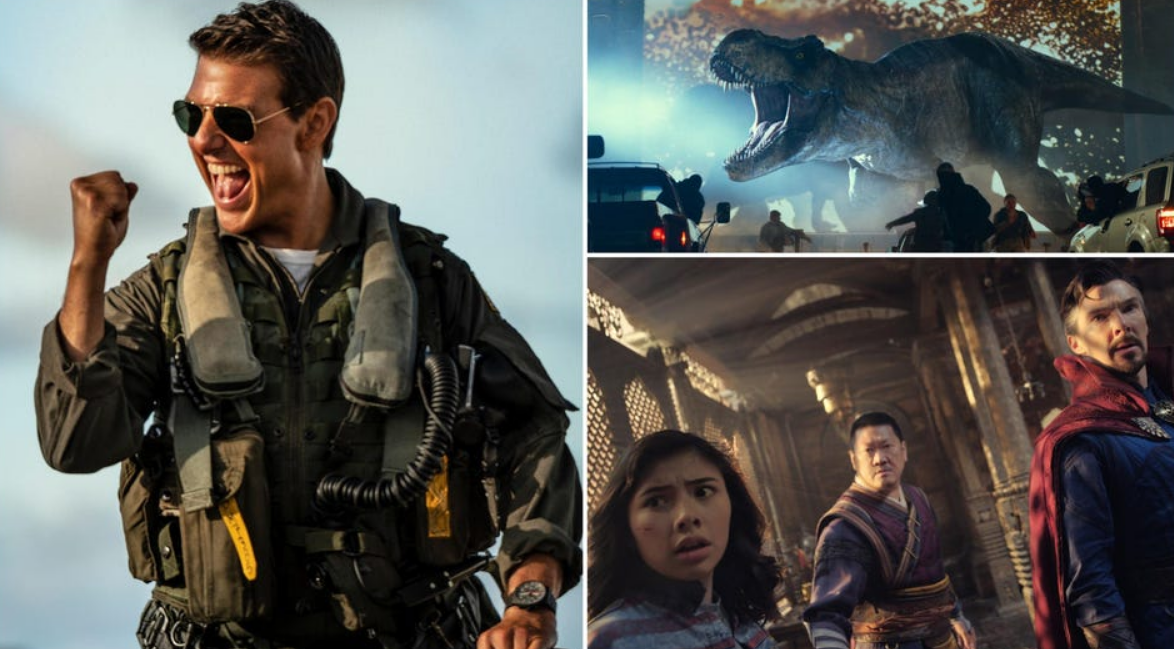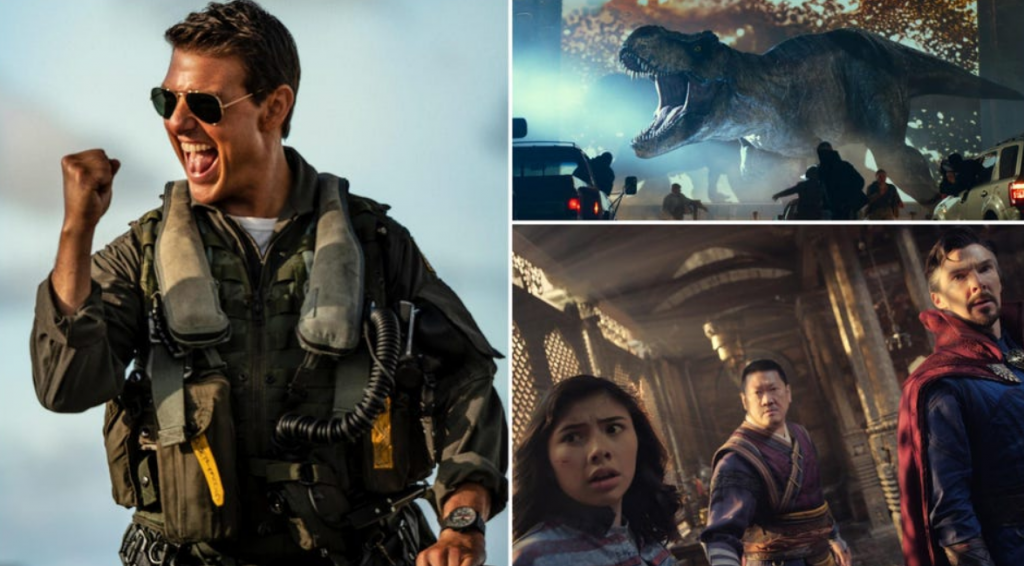 What's amazing is that Top Gun: Maverick might hold the highest-grossing movie spot for the entire year. Doctor Strange in the Multiverse of Madness and Jurassic World: Dominion were the kind of movies that could have beaten this one. But they've failed. Now, Black Panther: Wakanda Forever will have a chance to do so, but without Chadwick Boseman, it might not do what the previous Black Panther movie did. The only film that truly holds a chance to take down Top Gun: Maverick is none other than Avatar 2. But even that will happen in 2023 as Avatar 2 will come out on December 16.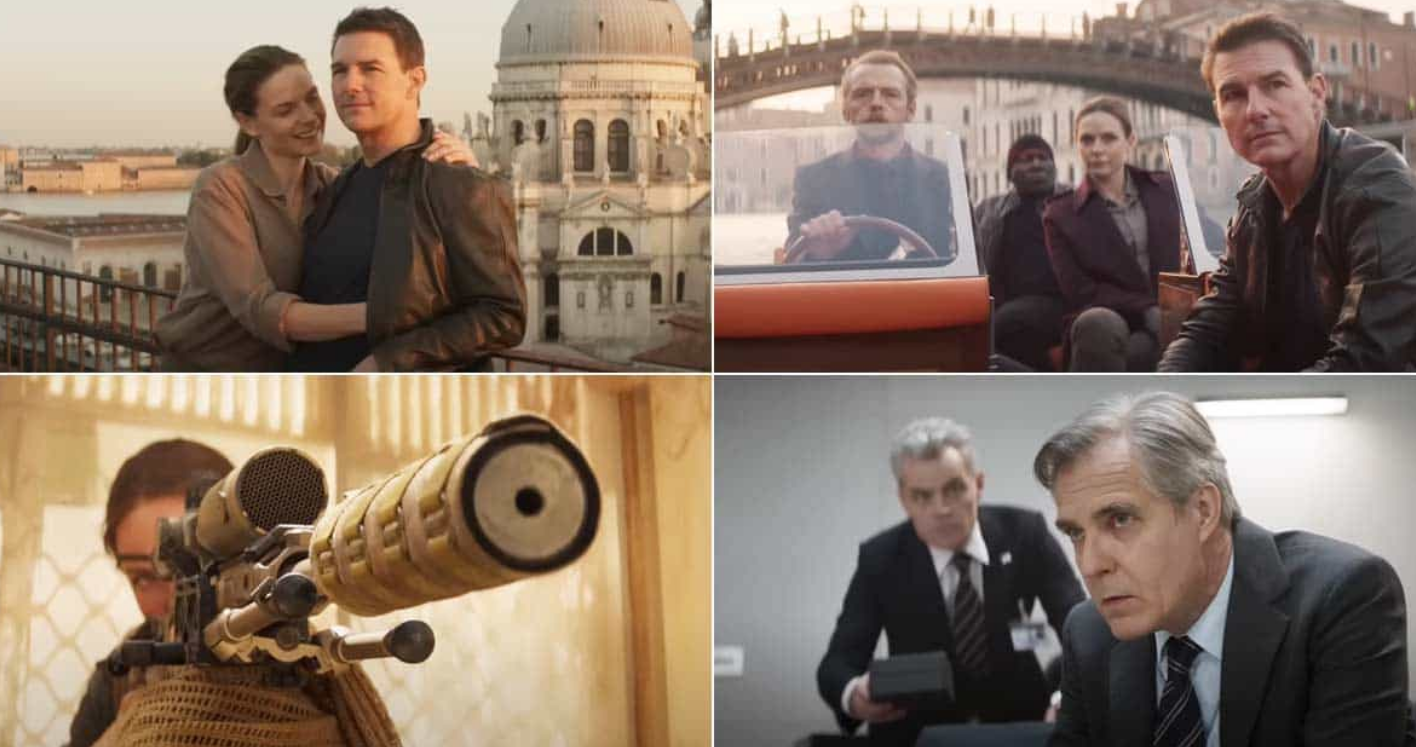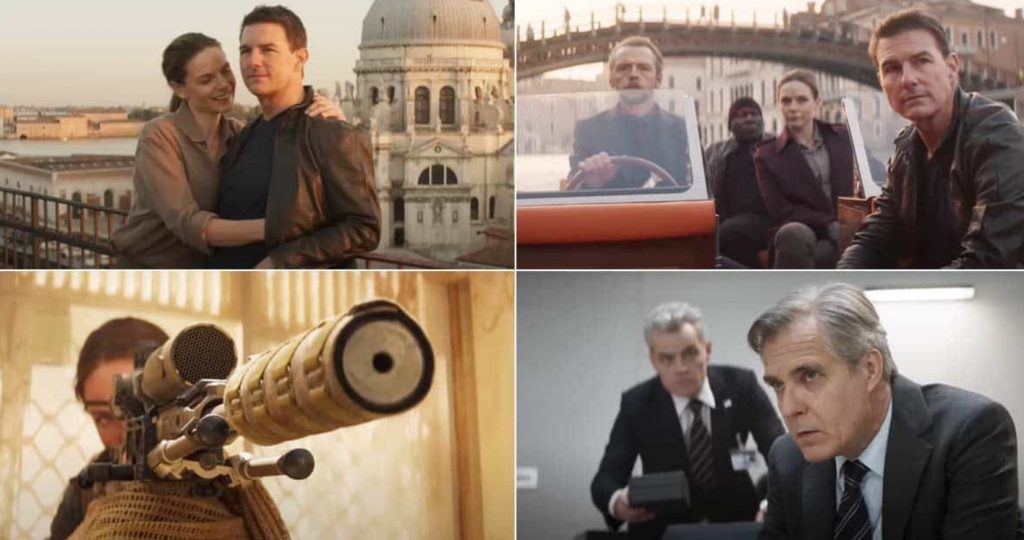 Now, Paramount and Tom Cruise will also have high hopes from Mission: Impossible – Dead Reckoning Part One and perhaps even Part Two as well. It would be insane if Dead Reckoning also results in a Billion Dollars because Paramount and Tom Cruise really have literally given it. They're all for these two final events. Cruise has worked harder on these two movies, which are set to release on July 14, 2023, and June 28, 2024, respectively.
Do you think that either one of Tom Cruise's next two Mission: Impossible movies will be able to take down Top Gun: Maverick's total? Let us know in the comments.
Follow us on Facebook, Instagram & Twitter for more content.
Also Watch: