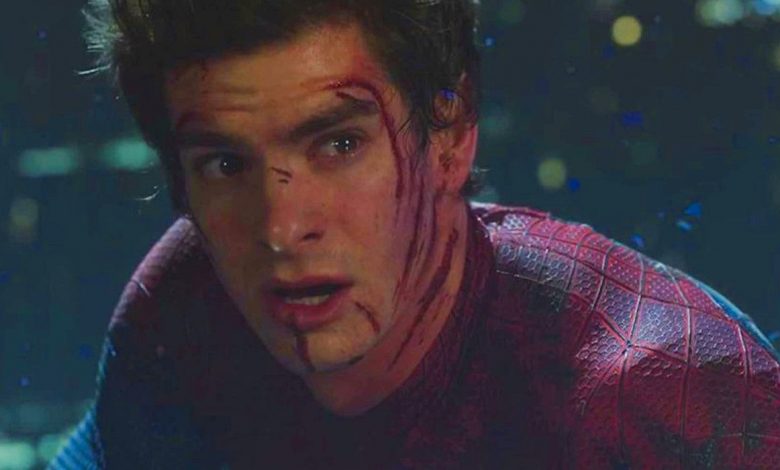 The Marvel Cinematic Universe did something wonderful with No Way Home. They introduced a scenario that brought together three generations of Spider-Men in a way that the older members could guide the MCU Spidey. Both Tobey Maguire and Andrew Garfield were able to give Tom's Peter valuable insight after the death of Aunt May in the MCU. This allowed for a genuine moment of care between the three that allowed Tom Holland to grow beyond his usual deer in the headlights persona in the MCU. It was a brilliant movie and the three Spider-Men worked wonderfully well together.
The movie's success proves that Andrew Garfield was wrong when he said this in The Graham Norton Show:
"It's so cool, yeah, I mean, you know, I finished playing Spider-Man, I'm far too old to be playing Spider-Man now, but they asked me back and it's the sweetest thing ever. Because I put that to bed, I'm good, I'm done, that's lovely. And Tom Holland is just the best, so I just kind of became a fan again. They asked me to do it, and Tobey was doing it and I'm… if Tobey's doing it then I gotta do it… He's my Spider-Man.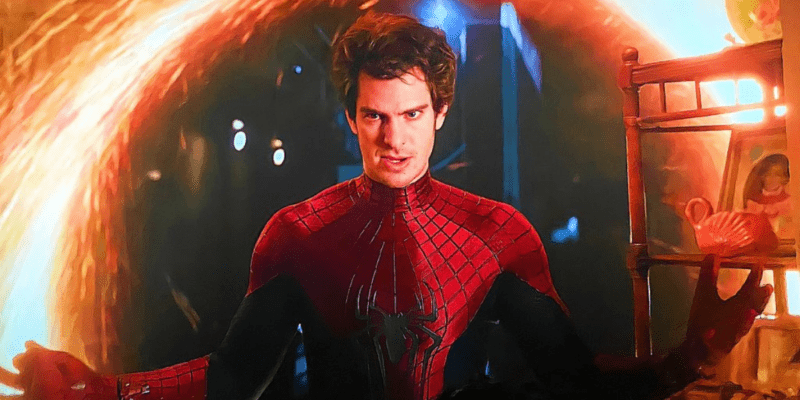 I would practice his lines in the mirror when I was in drama school. We became friends and we snuck into a theater in Los Angeles on opening weekend. We were just, y'know, two middle-aged white guys in baseball hats and masks. It was a stupid idea… A really scary thing to attempt, especially just the costume. Thirty-eight-year-old man in spandex."
Why Andrew Garfield Was Wrong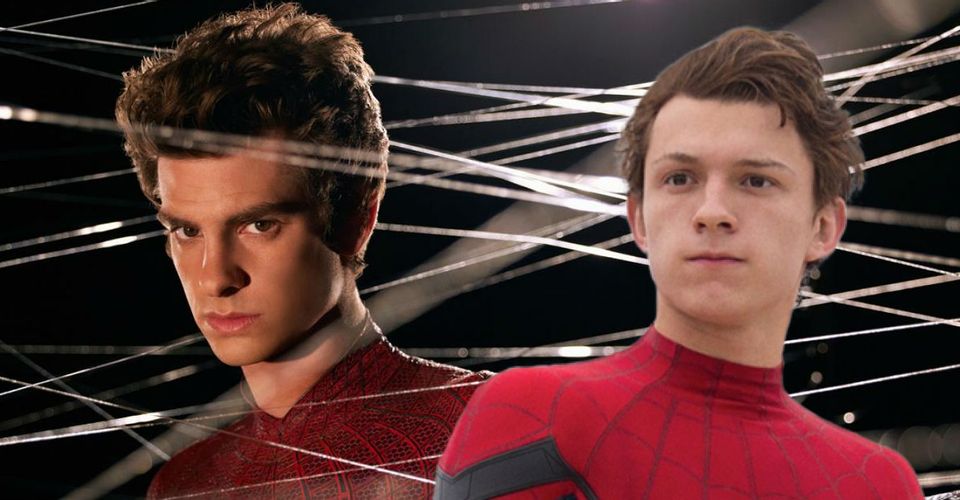 The actor had commented that he was too old to play Spider-Man and seeing a 38-yr old man swinging around in spandex might not be that interesting. But what motivated him to take up the project was the fact that Tobey Maguire had already become involved. We think that his comment was a little unfair because an older Spider-Man does not necessarily mean a bad Spider-Man. Although Spider-Man has always appeared in media as a young man or a teenager, he is a very complex hero. He is much more powerful than he lets on and he knows that his responsibility is first towards the local population and then towards the Avengers.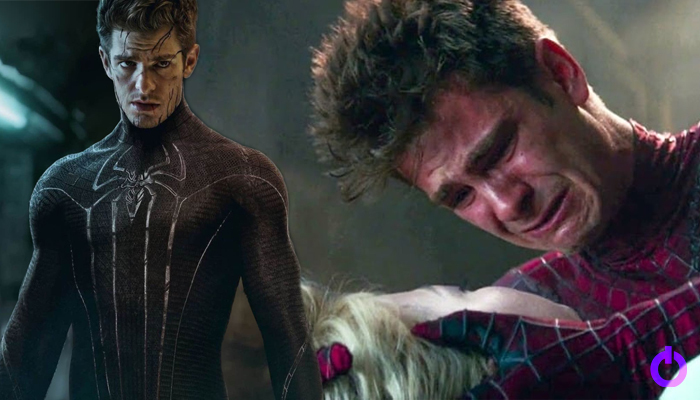 He holds back while fighting because he fights human thugs whom he can decimate and permanently cripple if he uses his full power. A version of this was hinted at by Andrew Garfield in No way Home when he says that "I became bitter, stopped pulling my punches". There is nothing scarier than a Spider-Man who does not hold back, and we think Andrew hinting at such a Spider-Man is no coincidence. The reason that we think that it is not bad to have an older Spider-Man is because of the possibilities of stories like this.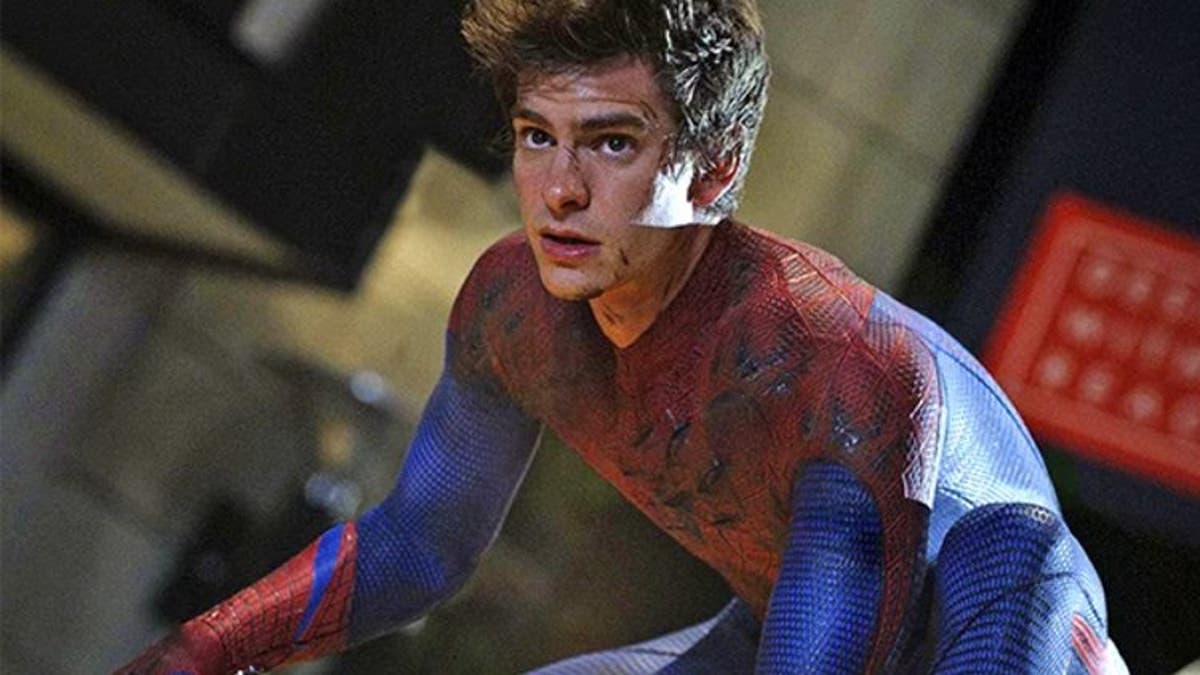 An older Spider-Man can pave the way for brutal and gritty stories, which is in line with the theme of The Amazing Spider-Man franchise. So it is a good thing that Andrew is old. If Sony decides to make The Amazing Spider-Man 3 they will be able to tell a more mature story than the MCU. It will be the realization of their dreams. They always wanted to tell a more realistic and grounded story about Spider-Man as compared to other franchises.
The Possibilities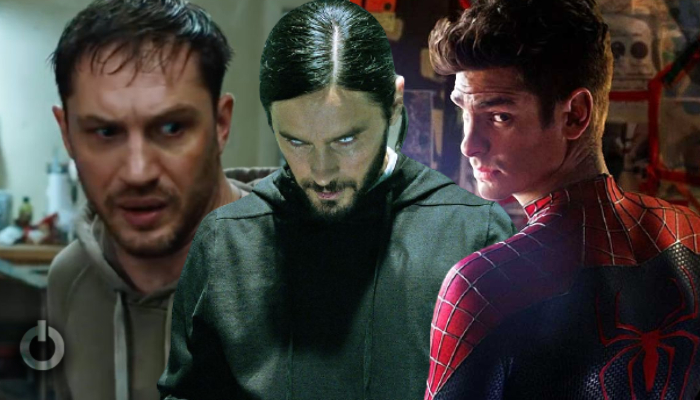 A gritty and angry Spider-Man also fits well within the SPUMC. Sony could do The Amazing Spider-Man 3 as a prequel. Here, they could detail the time of Spider-Man's life from the moment of the Rhino fight up until his entry into the MCU. It will make for a compelling narrative and also allow Sony to pick up from where they left off. Andrew can come from his own universe, which is isolated from the SPUMC, and end up returning to the SPUMC because of Doctor Strange's spell.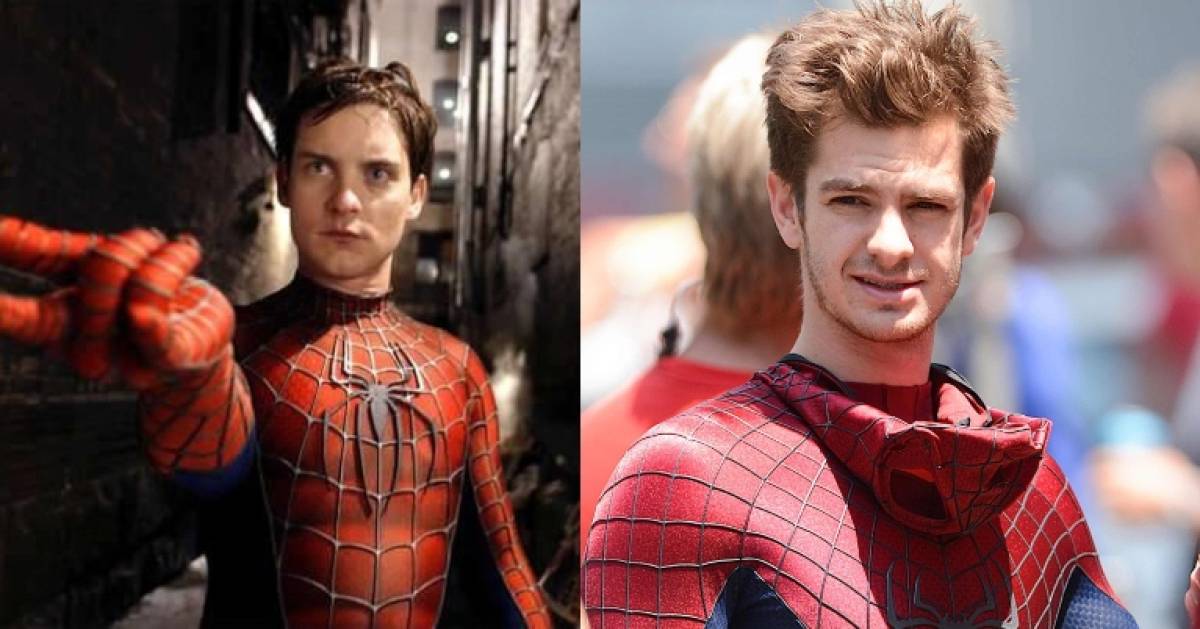 The writers recently disclosed that they wanted to explore what had happened to the other Spider-Men because of the spell but they never got the chance. This confirms that the spell has affected every universe and that Andrew Garfield's portrayal of an older Spider-Man could accentuate this storyline. Do you think that Andrew Garfield was wrong when he made the comment? Let us know in the comments below and keep watching this space for everything Marvel, DC, and Hollywood. Excelsior!!!
Follow us on Facebook, Instagram & Twitter for more content.
Also Watch:
https://www.youtube.com/watch?v=Hsj_9ZctYDo