While celebrities are known to be a bit 'free' in their approach towards the romantic side, there is a line that some don't cross. However, some actors have no problem in taking their clothes off even in public. Drew Barrymore now is a great wife and has two beautiful kids. But the actresses weren't always this innocent. She once with her ex-boyfriend made out in an opera house's toilet. During an award show in 2000, Angie could be seen all over Billy, who then told the press that the couple had sex in the limo on the way and didn't care even if the driver was watching. Miley Cyrus and Chris Hemsworth met while filming 'The Last Song' and had no problem with PDA, the couple is also accused of having sex under a table at an Oscar Party.
Sometimes actresses reject scripts as they are required to have their clothes hit the floor more often or have steamy sex scenes with a co-star, but there are those as well who are willing to do it if it adds to their characters onscreen. Here're 15 hot actresses who perfectly nail the love-making scenes:
 1. Gal Gadot: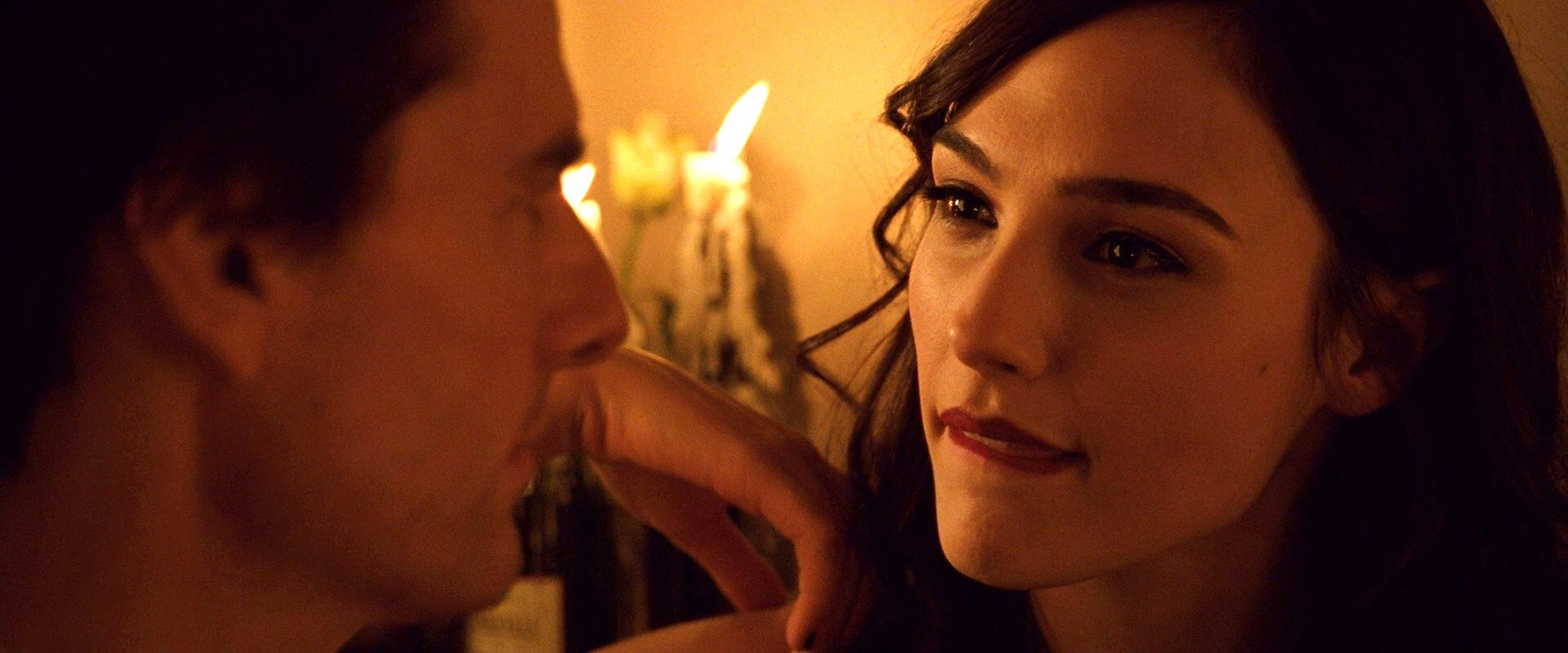 She is the new Wonder Woman. She has had a successful modeling career in Israel. She is also a martial art expert who knows how to kick some serious butt. She has also filmed love-making scenes onscreen in Kicking Out Shoshana and Date Night.
2. Scarlett Johansson: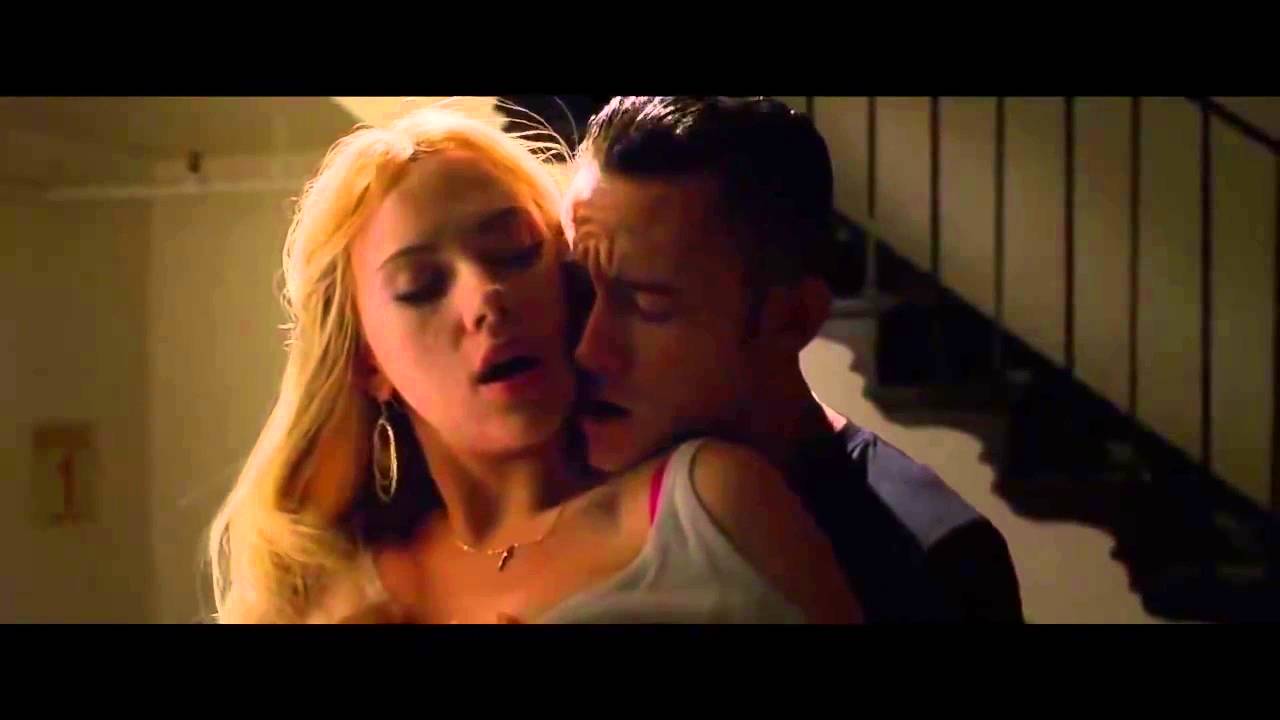 She is the most ravishing and bold actress working in Hollywood. She recently became the female artist with highest collections at the box-office, thanks to her role in Marvel movies. Recently, in the movie titled Under The Skin, she has quite a love fest going for the entire movie.
3. Margot Robbie: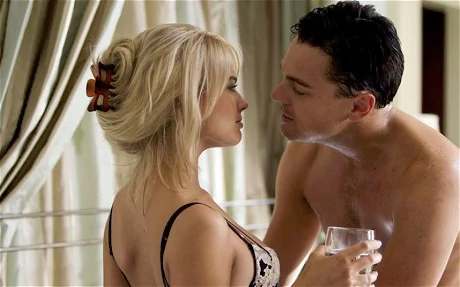 She oozes confidence and sexuality when she comes onscreen. Whether it's Wolf of Wall-Street or Suicide Squad, her performance stands out and pull the audience. She is an awesome kisser as her co-stars revealed.
4. Eva Green: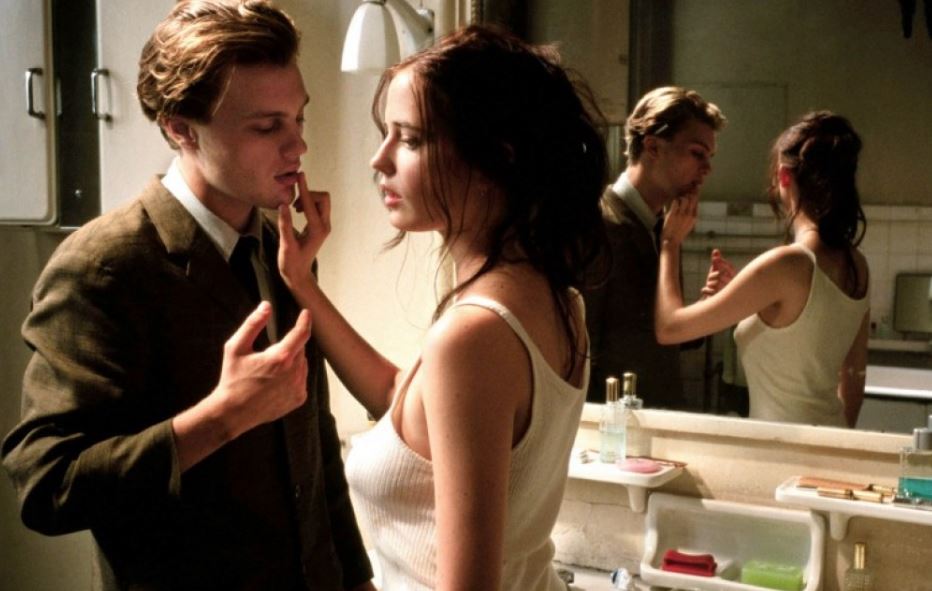 She is extremely talented and seductive at the same time. Her selection of roles is bold and risky, but she always put her best foot forward.
5. Amber Heard: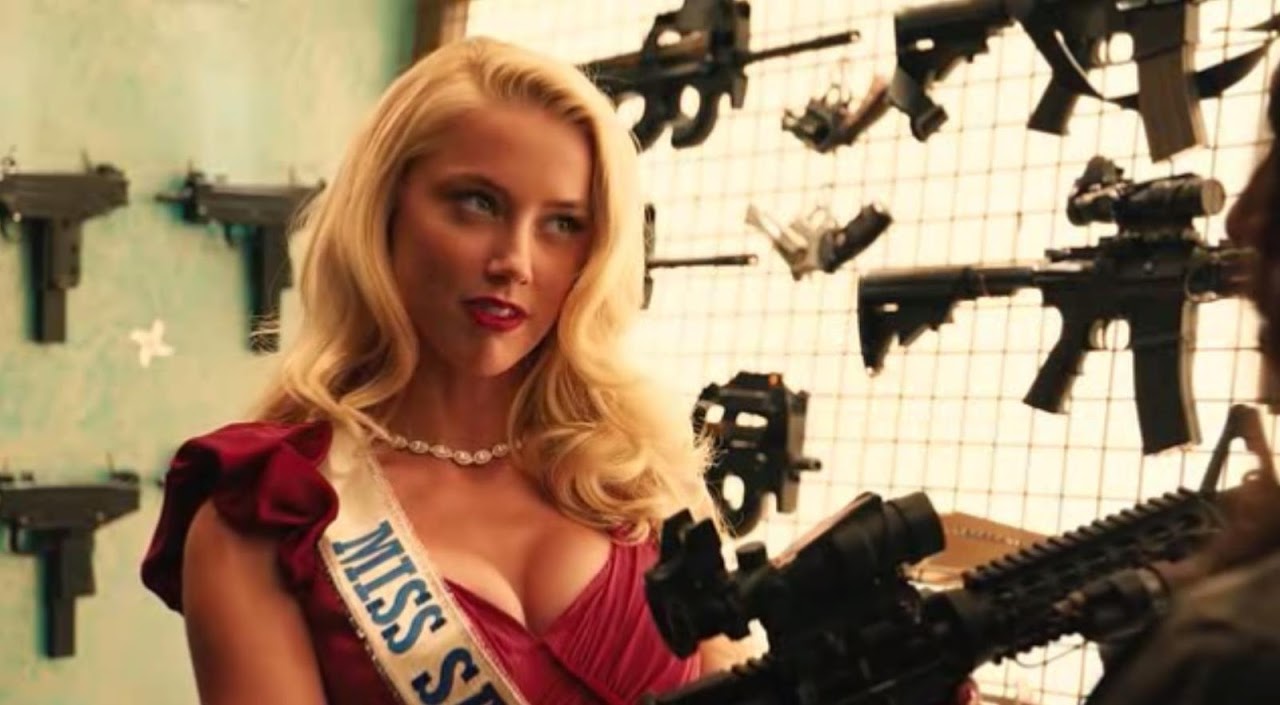 She is a diva. She has dated hottest stars in town and got married to Johnny Depp. She is smoking hot on the runway and has huge brand endorsements. She has so many love-making scenes to her credit that it's hard to tell you one.
6. Nina Dobrev: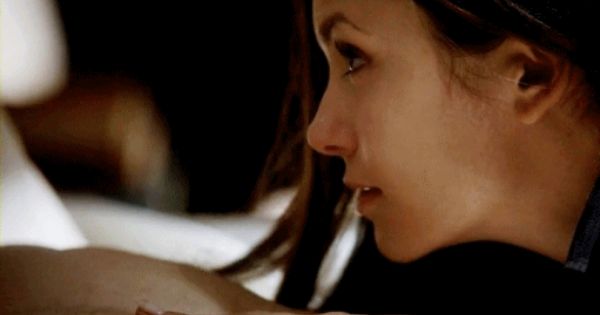 She rocked it in "The Vampire Diaries" as both Elena Gilbert and Katherine. She is really hot n happening. She is one of the most attractive women on the red carpet. In "The Vampire Diaries", she had plenty of love-making scenes with Damon and she looked hot.
7. Megan Fox:
She is curvy, sexy, seductive and bold as hell. She is just too hot to handle.
8. Emma Stone: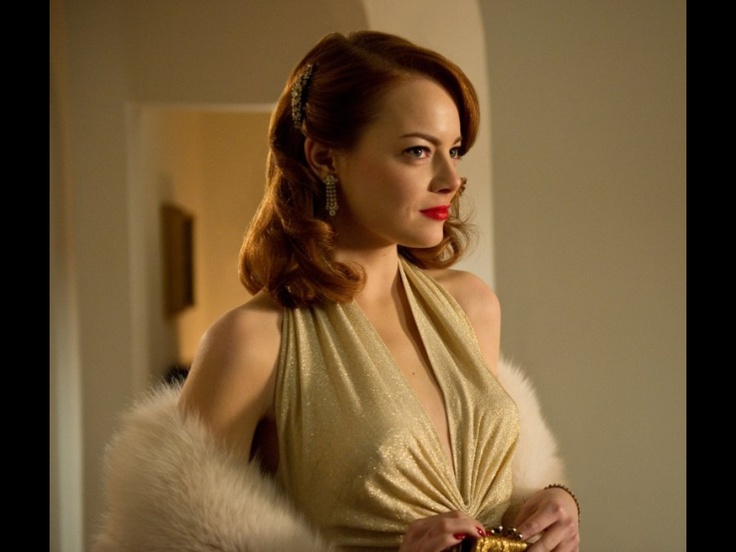 She had big dreams for herself when she entered into Hollywood and she excelled with flying colors. Her recent performance in a musical with Ryan Gosling earned her a lot of praise from all quarters. She had a great love-making scene with Andrew Garfield in Amazing Spiderman 2.
9. Emma Watson: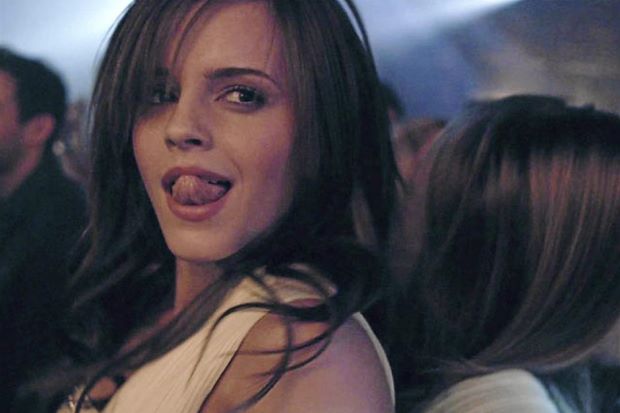 She is a thinking actress who is hot as hell. She is an intellectual of the highest order, but can also be naughty sometimes. She is a true beauty with brains. Well, she had a hot scene with Daniel Radcliffe and she pulled it off like a boss.
10. Natalie Portman:
She is very beautiful, smart, charming and graceful. She carries herself with panache. Her performance in Black Swan won the nomination at the Oscars. She also had a lesbian scene with Mila Kunis in the movie.
11. Anne Hathaway: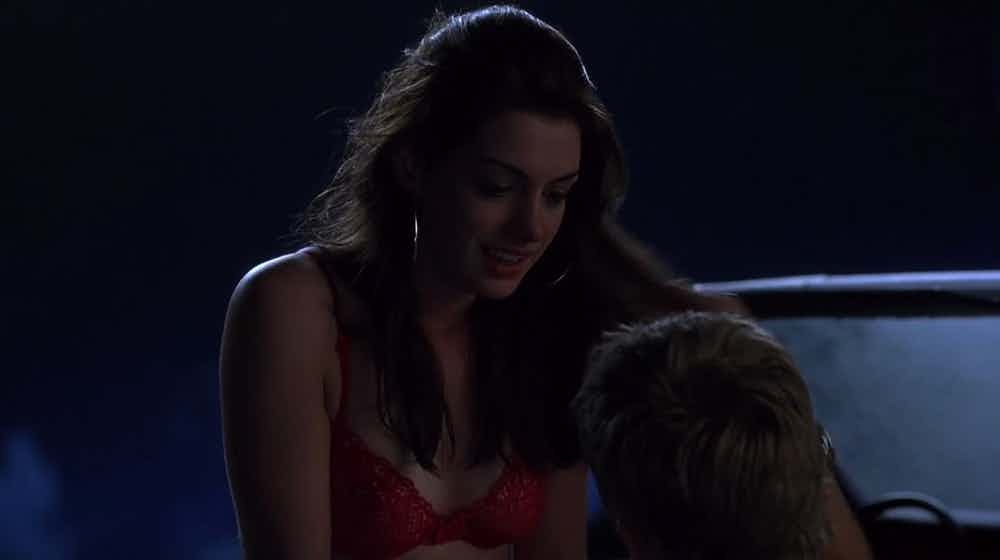 She is sweet, charming and a gorgeous woman. She can be a sultry siren (Catwoman) or a simple, sweet office-going woman (The Devil Wears Prada). She is an awesome actress and a lovely person. But she can be bold and seductive too if needed. For instance, in the movie Havoc, she takes off her top and seduced her boyfriend to make a move on her.
12. Adèle Exarchopoulos: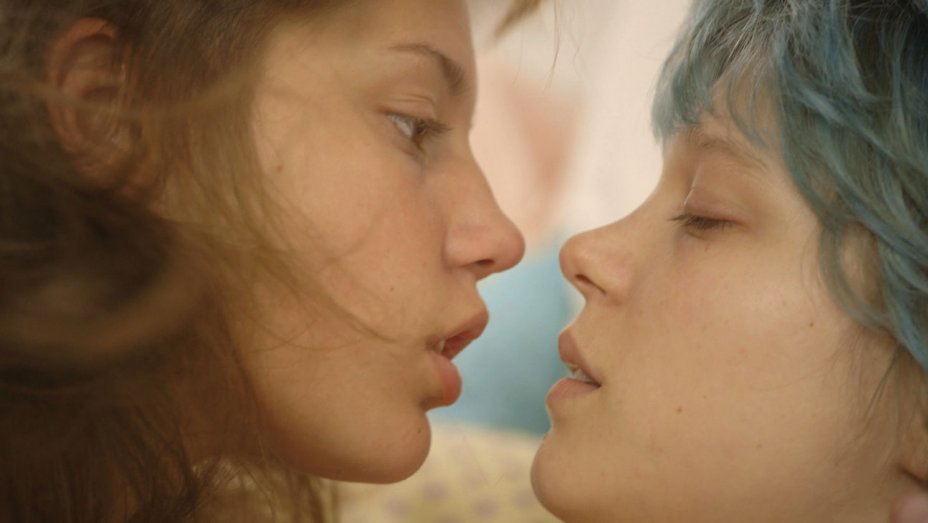 She starred in Blue Is The Warmest Color. Directed by Abdellatif. The movie won the highest honor at Cannes film festival. It's a coming-of-age lesbian drama which had raw, extended love-making scenes between two young girls which are so explicit that it caused viewers walkouts.
13. Amanda Seyfried: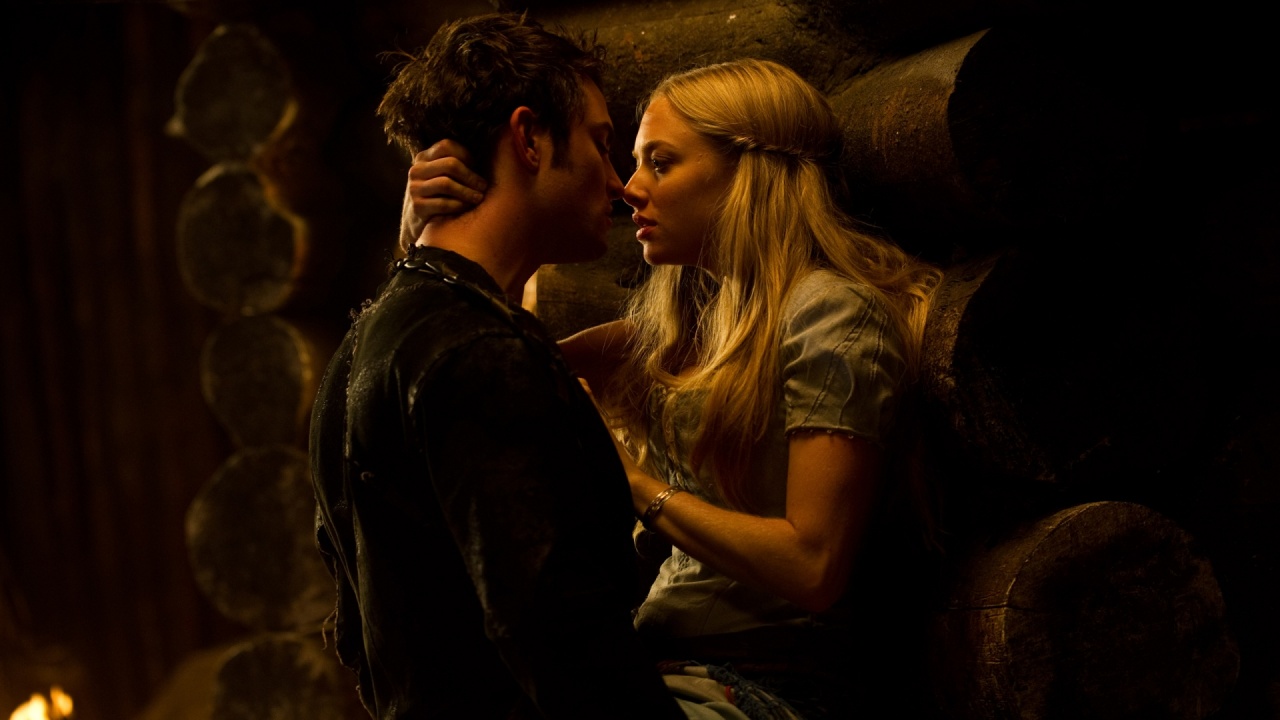 Amanda Seyfried is not an Oscar award winning actress, but she is extremely talented. She started with modeling, took singing lessons and landed her first break in Tina Fey's Mean Girls. Since then she has never looked back. She did a lot of love-making scenes in Lovelace, she said in an interview "You don't think too much about it. It's a costume really. It's just a naked body. I mean, in America it's something, but most other places in the world, it's just a naked body. We all look the same."
14. Sharon Stone: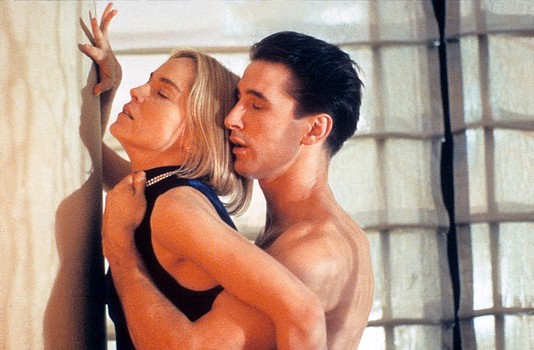 She redefined what it means to have a raunchy sexual thriller. In the movie, she is suspected of a murder as the crime committed is directly taken from her novel. She wore short mini-skirts without an under garment. She was stunned to see herself like that, she said "When we did it, it was going to be an innuendo and the director said, 'We're seeing the white of your underwear, I need you to take them off.' And I'm like, 'I don't want you to see anything and he's like, 'No, no you're not going to.' So I gave him the underwear, put them in the pocket of his shirt.
15. Mila Kunis: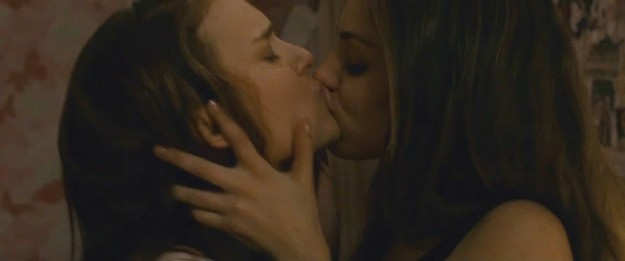 She has been voted sexiest woman alive by fashion/entertainment magazines many times. She was the voice of Meg in the cartoon series "The Family Guy". She was spectacular in Black Swan opposite Natalie Portman. She shared one of the hottest girl-on-girl scenes with Natalie Portman in cinematic history. It's a hallucinatory fantasy of Portman's character which is sexy and effortless. It's both shocking and smoking hot. Natalie Portman isn't the only one Mila Kunis has hooked up with, in After Sex she has a sexual relationship with her college roommate played by Zoe Saldana. She cut the foreplay and went straight to sex with Justin Timberlake in this one. Both of them looked hot and their chemistry blossomed.
Don't Miss: 15 Bold Scenes That Are Actually Performed By Body Doubles