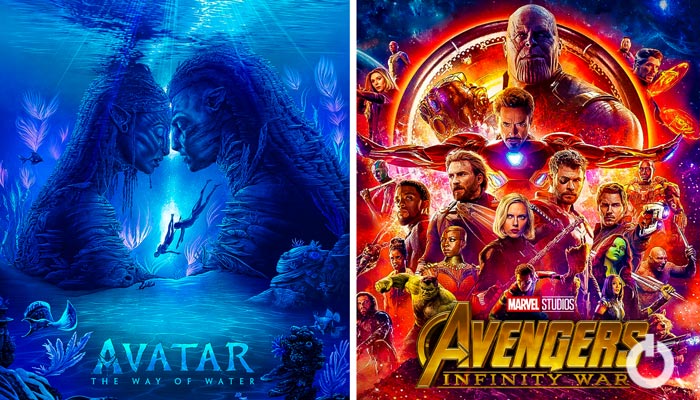 Hello everyone, Avatar: The Way of Water is a box office sensation that is shattering records left and right. It recently surpassed the $678.82 million domestic gross of Avengers: Infinity War and is expected to earn even more. By March 23, the sequel to Avatar will break Infinity War's box office record, predicts BoxOfficeGuru's Gitesh Pandya. This is significant because Infinity War was a huge hit and previously held the record.
Tonight #AvatarTheWayOfWater will surpass #Avengers #InfinityWar to become #7 on list of all-time domestic #boxoffice hits! Started today at $678.69M and all set to beat IW's $678.82M later today. Current cume is 5x its opening wknd gross with global sitting at $2.3B! #Avatar

— Gitesh Pandya (@GiteshPandya) March 22, 2023
With a staggering $2.3 billion in ticket sales, The Way of Water has already surpassed Infinity War at the global box office and is now the third-highest-grossing film of all time. Even Cameron's own Titanic, which had previously been in third place, was outperformed by it. To catch up to another Avengers movie, Endgame, which earned over $2.7 billion, it still has a ways to go. The original Avatar still holds the top spot with over $2.9 billion in global ticket sales.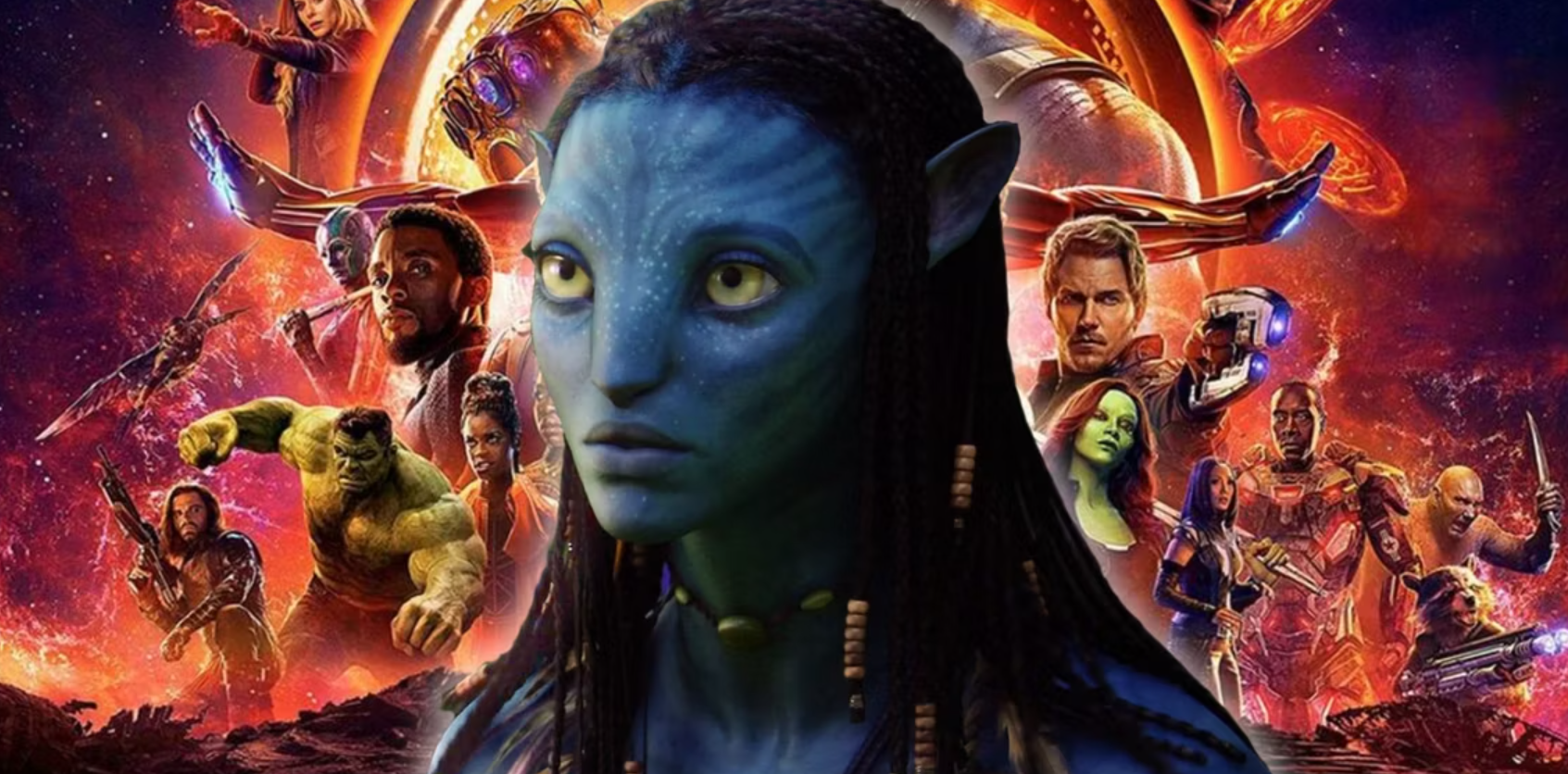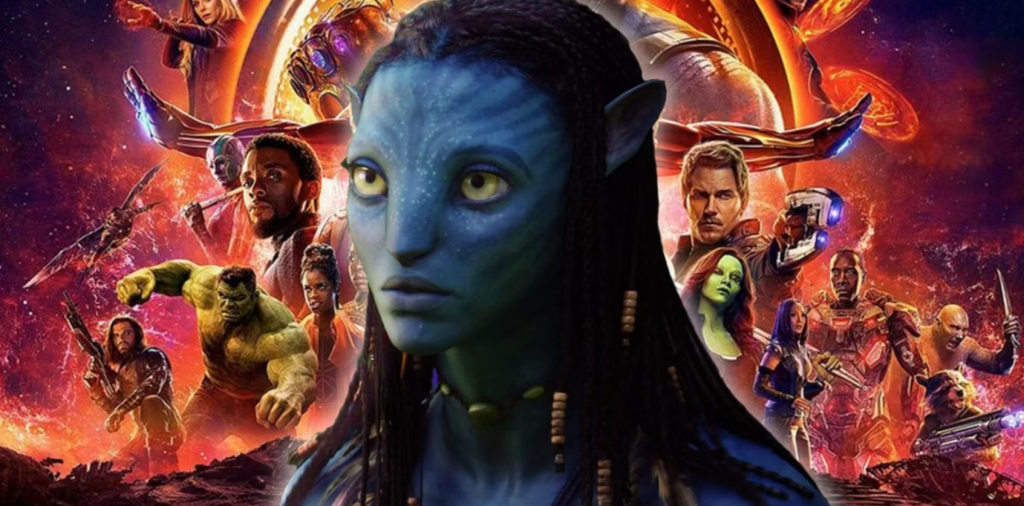 Sam Worthington, Zoe Saldana, Sigourney Weaver, and Kate Winslet star in The Way of Water, which has received positive reviews from both critics and audiences. 38 awards, including the Academy Award for Best Visual Effects, have been given to the sequel. Additionally, it was nominated for several Golden Globe awards and for Best Picture at the Oscars. The Way of Water will be made available on all major digital retailers, including Amazon Prime Video, Apple TV, Movies Anywhere, and Vudu, beginning on March 28 for those who can't wait to watch it again or for those who haven't had the chance to yet.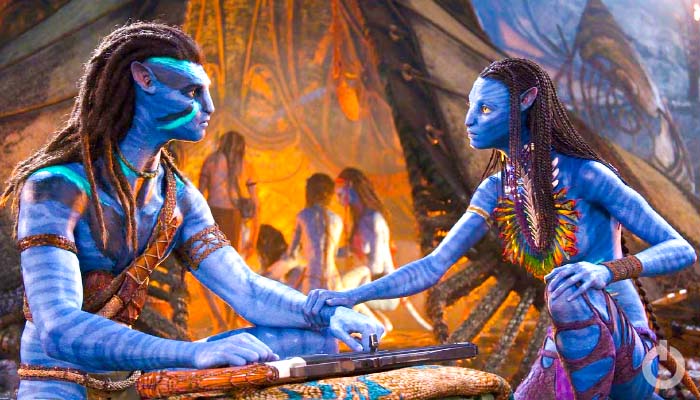 Three hours of bonus material, such as audio commentary from the cast and crew and behind-the-scenes featurettes, are also included in the digital release. Fans are eagerly anticipating Avatar 3, which is scheduled for release on December 20, 2024, after the success of The Way of Water. New Na'vi tribes, including groups based on fire and wind, will be introduced in the movie, with Oona Chaplin from Game of Thrones commanding the hostile fire tribe. The third installment will also not be narrated by Jake Sully; instead, Lo'ak, Jake and Neytiri's son, will take on the narration role.
Rumor has it that Cameron's nine-hour-long director's cut of Avatar 3 will hit Disney+ at some point in the future, so fans can look forward to even more Avatar content in the years to come. So, what are your thoughts after knowing that Avatar 2 is set to break Infinity war's box office record? Let us know in the comments.
Follow us on Facebook, Instagram & Twitter for more content.
Also Watch: