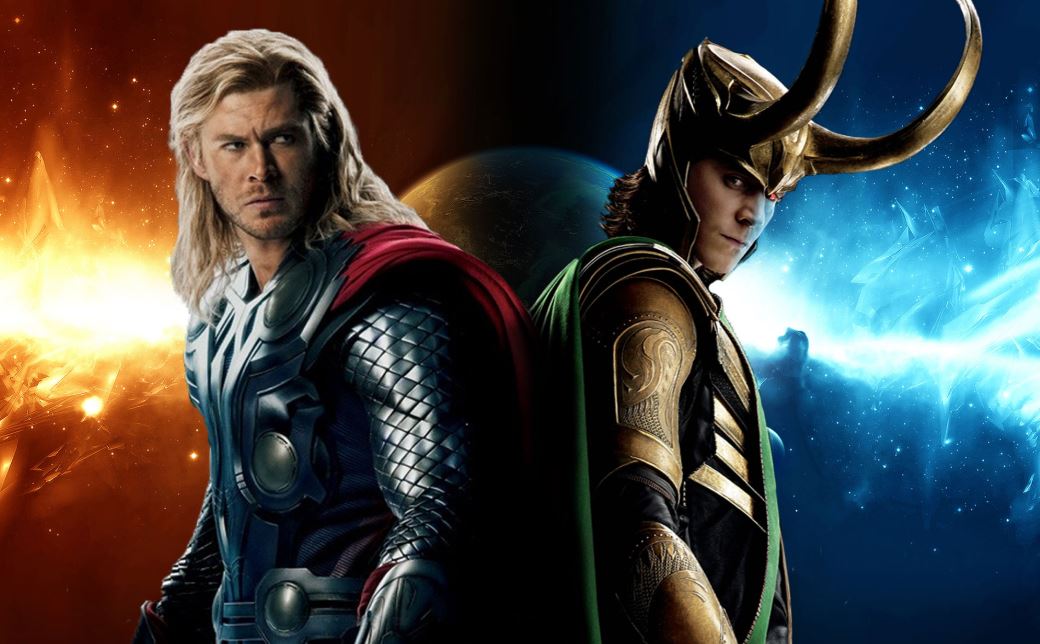 Superhero Fight King Thor vs Loki:
Thor and Loki are siblings. They have grown up together. While Thor gained fame and became renowned warrior, Loki was sidelined and he dabbled in the dark arts of sorcery. Thor became the God of Thunder while Loki became the God of Mischief. And no matter what Thor did to try and bring his brother back from the shadows of evil, Loki was adamant in becoming a bad guy. The brothers ended up becoming arch-nemeses. Loki has had a number of nefarious and sinister schemes in the past, to try and take down his brother and conquer Asgard, and sometimes the whole world. He has failed every time and managed to escape.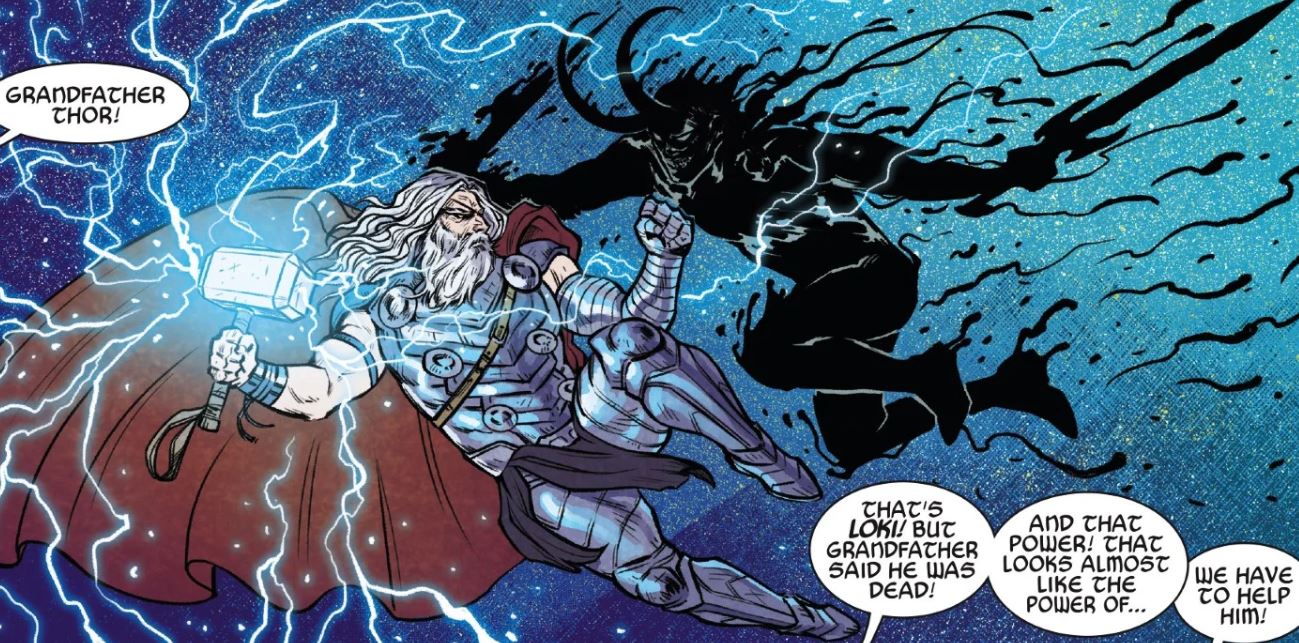 Thor has pushed his brother back every time he returned with a new plan. But you know what they say – everything has a limit. Thor has had his fill of Loki and the God of Thunder is out for blood…of his own brother!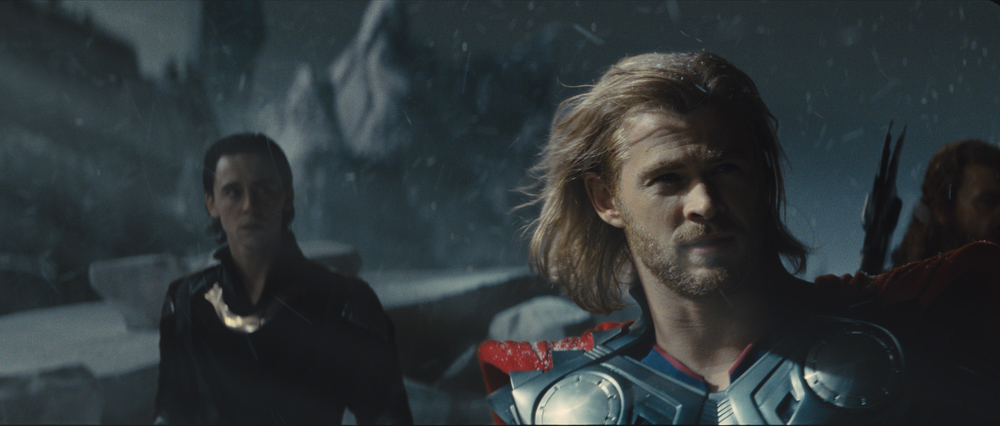 The era of trickery and cunningness of Loki are about to come to a bitter end. King Thor has had enough of Loki, who has managed to become even more powerful than he already is by gaining access to wondrous ancient magical weaponry. Thor is coming to fight Loki in a Death Match and the victor gets to stay alive and kicking after the bout is done.
But believe it or not, Loki has more chances to win this time.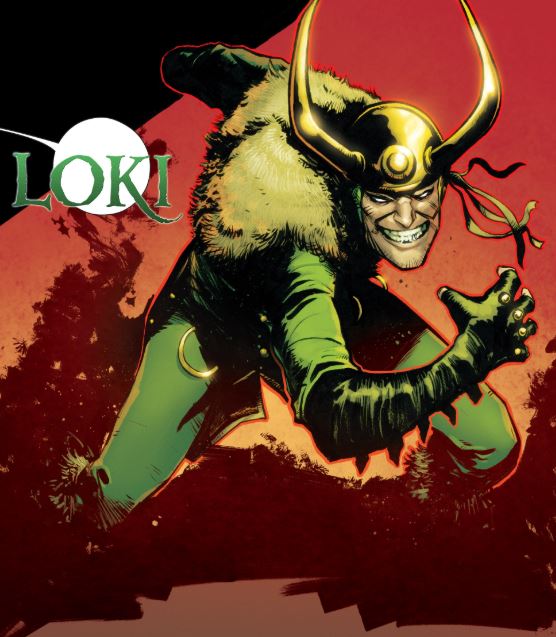 After the War of Realms event, Thor was put on the throne of Asgard where he rightfully succeeded his father Odin as the new King of the Nine Realms. But the next storyline, which will see Thor and Loki fight for one last time to the death, is about to put Thor's candidature for the throne on line. This is the most awaited moment for legendary comic book writer Jason Aaron, who had been working tirelessly on the recent Thor issues, including the War of Realms storyline.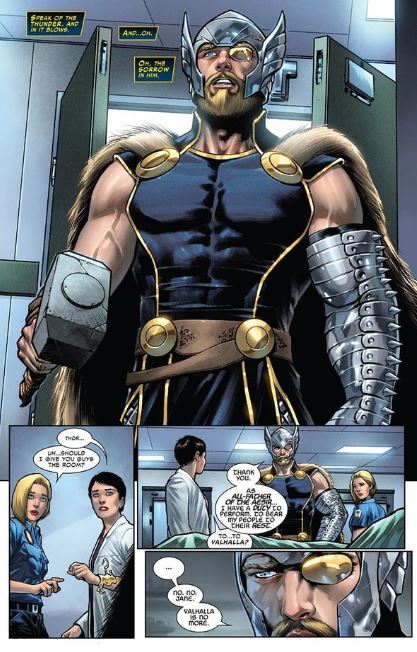 King Thor has to get help from an old but well-known ally from his future – his own future self aka Old King Thor. The last King of Asgard hailing from an age where the universe has already died out is coming to help his past self in getting rid of Loki once and for all.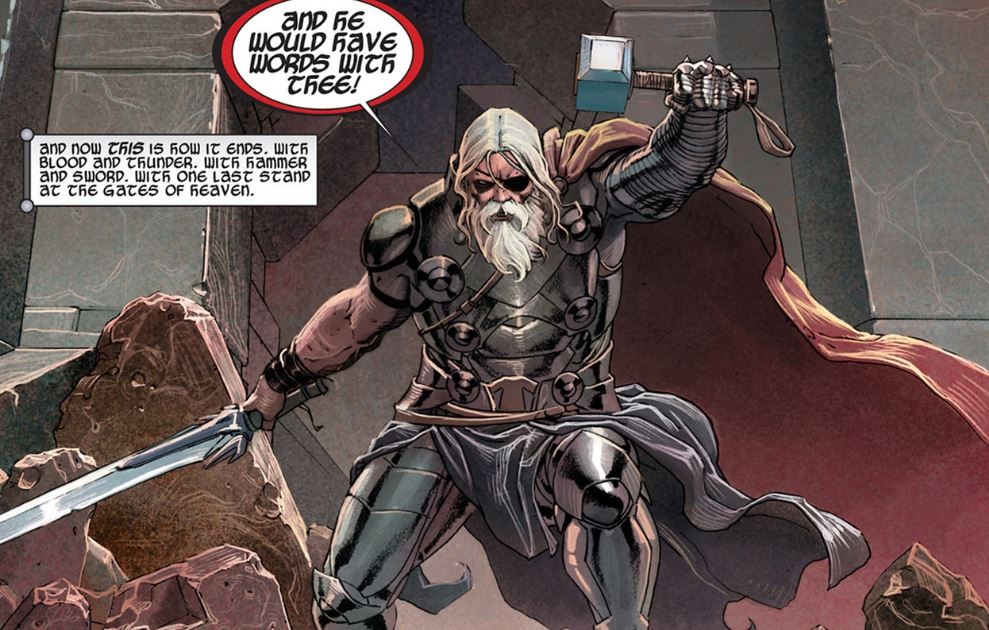 For those of you who have no idea about the Old King Thor storyline, Thor remains the King of Asgard and Earth, the last bastion of life in the entire universe, which is slowly coming to its end. There is no energy left in the cradle of creation to birth new life and the entire cosmos is now a barren wasteland. In this timeline, Wolverine, merged with the Phoenix Force, decides to give the universe a mercy killing by destroying whatever life is left and helping the universe start anew. Old King Thor manages to defeat Wolverine and save Earth, which was Wolverine's next target. But in the end, one other villain reared its head – Loki, who now has access to the Necro Sword, a weapon that was forged by Knull, the God of all symbiotes, and which has the power to kill even a God.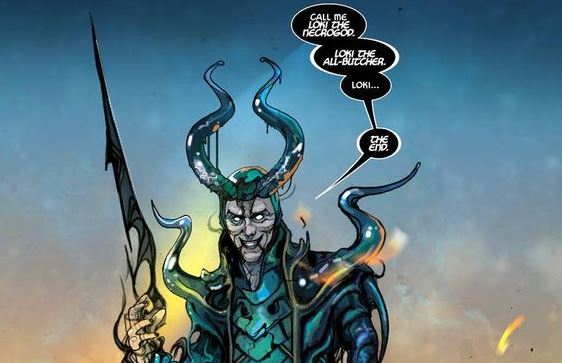 The game is afoot. Loki is coming to kill his brother. Thor is ready to fight Loki to the death. We are only days away from witnessing history. King Thor #1 will be released today in all comic book and digital stores. The official storyline for the upcoming issue of King Thor is: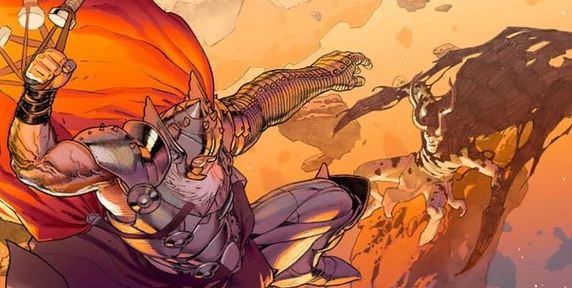 IT'S THE BATTLE FORETOLD FOR CENTURIES: THOR VS. LOKI IN THE FINAL FIGHT OF EXISTENCE! The universe is dying, and All-Father Thor is its only hope. But to save all life, the greatest god in history must defeat the one person who has always managed to escape his wrath — and that was before he got his hands on the weapon that almost killed three generations of Thor and stripped the God of Thunder of his legendary hammer. Loki, God of Lies, wielder of All-Black the Necrosword, finally faces his brother at the end of all time!