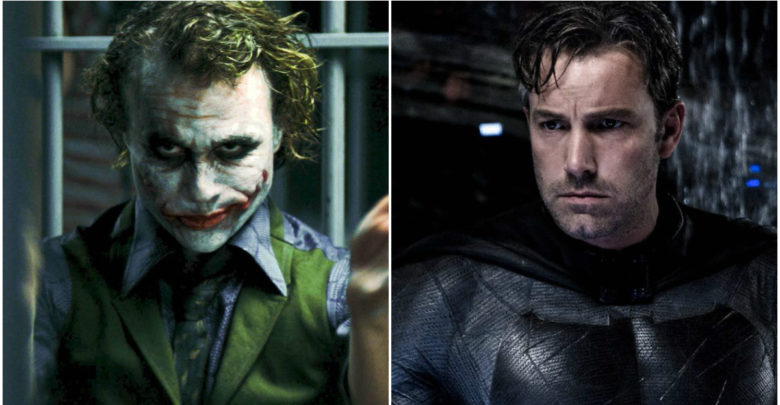 One of the hot debates among fans, apart from the storyline, revolves around the casting. Sometimes casting choice of the movies by directors fits so well with the choices of fans, but sometimes it is really not that easy to please them. Casting decisions sometimes have to face controversies over the casting choice. So without any further delay, we bring you ten casting choices that drove fans crazy.
1) Ben Affleck as Bruce Wayne
There have been several controversies on the role of Batman in previous movies, but in Batman vs Superman: Dawn of Justice, Ben Affleck was seriously a controversial topic as he already flopped as the dark hero in Daredevil in 2003. Moreover, there was a petition to change him for the iconic character. But turns out, he was the silver lining in the movie Batman v Superman: Dawn of Justice which was otherwise a bland take on the epic rivalry between two DC giants.
2) Jessie Eisenberg as Lex Luthor
There were several issues which dangled around Batman vs Superman: Dawn of Justice. But there was one thing everybody pretty much agreed on is the portrayal of Lex author by Jessie Eisenberg. It's that Eisenberg was not seen as a villain material.
3) Hayden Christensen as Anakin Skywalker
Hayden Christensen was cast a young man which was disliked by the crowd. He was not the right guy to portray one of the iconic roles in Star Wars franchise. Moreover, he after this role Christensen quit his acting career.
"I guess I felt like I had this great thing in Star Wars that provided all these opportunities and gave me a career, but it all kind of felt a little too handed to me," he said in a report filed by Dailymail.
'I didn't want to go through life feeling like I was just riding a wave.' he added.
4) Jared Leto as The Joker
It seems like 30 Seconds to Mars singer and actor Jared Leto failed to bring back the iconic character of Joker. And till now, it seems that nobody has succeeded bring the impact like Heath Ledger. When Leto's first picture was released as the Joker, fans drove crazy and it seemed like they did not him.
5) Heath Ledger as The Joker: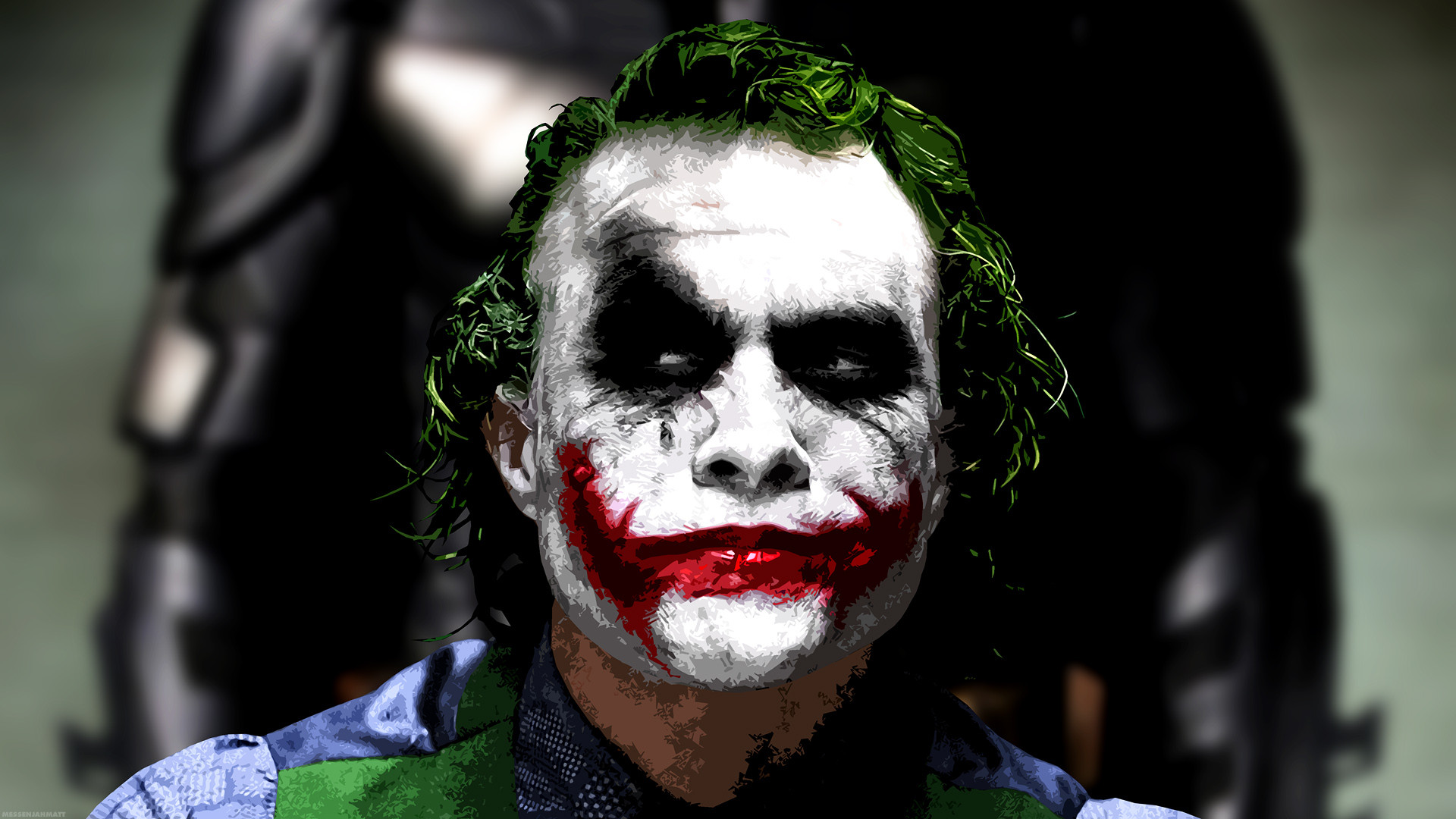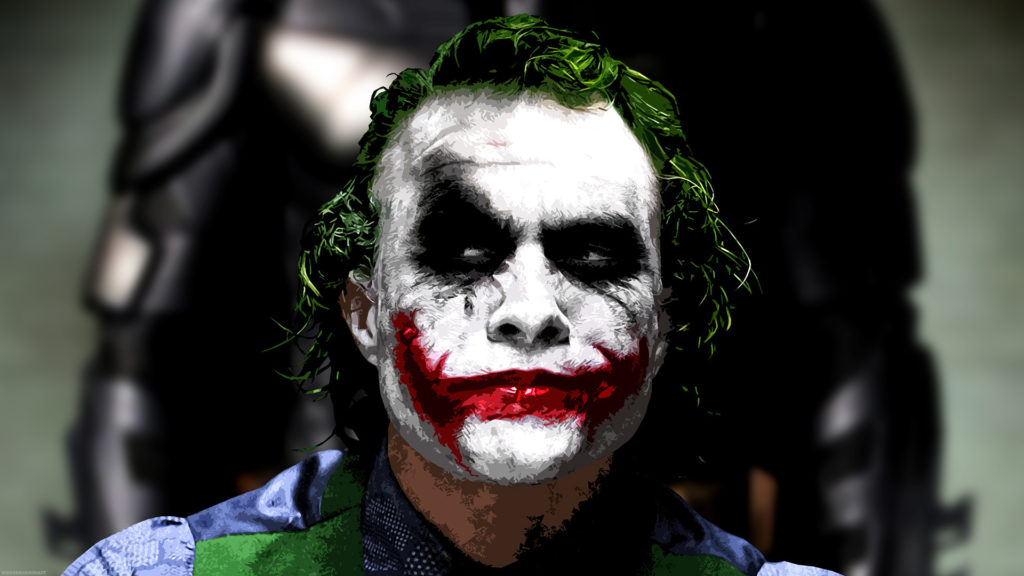 Guess what, DC fans trashed the decision to cast Heath Ledger to play Batman villain Joker in The Dark Knight. Earlier, Jack Nicholson delivered a power-packed performance as the iconic villain in 1989 movie "Batman" so people thought this Brokeback Mountain guy can't ever pull off a character like this. And man all those critics and skeptics were proven wrong. Heath Ledger delivered a performance of his lifetime and now it's not possible to imagine anyone doing a better job than him.
6) Daniel Craig as Bond: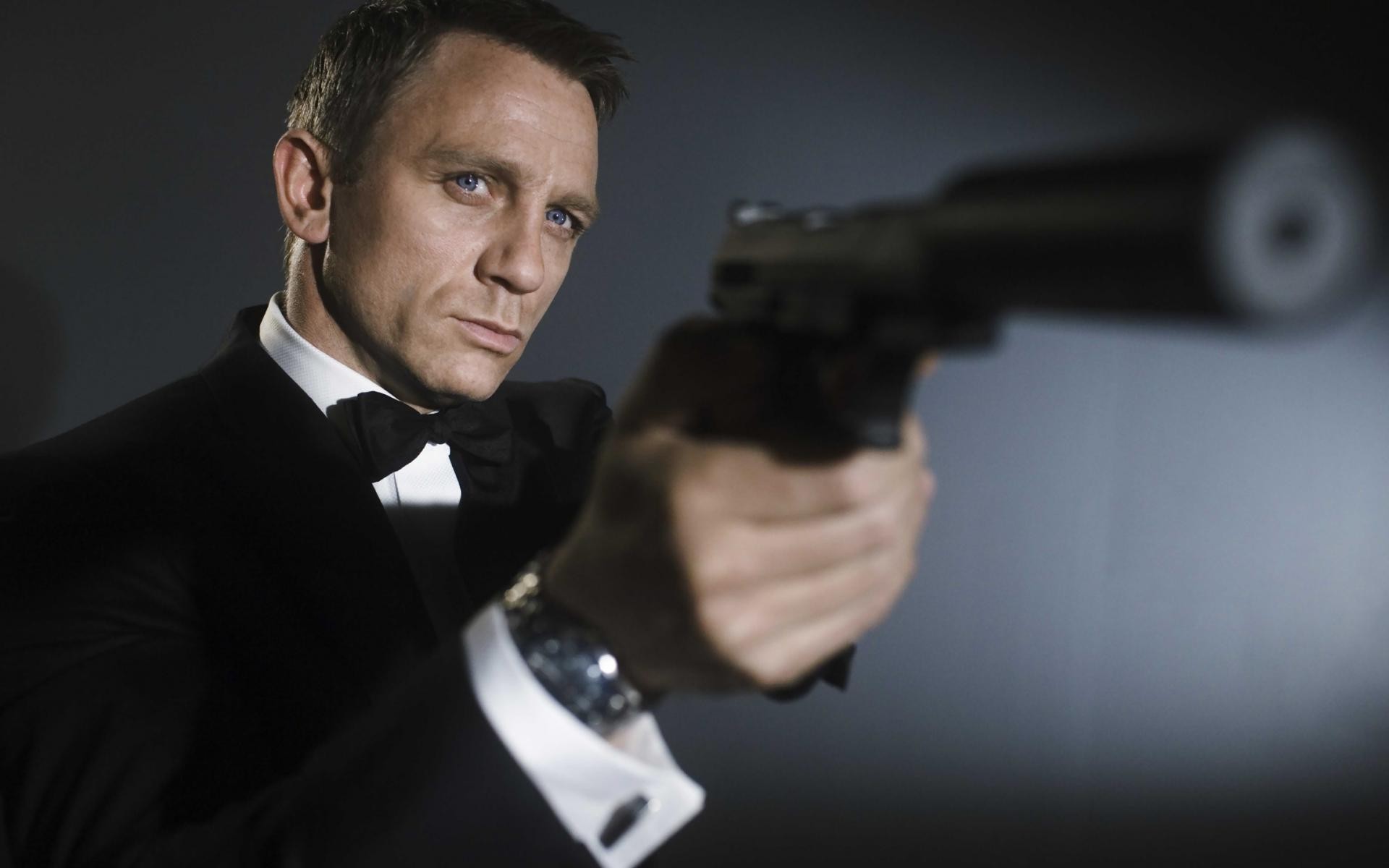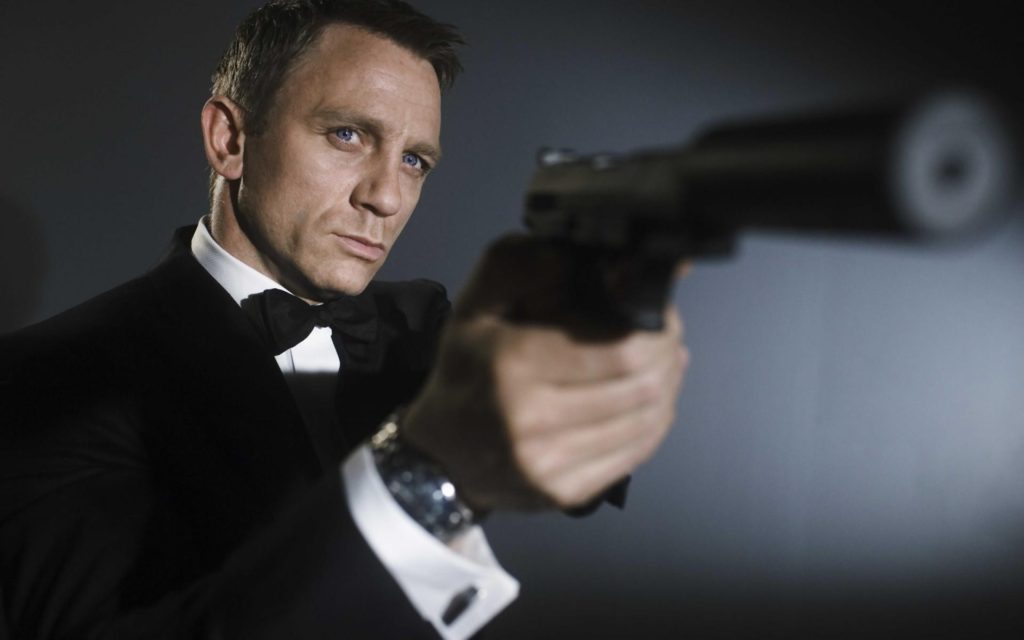 Seriously guys. We are not kidding. When he was cast, people were seriously irked about the studio's decision to bring Craig. There was a website Danielcraigisnotbond.com launched to force the studio to immediately roll back their decision. And now the studio is chasing him, throwing big money at him to do one more Bond movie.
7) Renee Zellweger in Bridget Jones Diary: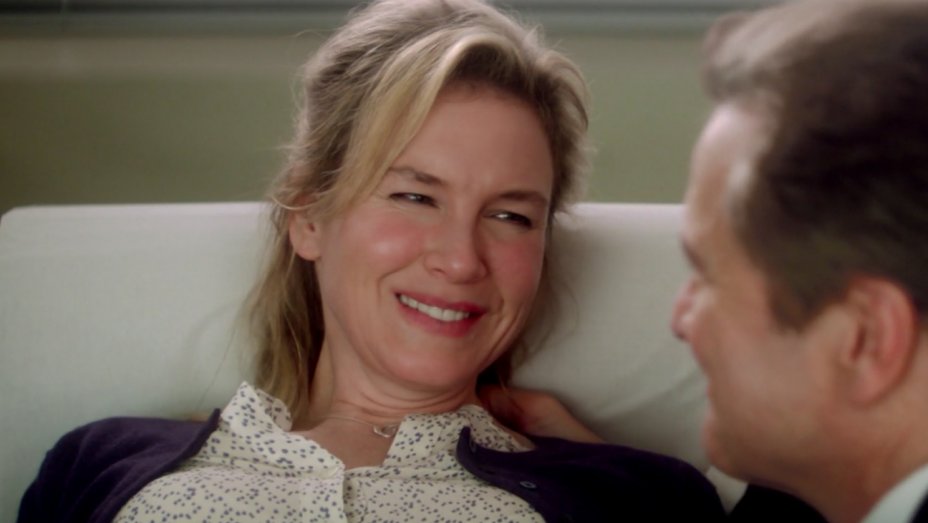 She is a Texan woman who played an English role. In fact, people were furious when they came to know that Kate Winslet was also in the running for the role. The British termed it as another English role falling for American star power.
8) Audrey Hepburn in My Fair Lady: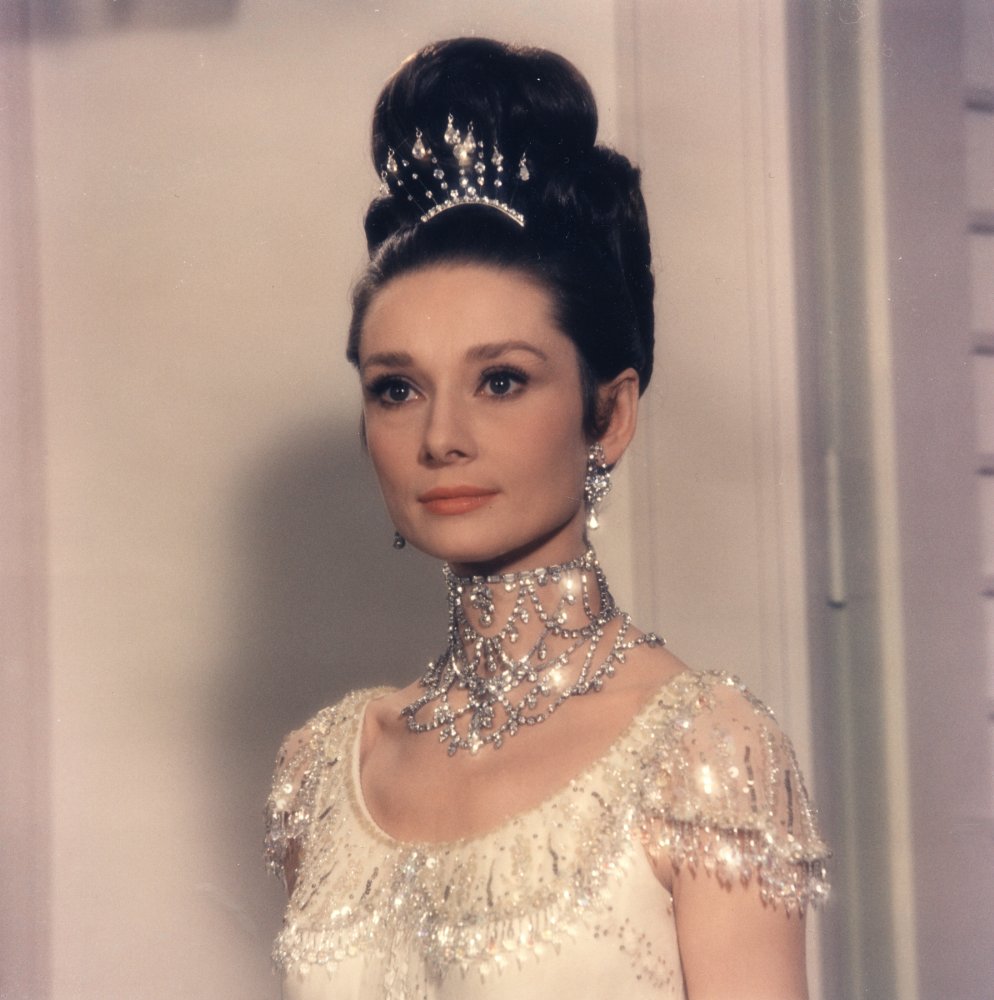 She has been one of the most beautiful and talented actresses to have ever walked on Earth. She was cast in a musical and people laughed at it as they thought she can't sing. Well, her singing was not significant to the plot and the movie won 8 Oscars anyways. The great Rober Ebert praised Audrey's performance in his "Great Movies" list in 2006.
9) Michael Keaton as Batman: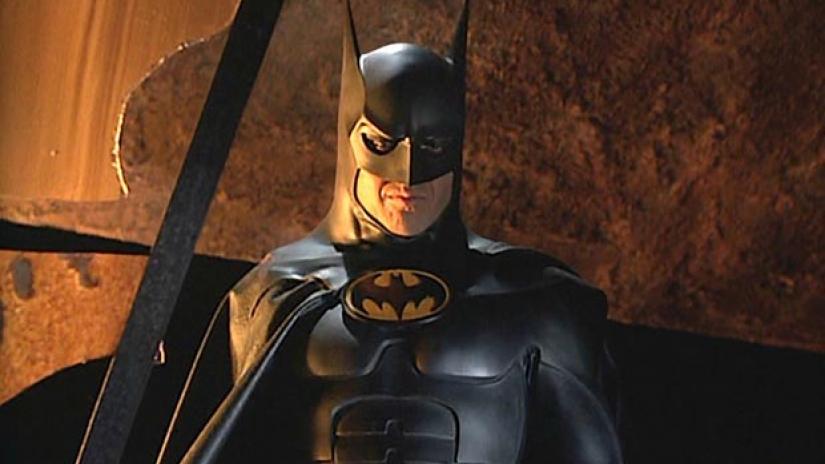 He has been one of the most successful Batman/Bruce Wayne onscreen but guess what fans were not having it initially. In fact, 50,000 letters were sent to Warner Bros. in protest.
10) Henry Cavill as Superman: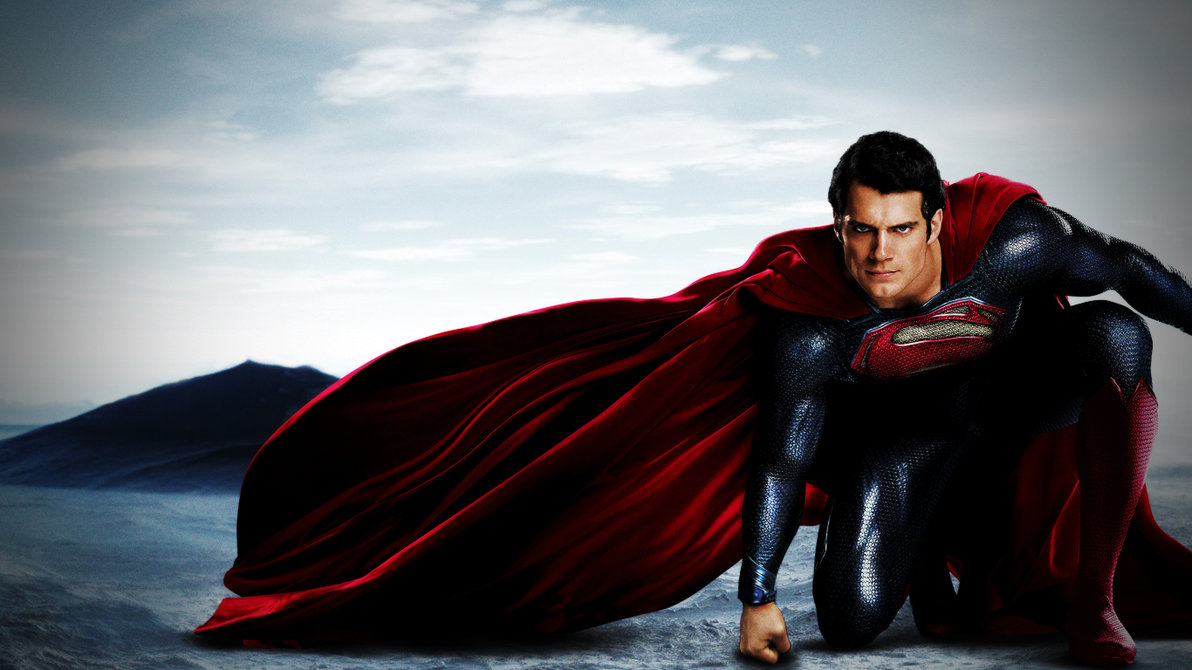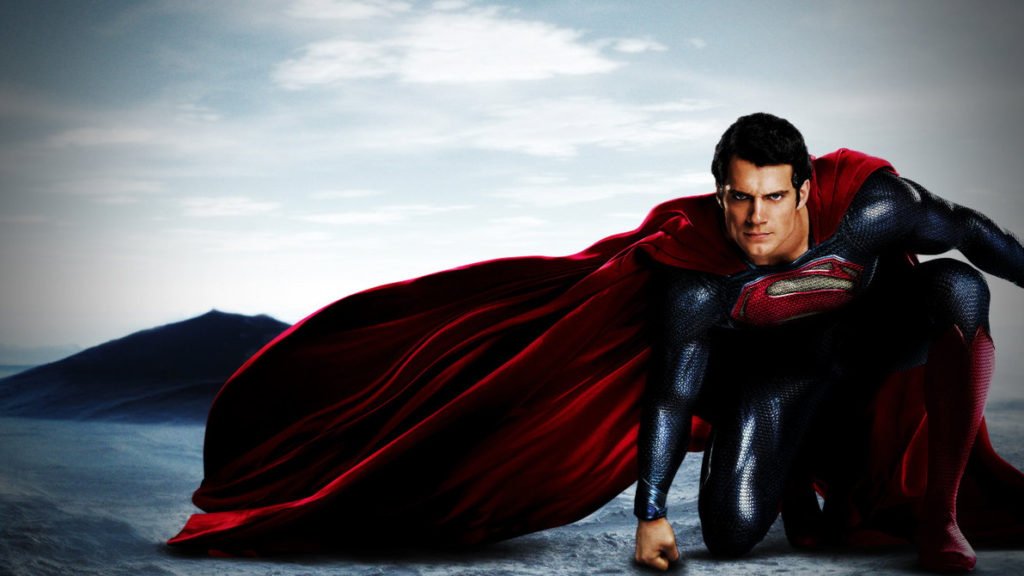 People were not excited about the idea of a British actor playing an American superhero as Christopher Reeves gave an iconic performance in 1970's and he is still remembered to this day.
Don't Miss: 15 Hottest Actresses On Game of Thrones That Will Drive You Crazy