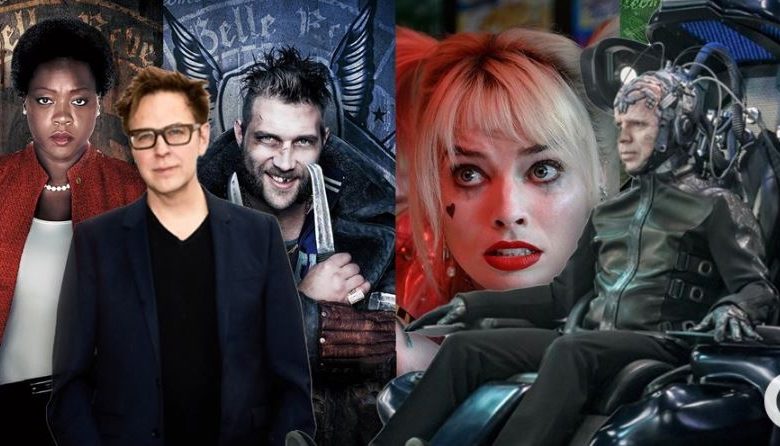 James Gunn's The Suicide Squad Main Villain
Just yesterday, the big announcement of Noah Centineo being cast as Atom Smasher in Black Adam was made. A little while ago, we got a casting leak from Reddit and 4Chan for Black Adam, The Flash, and The Suicide Squad. We've already discussed the actors being cast in Black Adam and The Flash. But now, it's time to talk about James Gunn's The Suicide Squad.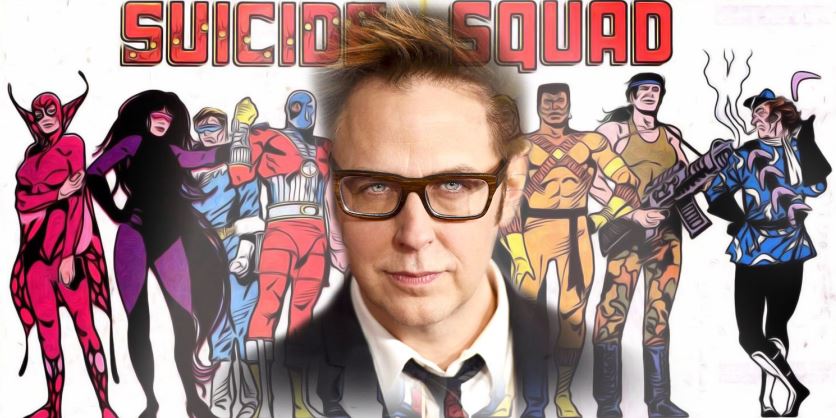 Last year, James Gunn revealed that 24 actors have been cast in the film. Here's every name that he revealed – David Dastmalchian, John Cena, Jai Courtney, Joaquin Cosio, Nathan Fillion, Joel Kinnaman, Mayling NG, Flula Borg, Sean Gunn, Juan Diego Botto, Storm Reid, Pete Davidson, Taika Waititi, Alice Braga, Steve Agee, Tinashe Kajese, Daniela Melchior, Peter Capaldi, Julio Ruiz, Jennifer Holland, Viola Davis, Idris Elba, Margot Robbie, and Michael Rooker.
Among these actors, we already know that Jai Courtney will reprise his role as Captain Boomerang, Margot Robbie is returning as Harley Quinn, Viola Davis as Amanda Waller and Joel Kinnaman as Rick Flag. But the rest of the actors are all new to the franchise. Among the new ones that had been reported, Daniela Melchior is going to be Ratcatcher, David Dastmalchian from Ant-Man will be Polkadot Man, John Cena will be Peacemaker, and Steve Agee will voice King Shark. These are just 8 actors with confirmed characters. The characters or the rest of the cast was not revealed, even though rumors in the past have suggested that Idris Elba will play Vigilante, and Storm Reid will play his daughter (more on this later).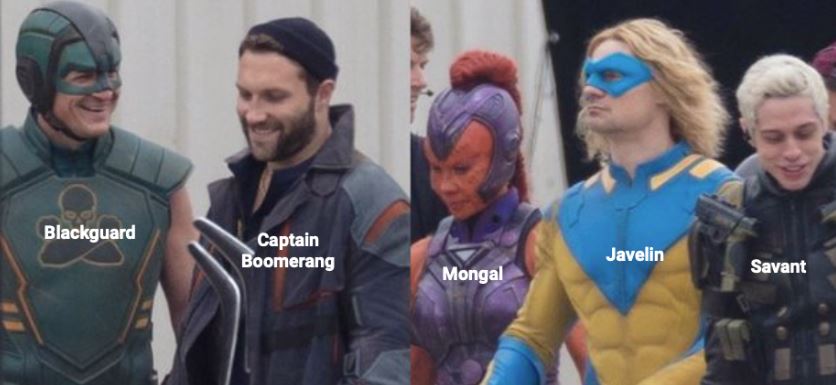 Some of the characters were revealed through set photos. These photos include 4 actors – Nathan Fillion, Flula Borg, Mayling NG & Pete Davidson. Sean Gunn was also present on set, but he cannot be seen in this photo. In the MCU, Sean Gunn does the motion capture for Rocket. In the DCEU, he is going to do the motion capture for a character called Weasel. As for the other 4 unfamiliar characters in the above photo, Flula Borg playing Javelin (the yellow one), Pete Davidson playing Savant, Mailing Ng playing Mongal (the daughter of the Superman villain Mongul) and Nathan Fillion a Booster Gold villain called Blackguard (the Green One).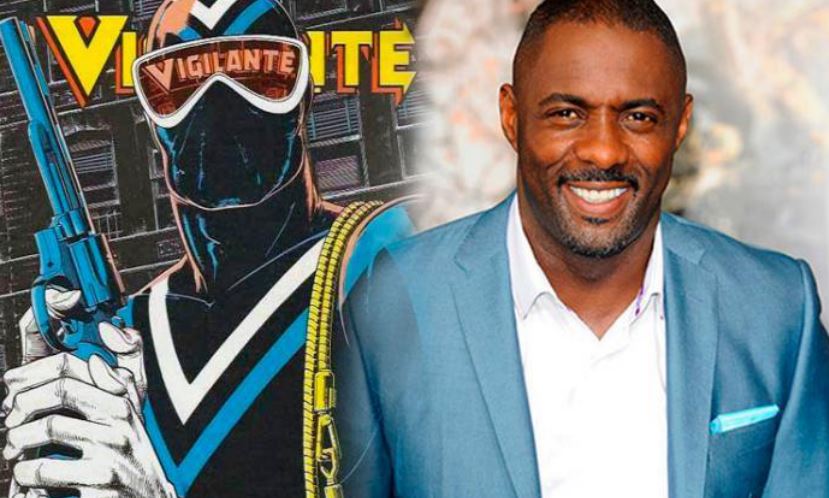 This brings our confirmed characters total to 13 (excluding Idris Elba & Storm Reid). Let's add 8 more characters to this list as they were revealed by the DC casting leak that was spotted on Reddit. Here's the list:
– Idris Elba was originally going to replace Will Smith's Deadshot. But now he will play Vigilante.
– Storm Reid is playing Vigilante's daughter Drew & Tinashe Kajese is his ex-wife Denise.
– Alice Braga has been cast as Black Orchid.
– Doctor Who actor Peter Capaldi is playing the Flash villain called The Thinker.
– Taika Waititi is playing another obscure DC character called Ravan.
– Yondu actor Michael Rooker is gonna be DC's Shrapnel.
– And lastly, Jennifer Holland is set to play Dr. Karen Grace.
If this list is right, then our confirmed character number has jumped up to 21. Juan Diego Botto, Joaquin Cosio and Julio Ruiz are the only ones who are playing characters which haven't been revealed yet. We'll find out their characters soon enough, but the most interesting revelation has been of Peter Capaldi, who is playing The Thinker. He is a great actor, and those who watched The Flash Season 4 on CW would know how troublesome The Thinker actually was. So, our guess is that Peter Capaldi's The Thinker will actually be the big villain of this film. He'd probably have some other characters in his team to do his bidding.
We will certainly be seeing some of these actors at the DC FanDome event next month on August 22. Maybe that's where we will find out whether these character revelations are true or not.
Read More:
The Knightmare Batman Scene of Zack Snyder's Justice League Possibly Revealed