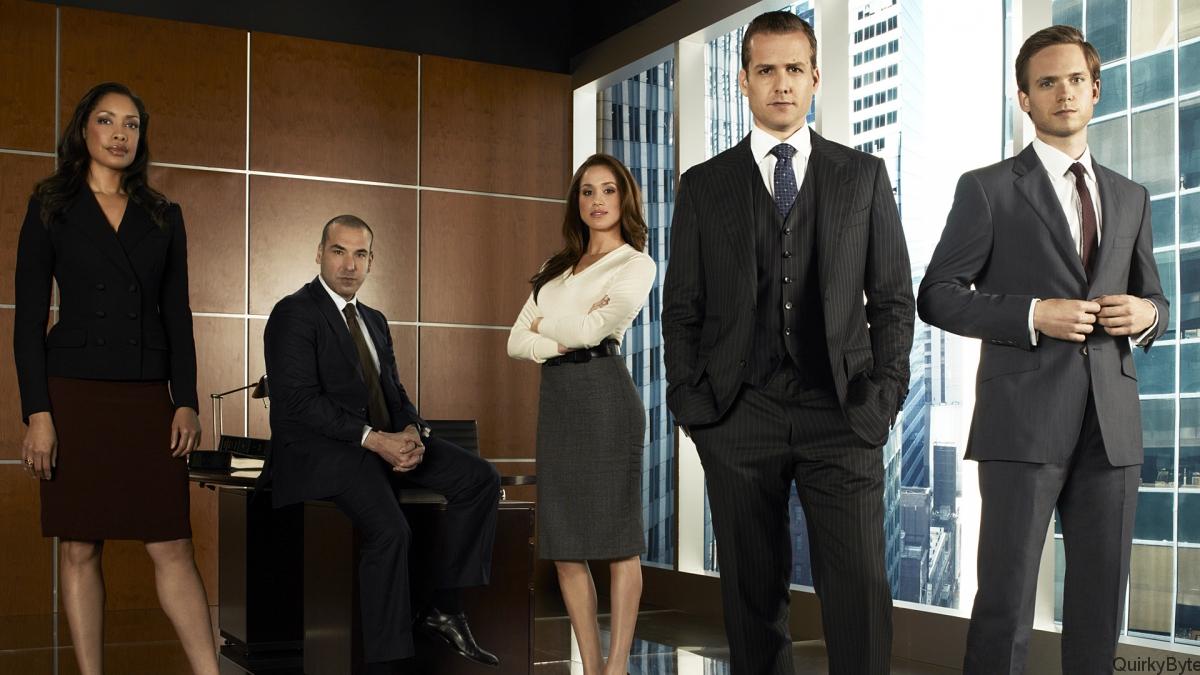 The most popular legal drama show on TV, Suits, returns this July for its season 7. Before the series resumes,  we take a look at 10 of the Best Episodes from previous seasons, just to remind us of the most aspiring and the tantalising show on TV. (Season 6 included)
Stay tuned for the Television Premiere of Suits Season 7 only on Comedy Central, 14th July, 8 PM onwards.
The list is in no particular order.
Following are the BEST EPISODES OF SUITS TILL DATE:
Sucker Punch (Season 2 Episode 7):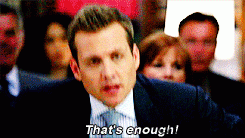 "Do you love Harvey Specter?" This unanswerable question which Louis asked from Donna was the highlight of 2nd Season. As Pearson Hardman faced a lawsuit against them for evidence tampering, Harvey turned to Zoe. She helped organise a mock trial for the real thing. Louis plays Travis Tanner and lays bare every connection between Donna and Harvey. Till this date, it is the best episode of the series for me.
25th hour (Season 5 Episode 16)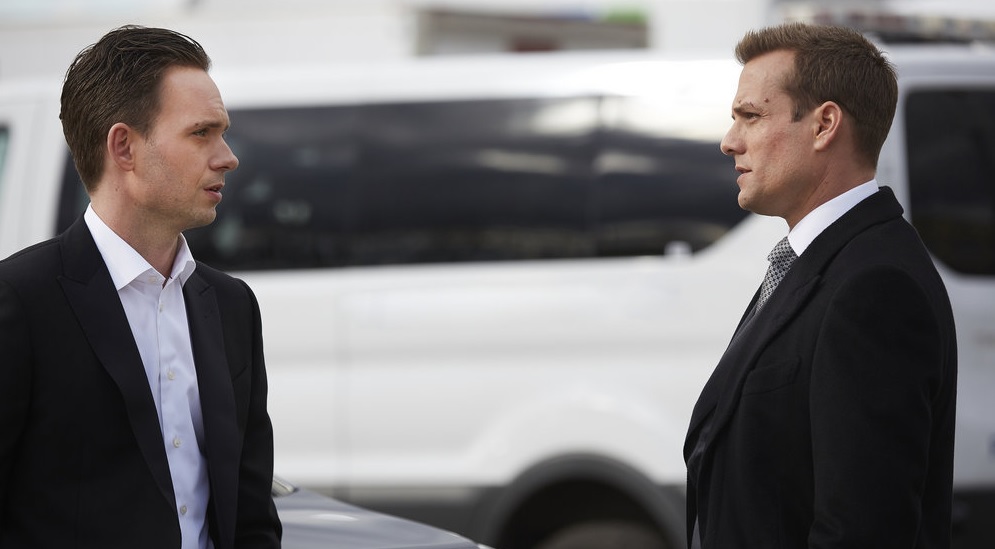 The finale of season 5 was a heart-rending episode. Instead of giving up anyone at Pearson Specter Litt, Mike takes the deal offered by Anita Gibbs and goes to prison. Harvey finds out from the jury Foreman that Mike was found not guilty of fraud. We see Mike not marrying Rachel and the episode closes with an empty Pearson Specter Litt office.
Character and Fitness (Season 6 Episode 16)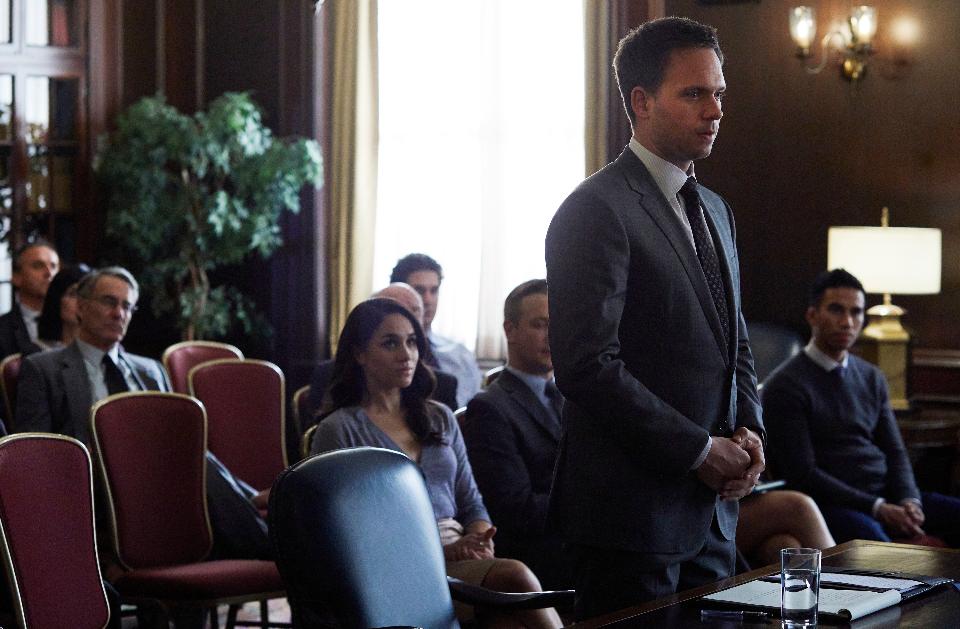 The episode in which Mike becomes a lawyer has to go on the list. But that isn't the only reason it is one of the best episodes ever. The epic moment was when Jessica stands up for Mike in front of Anita Gibbs and the Character and Fitness committee. Her testimony seals the deal and Mike gets into the BAR and finally becomes a lawyer. We see Harvey finally ready to take the mantle as Jessica is gone.
BlowBack (Season 5 Episode 11)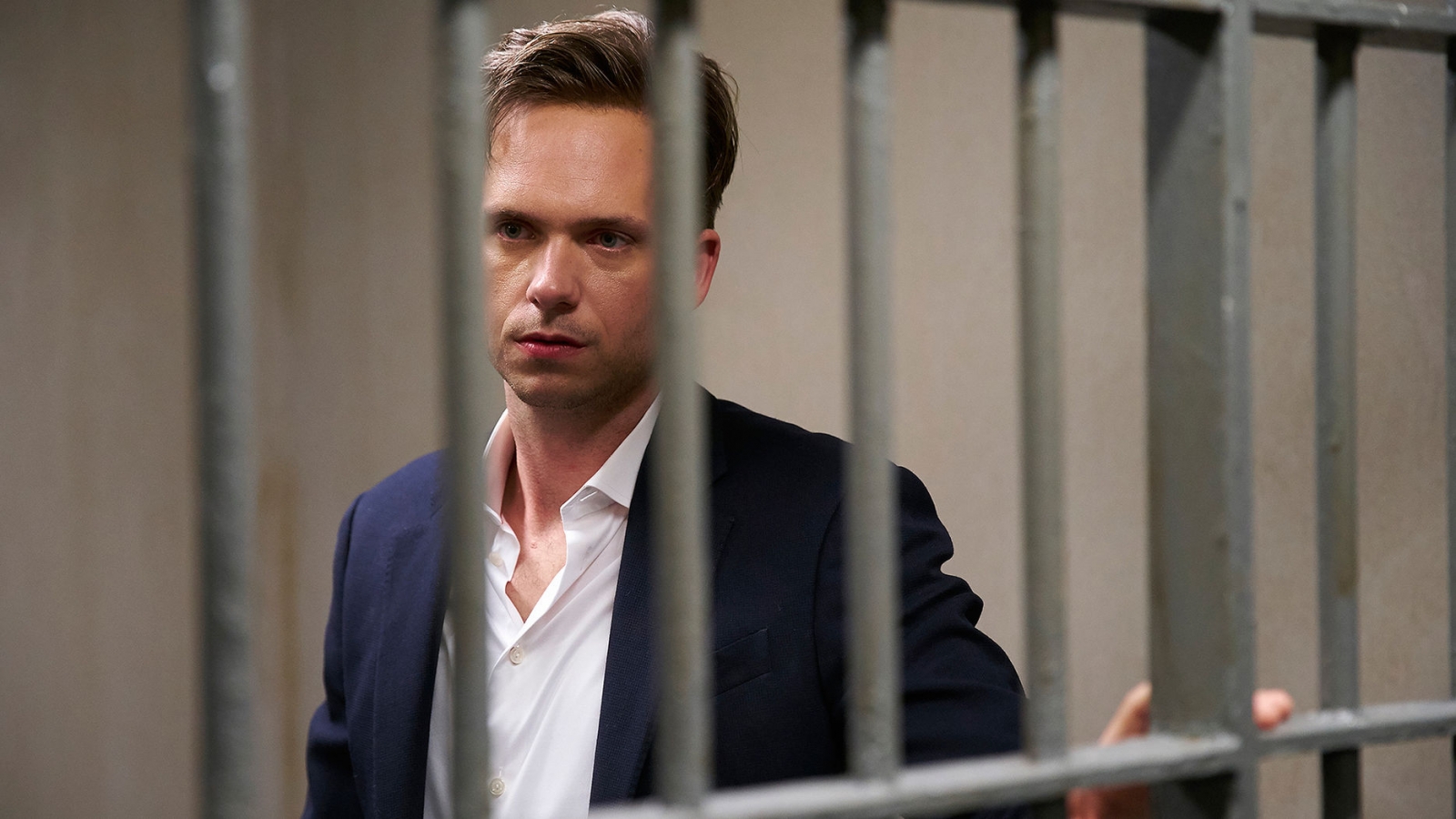 A game-changing episode. We see Mike getting arrested for fraud. Harvey is up again Forstmann and this episode is truly a defining one for the show in whole. Life comes full circle for Mike as in the summer finale we saw him in handcuffs but didn't know why he was arrested. Later it was revealed Sheila had given an anonymous tip to Anita Gibbs. Anita Gibbs is out for blood and what follows next is just epic.
The Hand That Feeds You (Season 6 Episode 9)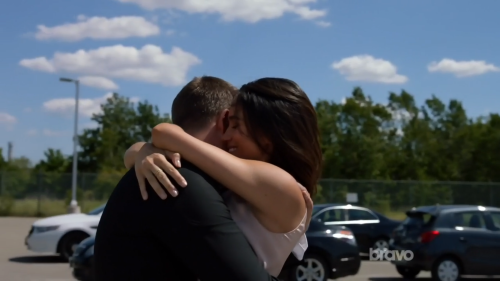 The episode in which Mike gets released from prison. Kevin finally decides to go against his father-in-law and as promised by Sean Cahil Mike gets his release. The way this episode move is truly epic. He arranges a deal, but the best part about the episode was how he delayed his release in order to trap Gallo.  We also see Jessica and Rachel fight for Leonard Bailey's exoneration and get his case re-opened.
High Noon (Season 2 Episode 10)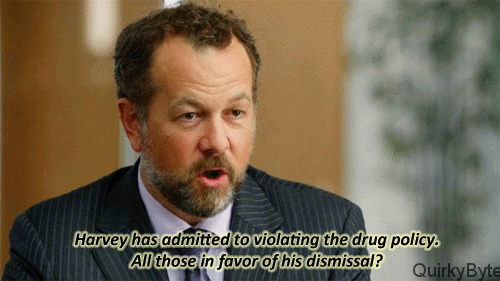 Hardman wins the partners' vote by Louis' vote and replaces Jessica as managing partner. Harvey and Mike get high and Hardman orders him to take a drug test. At the partners' meeting where Harvey's fate was to be sealed, Mike reveals evidence suggesting Hardman planted evidence against the firm and helped Tanner in the lawsuit against Harvey and the firm. Hardman is fired.
Dogfight (Season 1 Episode 12)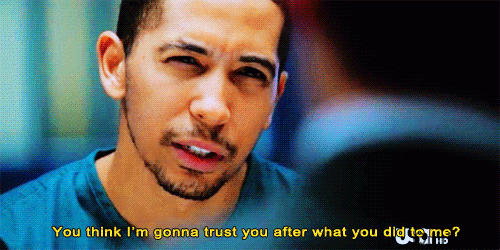 Harvey learns that Clifford Danner was wrongly implicated in a murder years ago when he was ADA. Cameron buried an important piece of evidence which could prove his innocence. Harvey rectifies his mistake by taking up Clifford Danner's case and wins it with help from Trevor and Mike. Trevor learns Mike is dating Jenny and he goes to see Jessica. This episode can be remembered for the quote. " Sometimes good guys gotta do bad things to make the bad guys pay."
Denial (Season 5 Episode 1)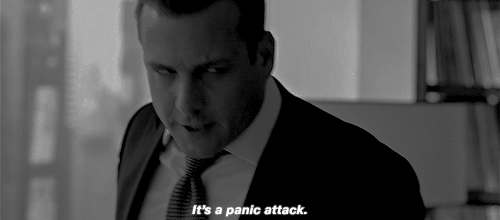 In the finale of season 4, we see Harvey telling Donna his feelings. But she decides to leave him and work for Louis. Donna is Harvey's world and with his world gone, Harvey goes into severe anxiety. For the first time in 5 seasons, we saw this side of Harvey. A lost side. He was having panic attacks. He started seeing a shrink. All, unlike Harvey behaviour. This episode truly defined an epic season 5.
Derailed (Season 4 Episode 14)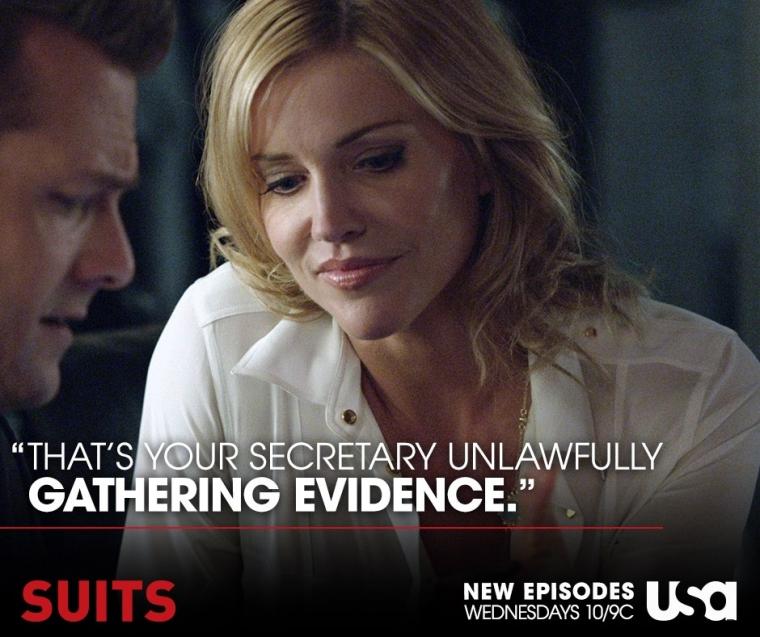 Professor Gerard approaches Mike with a derailment case and tells him that he knows Mike's dirty secret. Mike learns that derailment was caused by inferior heat sensors that Liberty Rail used in its trains. With no admissible witness, Mike asks Donna for a favor. Donna impersonates a Federal officer in order to get a company report. Evan Smith, the lawyer for Liberty Rail learns of Donna's deed and tells Harvey that Liberty Rail is suing Donna and Pearson Specter Litt for illegal action.
Intent (Season 4 Episode 15)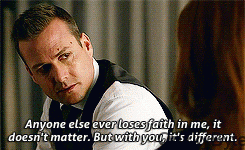 DA Wolf decides to pursue a criminal intent charge against Donna levied by Evan Smith. Mike desperately tries to get the witness to testify, but he has already been bought by Smith. Harvey approaches Henderson to buy him off. Meanwhile, Rachel and Mike visit the driver of the train to get him to testify. Harvey shows Smith a sworn statement from Henderson that Smith paid him to lie. Eventually, Smith and Wolf drop the charges against Donna. Later, Harvey visits Donna in her apartment and you know the rest of the conversation.
Suits will return this July for a season 7. We are waiting to see what happens as HARVEY SPECTER becomes the new Managing Partner and steps in the shoes of Jessica.
If you feel that any other episode should be on the list, do let us know in the comments.