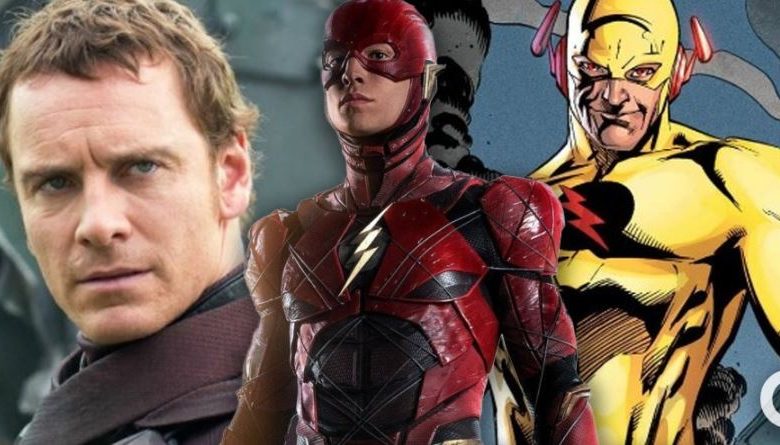 The Flash: Casting Leak Michael Fassbender As Reverse-Flash:
Just recently, we got to know that even though Flashpoint will be a storyline that is going to be followed in the upcoming Flash movie, we'd still get to see the Multiverse come into play. That's because Michael Keaton is going to return as Batman. And, we've also heard in the past that The Flash is going to cast a new Iris West as Kiersey Clemons isn't set to return. Well, we might have evidence that all this is true. And on top of that, we've got possible casting revelations for Reverse Flash, Nora Allen, and Mirror Master.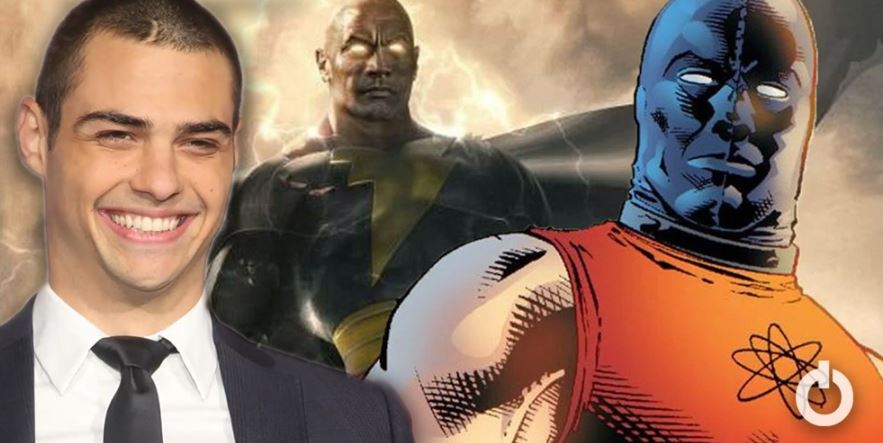 Just yesterday, the big announcement of Noah Centineo being cast as Atom Smasher in Black Adam was made. Just a little while ago, we got a casting leak from Reddit and 4Chan for Black Adam, The Flash, and The Suicide Squad. In that leak, Noah Centineo was the top choice to play Atom Smasher. Since that turned out to be true, we've got a reason to believe that the rest of the casting choices mentioned in the leak might also be true. So, let's take a look at the actors who will possibly play major roles in The Flash.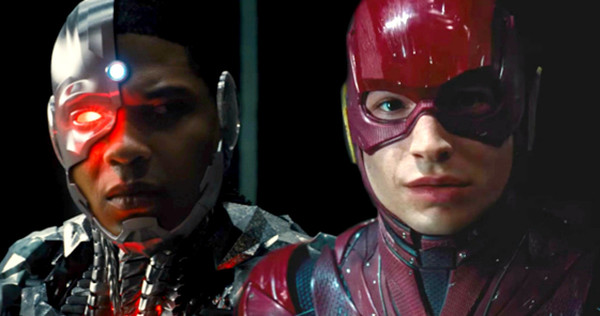 Firstly, Ezra Miller (Barry Allen aka The Flash), Ray Fisher (Victor Stone aka Cyborg), Billy Crudup (Henry Allen), and Joe Morton (Silas Stone) are set to return. So this means that WB are keeping the theatrical version of Justice League canon, and they are going to ignore Zack Snyder's Justice League. That's because Silas Stone survived in the Justice League, but he was supposed to die in the Snyder Cut. It's good to see Billy Crudup returning as Henry Allen as rumors suggested that he was going to be recast.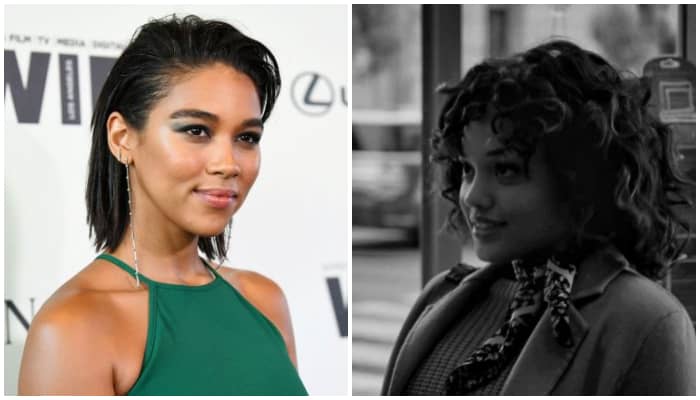 Another evidence that Justice League will be canon to the DCEU is the recasting of Iris West. The scenes of Kiersey Clemons were edited from Justice League, so technically she never played Iris in the DCEU. And now, Taylor Russell, Alexandra Shipp, and Laura Harrier are the names that have come up for playing Iris West.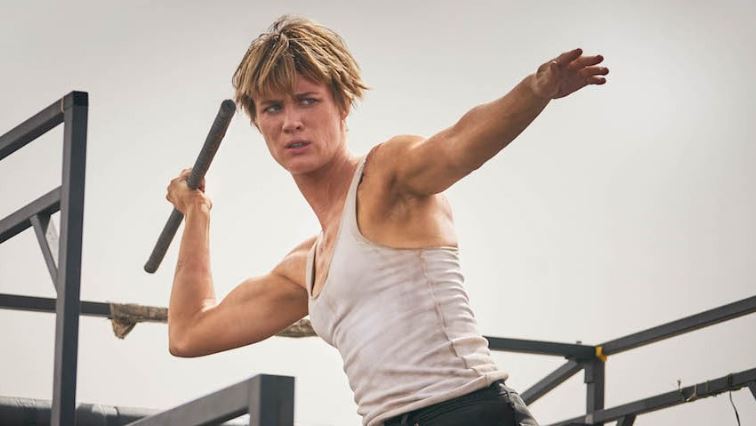 The leak mentions that Mirror Master will be involved in the story. In fact, we're going to see a gender swap for this character as WB is looking for a female actress to play Mirror Master. The names tossed around for this role are Claire Foy, Sylvia Hoeks, Mackenzie Davis, and Lizzy Caplan.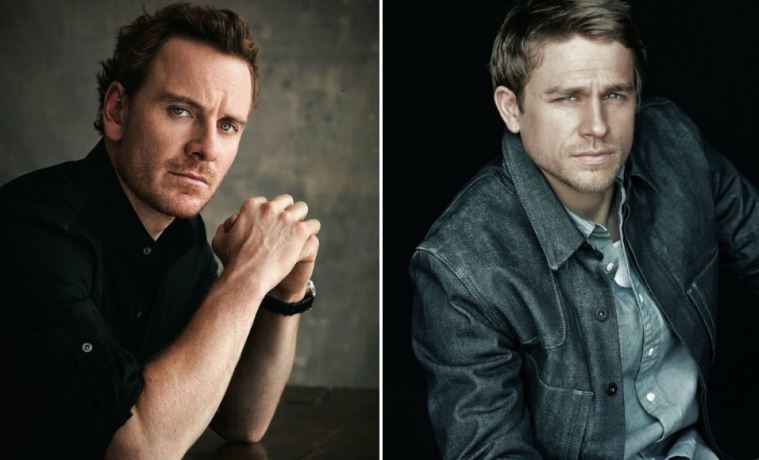 Now comes the interesting part. WB is on a hunt for casting a familiar name for Reverse-Flash, who is supposed to be the main villain of the movie. James Norton, Billy Magnussen, Charlie Hunnam, Alexander Skarsgard, and Michael Fassbender. It'd be pretty awesome if they managed to cast a big fish like Michael Fassbender. But if not him, then Charlie Hunnam would be a perfect choice. It's about time he got a good superhero gig in Hollywood. I'd say that former Tarzan actor Alexander Skarsgard could be a cool choice.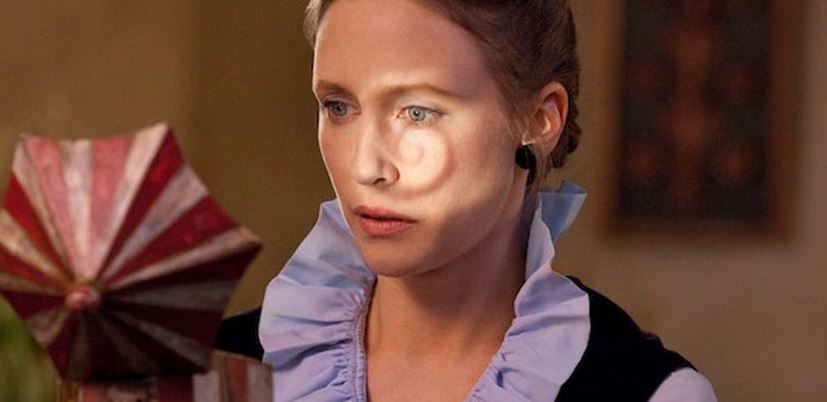 The last major casting choice is for Barry's mother Nora Allen, who is going to play a major role in the film. So, WB is looking for a big-name actress, and Vera Farmiga is their top choice. The other names that are in the loop of Kate Winslet and Hilary Swank. It's be pretty sick is Kate Winslet played Ezra miller's mother! But, Vera Farmiga would be pretty cool as well.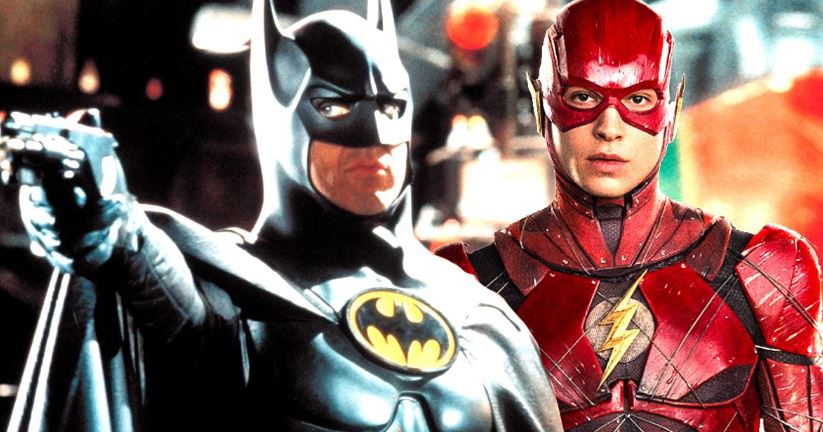 If any of these castings were to come true, then they'd be confirmed at the DC FanDome event on August 22. We have to keep in mind that the leak also mentioned that apart from the 4 confirmed actors returning from Justice League, none of the other names were approached when the leak came out. So, maybe none of the aforementioned names might join the cast of The Flash. But all these names would be pretty cool for the characters who are supposed to appear in the film. So, let's see what happens.