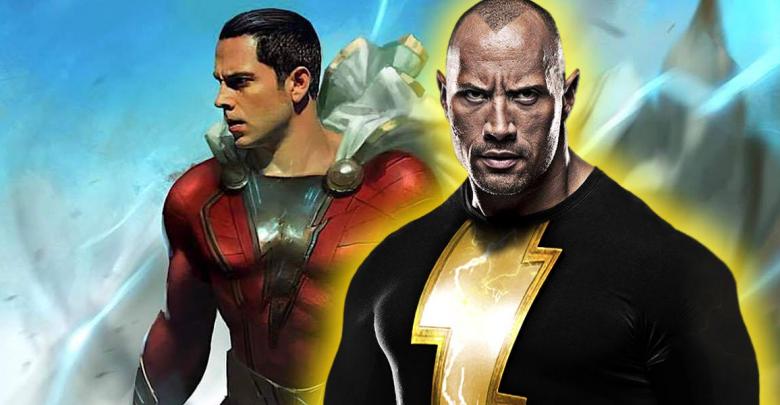 Shazam is going to be the first WOD superhero that gets focused upon right after Marvel's Captain Marvel. Looking at the first trailer of Shazam!, a majority of people throughout the world are in for this movie and it does seem to be the movie that will do great at the box office. Shazam!'s success also depends majorly upon Aquaman's success as that will be the movie that brings all the lost DC fans back on board.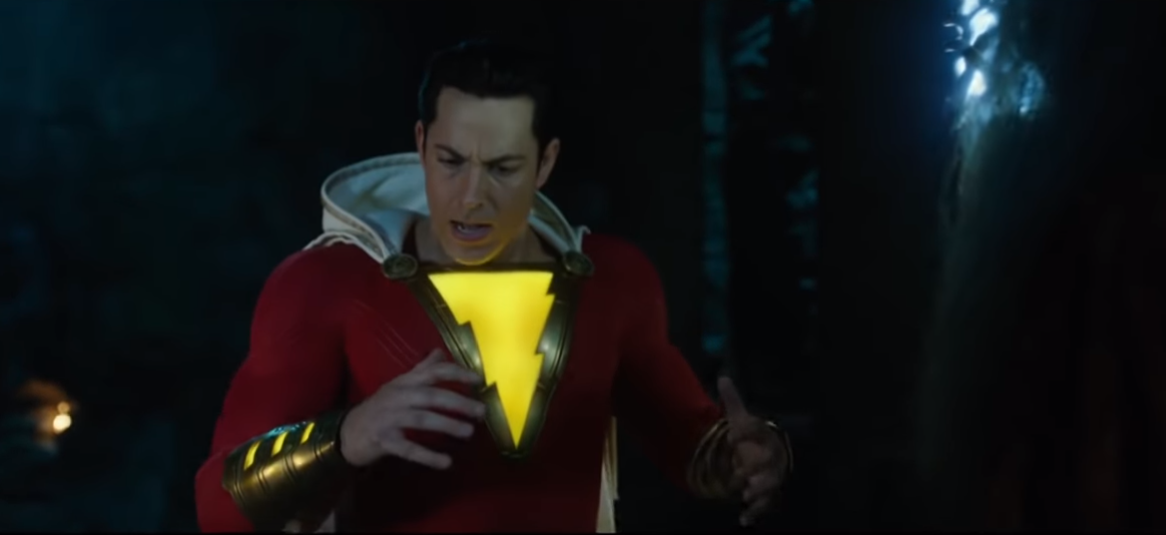 WB is now looking to take one big step at a time and they are now focussing on making good movies. Since their team up movies have not really worked till now, they are putting their major focus upon solo movies, which is why the next 7 movies which are coming out till 2020 will involve stories featuring just one Hero or Villain. As we all know, after Aquaman, we will be getting Shazam!, which will be followed by Joker and Wonder Woman 1984.
Next up, WB is planning a Flash solo movie which will come out in 2020 if everything goes right, according to directors John Francis Daley, Jonathan Goldstein. Also, Matt Reeves is working hard at bringing us The Batman, and the movie will go under production next year according to sources. Recently, the Rock himself confirmed that the Black Adam script is coming through, and they are going to begin production next year, so the future of DC looks to be all set.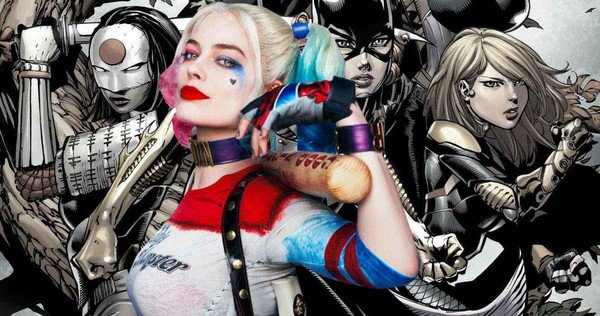 Other than these solo movies, Birds of Prey and Suicide Squad 2 will be the team up movies that WB will put out post-2019 and Margot Robbie has confirmed that Birds of Prey starts production in January 2019 with Director Cathy Yan.
Shazam! in particular, is going to set up a sequel that will probably see him take on Black Adam. Because of Dwayne the Rock Johnson, Black Adam is getting his own solo movie and origin story, and that will also set up his meeting with Shazam in the sequel. So this will probably be a 3 movie arc that first sets up Shazam, then Black Adam, and then a crossover event pits them against each other.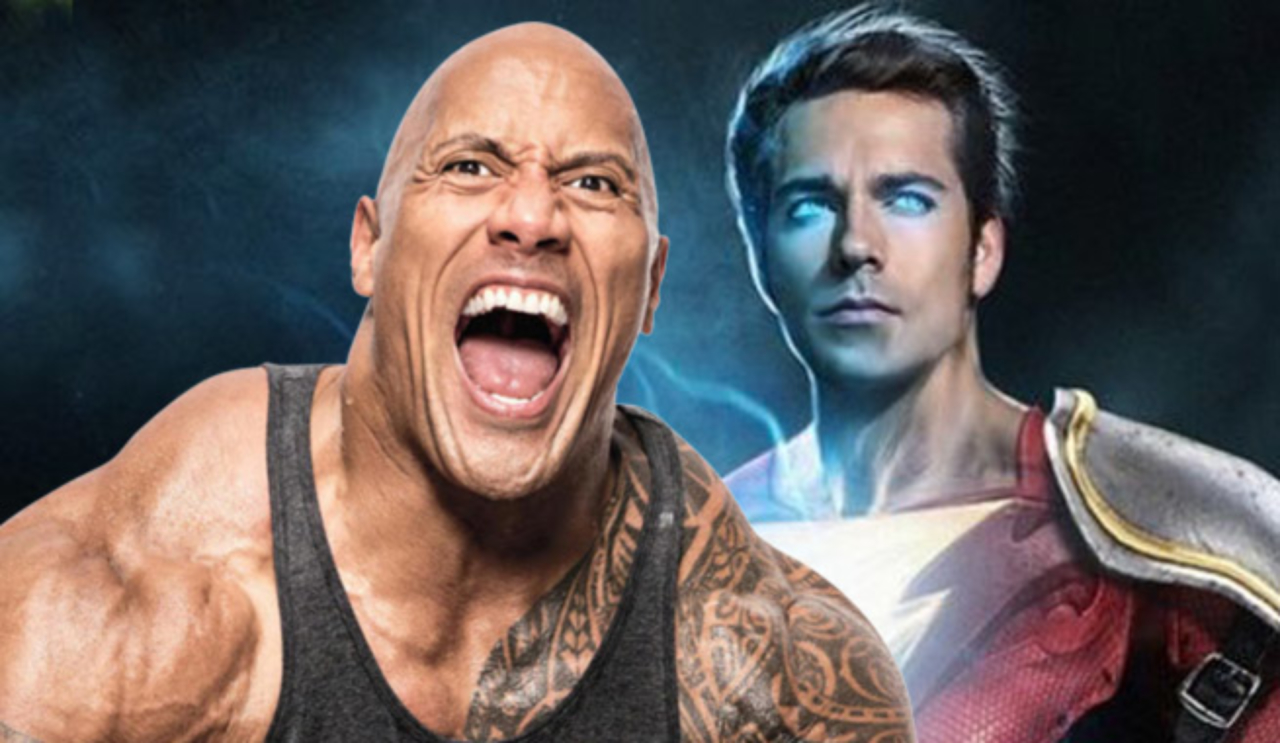 So for that to happen, WB and WOD will have to connect Shazam! to Black Adam and that could easily be done through a cameo of either of the two heroes happening in their individual films. For now, it is being believed that since Shazam! will be the first movie to come out, it will probably have a cameo of Dwayne Johnson's Black Adam maybe towards the end of the movie, to build some hype for the Anti-hero.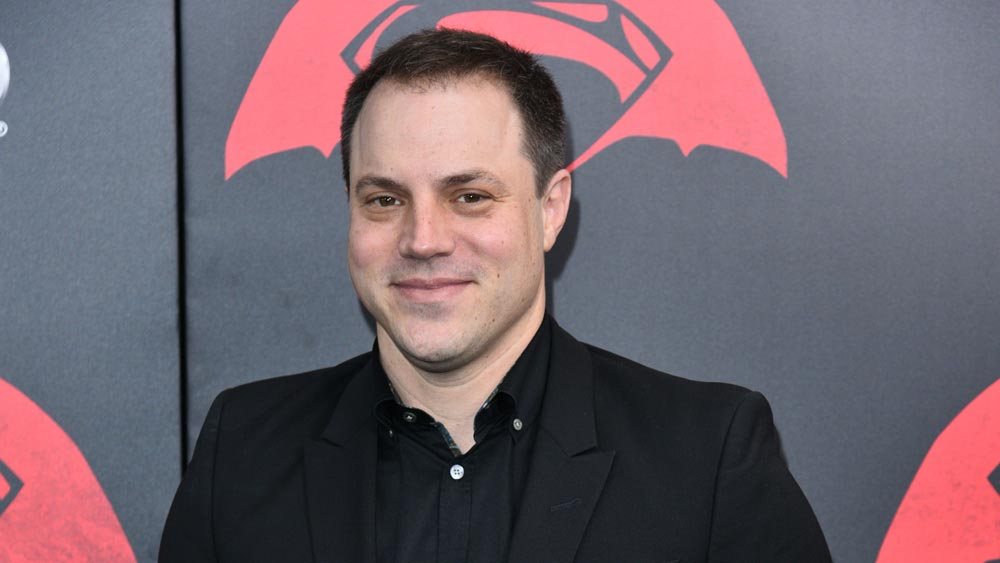 It has been denied by almost everyone including the Director himself, but now, some new details have come into light that suggests that this cameo is very much a possibility. In a recent interview with i09, Geoff Johns talked about his love for the Shazam comic, and he even teased an appearance of Black Adam in his story. He talks about his love for books such as The Lion, the Witch and the Wardrobe and says that he would love to bring a certain element of that in Shazam, teasing an eventual crossover of Shazam and Black Adam.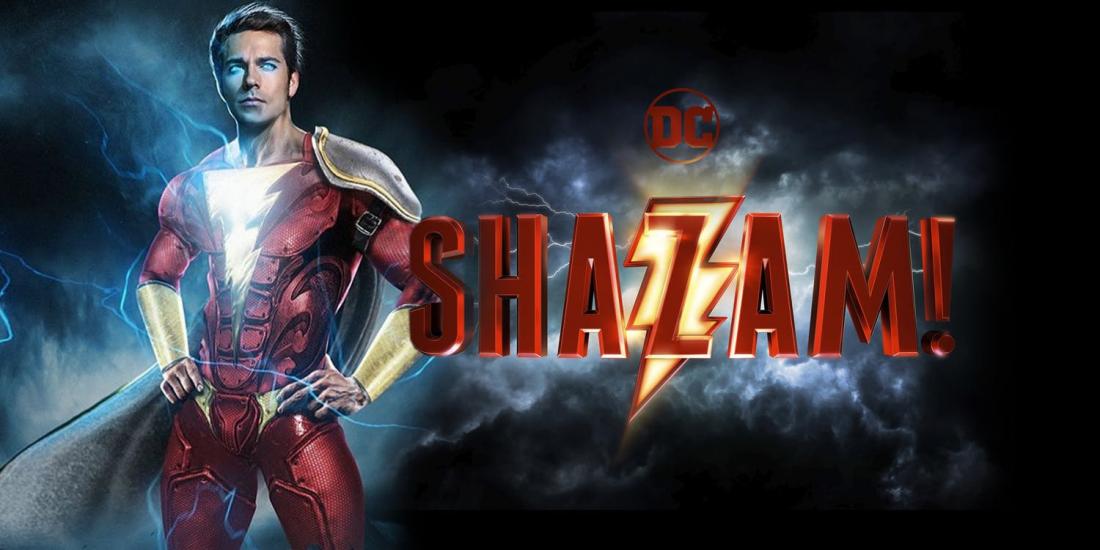 Here's what he said:
"Yeah, well, part of it is the diversity I like to attack. Doomsday Clock is very different from Three Jokers, and that's very different than Shazam, tonally. Same thing with Stargirl and Titans and Wonder Woman and they just shot Shazam!, the movie. But with Shazam!, specifically, I always loved Roald Dahl, The Phantom Tollbooth, and The Lion, the Witch & The Wardrobe."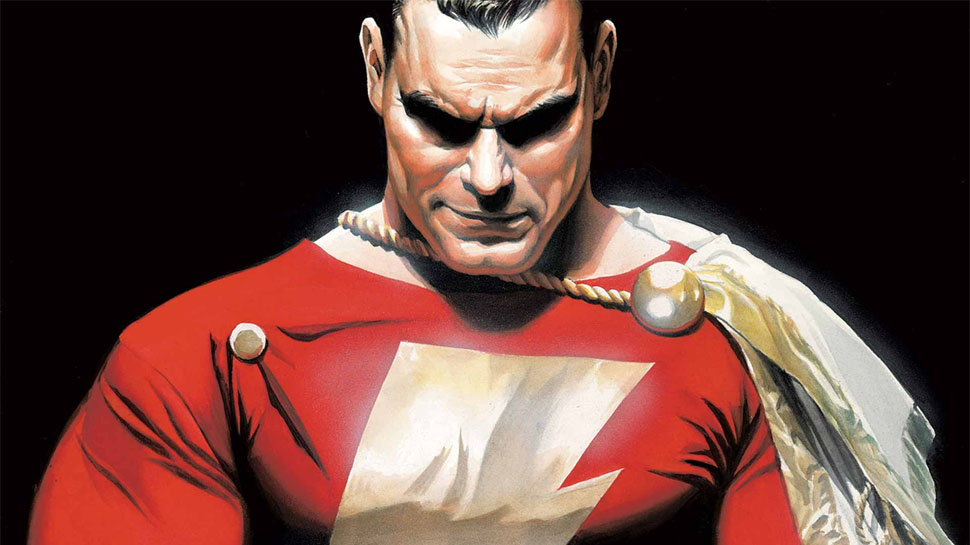 He continued:
"I loved those books where a group of kids, or a kid, discover worlds that are beyond our world and meet crazy characters, like Alice in Wonderland and The Wizard of Oz. I wanted to inject all that into a superhero book, because it feels new and unique to me. So, I came up with the idea that there's seven realms of magic that are all connected by the Rock of Eternity, and [Billy Batson and his friends] will explore those realms. Uncovering the ideas and mythologies and characters, just cracking open a magical corner of the DC universe that's never been seen that's more fun, more bright and colorful—with some danger to it."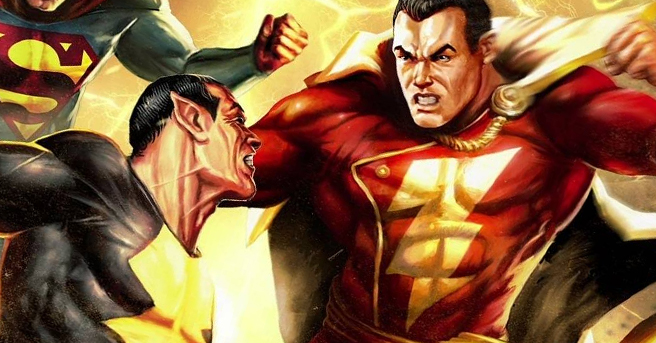 When asked about Adam and Shazam, in particular, he said:
"Eventually, yes. There's stuff that happens. Black Adam's a pretty major player in Doomsday Clock, and eventually he and Shazam will cross paths. Eventually."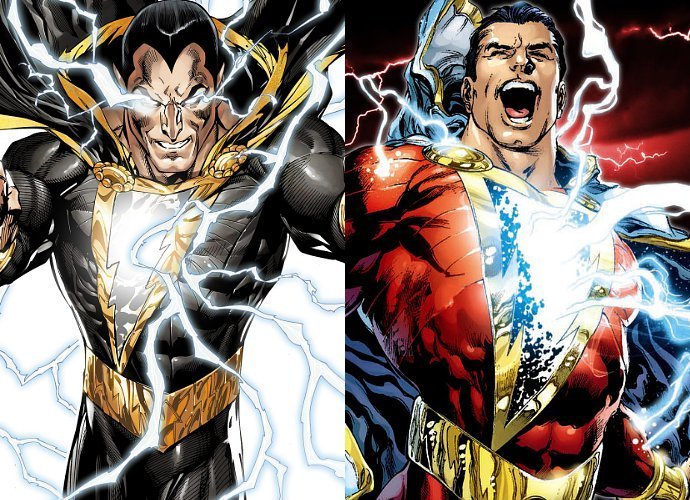 Since there's the tease of this eventual crossover, it would be a great way for DC to set up something similar in the movie world as well. So, a Black Adam cameo in Shazam! does more or less look to be a possibility. It may happen in the post-credits scene. Who knows.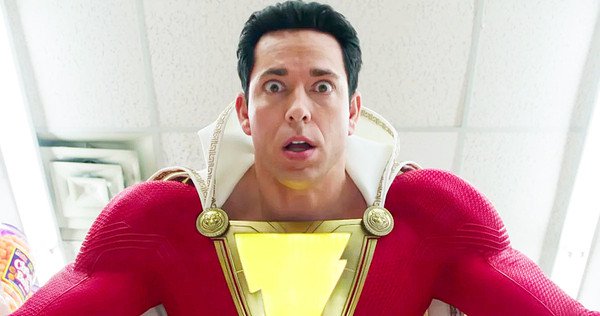 Shazam! comes out on April 5, 2019, and here's the official Synopsis:
"We all have a superhero inside us, it just takes a bit of magic to bring it out. In Billy Batson's (Angel) case, by shouting out one word—SHAZAM!—this streetwise 14-year-old foster kid can turn into the adult Super Hero Shazam (Levi), courtesy of an ancient wizard. Still a kid at heart—inside a ripped, godlike body—Shazam revels in this adult version of himself by doing what any teen would do with superpowers: have fun with them! Can he fly? Does he have X-ray vision? Can he shoot lightning out of his hands? Can he skip his social studies test? Shazam sets out to test the limits of his abilities with the joyful recklessness of a child. But he'll need to master these powers quickly in order to fight the deadly forces of evil controlled by Dr. Thaddeus Sivana (Strong)."
Also See: Zack Snyder Reveals the Identity of the Dead Robin in Batman V Superman