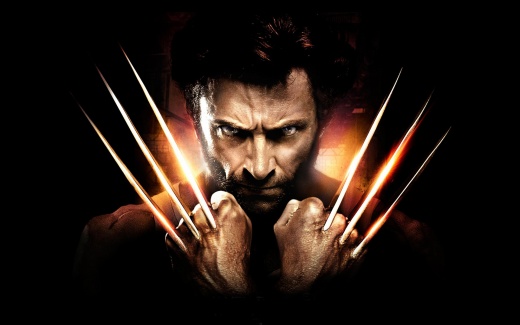 Hugh Jackman has always been a dedicated actor when it comes to his preparation for the role of Wolverine. Whether it's growing out his hair and his sideburns or getting physically fit for the part, he did not leave much to chance on his end of the stick. The latest and last Wolverine movie has, however, led him to a different route to what he's used to.

Logan sees Wolverine in a light that has yet to been seen in. He has become an old man, struggling with his demons while trying to be a guardian to two people, Professor X and X-23. Wolverine's mutant powers have waned on him and he struggles to move due to his past war injuries that are only sated by drinking alcohol. Jackman definitely had to get into a different mind frame than he was used to.
The actor told Empire magazine that he got inspiration from the veteran actor Jim Broadbent, who has been in the popular film like Harry Potter and Chronicles Of Narnia: The Lion, The Witch and The Wardrobe in preparation for the role:
"When he was playing older, [Broadbent] would tape a little stone to his heel. I would have that, just to remind myself of a limp. [Logan's] body hurts. His joints hurt. His heart hurts. Psychologically, he's damaged. What's the collateral damage of being Wolverine for all those years?"
Since Logan is set in the far future, Wolverine would no doubt have some "collateral damage" voice over that would be far harder to heal that he could during his prime. The original teaser for the film saw Logan voice-over, "Nature made me a freak. Man made me a weapon. And God made it last too long." There has been speculation that Wolverine would die in the new film, but that has yet to be confirmed.