News
Not Peter Parker, But T'Challa Will be The Next Best Replacement For Tony Stark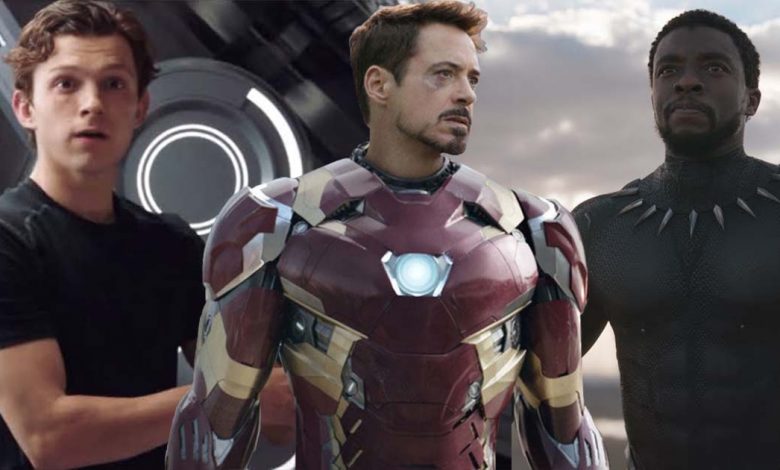 T'Challa Next Replacement for Tony Stark:
In Spider-Man: Far From Home, Peter had to deal with the fact that people were looking at him to follow the legacy of Tony Stark. Director Jon Watts wrote the entire movie around that. Peter Parker proved that he is his own man, he's Spider-Man. No one could be the next Iron Man, but we have to say that if there is going to be a New Avengers team, then this new team is going to need a new Tony Stark, not a new Iron Man.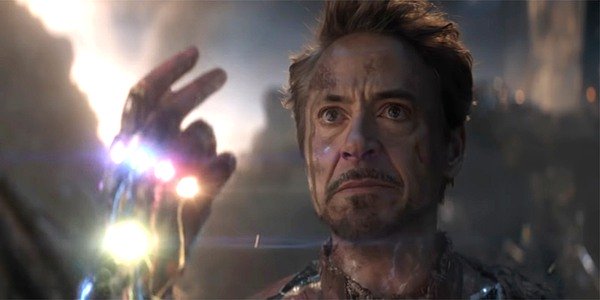 Tony Stark has always been the most important personality of the MCU, and he's had support from others. That is how Avengers: Endgame treated the story arcs of him and all other OG Avengers. Captain America may have led the team, and Thor may have been the muscle, but without Tony Stark, the Avengers would not have sustained. For the functioning of heroes, having a "Tony Stark" kind of personality is really important. Anyone can put on a suit of armor and call themselves Iron Man, but no one can call themselves Tony Stark.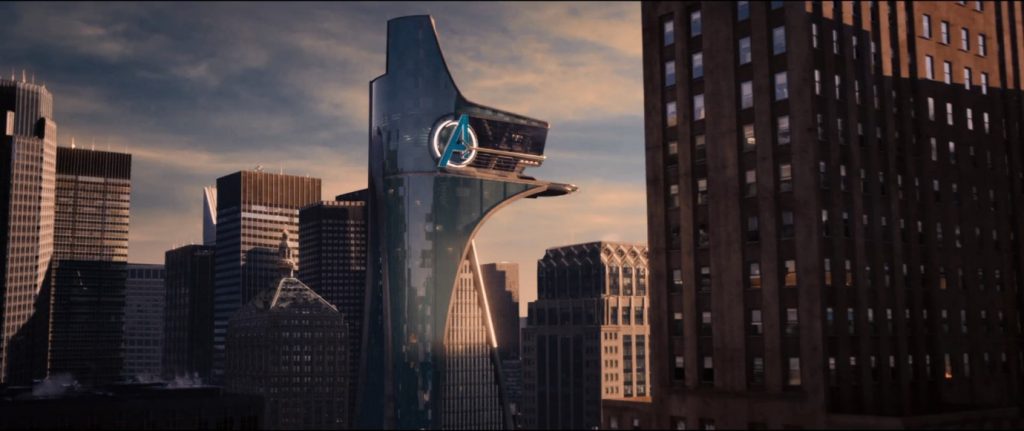 As Stark mentioned in the Age of Ultron, "Oh actually he's [Captain America] the boss. I just pay for everything, design everything and make everyone look cooler". This wasn't just a joke. After SHIELD fell, Tony Stark became selfless, and actually provided safe haven to the heroes so they could do what they do best. He used his wealth and resources to run the team. His actions did become the reason for Ultron, but his intentions were noble so we're going to ignore that.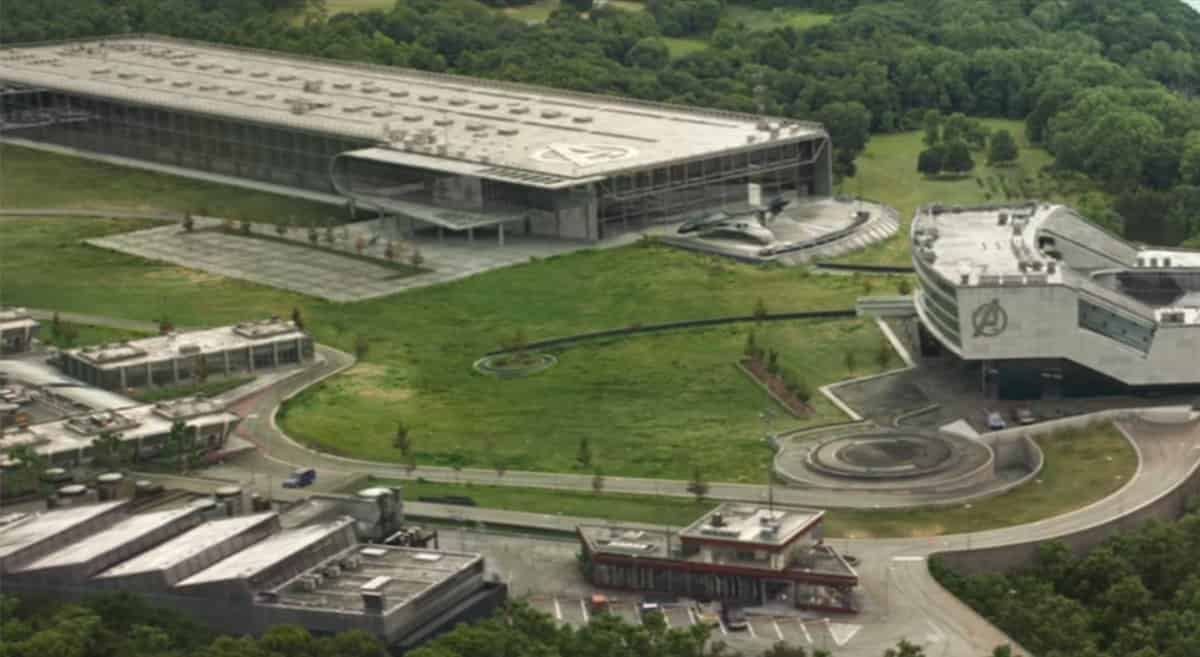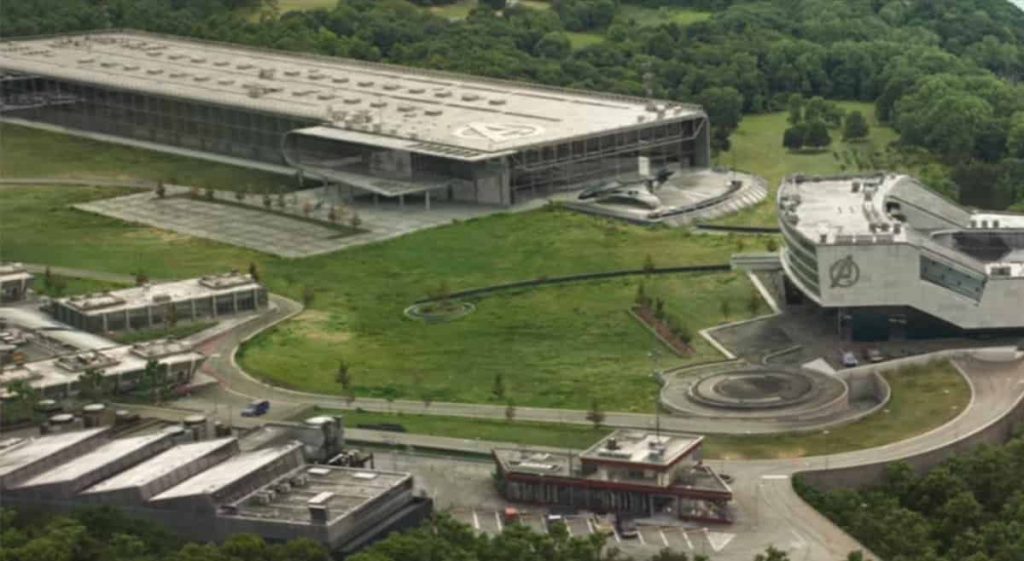 What I'm saying is that Tony Stark is literally the man who has made the existence of Avengers possible. People think of him as a self-centered brat and he proved in Endgame that he wasn't the egoistic man everyone thought he was. But we can say that he's always been a man who thinks of others more than himself since the first Avengers movie. And now that he's gone and even more heroes are coming into play, we need a similar personality to take responsibility.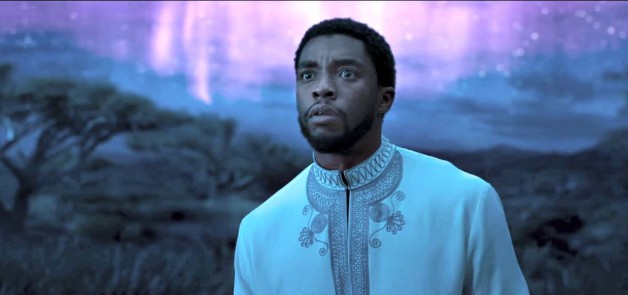 This personality should be none other than T'Challa. No offense to Stark, but whatever he did, T'Challa could do better. With Vibranium, he can provide the kind of resources that even Stark couldn't. Before we address the pros, let's discuss the cons. Like Stark designed the Avengers HQ in Upstate New York, which was close to his home, there's a chance that the next Avengers HQ will be in Wakanda. But, that would become very inconvenient for all the heroes that are going to be involved. Doctor Strange has to guard his Sanctum in New York, Peter has to go to school in New York, etc. So the next base of Avengers has to be closer to the base of operations of all the team members.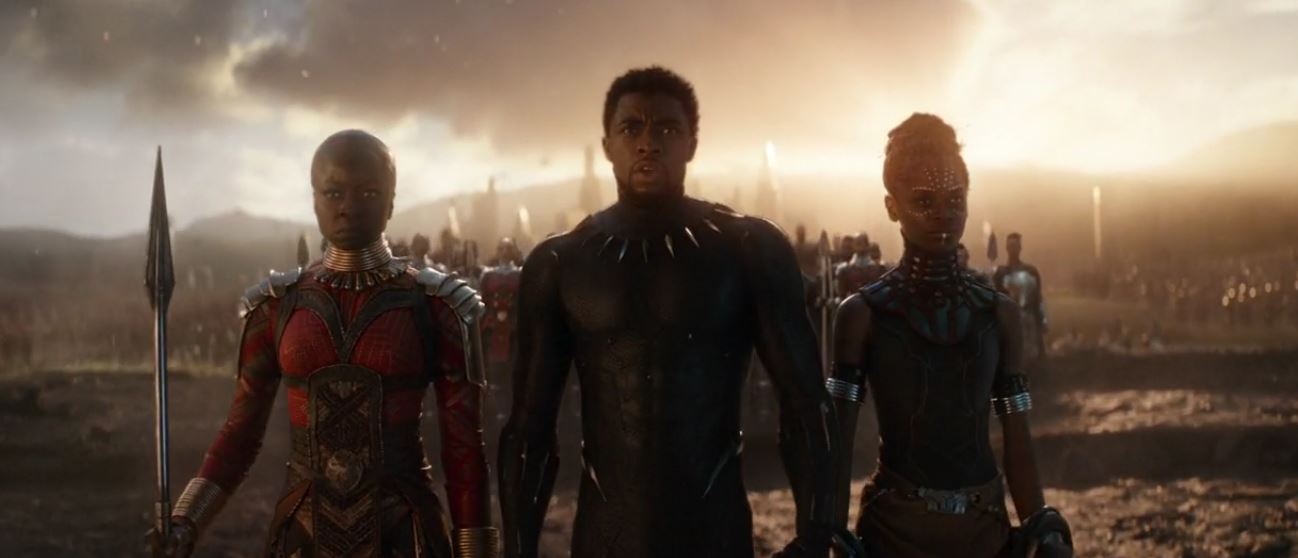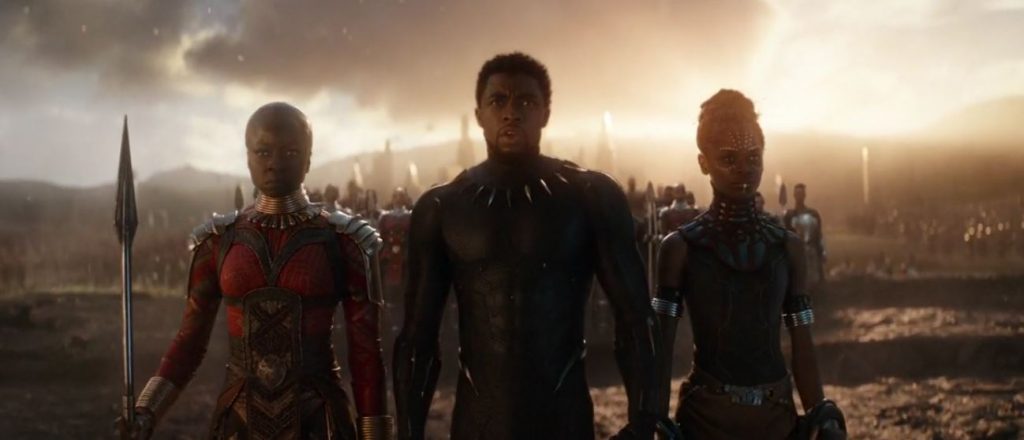 The next disadvantage for T'Challa being the most important member of the team is that he is the king of Wakanda and his nation is always going to be his top priority. So, if the business of Avengers conflicts with the business of Wakanda, then there is going to be a problem. Also, T'Challa needs to pay proper attention to his country, and the Avengers. He cannot be in two places at once. So, that could become a bit problematic in the future.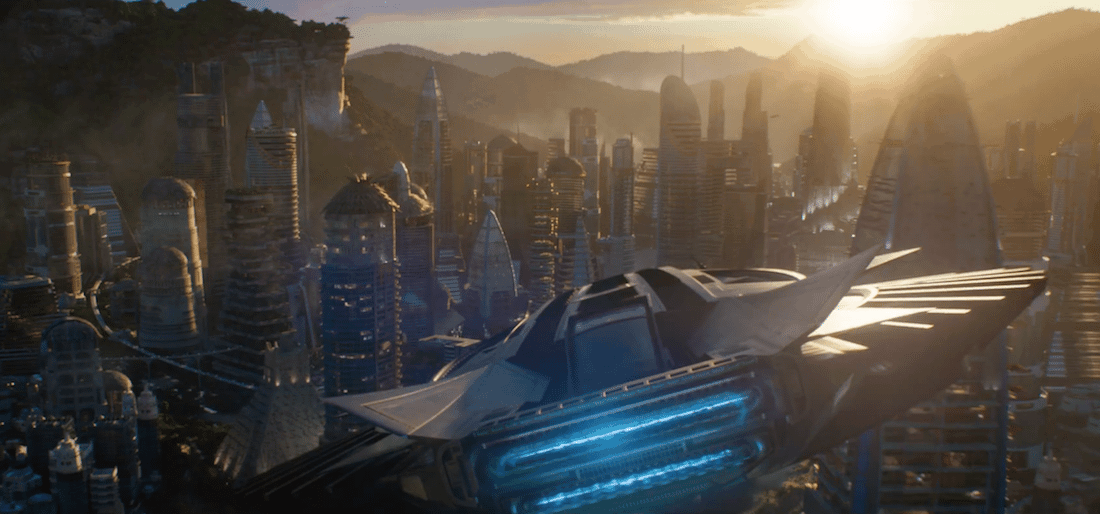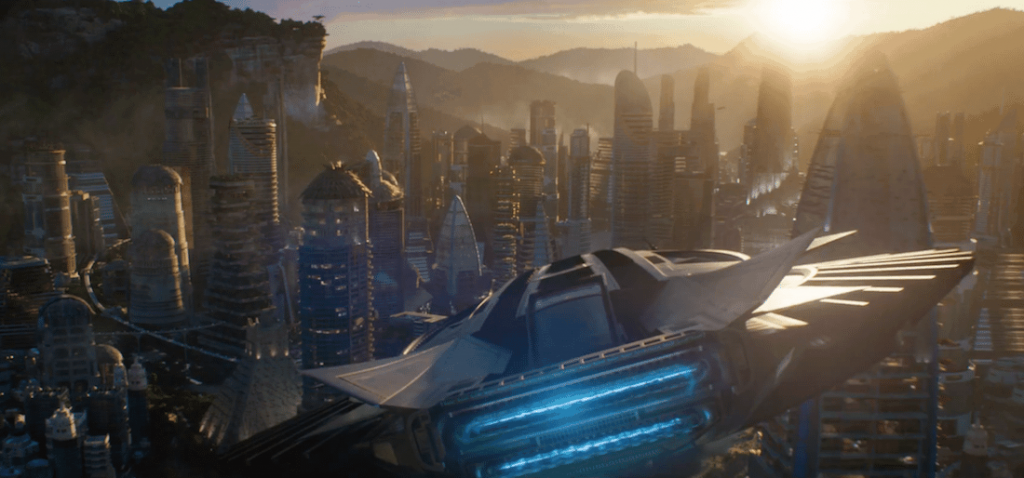 But having addressed all these problems, the biggest advantage of T'Challa being at the helm is that he is even more resourceful than Tony Stark, he has better tech, he is as intellectual, is powerful without the suit and actually has more leadership experience being a King of his nation. So as we've mentioned above, anything that Tony Stark can do, T'Challa could do better. It's not a competition, because no one can match what Stark did for the entire Universe. But T'Challa really is the next best replacement for an upcoming team.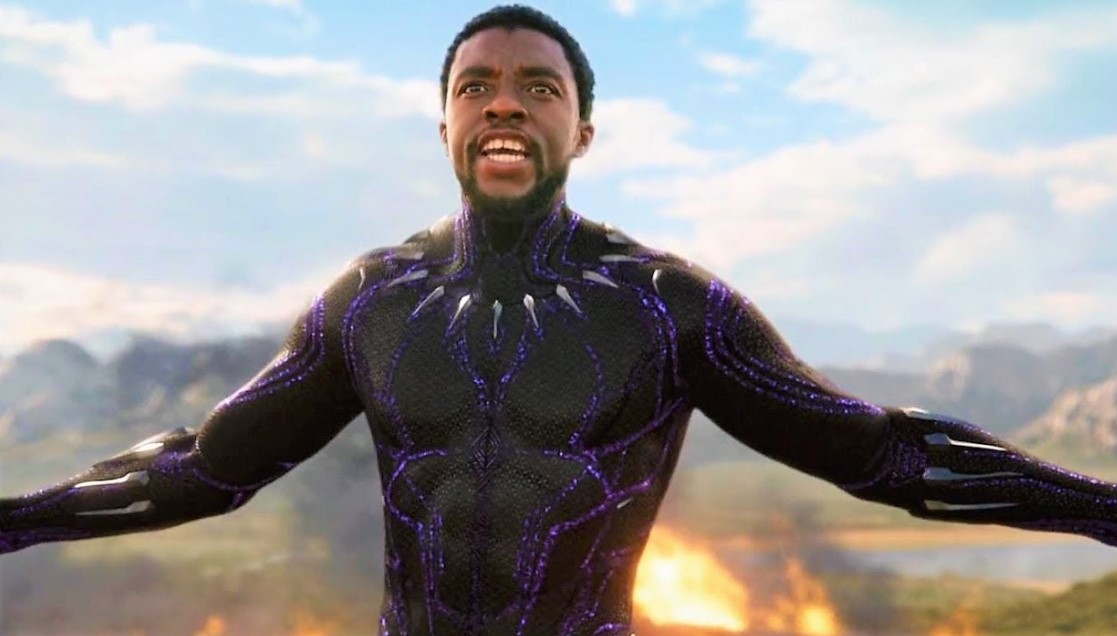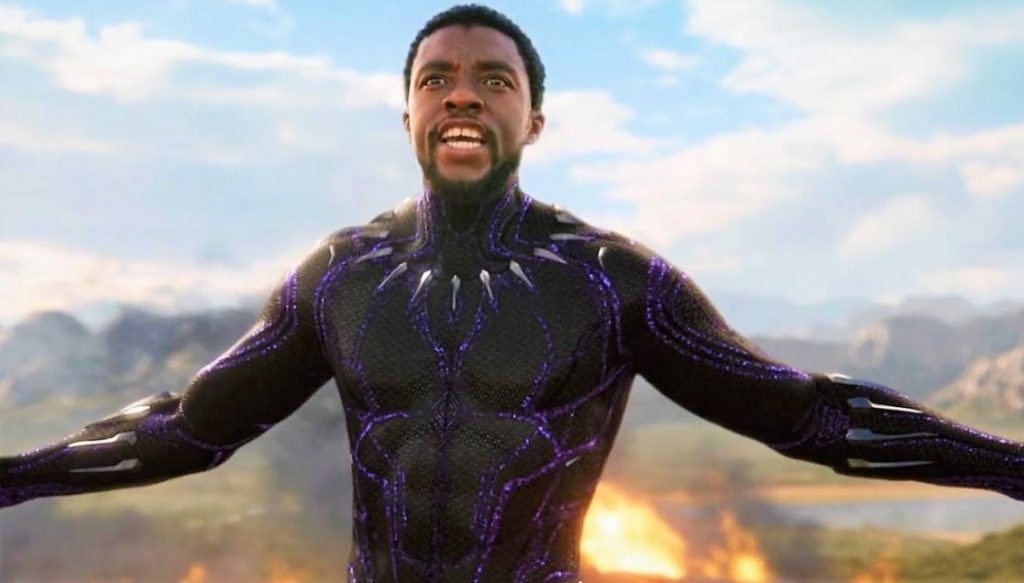 With the kind of money that Black Panther made, T'Challa will certainly be given the utmost importance in the coming days. And as for the problem of the location, T'Challa could actually use the help of Doctor Strange or employ someone who practices the mystic arts to allow easy & quick transportation from one place to another. Who knows if Shuri would be able to come up with a transportation device sometime in the future? We'll have to wait and see for that.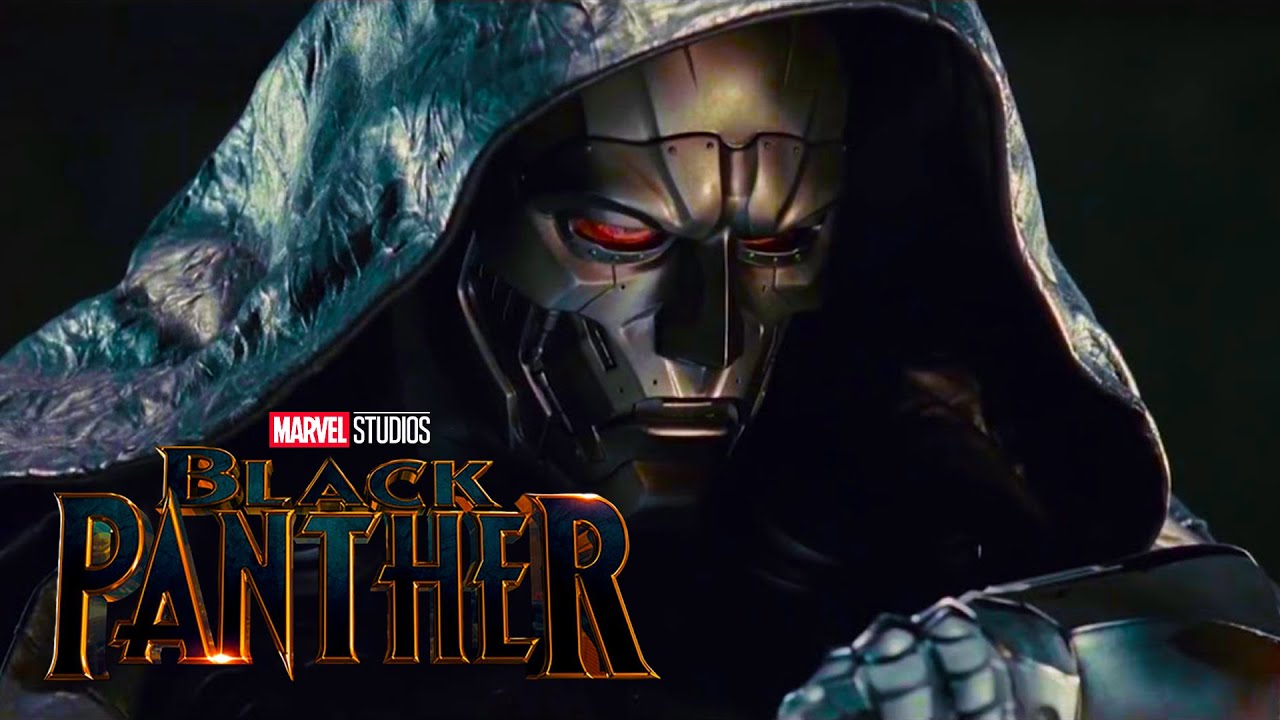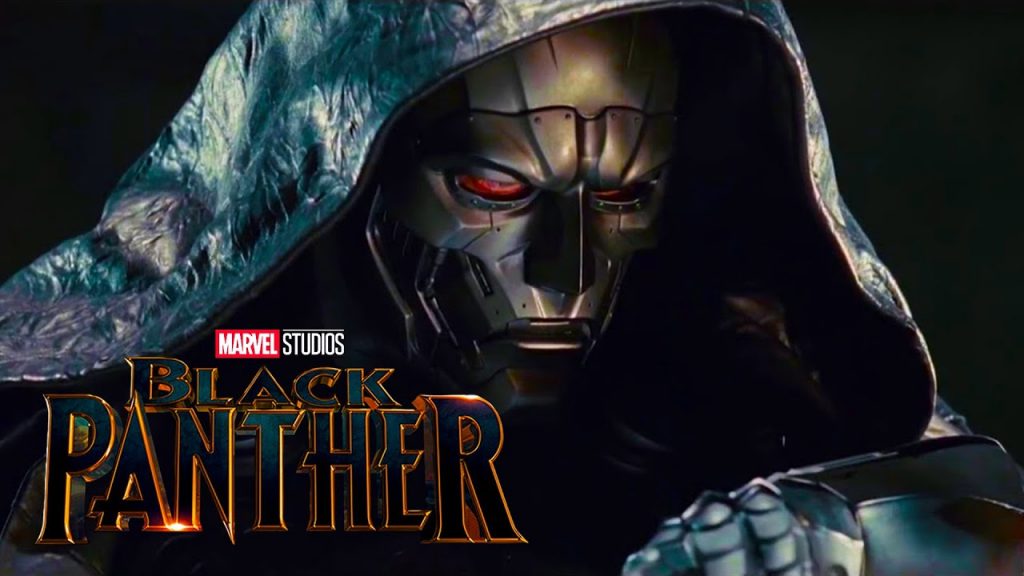 A lot depends on the way Black Panther 2 turns out to be. Doctor Doom is said to be the next villain of Black Panther, and since Doctor Doom is a major Marvel villain, we can assume that he'd also transcend into being the villain of the next Avengers movie as well. So that makes T'Challa even more important for the future of the MCU.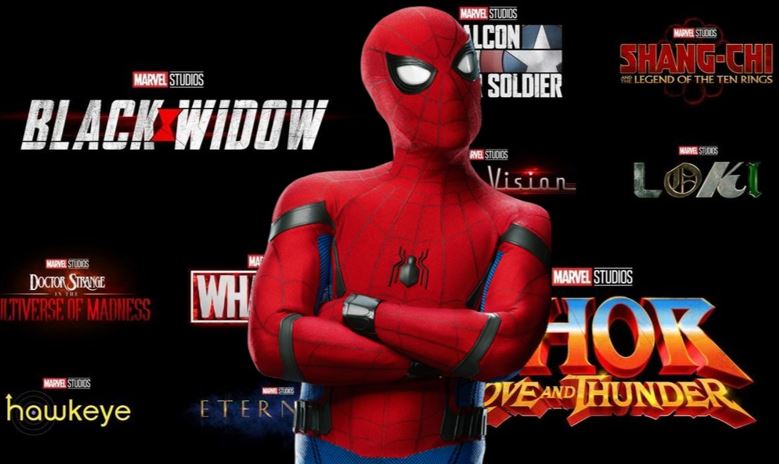 Marvel's future is huge and there's a lot that could happen. Black Widow is going to kick off the future slate on May 1. Here's how the rest of the Phase 4 slate looks like – The Falcon and The Winter Soldier in Fall 2020, The Eternals on November 6, 2020, Shang-Chi and the Legend of the Ten Rings on February 12, 2021, WandaVision in Spring 2021, Loki in Spring 2021, Doctor Strange in the Multiverse of Madness on May 7, 2021, Spider-Man 3 on July 16, 2021, What If? In Summer 2021, Hawkeye in Fall 2021, and Thor: Love and Thunder on November 5, 2021. Following these are Ms. Marvel, Moon Knight and She-Hulk. Black Panther 2 has been scheduled for May 6, 2022.