Movies
Avengers: Endgame Almost Gave Captain Marvel This Great New Helmet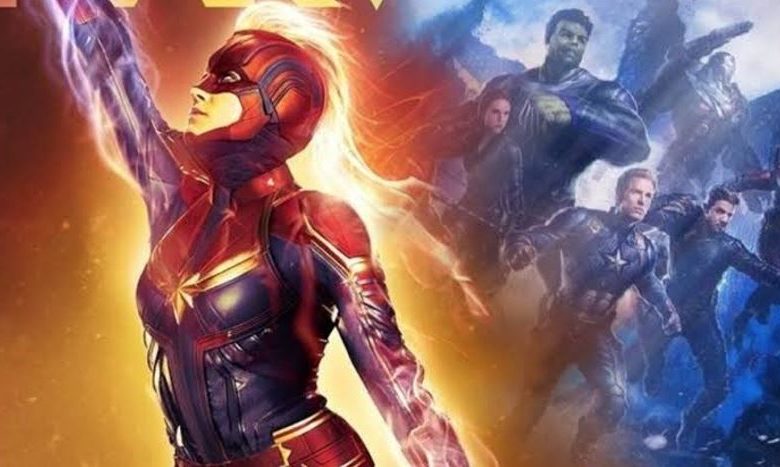 Captain Marvel turned out to be a really important hero in Avengers: Endgame. She actually proved that she's a worthy team player and when the time comes, she would be a great leader of the next generation Avengers. Phase 4 & Phase 5 will determine who the New Avengers will be, and it will certainly be Captain Marvel who'd lead that team despite having Black Panther at her side. Her new suit in Endgame was quite ravishing, but we can be pretty sure that she'd be changing her suit yet again in the coming films.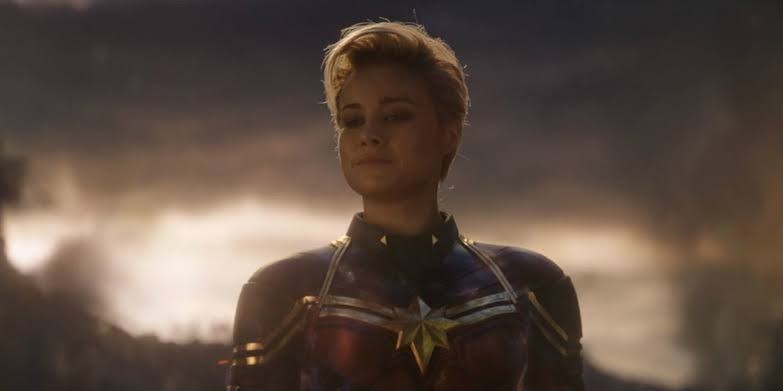 Talking about the changes to her suit, we actually never saw her don the helmet from her first MCU movie. It was there in the trailers, but for some reason, Captain Marvel didn't wear her helmet in Avengers: Endgame. Some fans would argue that seeing the helmet just once would've been a great, and apparently, there were plans for us to see it in the final cut of the film. Moreover, it was supposed to be a new design that gives Captain Marvel a better look than her Mohawk. Here, take a look: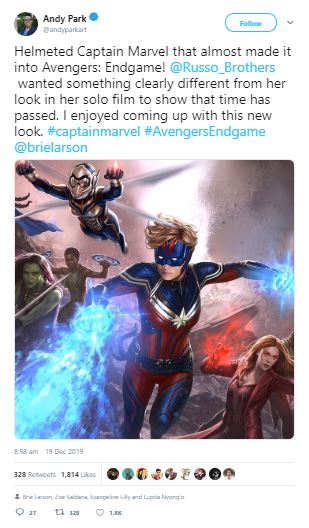 This new helmet would've been amazing. Perhaps we would see it in Captain Marvel 2. The helmet is an important part of Captain Marvel's suit so it will definitely be in the next Captain Marvel outing. This image also reminds of the A-Force moment, which happened much differently than it was originally planned.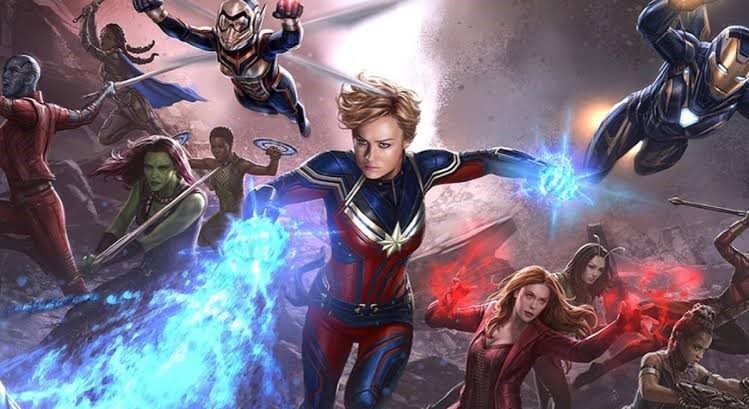 The Art of Avengers: Endgame Book has revealed how the A-Force moment was supposed to be different from what we saw in the final cut of the film. Senior Visual Development Artist Jackson Sze commented:
"Captain Marvel, being intergalactically powerful, would help take care of Thanos' ship, which at this point is just shooting blasts down onto the battlefield and making things really difficult for everyone, and she gets shot down on the ground. Pepper Potts, in her Rescue suit, sees that, rushes to her, and tries to protect her from another blast from the ship. So she raises her shield-protection powers and, as she's getting bombarded, calls to all the female Avengers to come help, and they all jump in around Captain Marvel in a circle… and they're all trying to fight off the Outriders and protect her. Eventually, she comes to, realize what's happening, thanks everyone, and then powers up full Binary. Pepper just goes, 'Do your thing, Captain.' And then she zooms into space and shoots through all the fighters and goes in and wrecks the big ship just like she does in the movie, taking the whole thing down."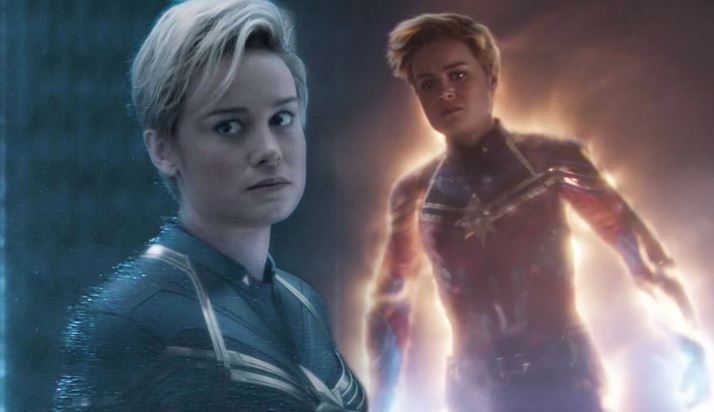 Apparently Captain Marvel would not have felt all unbeatable and omnipotent. In her effort to take down Thanos' ship, she also would've taken a hit. And that's where the other female Avengers would've come into her aid. Pepper in her Rescue armor and other A-Force members would've protected her until she got back to her senses, and finally took down the ship by going Binary. This would've given more importance to other female characters too, and showed a bit of vulnerability in Captain Marvel. So it would've been better. But we understand. There wasn't enough time in the final battle so the A-Force moment was trimmed down.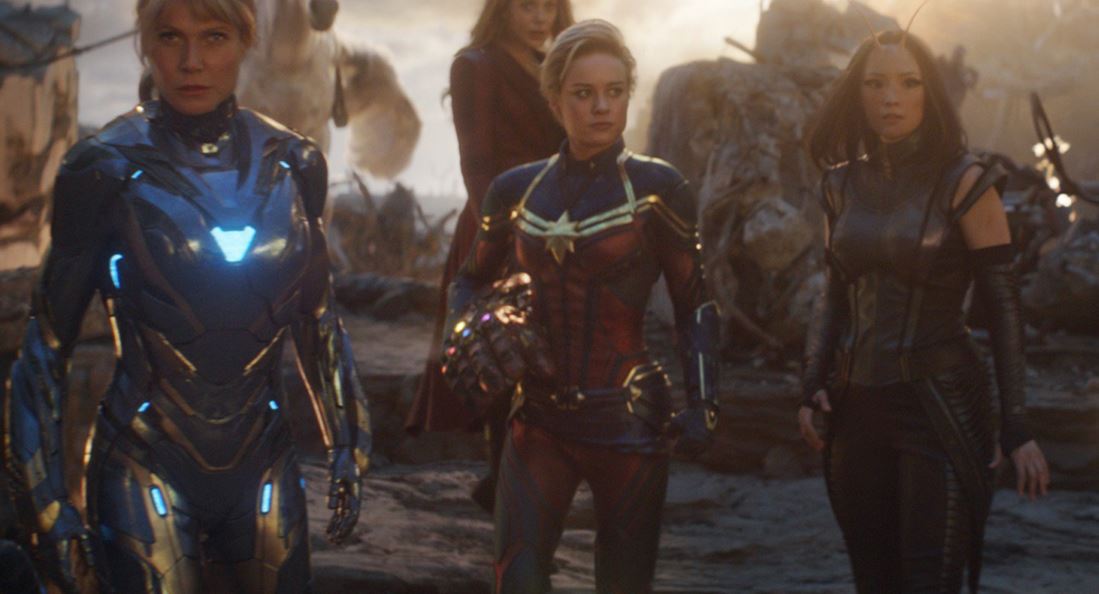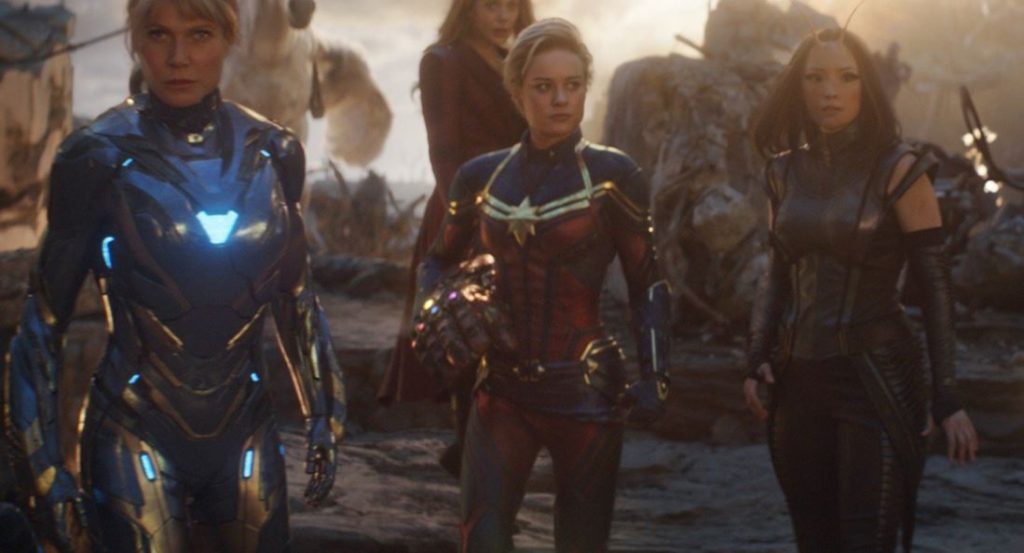 We'd love to see an A-Force movie in the future. Let's just hope that Captain Marvel 2 and the next Avengers movie will set up an A-Force team up movie, and not just one single moment. Talking about Captain Marvel 2, it would be based on the Secret Wars event and it'd probably be the next Civil War level crossover event of the MCU. Let's wait and see what happens.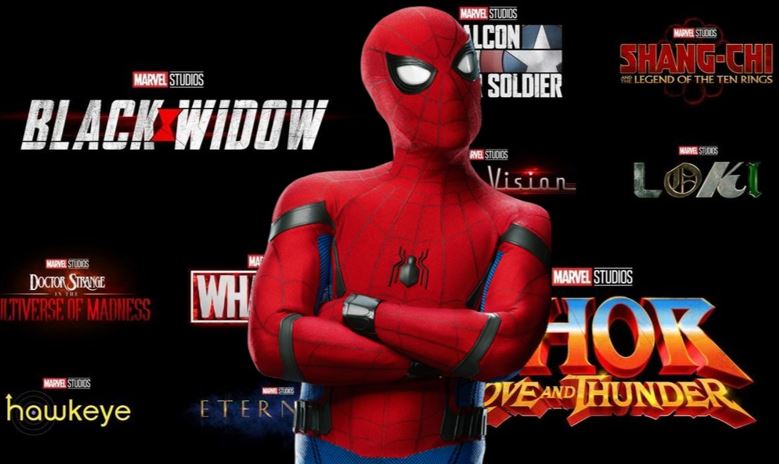 Marvel's future is huge and there's a lot that could happen. Black Widow is going to kick off the future slate on May 1. Here's how the rest of the Phase 4 slate looks like – The Falcon and The Winter Soldier in Fall 2020, The Eternals on November 6, 2020, Shang-Chi and the Legend of the Ten Rings on February 12, 2021, WandaVision in Spring 2021, Loki in Spring 2021, Doctor Strange in the Multiverse of Madness on May 7, 2021, Spider-Man 3 on July 16, 2021, What If? In Summer 2021, Hawkeye in Fall 2021, and Thor: Love and Thunder on November 5, 2021. Following these are Ms. Marvel, Moon Knight and She-Hulk. Black Panther 2 has been scheduled for May 6, 2022.