Movies
Avengers: Endgame Set Video Reveals First look at Katherine Langford on Set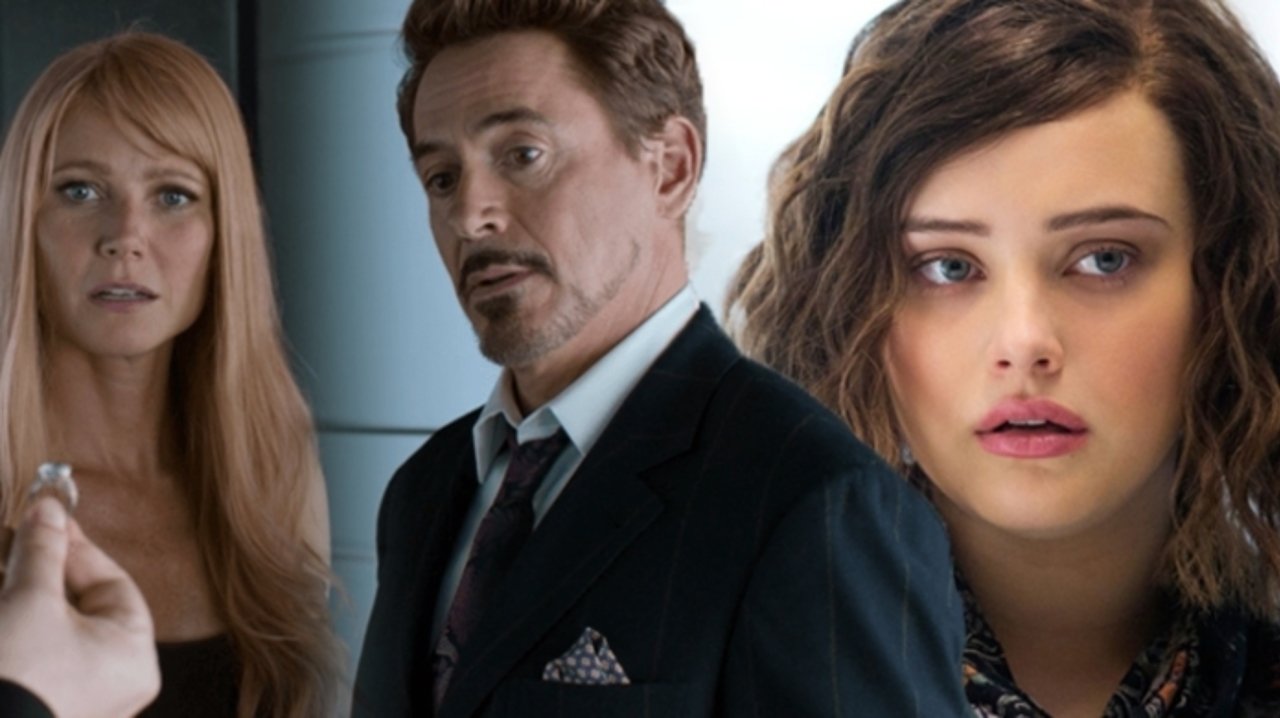 Avengers: Endgame may be dropping a bit from the viewership charts at the theatres, but it is gonna stay in our hearts for the rest of our lives. What these people at Marvel did for us will always be loved and appreciated, and one of the biggest credits actually goes to Robert Downey Jr. aka Iron Man. He had the most perfect ending that anyone could every dream of, and here's how his last day of shoot ended on set:
https://www.instagram.com/p/BxguEZiAsRg/?utm_source=ig_embed&utm_campaign=embed_video_watch_again
That was a wrap for Robert Downey Jr.'s MCU career and as he said, he saved this moment for Instagram following the lead of his fellow Co-Star Chris Evans. While this video surely was a lot of fun, as there were hugs all around, Robert Downey Jr. looked taller again while having his typical exit from the set. What's interesting here is that we also got to see the first look at Katherine Langford who is also present amongst the people applauding Downey. You'd see her towards the end of the video in the right.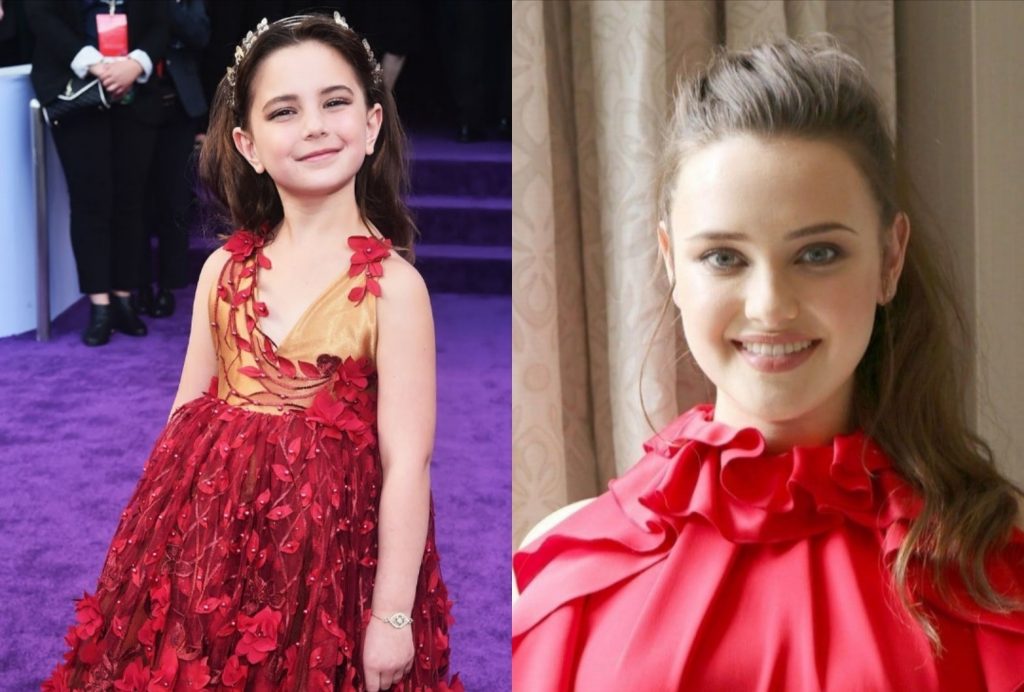 Now for those of you who don't know or have forgotten, the 13 Reasons Why star was supposed to play an older version of Tony Stark's daughter from the future. This scene would have played at the very end of the film right after Tony Stark snapped and left the world. This would have been a foreshadow as the scene supposedly took place in Afterlife just like Thanos' scene with baby Gamora happened in the Soul World after he snapped.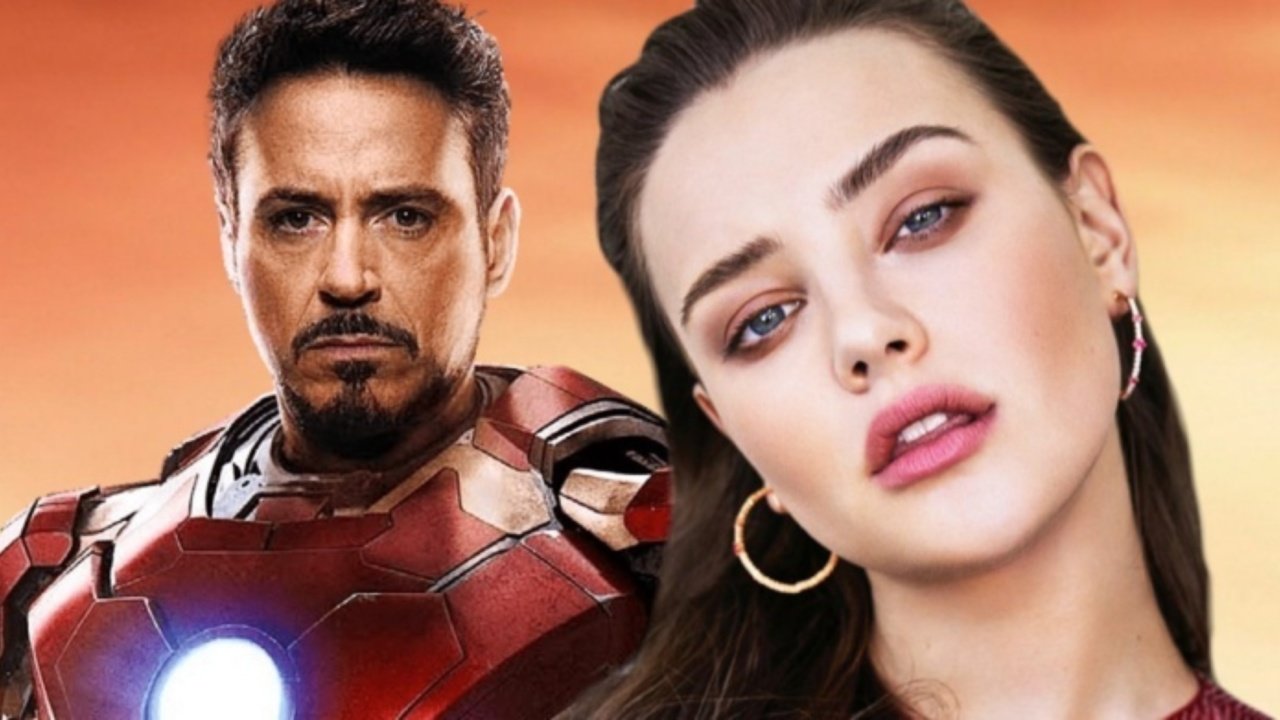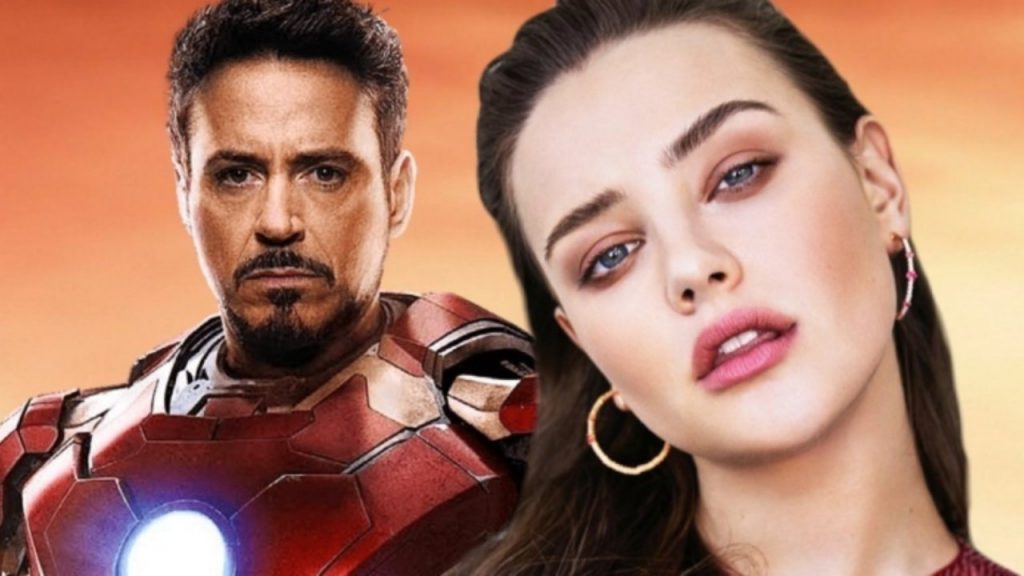 Here's what Joe & Anthony Russo told us about the scene that they had to delete from the film at the Happy Sad Confused podcast:
"Joe – There was an idea that we had that Tony was going to go into the metaphysical way station that Thanos goes in when he snapped his fingers. And that there was going to be a future version of his daughter in that way station. The intention was that his future daughter–because these films are dealing with magic–forgave him and sort of gave him peace to go. And the idea felt resonant. But it was just too many ideas in an overly complicated movie.
Anthony – What we realized about it was we didn't feel an emotional association with the adult version of his daughter. So, it wasn't ringing to us and resonating with us on an emotional level."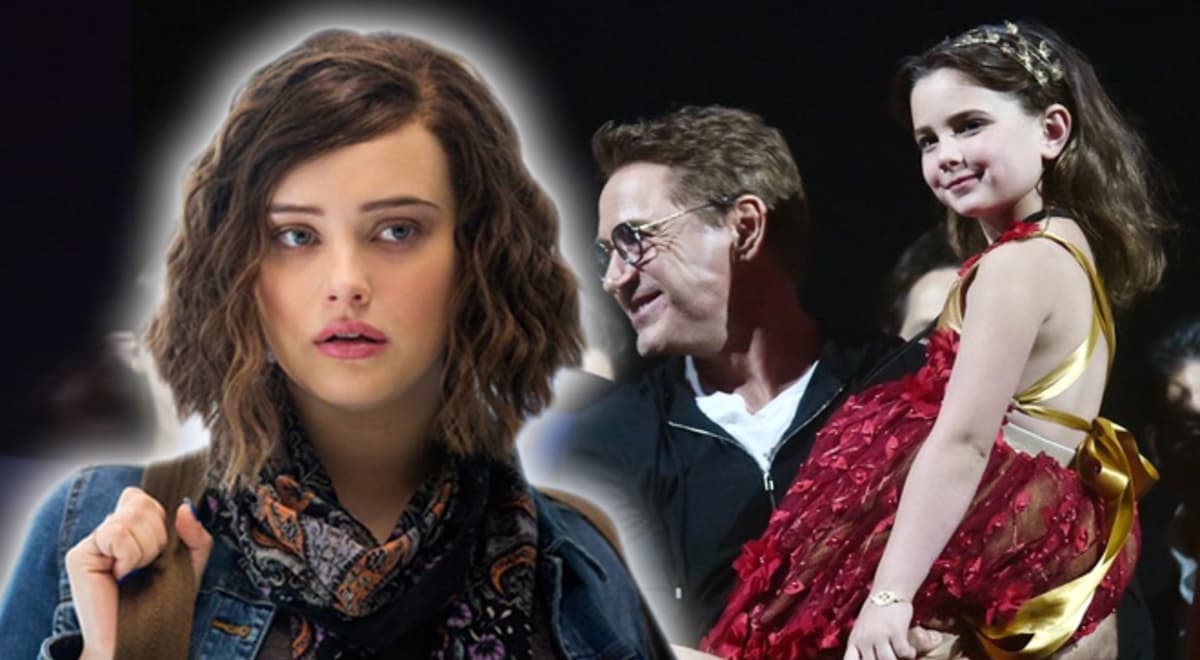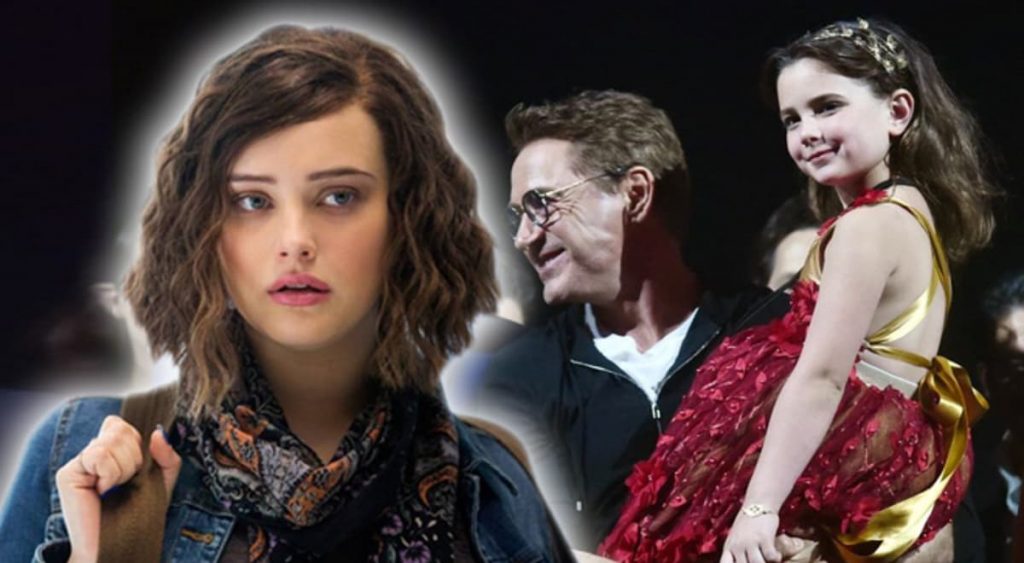 The writers of the film had also shed some light upon it as they revealed the real reason of the scene being cut out of the final version of the film. Talking to Variety, here's what the pair had to say:
"Markus – [The scene] didn't work in the final cut because it was just killing the momentum of the rest of the movie.

McFeely – [Langford] was great.
Markus – Yeah. She was great. It was just a very sort of ruminative scene in a time when you really wanted to be on the plot. And as much as … and it also, because of its nature that we're going through, we couldn't move. It's not a scene you could say, 'let's try it at the beginning.' It only made narrative sense where it was, but it didn't make pacing sense. So it just had to go."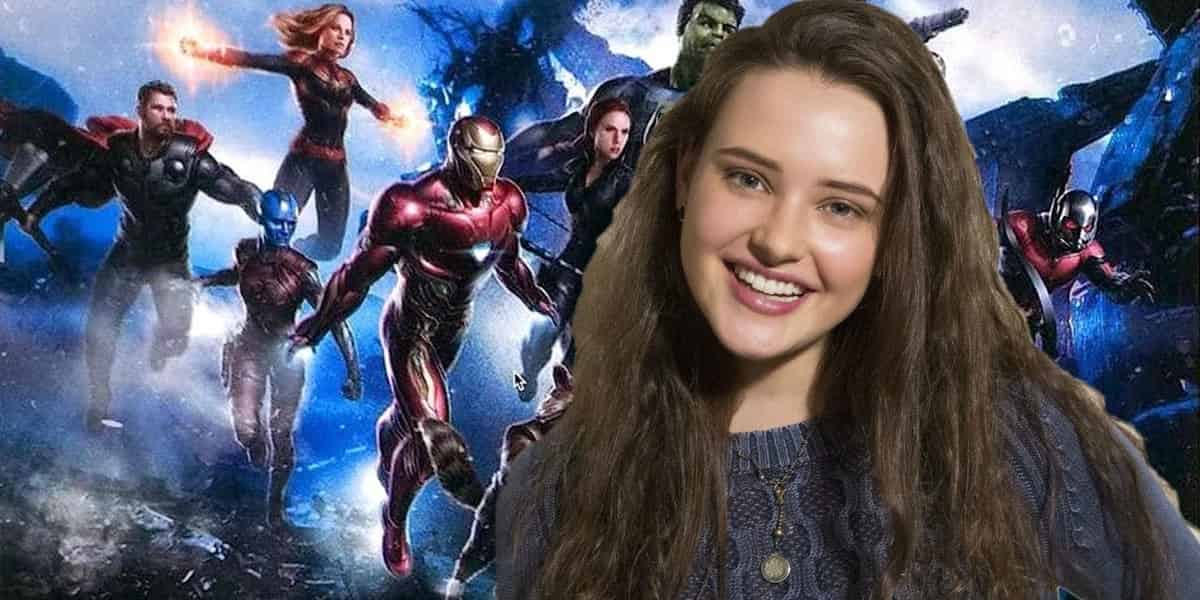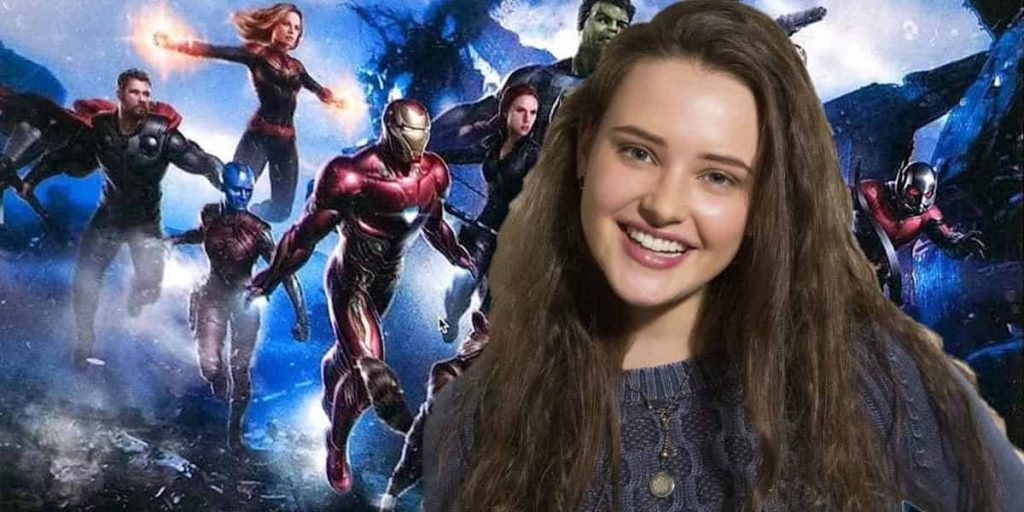 Well, it's okay that the scene was removed as it really would not have fit well into what all was happening. Tony was sort of forgiven in the final segment when we saw the hologram tape that he recorded. A new older Maguna coming in out of nowhere would not have felt right.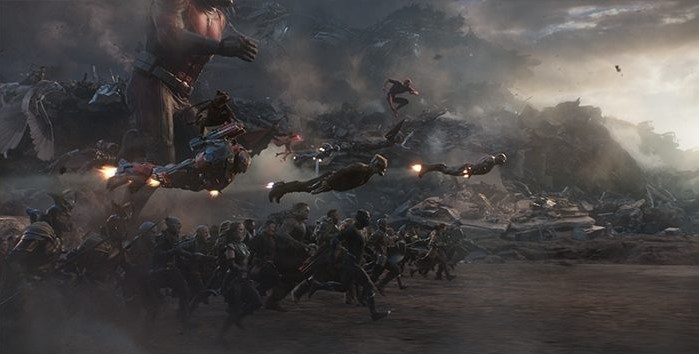 Directed by Joe and Anthony Russo, Avengers: Endgame stars Robert Downey Jr. as Iron Man, Chris Evans as Captain America, Mark Ruffalo as Bruce Banner, Chris Hemsworth as Thor, Scarlett Johansson as Black Widow, Jeremy Renner as Hawkeye, Brie Larson as Captain Marvel, Paul Rudd as Ant-Man, Don Cheadle as War Machine, Karen Gillan as Nebula, Danai Gurira as Okoye, Chris Pratt as Star Lord, Zoe Saldana as Gamora, Vin Diesel as Groot, Dave Bautista as Drax, Bradley Cooper as Rocket, Gwyneth Paltrow Pepper Potts, Jon Favreau as Happy Hogan, Benedict Wong as Wong, Tessa Thompson as Valkyrie, Samuel L. Jackson as Nick Fury, Cobie Smulders as Maria Hill, William Hurt as General Ross, Tilda Swinton as Ancient One and Josh Brolin as Thanos.