Movies
Sony Delays Spider-Man 3 And Spider-Man: Into the Spider-Verse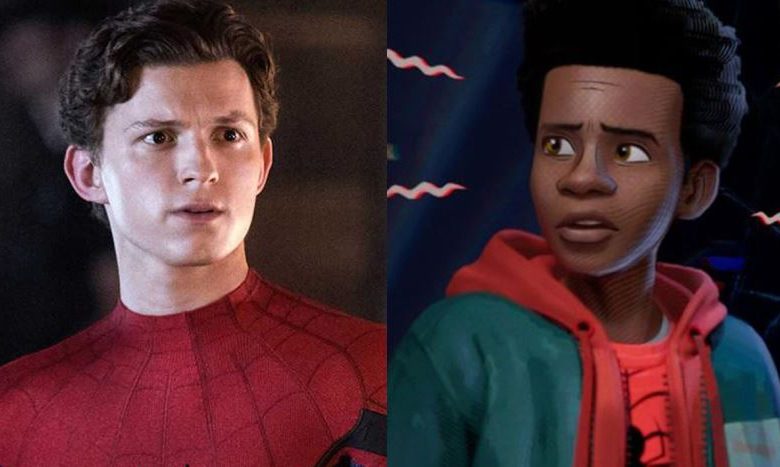 As we had predicted that Spider-Man 3 was always going to get delayed as Sony had fixed Venom: Let There Be Carnage for a June 25, 2021 release. Our initial prediction was that Spider-Man 3 will get pushed to a slot after Thor: Love And Thunder in March 2022. That didn't happen but still we were right about the slot. Here's how Marvel & Sony have worked in tandem to accommodate Spider-Man 3.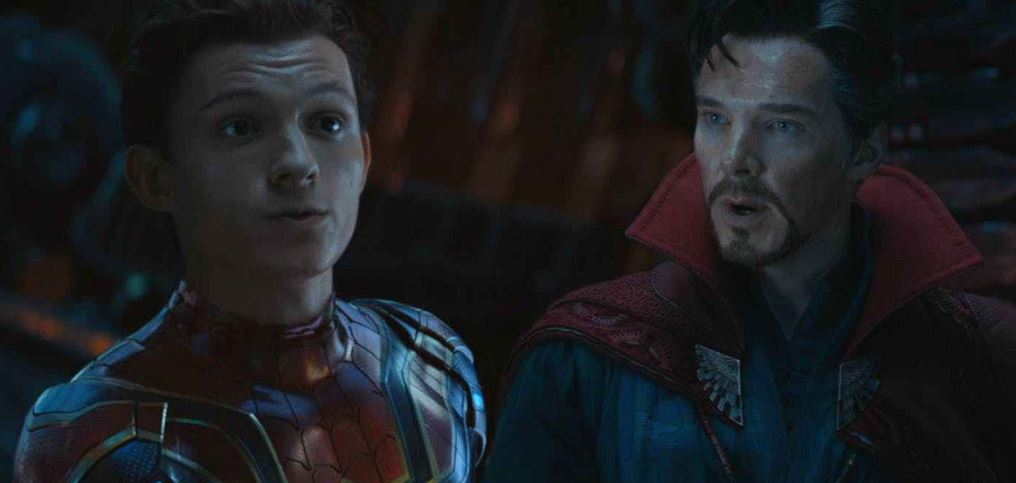 Doctor Strange in the Multiverse of Madness was initially pushed from its May 7, 2021 release date to November 5, 2021. And because it was just recently changed by Marvel, we didn't really think that it'd be moved around by Sony. So, we thought that like Morbius was pushed from July 2020 to March 2021, Sony will also push Spider-Man 3 from July 2021 to March 2022. But instead, Sony & Marvel got together and worked things out. Now, Spider-Man 3 is taking Doctor Strange 2's release date, i.e. November 5, 2021. And, Doctor Strange 2 is getting pushed to March Instead.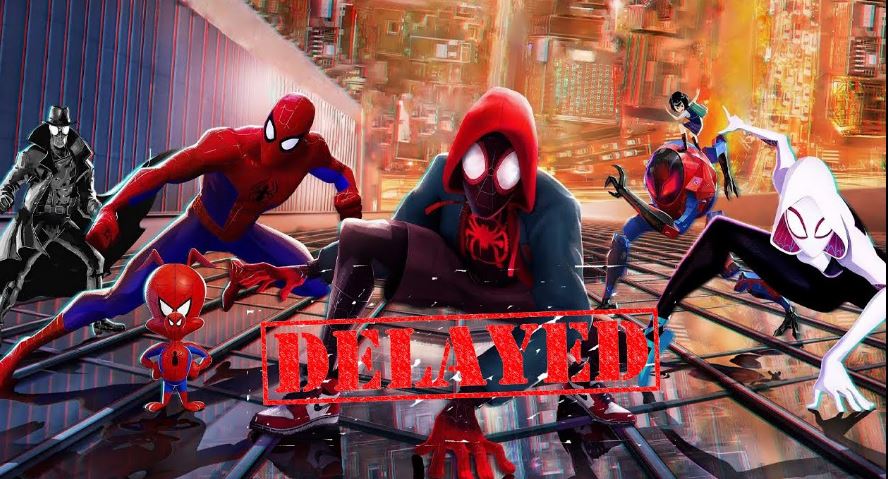 But this isn't the only Spider-Man movie delay. The sequel to Spider-Man: Into the Spider-Verse has also been pushed back by 8 months. As Sony & Marvel are working strongly together, Marvel has allotted Sony one of their own release dates. There was an untitled MCU movie that was supposed to come out on October 7, 2022. Whichever film that was has been pushed to 2023 & beyond because Marvel is allowing Sony to release Spider-Man: Into the Spider-Verse on October 7, 2022.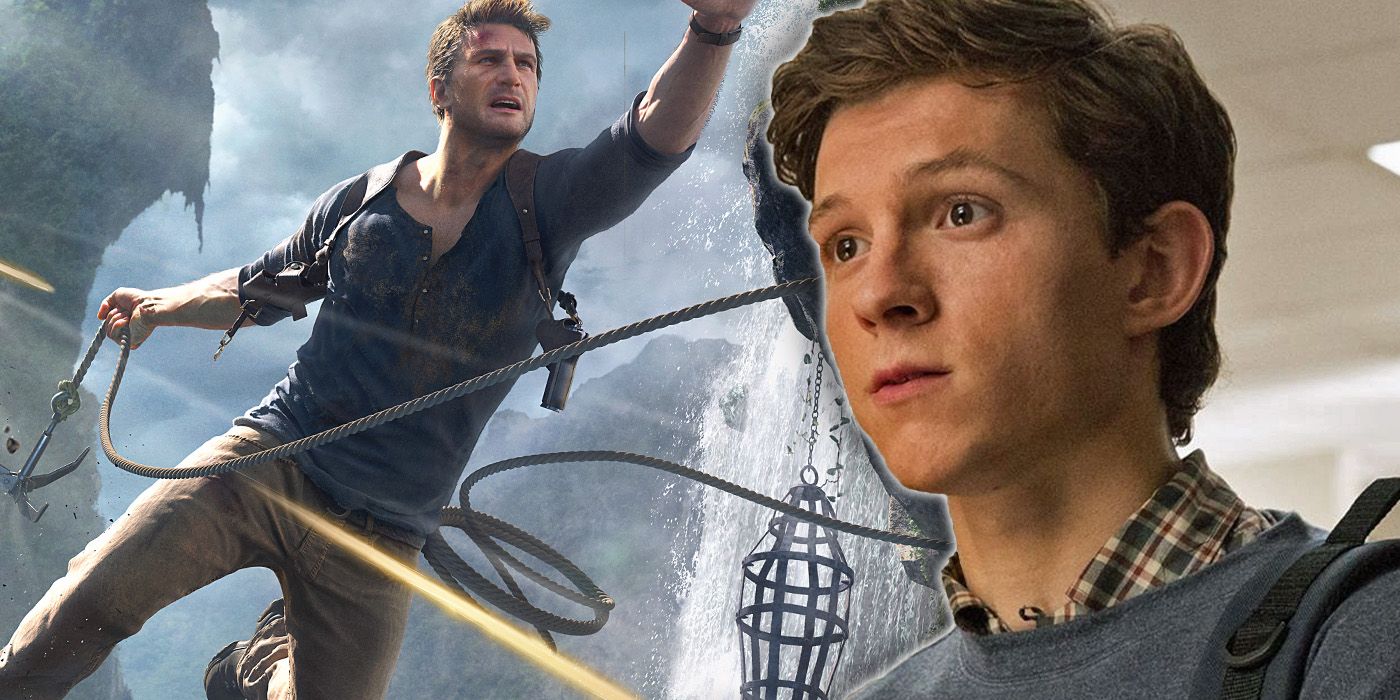 Along with these two movies, Sony has also moved Tom Holland's Uncharted movie. This change has happened because The Batman was recently scheduled to release on October 1, 2021 and Uncharted was supposed to arrive on October 8, 2021. So, to get away from that competition, Sony has pulled Uncharted to the original date of Spider-Man 3. Uncharted will now hit theatres on July 16, 2021. This also tells us when Spider-Man 3 will go under production now.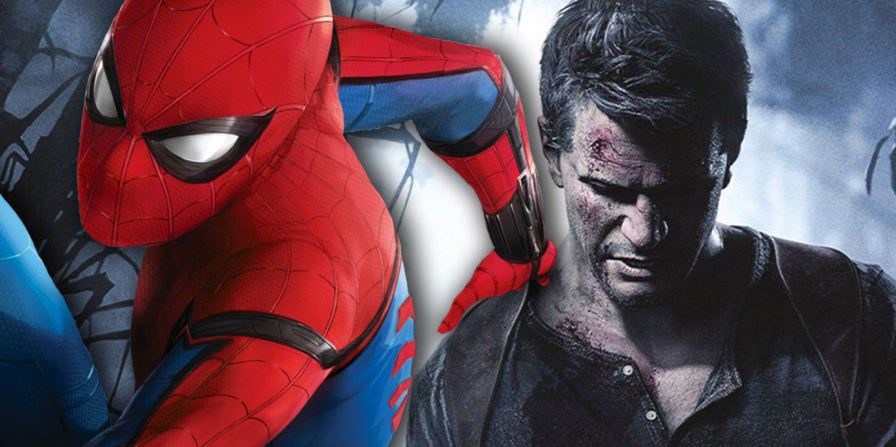 Initially, Uncharted was supposed to begin filming in March and shoot through till June. Following that, Tom Holland was supposed to shoot Spider-Man 3 from July-October. The shooting schedule will remain the same for Tom Holland as right after the Coronavirus Pandemic comes to a halt, he'd probably end up shooting Uncharted from July to October. And from November & beyond, he'd be involved in the production of Spider-Man 3. That is the only way Sony would manage to release both Uncharted & Spider-Man 3 on time according to their new plans. Let's just hope that COVID-19 does come to a minimum by July or else Sony will have to push Uncharted yet again. They probably won't touch Spider-Man 3 anymore.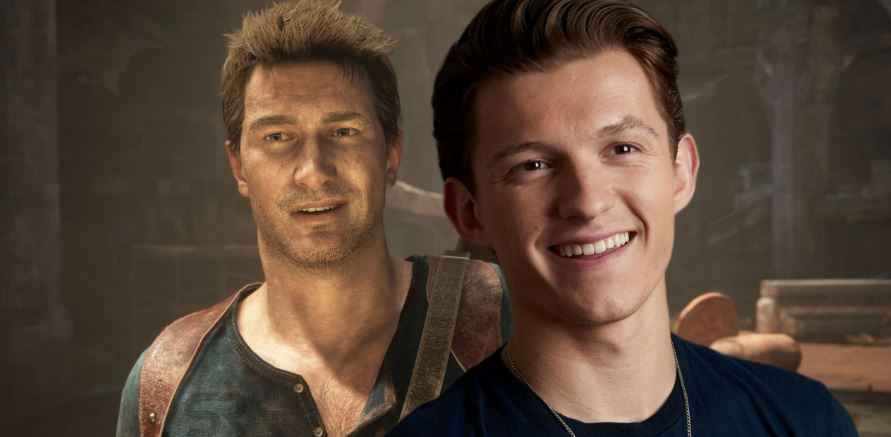 It's crazy that the filming for Uncharted did start but it stopped on day 1. Tom Holland was asked by Jimmy Kimmel about the production and he said:
"I'm not too sure. I was in Berlin, making a film called Uncharted with Mark Wahlberg, and we were all ready to go, we went to set for day one of shooting, and then we got shut down and we all got sent home. So whether we shoot that movie first or we shoot Spider-Man first, I'm unclear, but I don't know.

But both movies are being made and they're both really strong and the scripts are fantastic, so whatever happens, happens, but I'm ready to play both. I mean, I played Spider-Man enough, now I could play him tomorrow, so it's ready to go."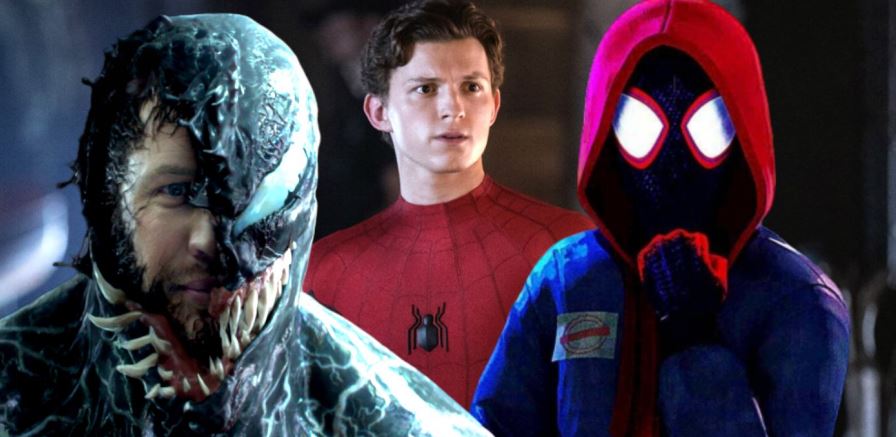 Well, we're okay with all this because ultimately we are still getting 3 MCU movies in 2021 and 4 in 2022. Let's not get too greedy for more. The world is in a crisis right now. It'd be great if we would be able to pull out of it & Marvel Sony would somehow be able to achieve their newly set targets. This is what Sony's superhero movie schedule looks like now:
Morbius – March 19, 2021
Venom: Let There Be Carnage – June 25, 2021
(Untitled) Spider-Man 3 – November 5, 2021
Spider-Man: Into the Spider-Verse 2 – October 7, 2022