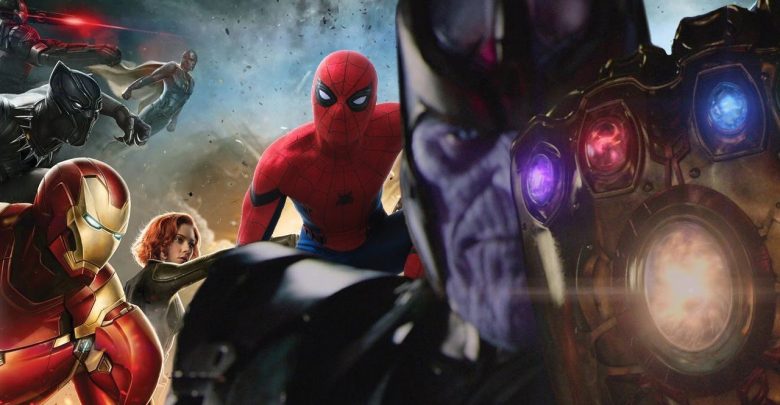 Avengers Infinity War is almost here and it's just 30 days away from its worldwide release. This is the greatest comic book ensemble we have ever seen on the big screen. Never before has the studio tried anything of this scale and magnitude where 67 major comic book characters will be featured, of which half will be superheroes. History will be created as all of this is totally unprecedented.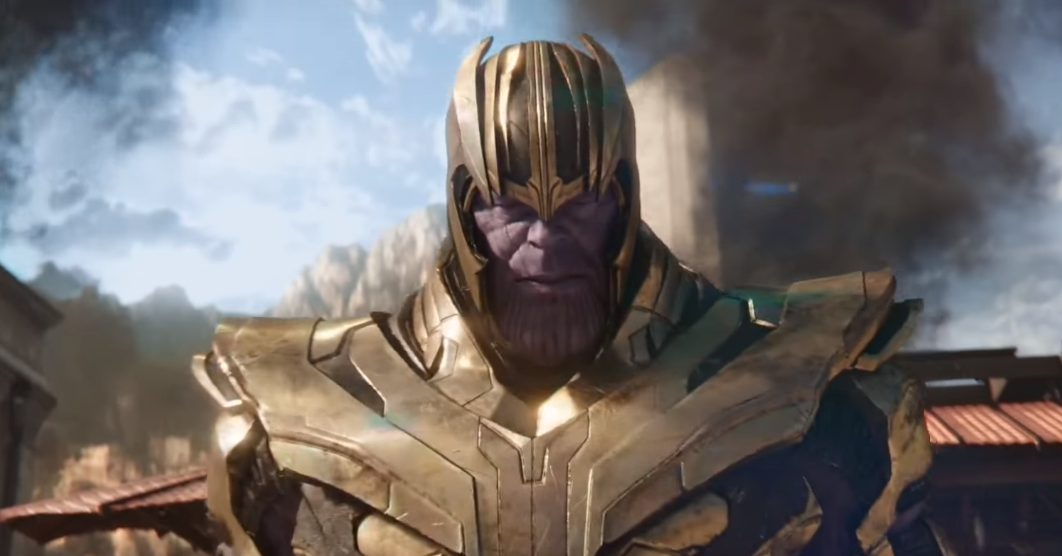 Till now, he has only been teased but for the first time, we will see Thanos landing on Earth along with his Black Order to collect all the Infinity stones by sheer force. In the two official trailers, we saw that he has already acquired two of the six Infinity stones namely Space stone (Tesseract) and Power stone (Orb).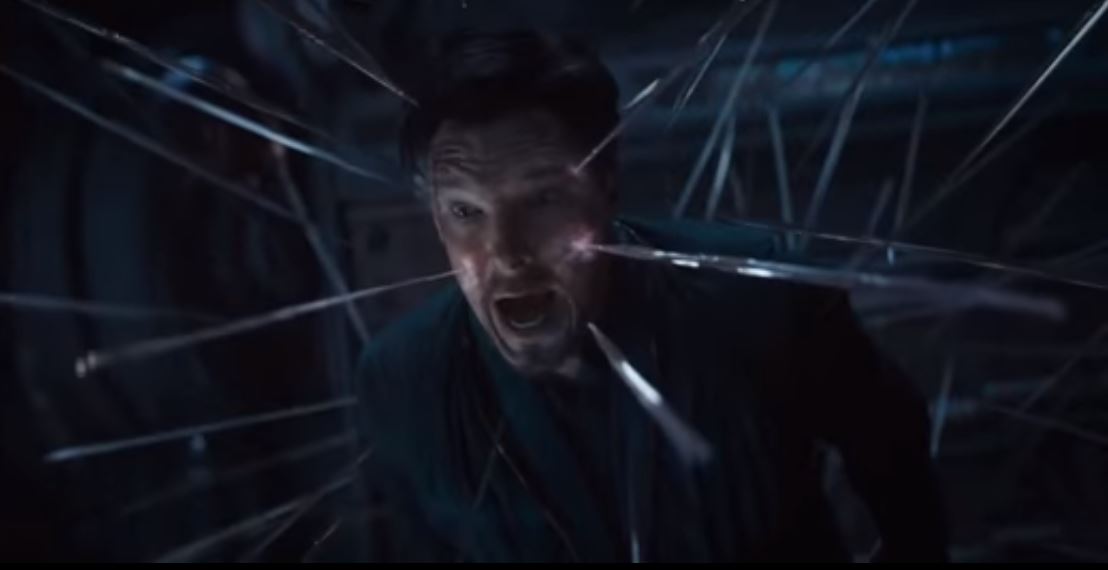 Time stone is with Doctor Strange which is why he will be viciously attacked by Thanos' men , Mind stone is on Vision's forehead and we have seen Corvus Glaive (member of Black order) forcibly trying to rip off Mind stone, Reality stone is with 'The Collector' whereas the last remaining Soul stone is still hidden somewhere.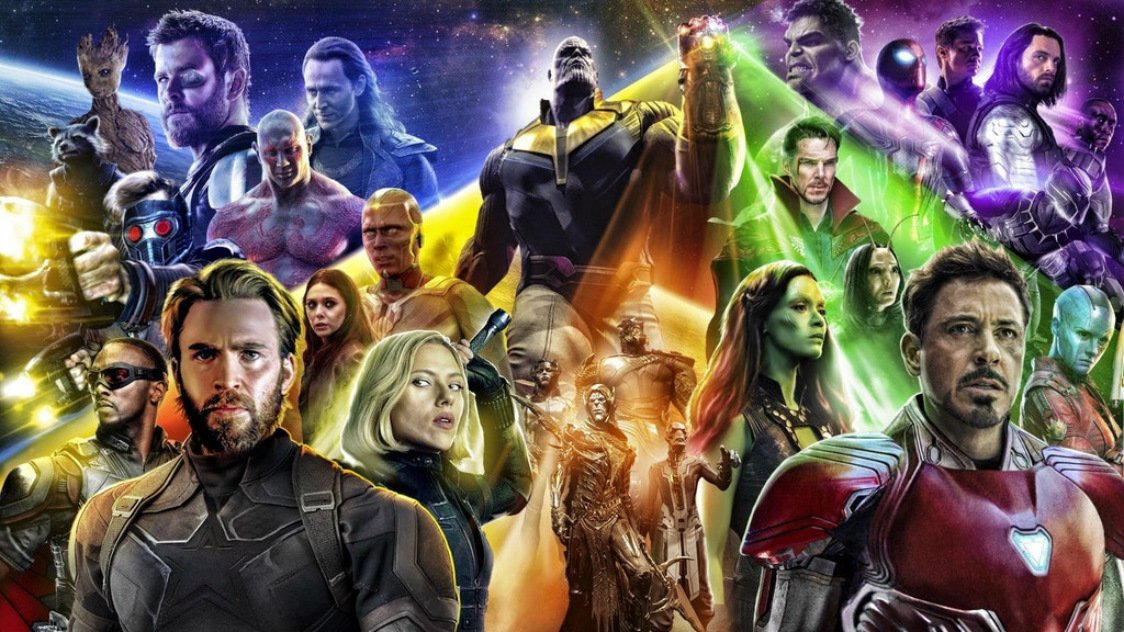 Avengers 4 is going to be an even bigger movie as it will be the true culmination of the MCU as we know it. Now, that we are really close to Infinity War, we have an idea to what lies ahead of us as it has been said to be a heist movie where Thanos along will his Black Order is going to travel across the galaxy in order to retrieve the Infinity Stones so that he could become the most powerful cosmic entity and the remaining worlds ruled by him.  .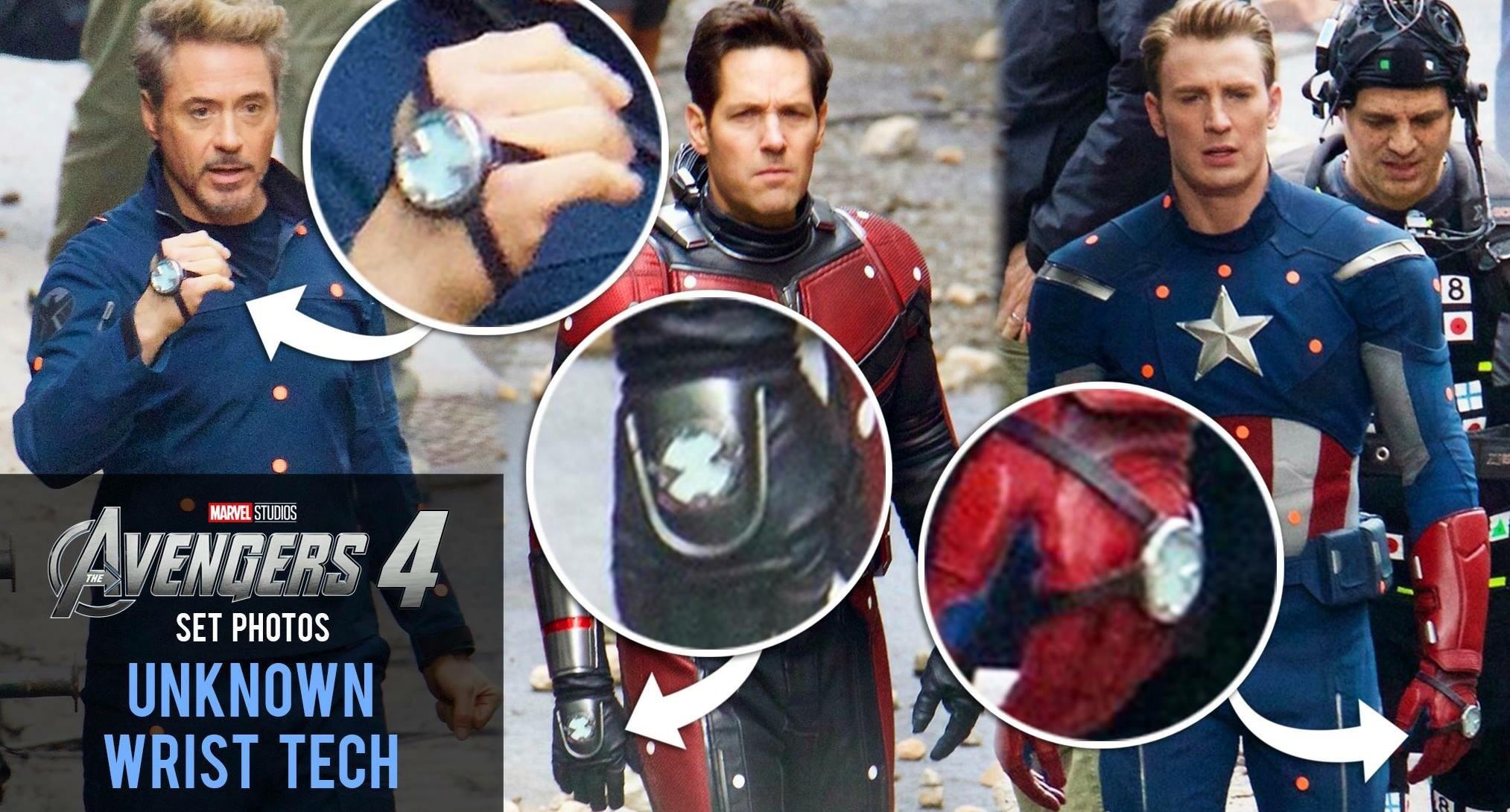 We even have a little insight as to how the movie is going to go through and what events are going to take place, but what we don't know anything about at all is Avengers 4. The 4th Avengers movie will be a follow up to Avengers: Infinity War, but it will be totally different from IW as IW is an independent movie, and no longer are these movies going to be direct sequels.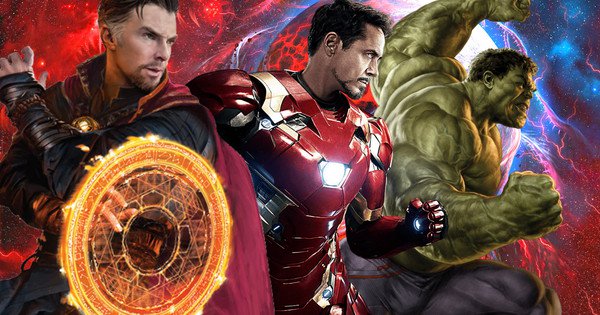 By what we have seen in the set photos of Avengers 4, things seemed to be moving towards Time Travel and/or Multiverse coming into play. Till now, it appears to be a movie that is going to have full on time travel and the events that happened in the past are going to be referred directly to this one.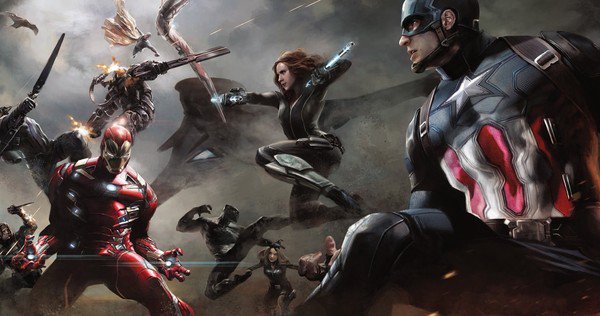 But, the overall story and plot of the movie is still unknown to us. Now, according to a feature in the Empire Magazine, the co-director of these two movies and two of Captain America movies, Joe Russo has confirmed that hints to the story of Avengers 4 were hidden in the previous superhero ensemble movie, Captain America: Civil War. Here's what he said:
"You should go back and look at clues in [CaptainAmerica:] CivilWar to what's in that movie,"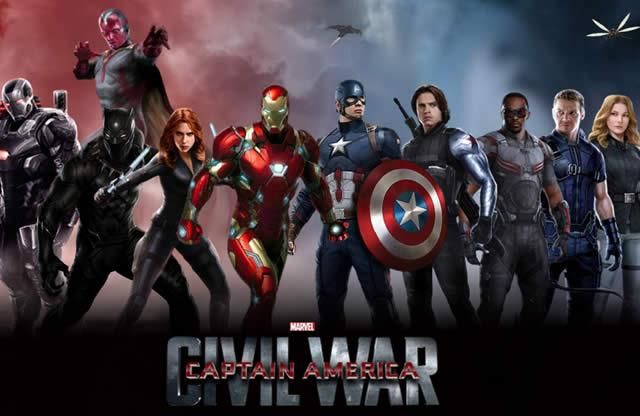 This is pretty huge! Civil War is a really important movie for the MCU as it totally laid the basis for the entire phase 3 including the two massive Avengers movies. But what clues could there be that tell the elements of the story to be used in Avengers 4?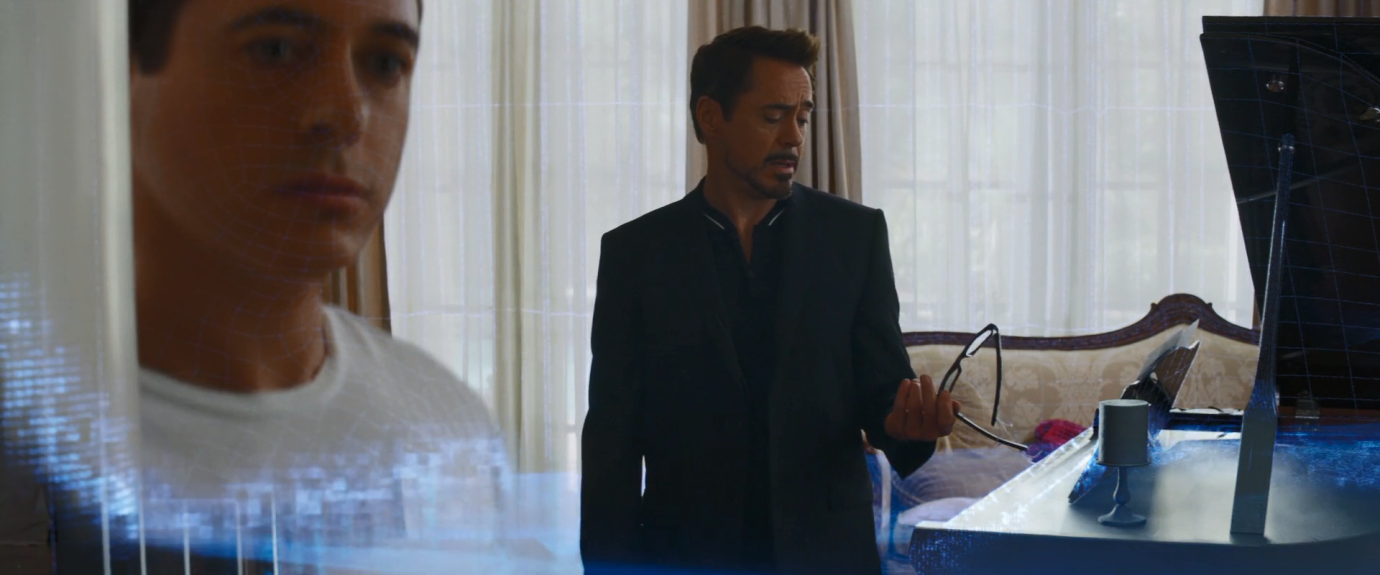 According to the reports about what was on the set and the many set photos we got to see, it was reported that things related to the B.A.R.F Technology were spotted a lot of times on the sets of Avengers 4. This technology made its debut in Civil War, during the scene where Tony was demonstrating a presentation through an exact replica of a scene that happened in his younger days when his parents were alive.

This is where Tony was doing some social work by inviting new talents and funding them for their research. We know that B.A.R.F Technology is going to play a role in the two upcoming movies, or maybe just Avengers 4, but how significant could that role be. Also, only B.A.R.F Technology could not be the part of Civil War that sets up Avengers 4 as there are a lot of other elements that will be coming into play in Avengers 4. So what could they be, we may find out after Avengers: Infinity War opens in theatres.
Civil War was a really huge event for the MCU, and it doesn't just impact the story of Avengers 4, the after-effects of the movie will come heavily into play in Infinity War as well. Comicbook.com got to visit the sets of Infinity War, where they got to talk with the writers of the two Avengers movies, Christopher Markus and Stephen McFeely, who explained how the events of Civil War will influence Infinity War. Here's what they said: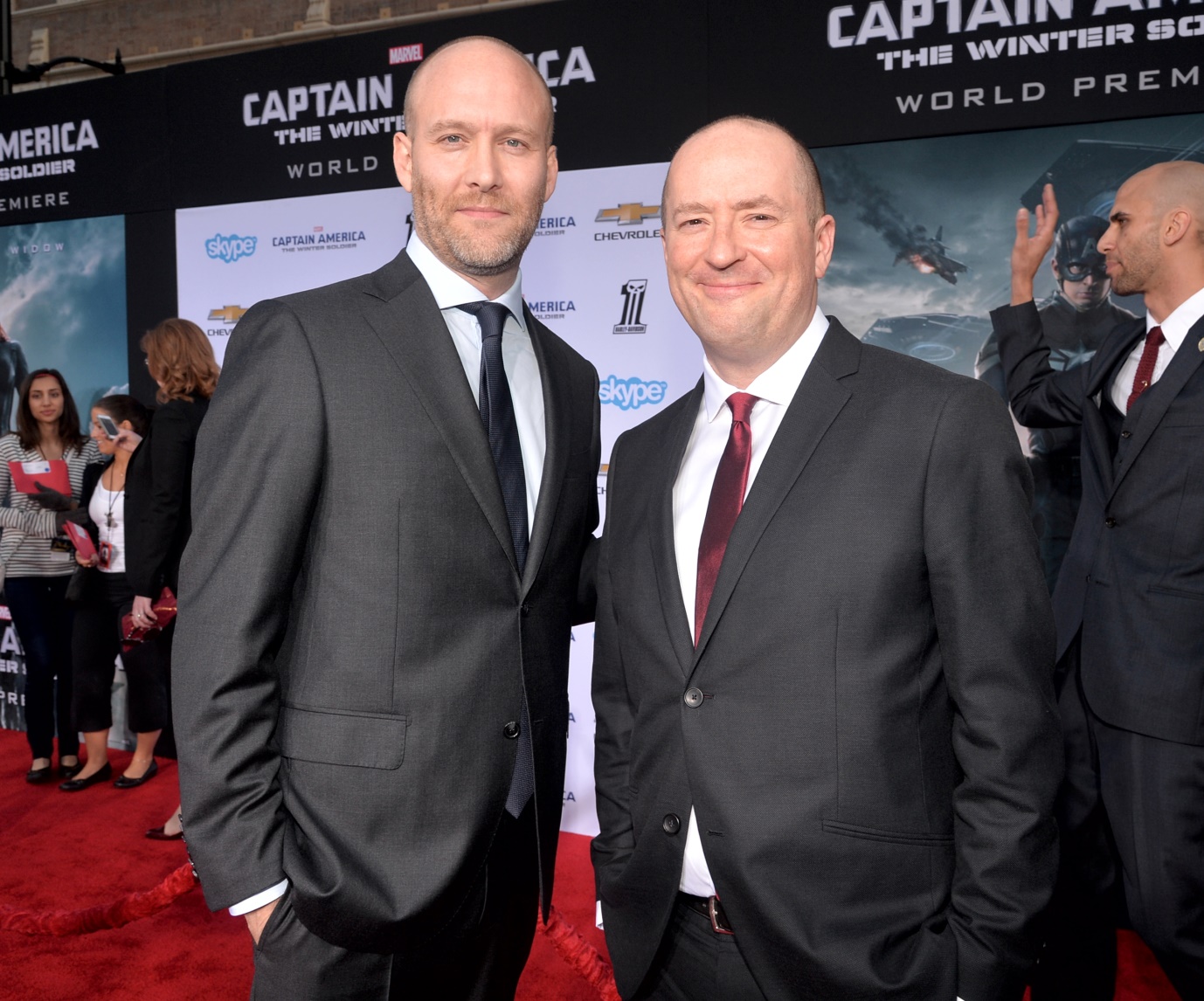 "Christopher Markus: That is something we didn't want to blow off. Didn't want to devalue Civil War by having a phone call saying, "Let's all get back together because there's an even worse guy." Nah, everything's fine now. So we dragged that a long way through it so that we are valuing the resentments we've built up between these characters.

Stephen McFeely: They're ill-prepared to handle this.

Christopher Markus: Yeah. And it shows."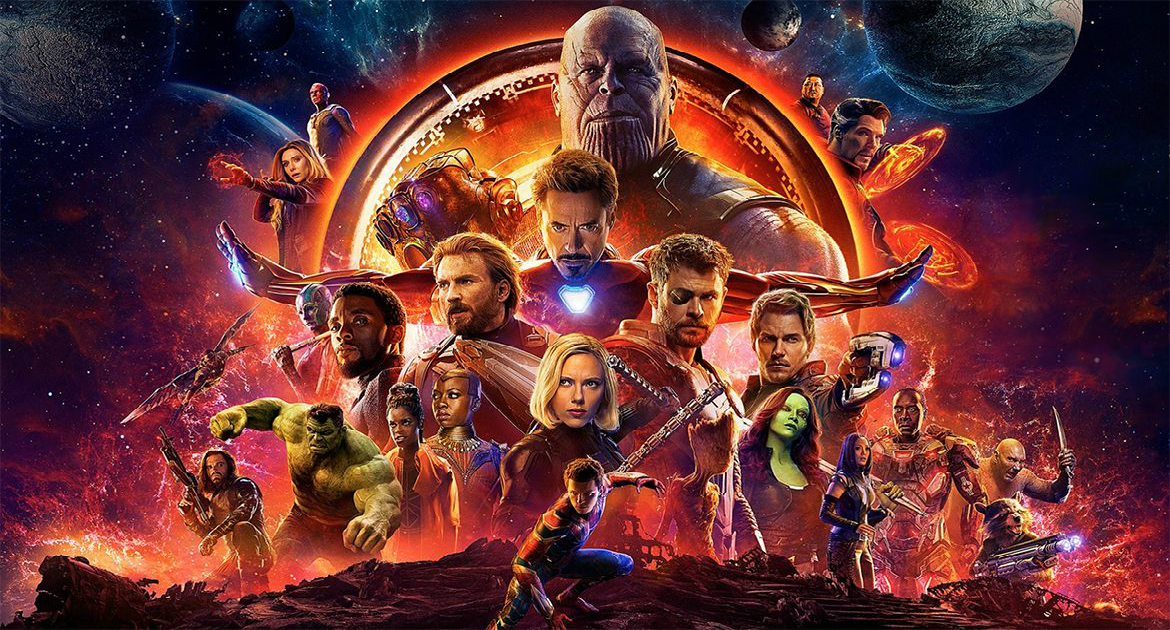 So, major ties to Civil War will be shown in Infinity War and Avengers 4. We should watch the movie again to predict what hints could the director of the movie be talking about. Here is the synopsis for Civil War: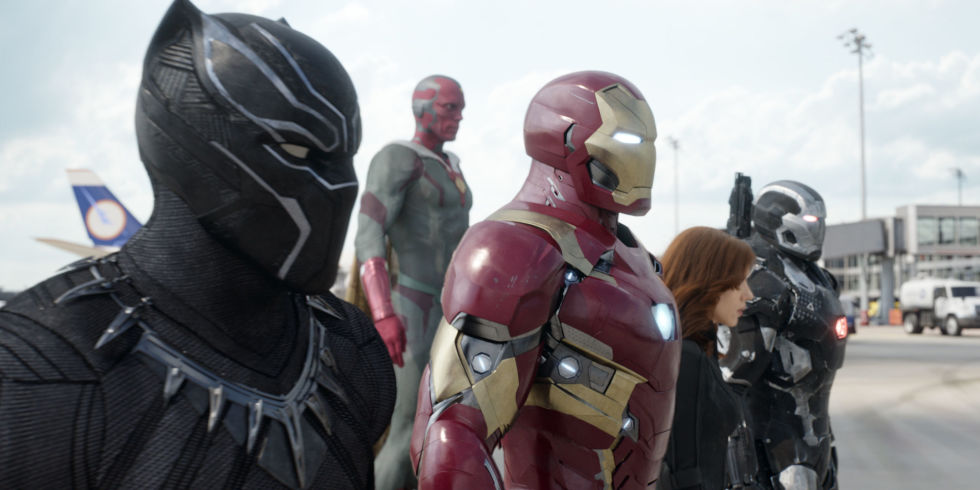 "Political pressure mounts to install a system of accountability when the actions of the Avengers lead to collateral damage. The new status quo deeply divides members of the team. Captain America (Chris Evans) believes superheroes should remain free to defend humanity without government interference. Iron Man (Robert Downey Jr.) sharply disagrees and supports oversight. As the debate escalates into an all-out feud, Black Widow (Scarlett Johansson) and Hawkeye (Jeremy Renner) must pick a side".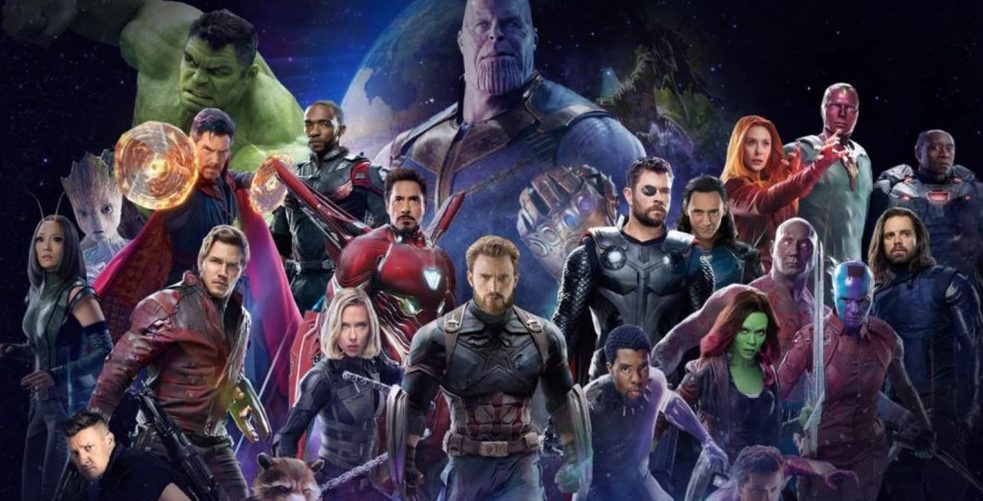 Avengers: Infinity War will open on April 27, 2018, and Avengers 4 will open on May 3, 2019. The Russo brothers are directing both the movies and screenplay has been written by an amazing duo – Christopher Markus and Stephen McFeely. The main producer is Marvel head Kevin Feige while the executive producers include Stan Lee, Louis D'Esposito, Victoria Alonso, Michael Grillo.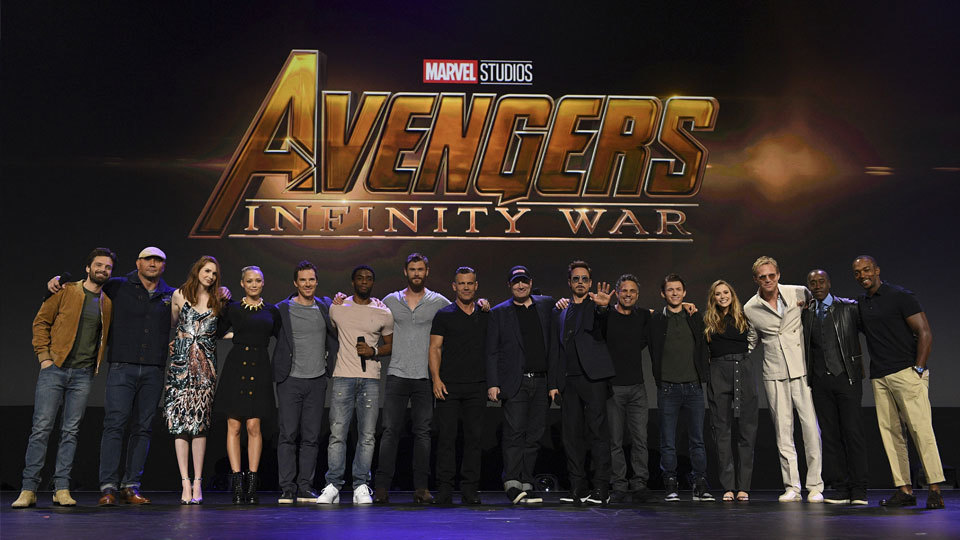 The ensemble cast is beyond amazing as so many A-list actors are playing marquee roles including Robert Downey Jr. (Iron Man), Chris Pratt (Starlord), Chris Evans (Captain America), Anthony Mackie (Falcon), Sebastian Stan (Winter soldier), Chris Hemsworth (Thor), Vin Diesel (Groot), Bradley Cooper (Rocket Raccoon), Tessa Thompson (Valkyrie), Tom Hiddleston (Loki), Mark Ruffalo (Hulk), Scarlett Johansson (Black Widow), Jeremy Reiner (Hawkeye), Benedict Cumberbatch (Dr. Strange), Benedict Wong (Wong), Tom Holland (Spiderman), Chadwick Boseman (Black Panther), Letitia Wright (Shuri), Paul Rudd (Ant-Man), Elizabeth Olsen (Scarlett Witch), Paul Bettany (Vision), Pom Klementieff (Mantis), Dave Bautista (Drax), Karen Gillan (Nebula), Zoe Saldana (Gamora), Josh Brolin (Thanos).
Here is the official synopsis for Avengers Infinity War: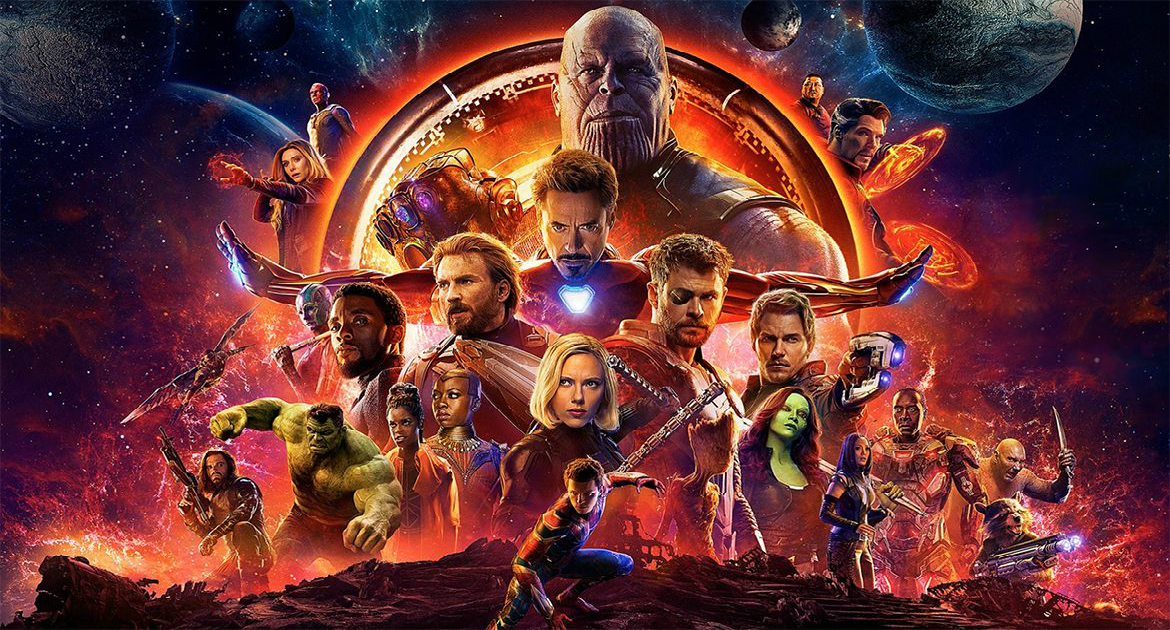 "An unprecedented cinematic journey ten years in the making and spanning the entire Marvel Cinematic Universe, Marvel Studios' "Avengers: Infinity War" brings to the screen the ultimate, deadliest showdown of all time. The Avengers and their Super Hero allies must be willing to sacrifice all in an attempt to defeat the powerful Thanos before his blitz of devastation and ruin puts an end to the universe".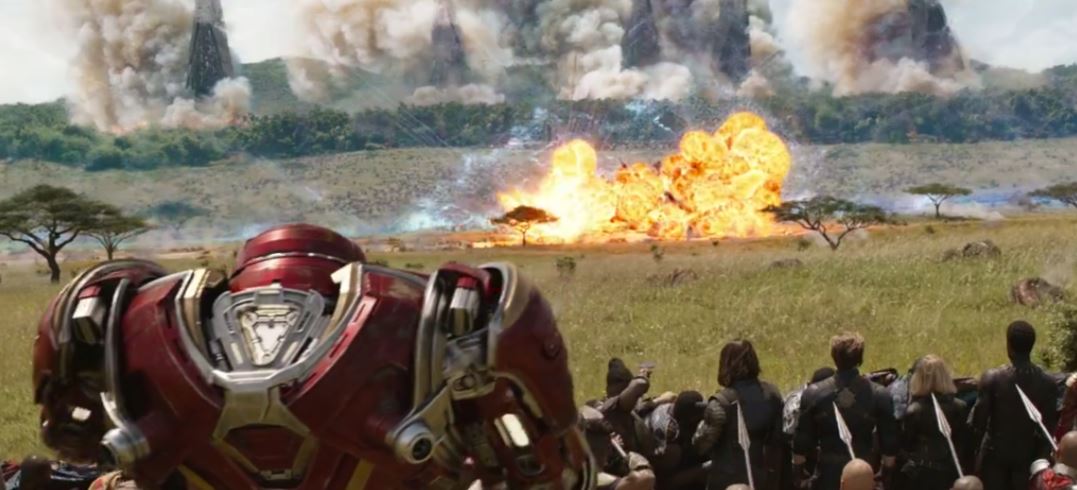 "As the Avengers and their allies have continued to protect the world from threats too large for any one hero to handle, a new danger has emerged from the cosmic shadows: Thanos. A despot of intergalactic infamy, his goal is to collect all six Infinity Stones, artifacts of unimaginable power, and use them to inflict his twisted will on all of reality. Everything the Avengers have fought for has led up to this moment – the fate of Earth and existence itself has never been more uncertain".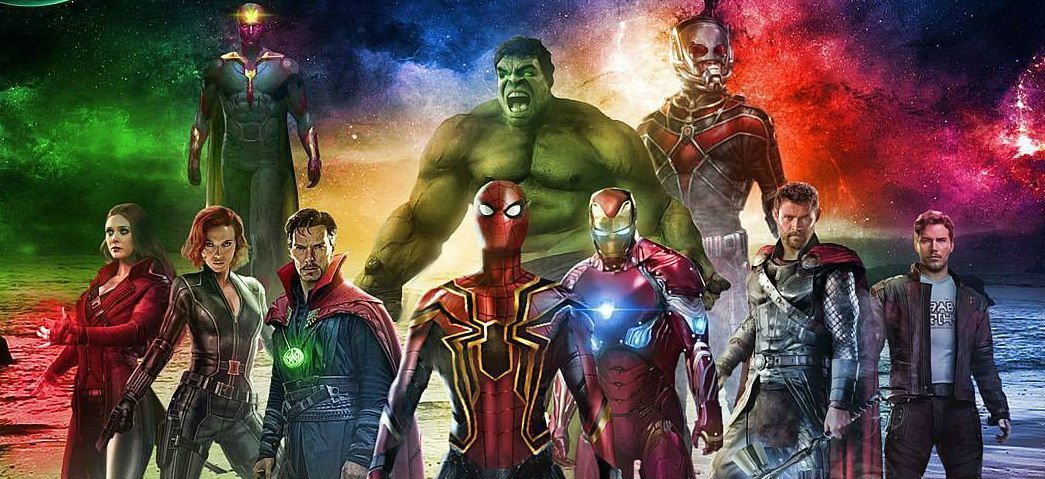 "Iron Man, Thor, the Hulk and the rest of the Avengers unite to battle their most powerful enemy yet — the evil Thanos. On a mission to collect all six Infinity Stones, Thanos plans to use the artifacts to inflict his twisted will on reality. The fate of the planet and existence itself has never been more uncertain as everything the Avengers have fought for has led up to this moment".
Don't Miss: Marvel Comics Update: A Huge Thor's Character Returns