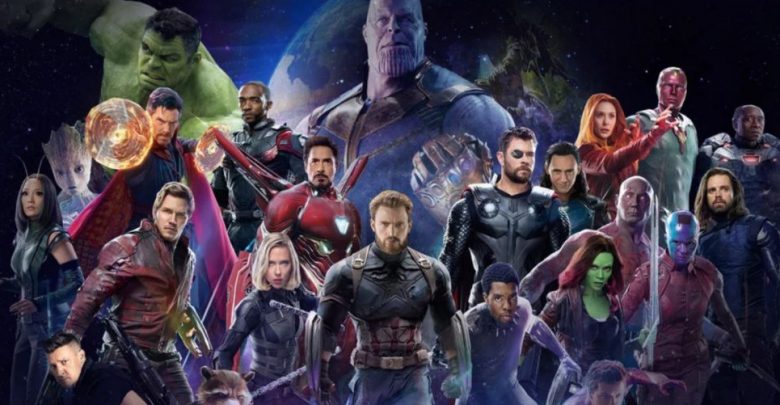 Avengers: Infinity War is out and the people are still in disbelief as to how amazing and thrilling this movie is. It was the complete package of everything. Being the longest movie Marvel has ever produced till now, as it was the complete package having emotion, drama, suspense, thrill, humor, sci-fi moments and hardcore action. Marvel has created something no one could expect, which was a movie proven to be the ultimate thriller pleasing anyone and everyone with real stakes.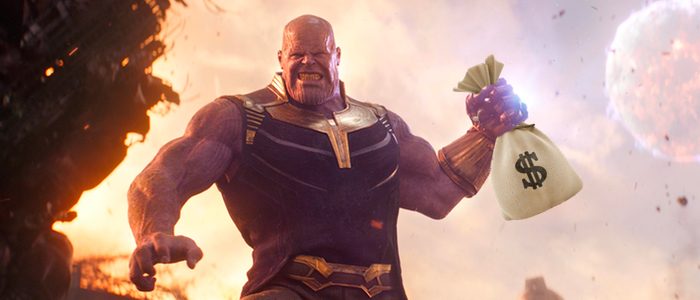 According to Box office trackers, the movie will reach to $500 million mark in no time and if the hype surrounding the movie goes viral across the world, it may just end up breaching $2 Billion when all is said and done. Undoubtedly, this is a huge leap for MCU as it takes it to whole another level. The climb is getting steeper for Marvel but nonetheless, they continue to exploit new frontiers, set higher benchmarks for themselves.
People went into Infinity War with a butt-load of questions, but as it turned out, only some of them were answered, while the others still stayed and many more were added to the pile. So, people came out with much more in their mind that they had at the beginning of the movie. Hawkeye and Ant-Man were still a question mark. And so were all the deaths at the end of the movie. But, one of the biggest questions we left within our minds at the end was the title of the next movie.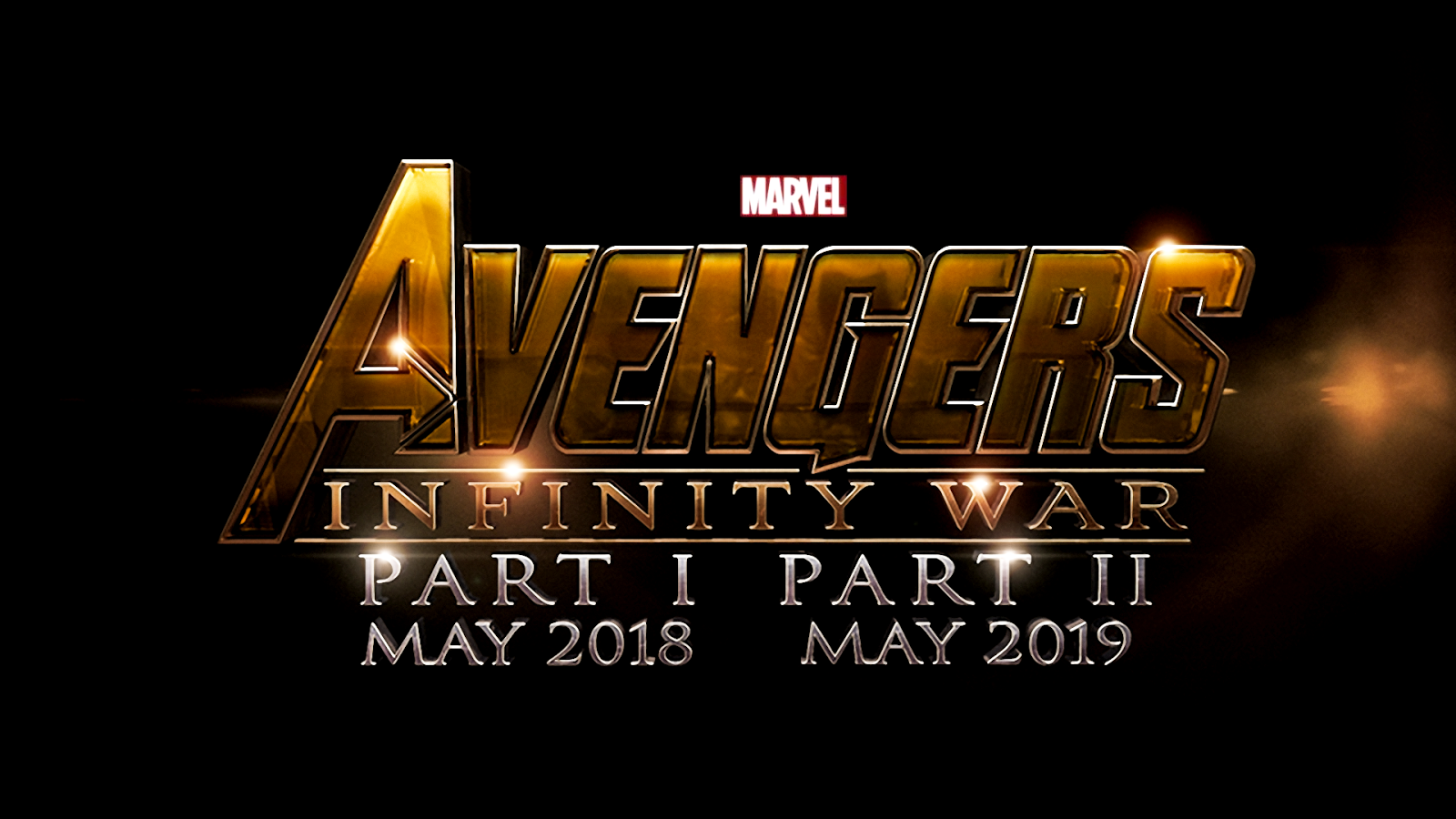 As we all know, Avengers: Infinity War was meant to be a Part 1 and Part 2, but it was changed and Part 2 was no longer a direct sequel to Avengers: Infinity War, instead became a separate movie. Well, seeing Infinity War, we know that no matter what anyone wants to say, Avengers 4 will be a continuation to Infinity War as it will solve the cliffhanger the first movie left us on. Infact, in the end, the movie said 'Thanos will return'. But what will the movie be called?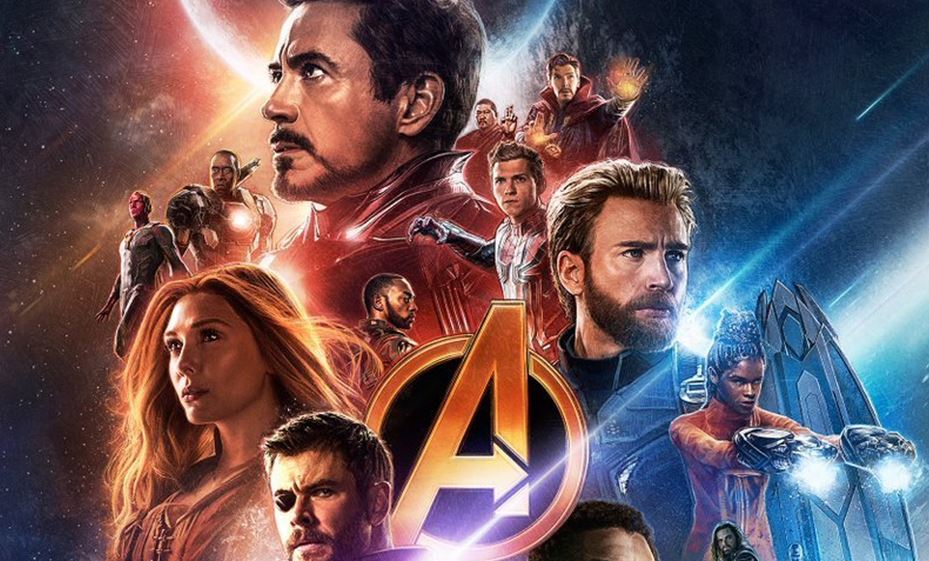 Avengers 4 title has been hidden for a long long time because it was said to be a massive spoiler for Infinity War. The Russo Bros. said it for a fact that the Avengers 4 Title should scare people for being a big spoiler for the movie currently playing in theatres.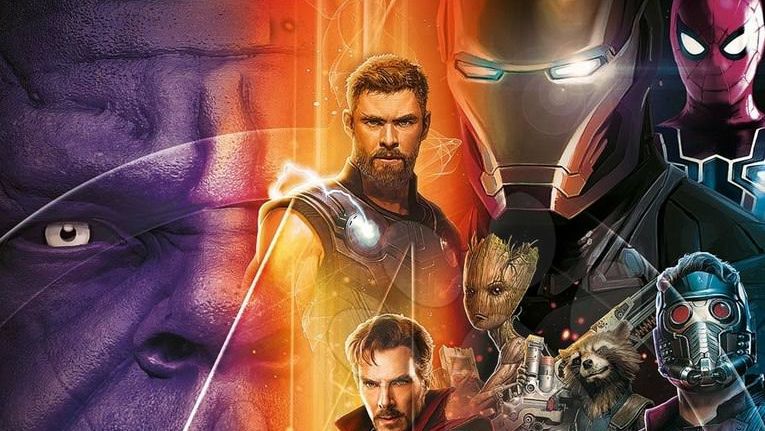 But now that people have seen the movie, and will continue to do so for the next 3 months, it is safe to say that we may not be too far away from the title of Avengers 4. It has been a very tight secret for the last year or so, and here's what Joe Russo said in a recent interview regarding the Avengers 4 title and the day it could be revealed –
"Not for quite some time."
Anthony Russo added saying: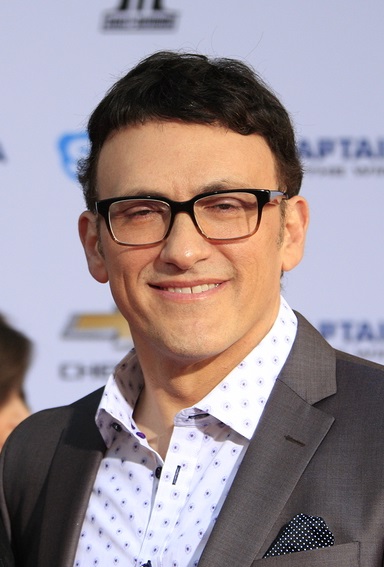 "We're excited to tell people." While, Joe continued to say that it won't be very soon as "It's gonna be a while."
Well, understandable, the directors and Marvel want Infinity War to sync in with people, and when the time is right, they will come out an announce the title. It was expected that the title may be announced at San Diego Comic-Con this year, but as it turns out, Marvel is not even going to Comic-Con 2018, as Disney already have their personal big expo, the D23 Expo, which is where Marvel is going to be probably. But we still can't expect a title to be announced there as well.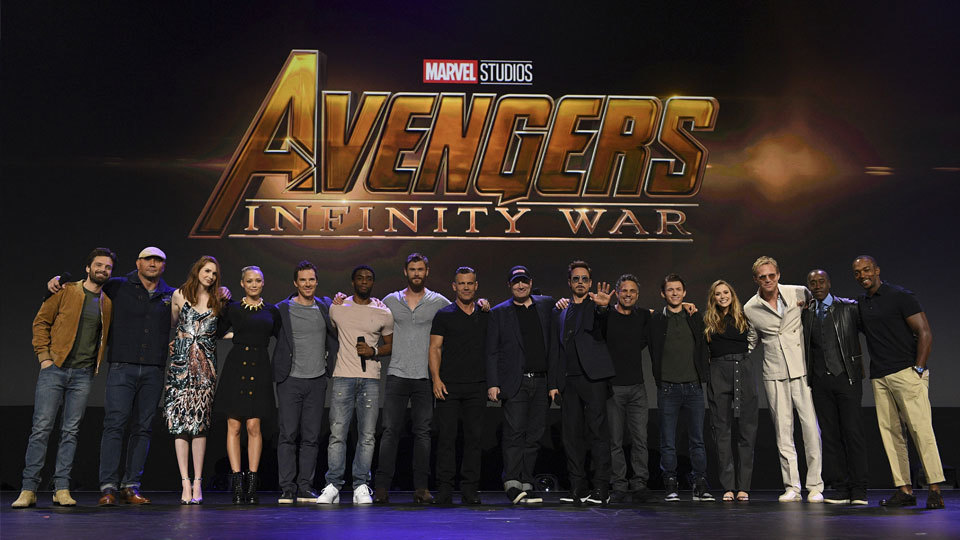 Let's go out on a limb and say that the title for Avengers 4 was probably said and leaked in Infinity War itself. Gamora star Zoe Saldana said it in an interview that they are just calling Avengers 4, "Gauntlet", but that was debunked later, and so Avengers 4 is not being called Avengers: Infinity Gauntlet. It would have been the same name from the comics and not a spoiler for anyone.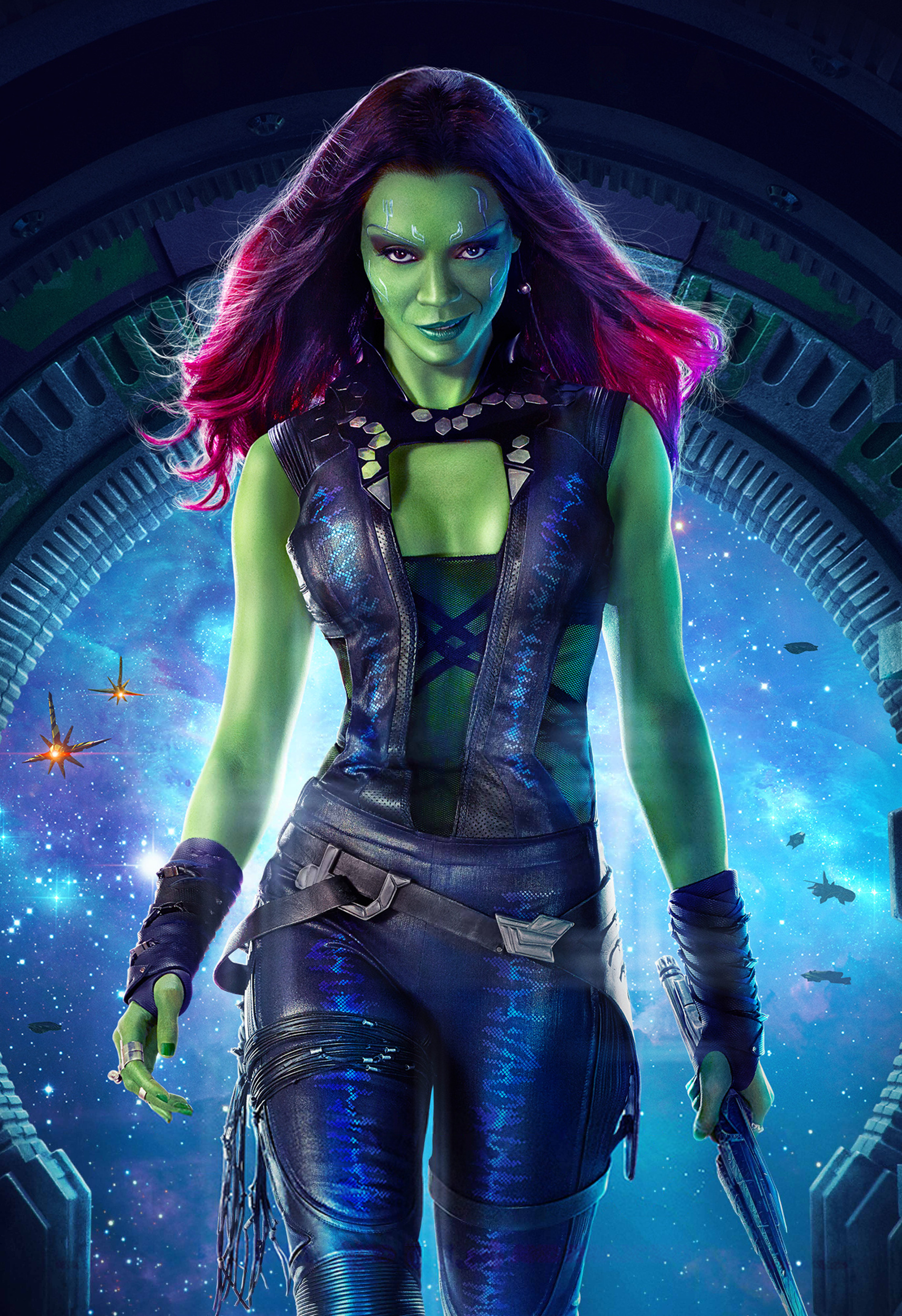 But, according to many people, we heard a word worthy of a title towards the end of Infinity War itself. In the end, Doctor Strange said it that this is the 'endgame'! So, could Endgame be the title of the next movie? It will serve the purpose as Avengers 4 will be the ultimate endgame for Marvel as after that the MCU is going to be drastically changed with long-lasting consequences. It will not be a big comic book title so more people could relate to it. The only thing it does not really solve is being a big spoiler for Infinity War.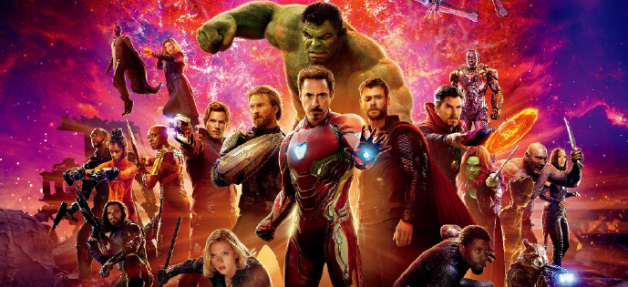 Still, we could very well see the movie being called "Avengers: Endgame". It does have a nice ring to it. We should take this with a huge grain of salt as this is not officially confirmed by Marvel. But the leaked title of Avengers 4 does seem legit as Avengers are approaching its endgame. The half the humanity is already wiped out and if they have to fight Thanos to save the other half from his oppression, they need a miracle of sorts really to beat him.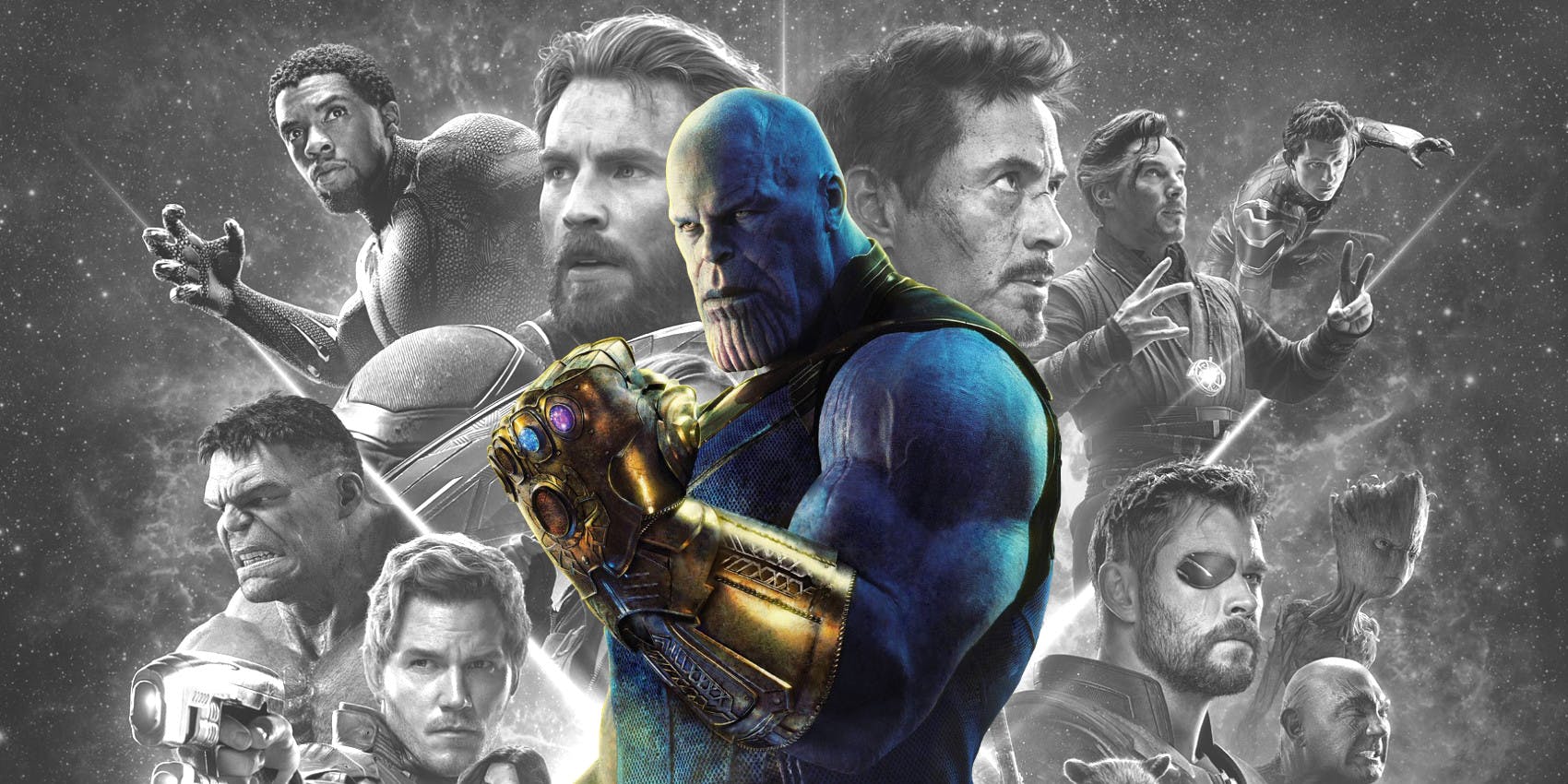 The only way now Thanos goes down is if one of his own betrays him and join the Avengers or we just have to pray that Doctor Strange has some tricks left up his sleeve as he did mention there is one outcome out of 14 million plus where they prevail in the end.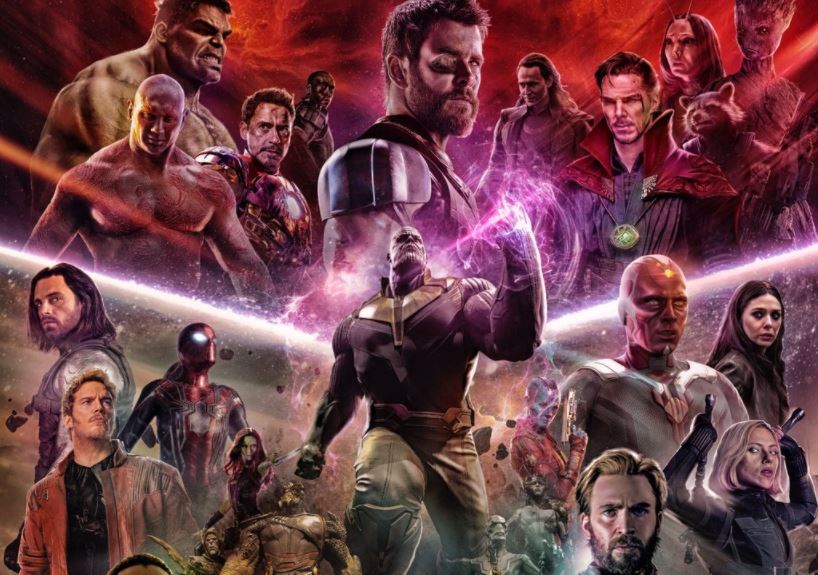 For now, let's just be patient and drown in the insane number of possibilities that Avengers 4 could bring for us next year. But whatever will happen, it's going to be epic as Marvel really has earned the trust and respect of fans with this one. Avengers Infinity War is out, so go enjoy the movie and celebrate the biggest Marvel fest ever. The masterful duo Russo brothers have knocked it out of the park with their direction and script written by Christopher Markus and Stephen McFeely is rock solid.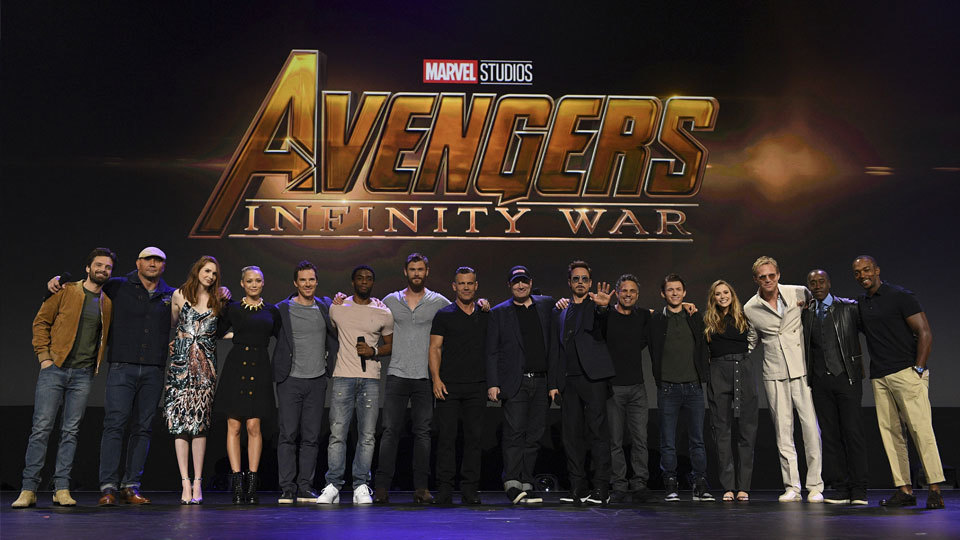 The ensemble cast is simply groundbreaking as it features some of the huge stars brought together by Marvel including Josh Brolin (Thanos), Robert Downey Jr. (Iron Man), Chris Evans (Captain America), Chris Pratt (Star Lord), Zoe Saldana (Gamora), Sebastian Stan (Winter soldier), Anthony Mackie (Falcon), Chris Hemsworth (Thor), Tom Hiddleston (Loki), Mark Ruffalo (Hulk), Bradley Cooper (Rocket Raccoon), Vin Diesel (Groot), Scarlett Johansson (Black Widow), Jeremy Reiner (Hawkeye), Benedict Cumberbatch (Dr. Strange), Benedict Wong (Wong), Tom Holland (Spiderman), Letitia Wright (Shuri), Chadwick Boseman (Black Panther), Paul Rudd (Ant-Man), Elizabeth Olsen (Scarlett Witch), Karen Gillian (Nebula), Pom Klementieff (Mantis), Dave Bautista (Drax), Paul Bettany (Vision).
Here is the official movie synopsis, it reads: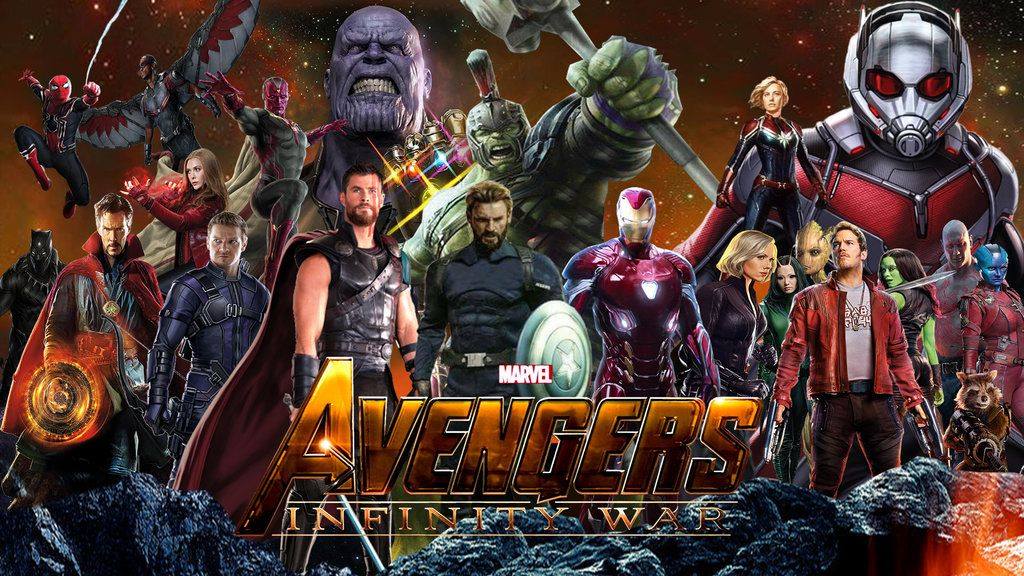 "Iron Man, Thor, the Hulk and the rest of the Avengers unite to battle their most powerful enemy yet — the evil Thanos. On a mission to collect all six Infinity Stones, Thanos plans to use the artifacts to inflict his twisted will on reality. The fate of the planet and existence itself has never been more uncertain as everything the Avengers have fought for has led up to this moment".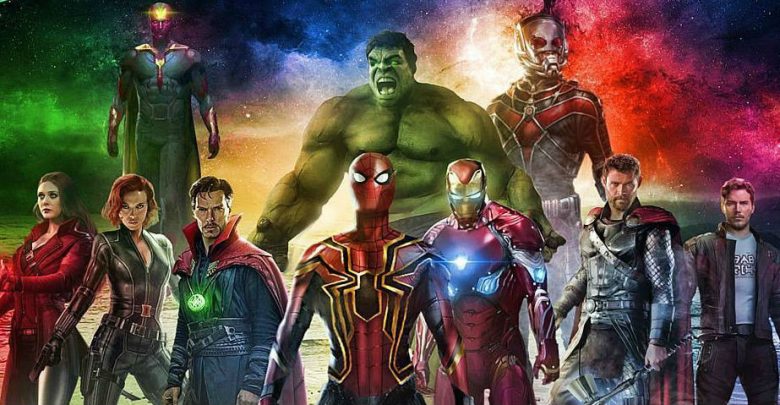 "As the Avengers and their allies have continued to protect the world from threats too large for any one hero to handle, a new danger has emerged from the cosmic shadows: Thanos. A despot of intergalactic infamy, his goal is to collect all six Infinity Stones, artifacts of unimaginable power, and use them to inflict his twisted will on all of reality. Everything the Avengers have fought for has led up to this moment – the fate of Earth and existence itself has never been more uncertain".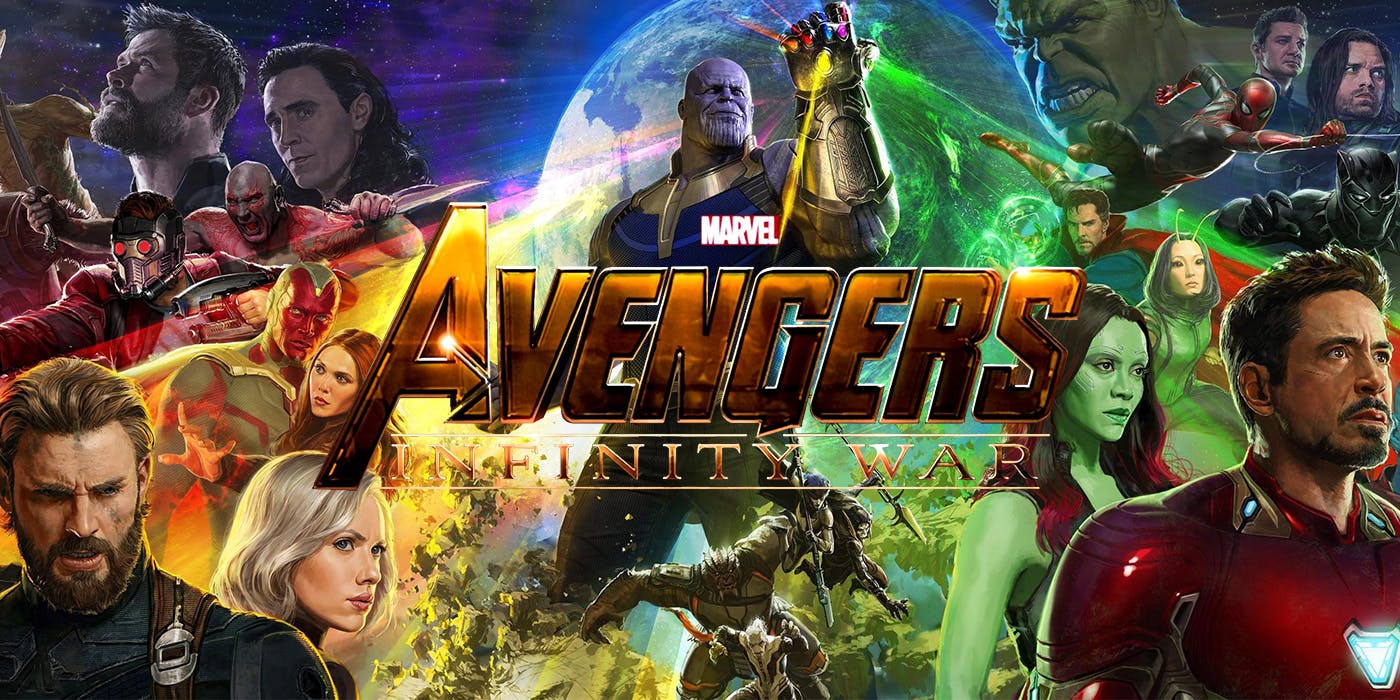 "An unprecedented cinematic journey ten years in the making and spanning the entire Marvel Cinematic Universe, Marvel Studios' "Avengers: Infinity War" brings to the screen the ultimate, deadliest showdown of all time. The Avengers and their Super Hero allies must be willing to sacrifice all in an attempt to defeat the powerful Thanos before his blitz of devastation and ruin puts an end to the universe".
Don't Miss: Here's How Infinity War's Ending Affects The Guardians of The Galaxy!!!